I just want you to know that these posts are my favorite EVER. Do you know how awesome it is to get your photos of what my prints look like in your home?! Let's just say I smile a bit bigger each time I get one. To start off, I am finally finishing up my decorating this year. Just like my print style, I like to keep things nice and simple (my style has definitely evolved over the years). I love the look of a little traditional, a little handmade and try to get a little whimsy in there as well. I smile when I see this each day:
My shop is in holiday mode for sure right now. I LOVE how you keep me busy! Thank you…You can find all of my holiday prints by clicking HERE!
Coming in the next week will be some great gift ideas for those who have EVERYTHING and will include some special gift pack of prints that I have. SO excited to show you. NOW on to how my prints look in YOUR home. Don't forget to send me your pics either to kikicreates at gmail dot com or upload them to my facebook page and show your house off!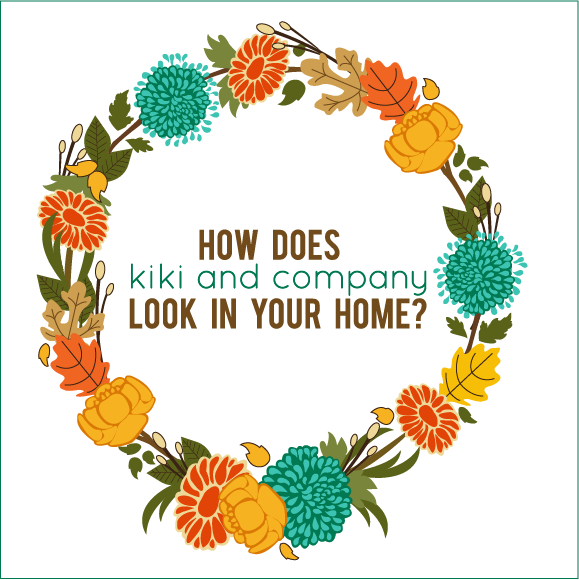 I got this picture just before Thanksgiving from Jennifer who showed how she used the Thanksgiving printables.  Isn't that mantle amazing! I love all the color and love that she used the printable leaves to write what she and her family were thankful for and then hung them on those sweet branches. Thanks, Jennifer…it looks gorgeous!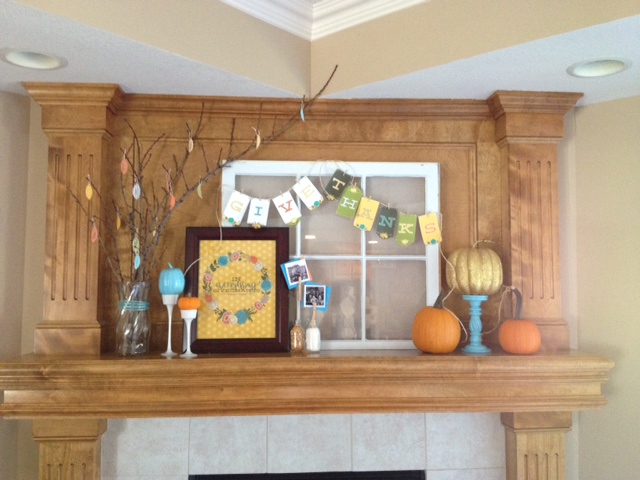 Jaime snapped this pic of her For Unto Us print next to her tree. I really want to sit in that chair and feel like I am in the middle of Christmas. (…and I think I need Jaime to decorate my tree!)  …and I might take off with that blanket too! LOVE it all. Thanks, Jaime.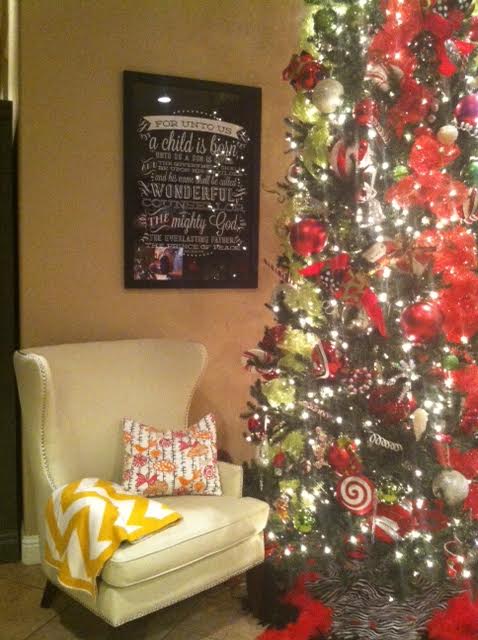 I love this next one…Sara sent me a picture of her BIG print that just came back from being framed. WHOA..I cannot wait to see a picture of this hung. IT looks amazing. Thanks, Sara!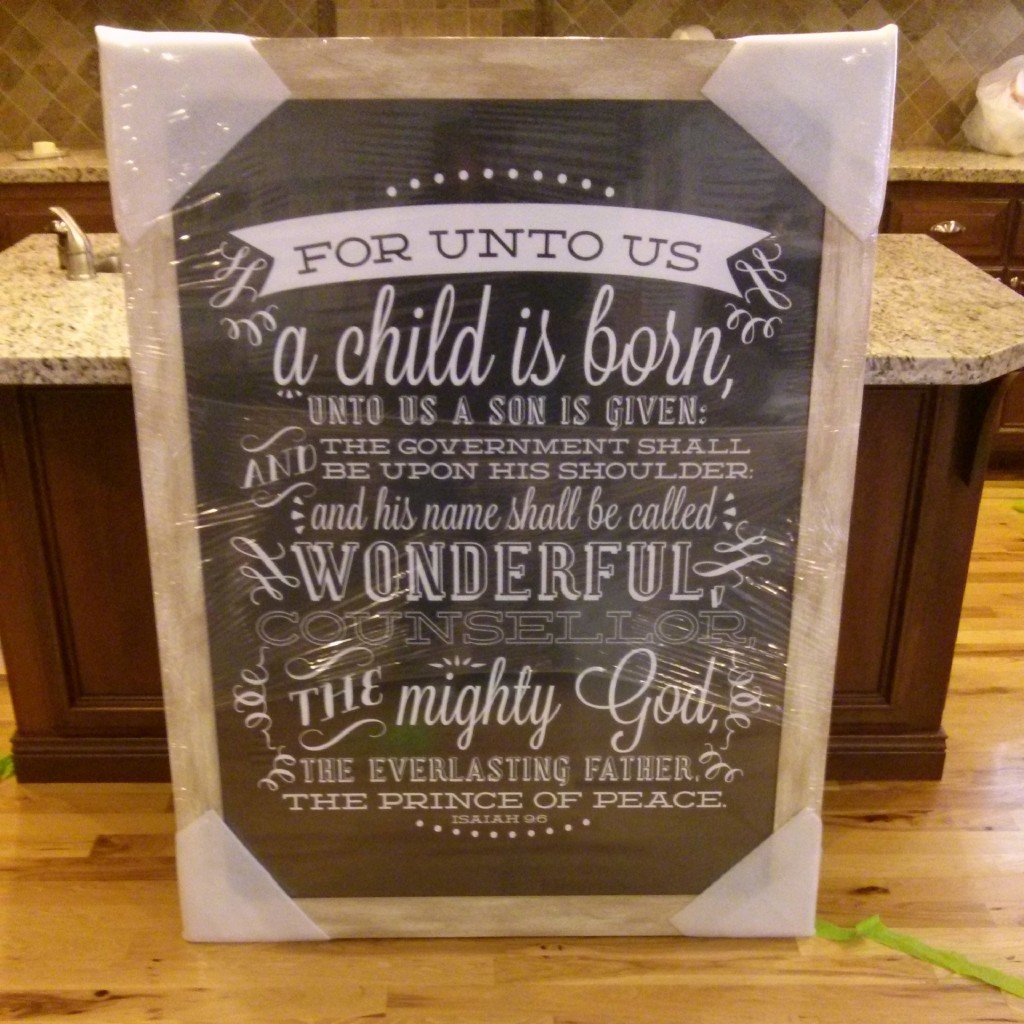 And Michelle took a picture of her wall. LOVE this..there are so many fun prints and textures and visual reminders of Christmas here. It is beautiful. I feel so honored she chose one of my prints to add in there. Thank you, Michelle!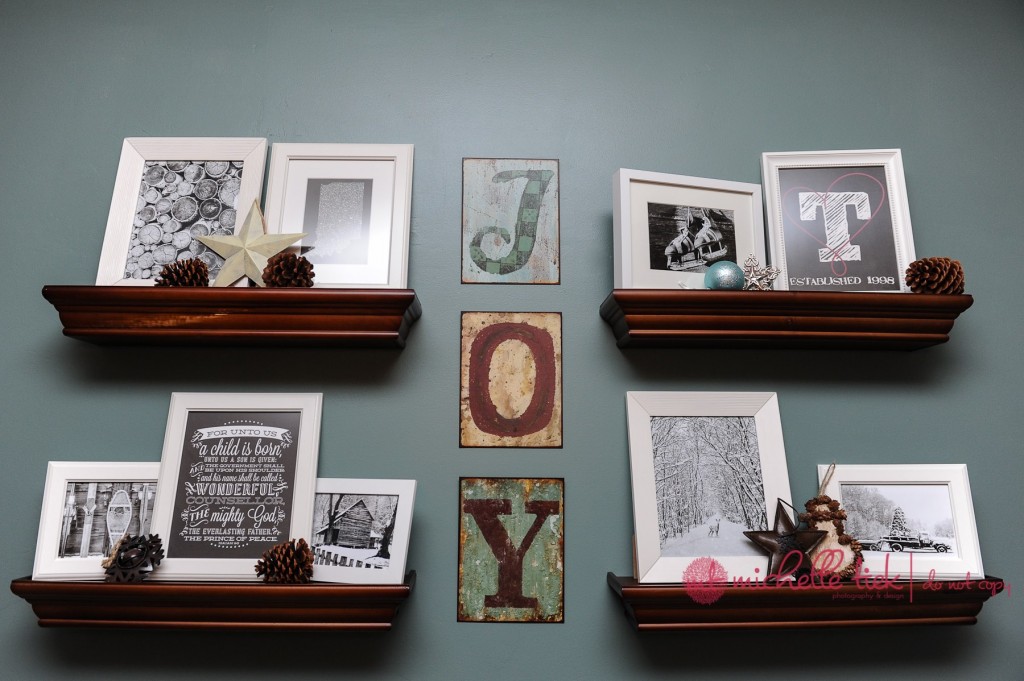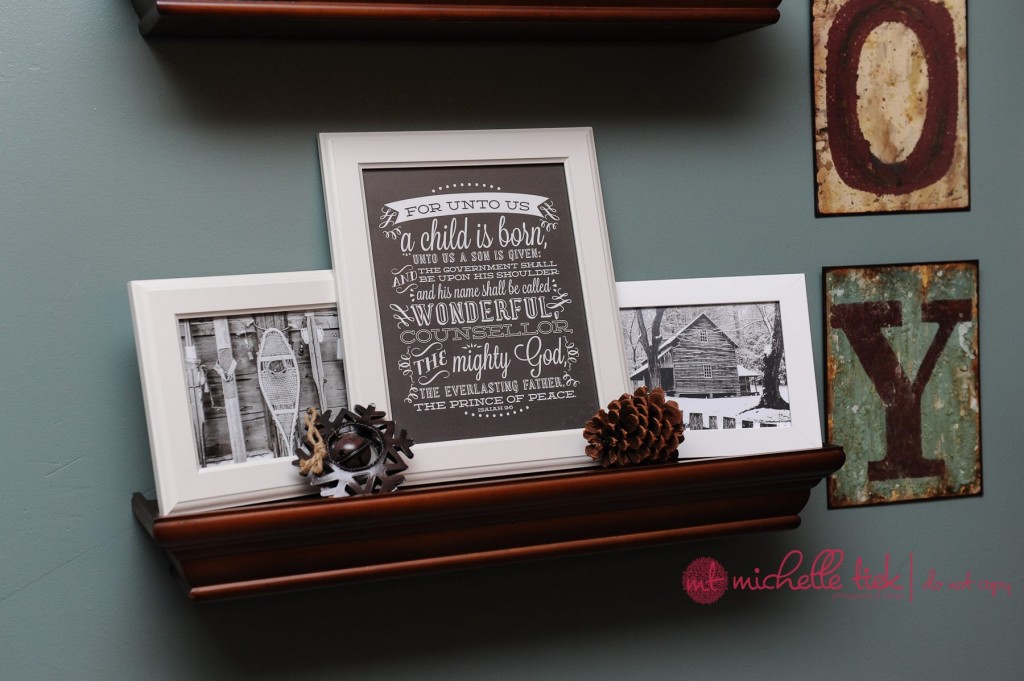 This inspires me so much! Don't you love getting little sneaks into others homes?! Send me you pictures of your prints…big or small, wherever they are, I want to show them off.
If you haven't yet, go GRAB some prints and get your decorating on.

Have a happy weekend!