Now selling your favorite printables
and holiday packages!
About
the Designer
---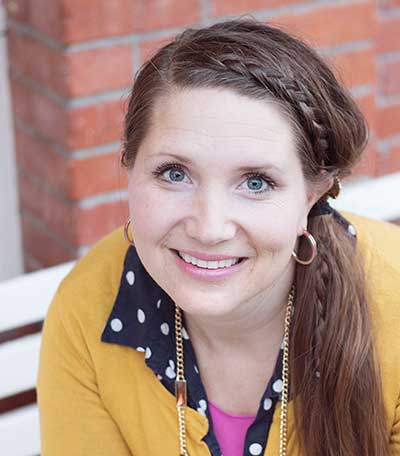 Welcome to Kiki & Company. I am Kiki. I am a wife, a mother to 5 and I love to create. Whether it be through a printable, a piece of art, a recipe or a project, I hope you will stay to read, comment, share and connect with me!