A few weeks ago I got a quick request to change up a print of mine for a client. She needed a specific print for a Girls Camp she was a part of and luckily it was at a point I could jump on it and get it done.
She recently sent me some sweet pics of the finished products and I just wanted to share it with you: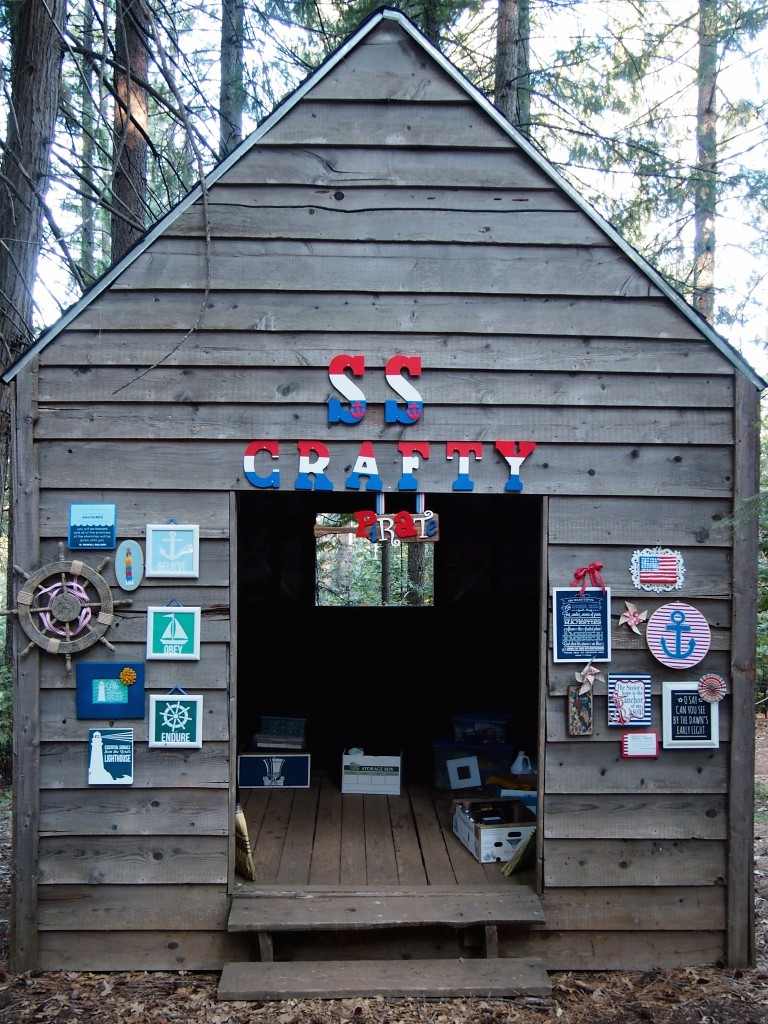 You can see the "America the Beautiful" print up to decorate the SS CRAFTY. I kind of want to go and create in there!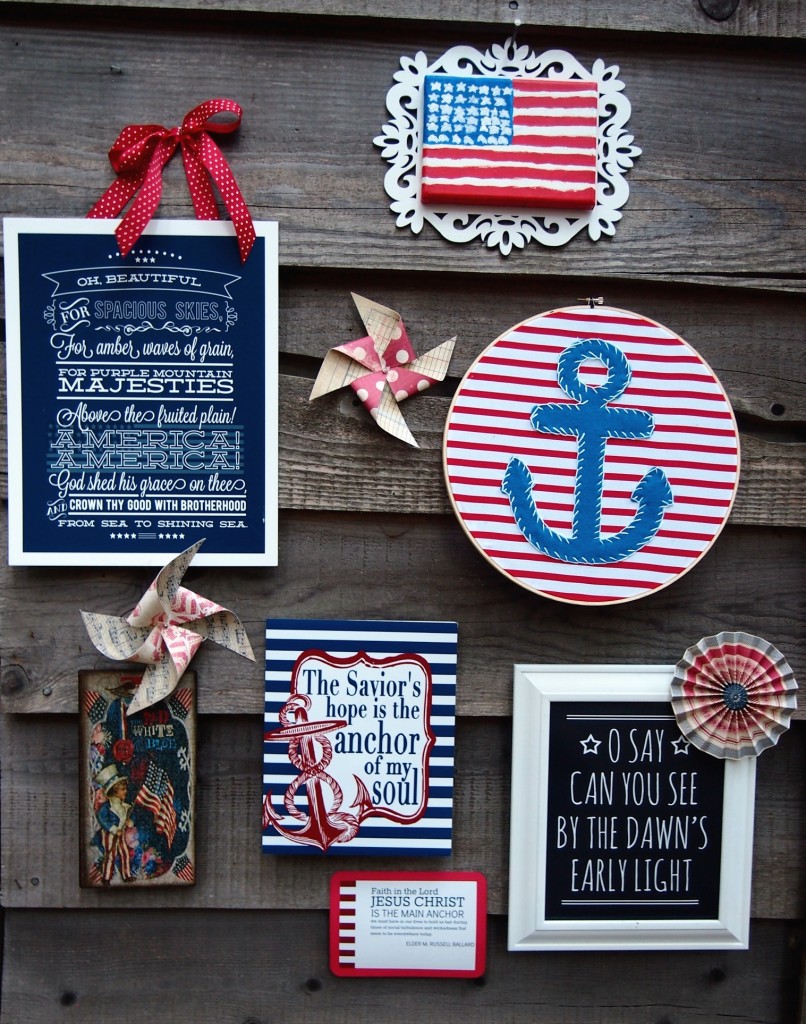 And look at these sweet little decorations with the print and those sweet flowers..love them!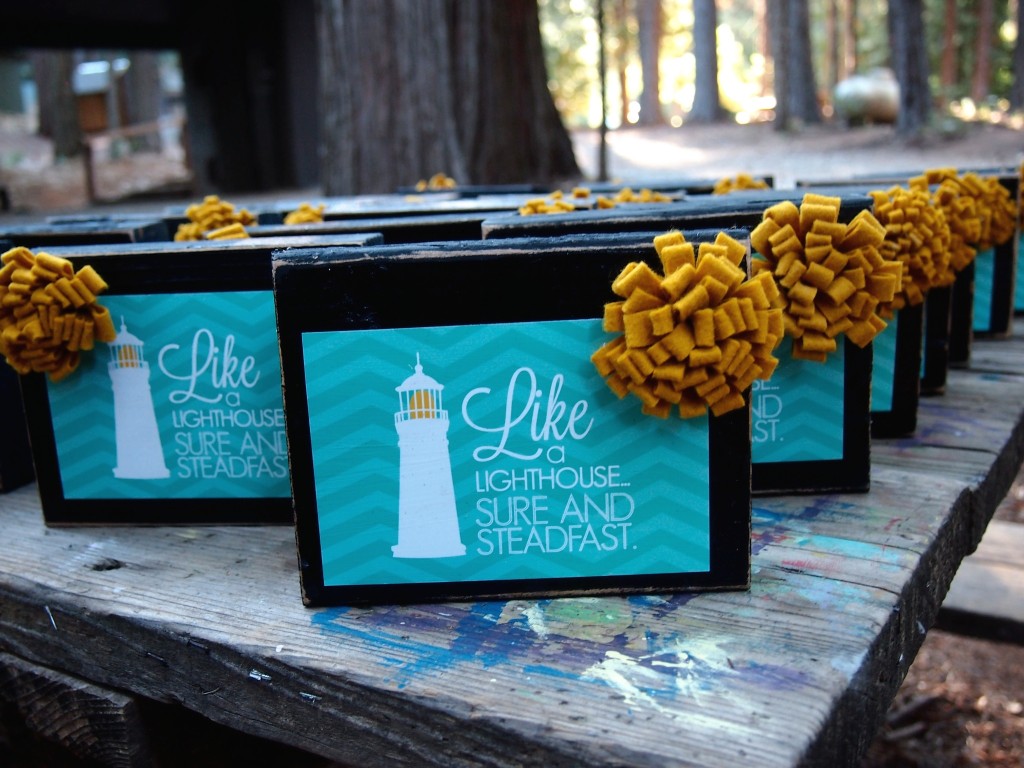 I seriously LOVE seeing how people use my prints and the different places they find a home in!
I'd love to see how YOU use Kiki and Company prints in YOUR home. Email me pics at kikicreates@gmail.com and I would love to feature them here.
If you are looking for prints for ANY situation or room…LOOK HERE!
Thanks for stopping by.