I'm sure you all know Jamielyn from I heart Naptime. Well, she just created a whole website and tool to help keep you inspired, The Inspiration Board.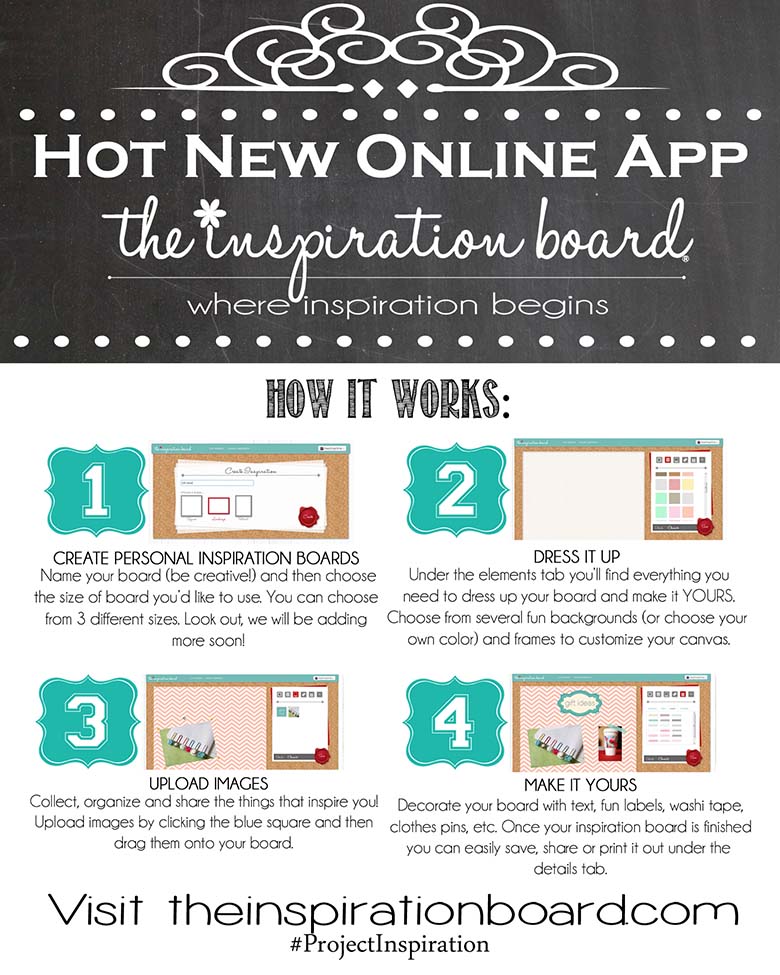 Using the Inspiration board, you can create personal and creative inspiration boards in just a few minutes to help you keep ideas all together. See how it works here:

Let me show you a few boards I created. I have my 6 year olds birthday party coming up soon and wanted to make a fun board to keep all my ideas in one place. By putting them all on one board, I can easily remember where the sources I need to go to, and it's easy to see in my head how it will all come together!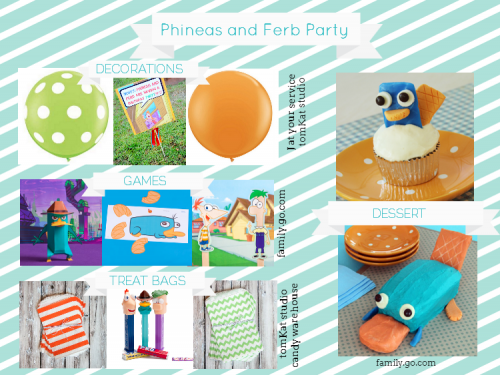 I even used it the other day while creating a new Paper Tots collection. You can see here my board: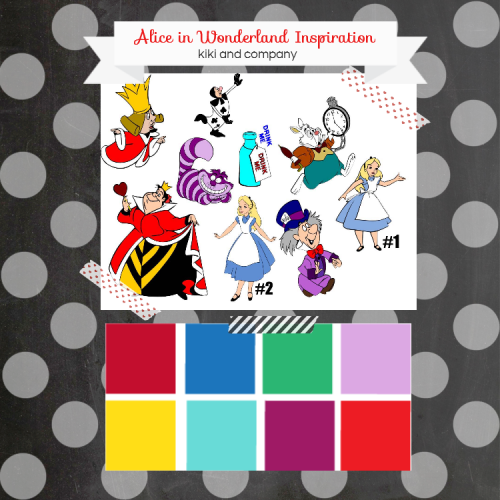 And here you can see what I created using it as my inspiration:

There are some gorgeous boards over at The Inspiration Board to gawk at, pin and more! And best yet, Jamielyn is having a launch party this week to kick it all off: