There have been moments in my blogging that I wonder why I do it every day. I started out about 3 years ago so naive as to how much time and effort it takes to stay up on the every day to-do lists to upkeep a blog and run a small business while keeping your 4 kids and husband your #1 priority.  There are days when the blog has suffered. There are days that I have not been the mom I've always wanted to be, but for the most part, I have figured out the constant balancing issue (or just realizing that I will always be a juggler with 10 balls in the air at the same time).:)  BUT I've also had some really fun and memorable times. I've made some amazing friendships and met REALLY amazing people and that has made this fun journey worth it.  I checked one of my download sites the other day and saw that I have given away 200,000 free downloads! It makes me so happy to know that people have responded to my prints and have them in their home.  Nothing makes me happier than getting an email with a picture of how you are using the prints in YOUR home. (hint, hint):) So speaking of happy moments…a few months ago, I was contacted by Parenting magazine because they wanted to feature one of my prints in their magazine. I was thrilled and have waited patiently until now to tell you about it! I ran into the store yesterday to see if the magazine had come in: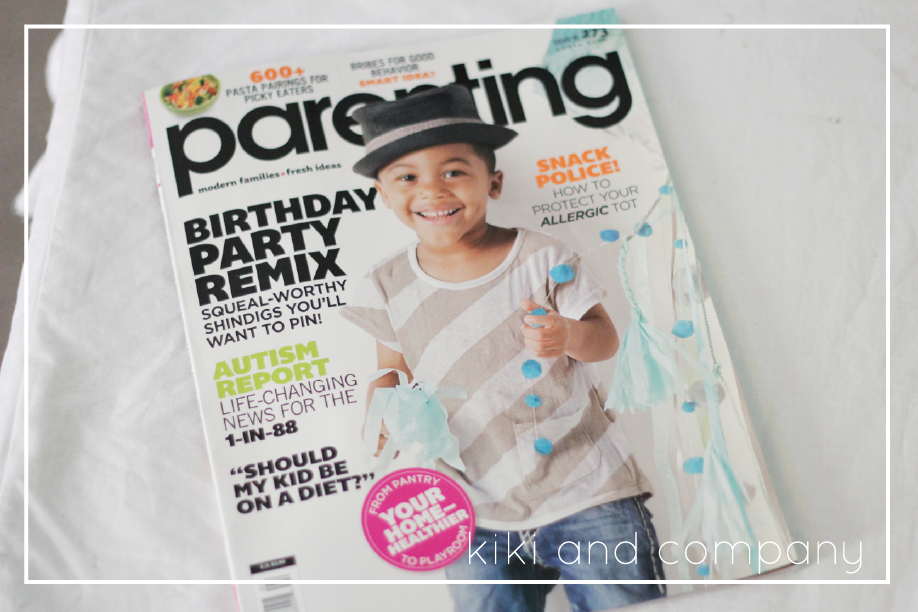 and pinched myself when I opened to page 34: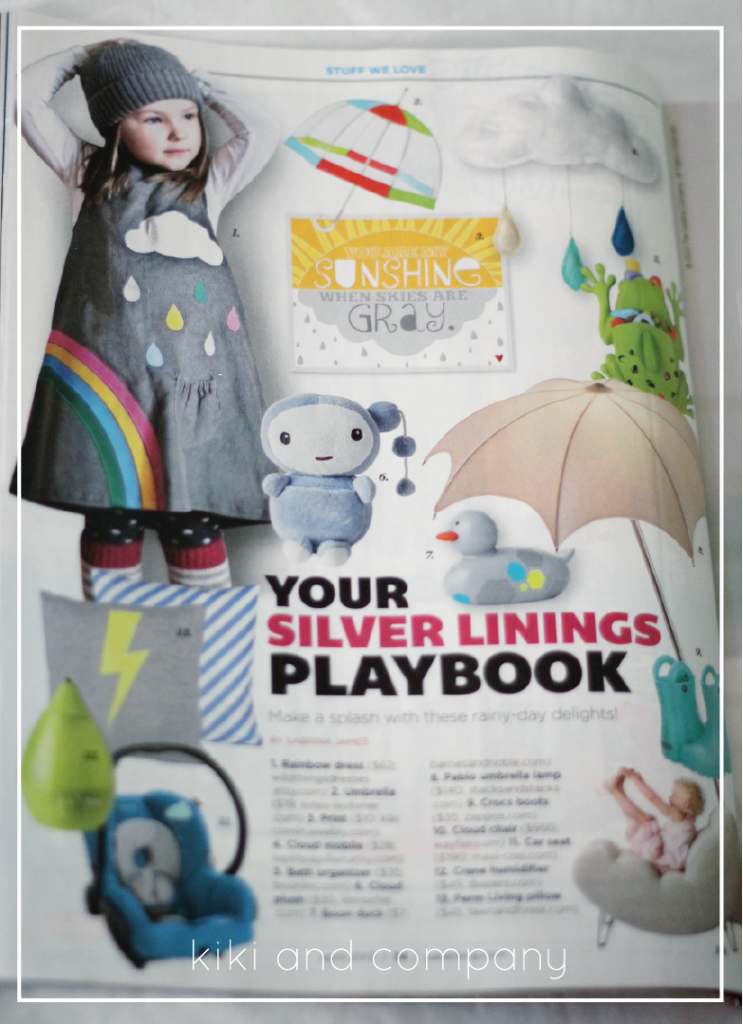 There it is!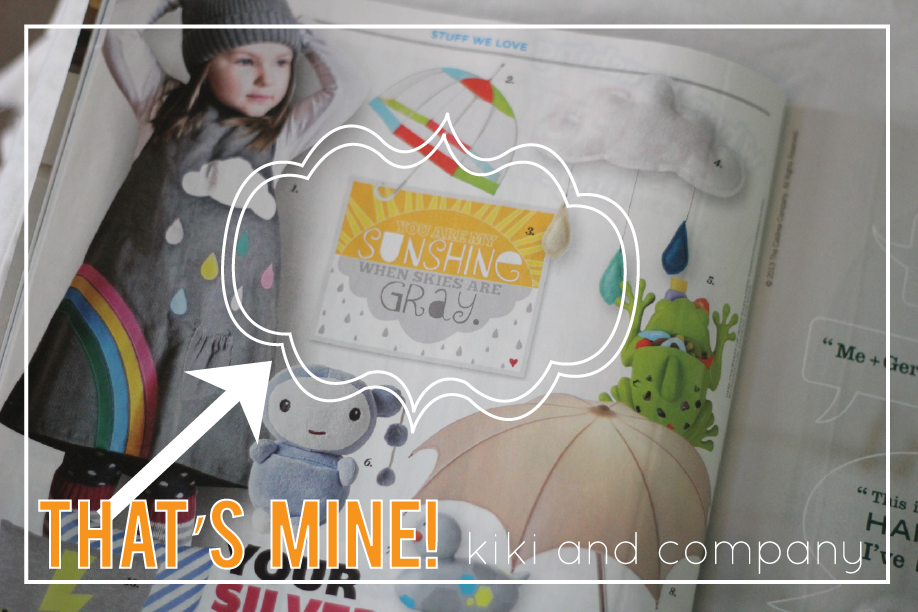 It made my day yesterday..and my 9 year old keeps grabbing the magazine and flipping through it to see the print.  It really is fun to see hard work pay off.:)
I also have some other exciting news that I will share in detail next week. My baby books (well, the proofs) came in the other day and they look AMAZING! I have a few tweeks to make, but overall, I am thrilled and cannot wait to put them up for sale when they are complete!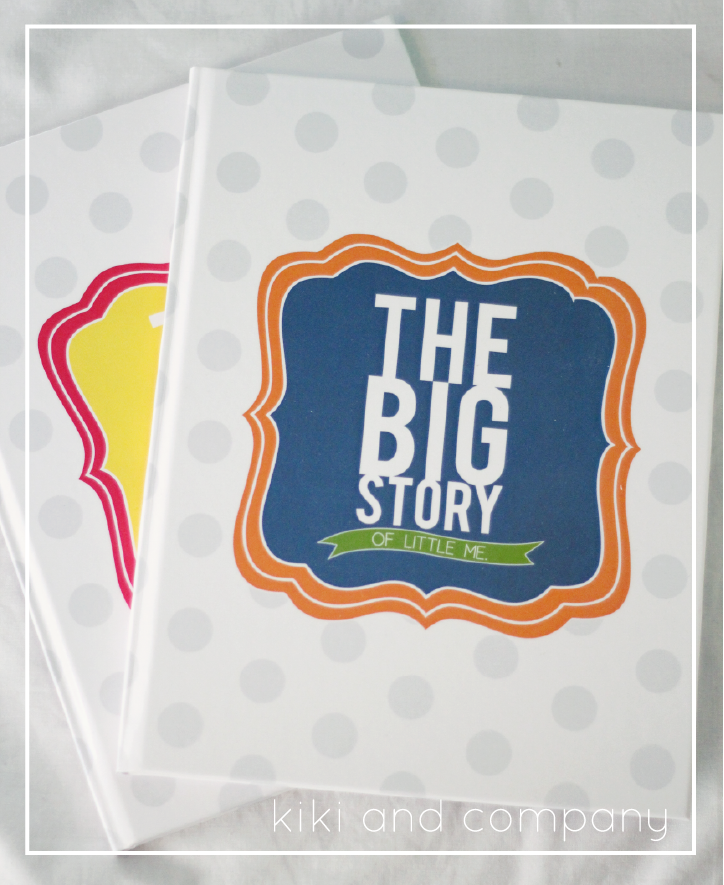 And mostly today, just wanted to say thank you to YOU! You are those commenters that make me feel so happy each day. You are the ones who purchase my prints and help to fund this journey. You are the emails I get and the encouragement I recieve that make those rough days bearable and these happy days worth it!
To make this day even better, I want to make 2 of you happy by giving out 2- $50 gift certificates to my digital shop. (That can get you quite a few prints!)
We will make it simple with Rafflecopter. Follow the instructions below: