A few weeks ago, I was cleaning out my stash of supplies and came across a ton of prints that I had from when I did actual prints and shipped them to you! I was feeling a little overwhelmed until my husband suggested the best idea. My oldest boy Booker is such an entrepreneur! He is constantly looking for ways to earn money and save for fun things.  Right now, he is earning and saving money for his very own Ipad mini. We suggested getting a cheaper tablet, but he is determined! Well, we put two and two together and gave him the chance at earning some money by photographing, uploading , selling and packing these prints we found.  TODAY is my big boy's birthday, so we thought it would be a perfect day to roll out: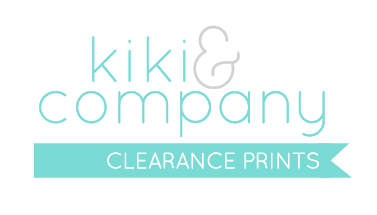 Here is my 10 year old this morning. The kids at his school all dressed as someone from the country that each class studied about.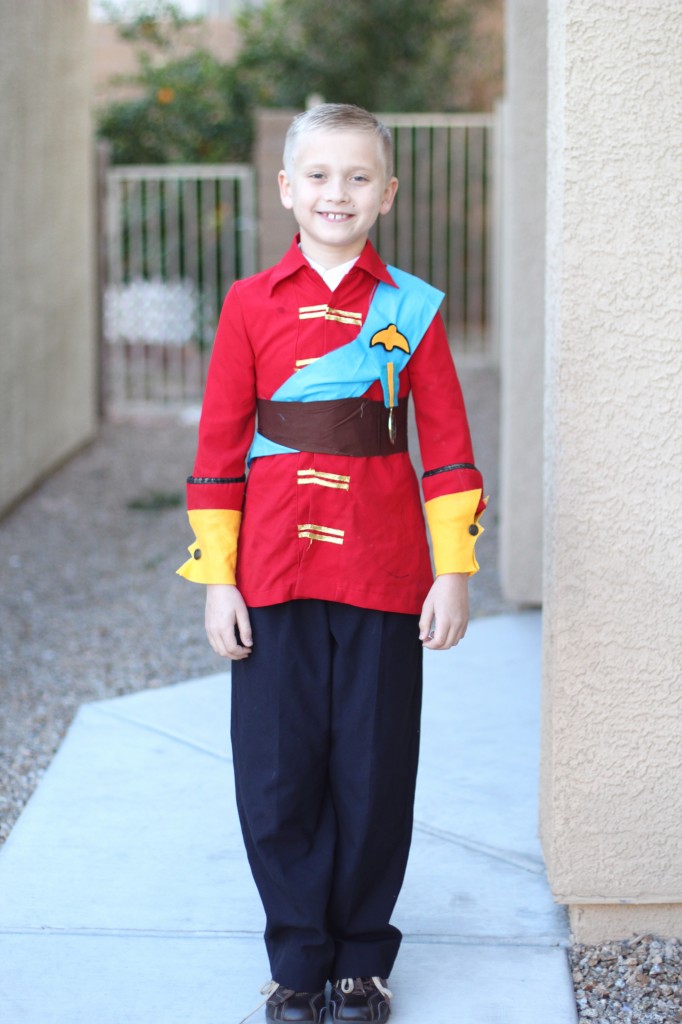 His class studied about England so he chose Prince William..his good friend across the street chose Kate Middleton and baby George, so we HAD to get a picture!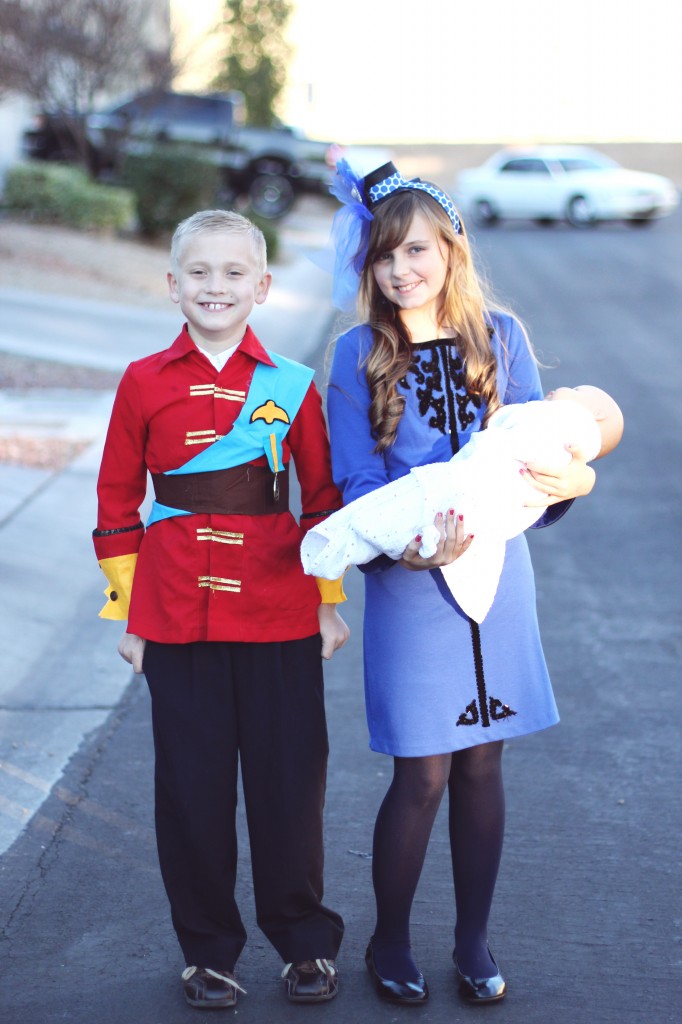 So 10 years old it is, today..and he's kind of excited..can you tell?!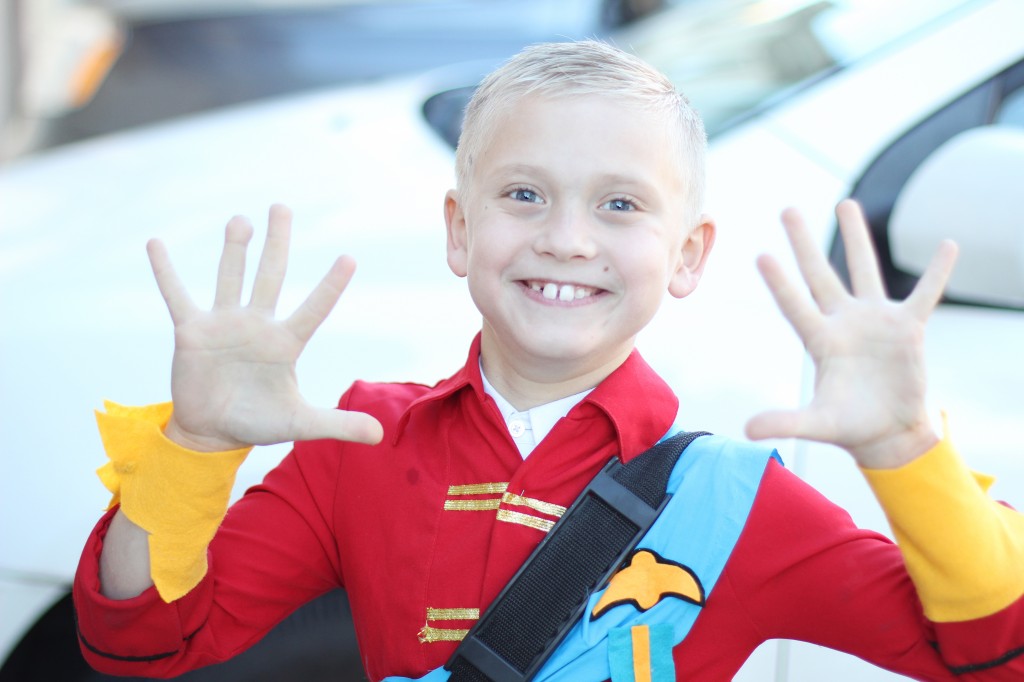 He is doing all the work on the site himself, being monitored by me, of course. Today, you will find all of the 5×7 prints up and I'm sure the 8×10, 11×14, and 18×24's will follow VERY soon!
Come on over and keep the boy busy. You will find each of the 5×7's for $5 right now (and that includes shipping!)