I wanted to share the rest of the freebies from past newletters today so you can pin and save for later, or download and print now! These will come in handy throughout the year..so pin away.
Remember, I only ask if you take the files to like my facebook page or follow me on pinterest! Thanks so much.
You can find the free Easter Prints HERE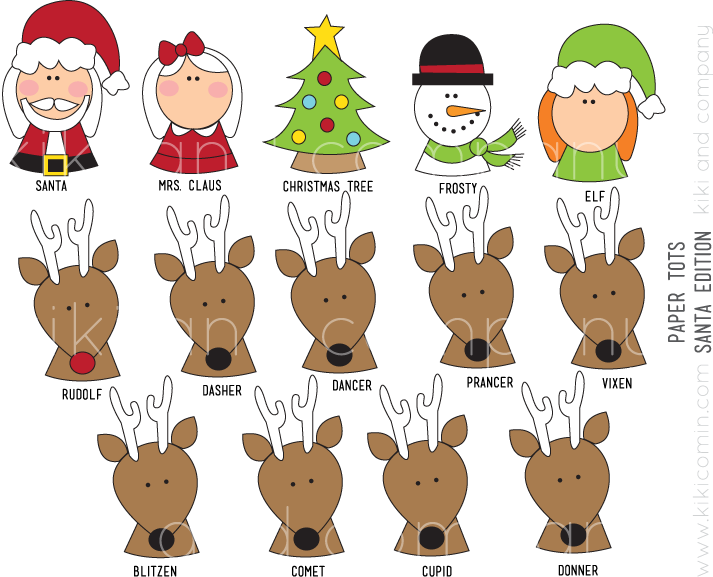 To pick up these free notes click HERE. 
To get the 6 free Car Games GO HERE.

Superhero Paper Tots can be found HERE.

Live Your Dreams Mini Prints can be found HERE.