I told you yesterday that I would give you a quick sneak peek of the Paper Tots Nativity Set that will be released to sell the same day as the Christmas Countdown House, November 7th!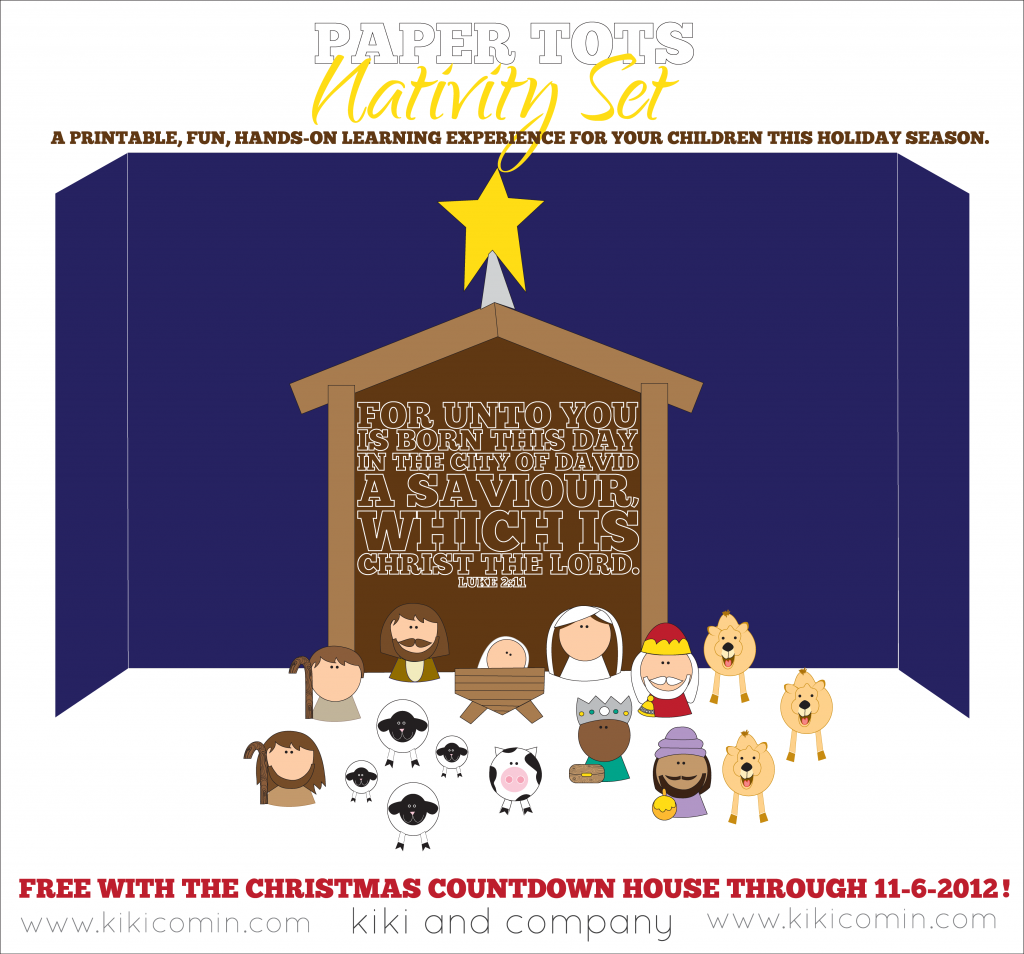 Here are some great things about this set:
*It is printable..and you can print as many times as you would like! (I will be making one for each child.)
*There are 3 scenes that will come with the set. (The shepherd's field, the wise men traveling, and the manger scene)
*This set comes with so many extras. (props, animals and more!)
and the best part? IT IS FREE RIGHT NOW WITH YOUR PURCHASE OF THE CHRISTMAS COUNTDOWN HOUSE!
Here is one more sneak peek: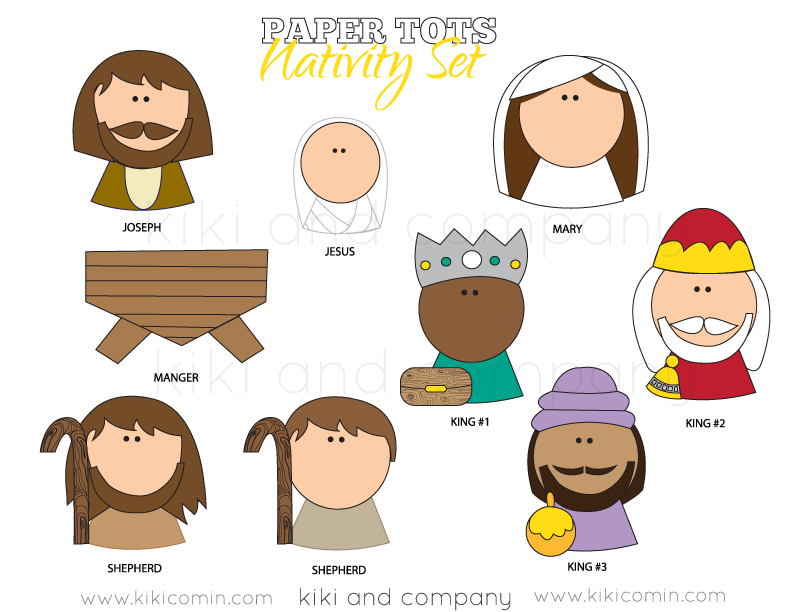 Fun, right?! Don't miss out. Click HERE to go buy the Christmas Countdown House.