There are so many things I love to do, but sewing is by far one of my favorites! I adore small projects that can be done quickly, so being able to whip something up in under an hour is a project I can get on board with!  Of my 5 kids, 3 of them are boys. I don't know about you, but I find OODLES of fun things to sew and make for my girls. It takes some searching for my boys, but these are one of those things I pump out all of the time for them. These are perfect to make for holidays, for family photos, and for gifts BIG and SMALL…and if you can believe it, once you get the hang of them, you can make several in an hour.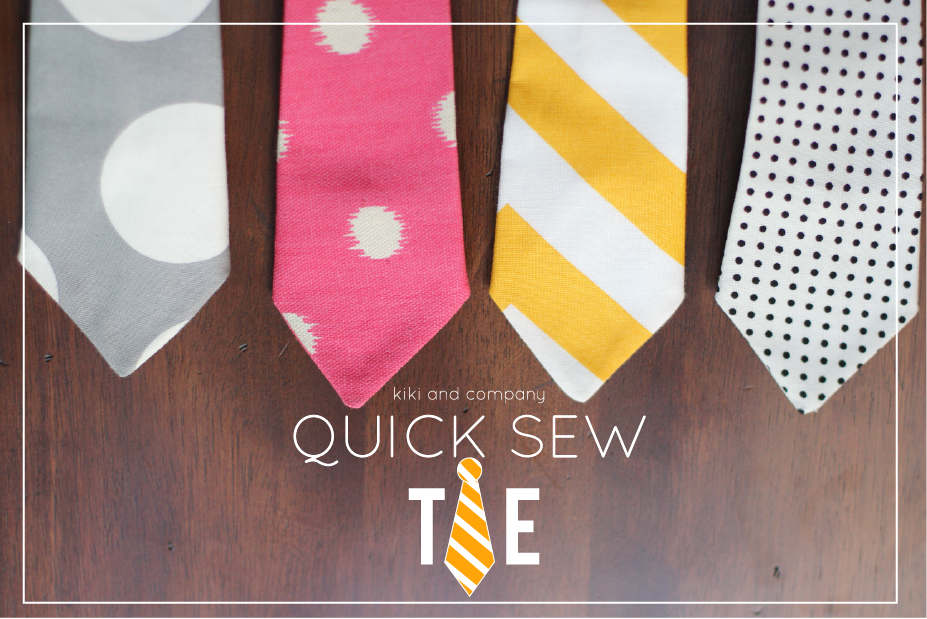 The best part of this pattern, is that you can make it fit a newborn (just by shortening the pattern a bit) and my 9 year old even wears them (just by adding a bit to the length of the pattern). It is super versatile and super quick to make.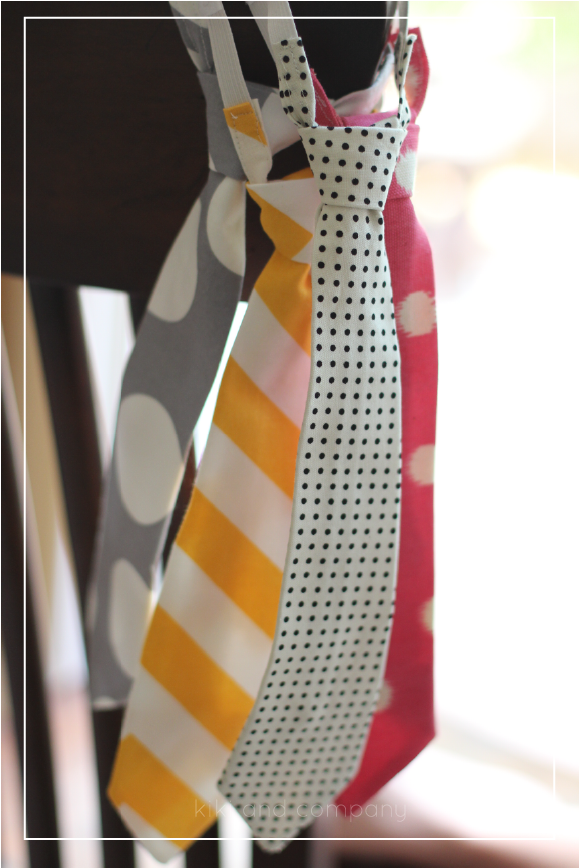 Are you ready to get started?
To get started you will need:
1/4 yard tie fabric- this will make 2 ties
1/4 yard of neutral fabric
elastic
velcro (not the sticky kind)
wonder under
sewing machine
needle
iron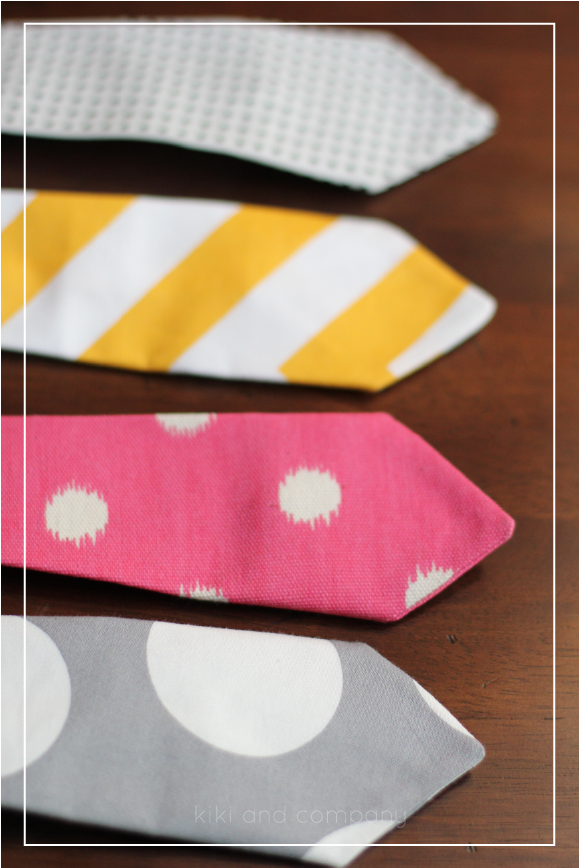 Directions:


Like I said, the more ties I made, the easier and faster I have become at it. My kids LOVE to pick out the fabric that will become part of their wardrobe..and it makes a super adorable baby gift to give as well!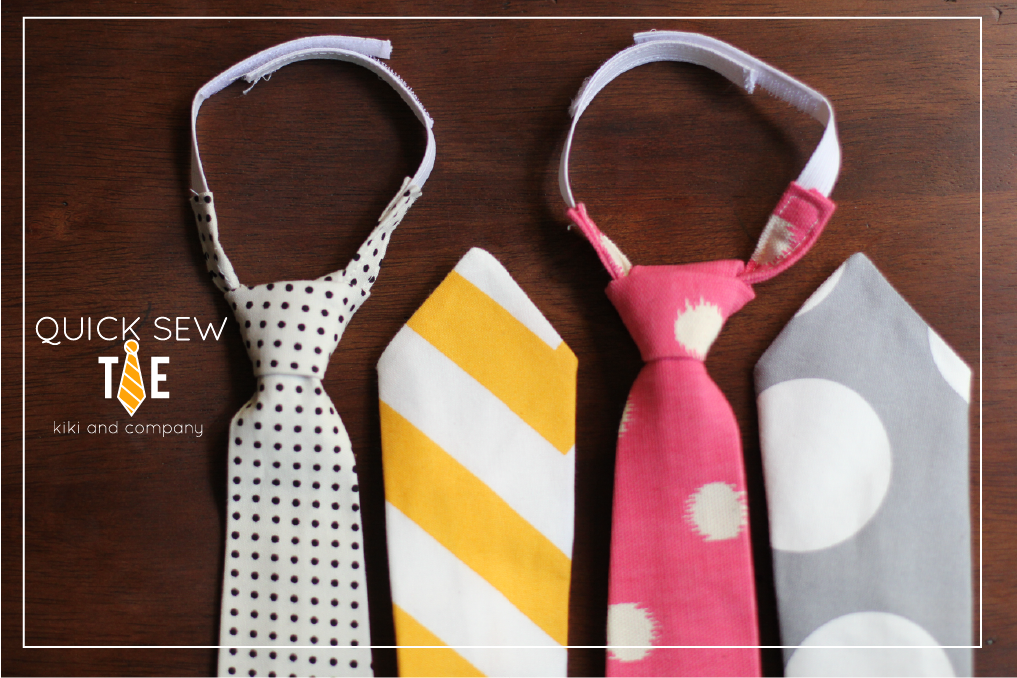 I hope your adventures with making these ties are as fun as mine..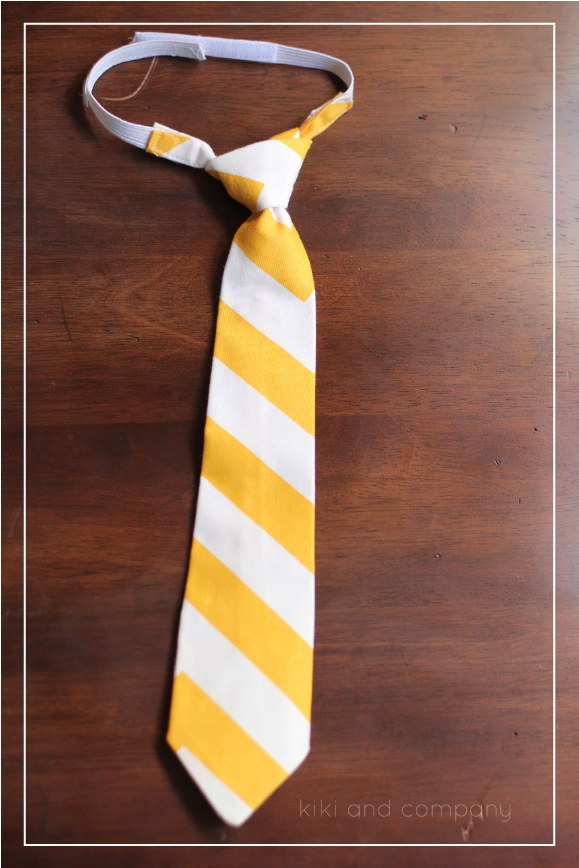 Happy tie making!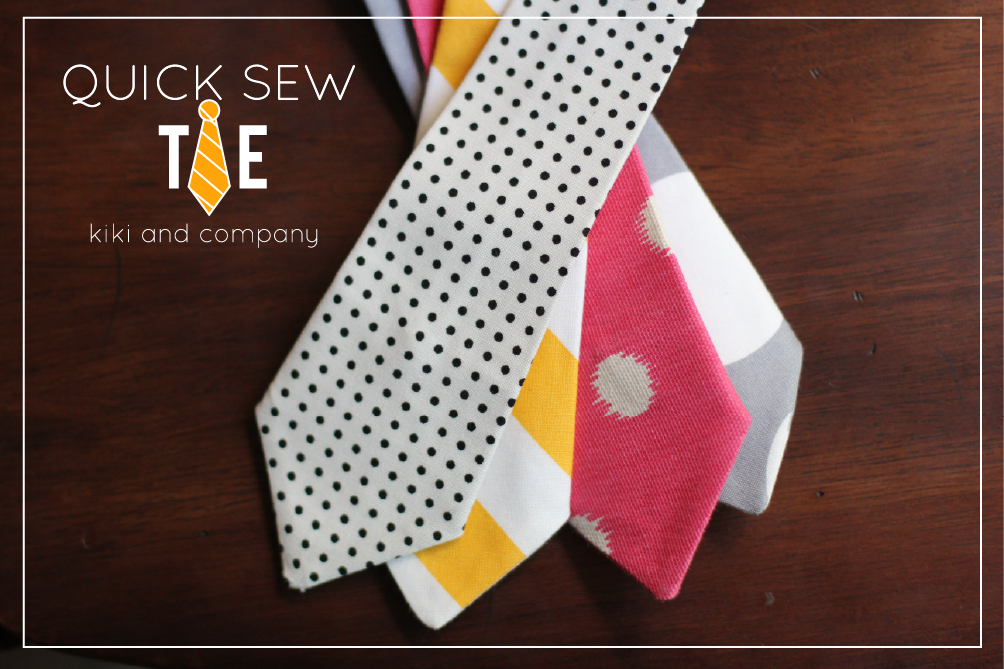 h