Description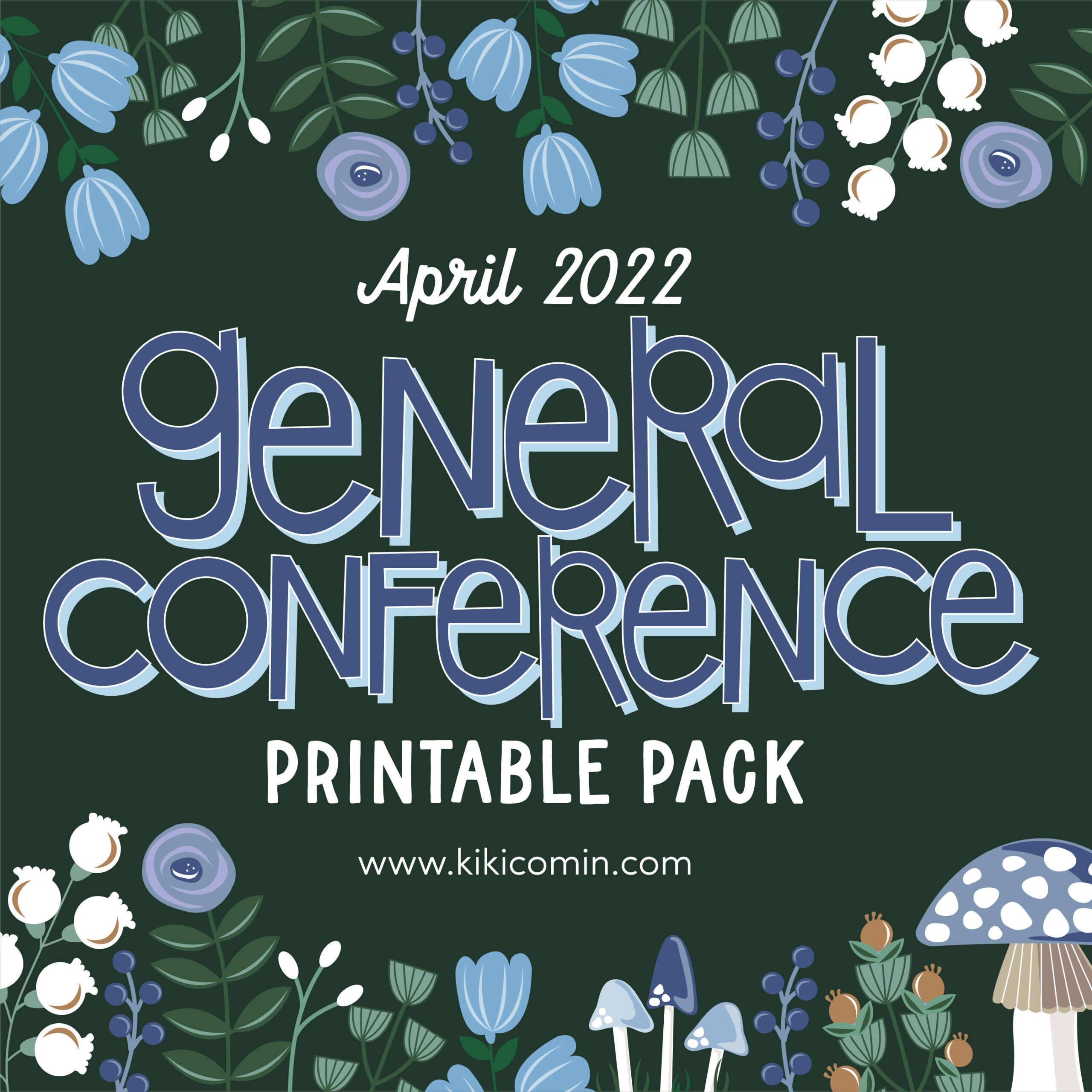 April 2022 General Conference is here! This printable pack contains 20-25 8×10 prints and the same prints in handout format (4 to a page) with all of your favorite quotes, thoughts and songs from General Conference. Want to see your favorites in the pack. Click to my Instagram and comment on the Conference posts.
This April General Conference digital pack comes with 20-25 designed prints that were YOUR favorites from April 2022 General Conference. Each set comes with 8×10 prints as well as 4 to a page handouts for each one to aid in passing out to ministering families, to classes you are teaching or to give to anyone who might need a pick me up! You can print for personal use as many times as you would like!
This pack is designed with you in mind. Where each print usually costs between $5-$10 each, this pack is just $25 total! With 25 digital prints, this comes out to being less than $1 a print, plus you get each print in a handout size too!  Thank you for your business. To give ideas and get your favorite quotes, scriptures and music put into print, see my instagram page @kikicomin.
To find past General Conference Packs (that are on sale), click below:
October 2021 General Conference
October 2020 General Conference