Description
an "I can do this" print collection
How many times in your life do things happen that make you catch your breath and make you appreciate every day that you have?
I had one about a month ago. My sister, Megan, called and told me through tears that she had cancer. It's been a month of tough news, tough treatments and a lot of processing. It has also been a month of appreciating every little thing in my life, most of all the relationships that are so dear to me. Megan is such a light in my life. She is someone who loves to see the positive in everything, shares all she has with others around her and is one who has chosen joy as a way of life. She is a high school teacher who adores and loves what she does. As a way to help her out and pay her high deductibles for all her treatment, I wanted to create something that will not only help her, but help you too!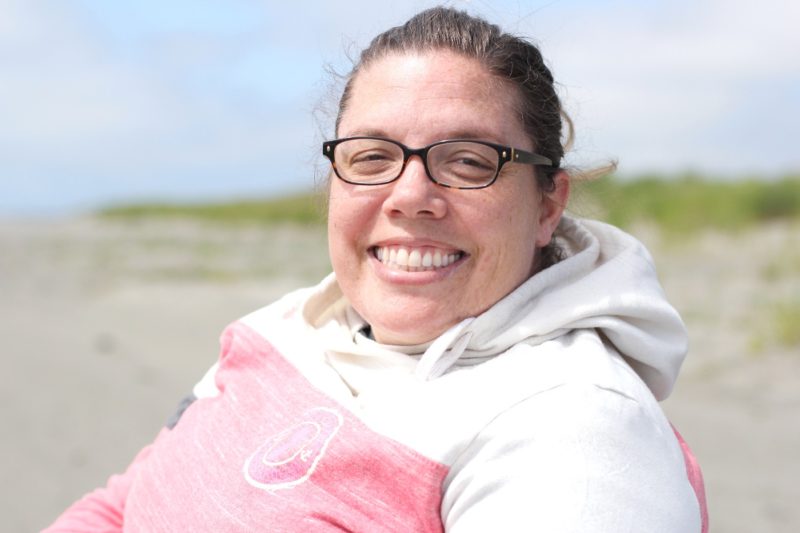 This digital collection of 8×10 prints include 8 uplifting, positive messages to help you or your loved ones know that they can make it through the hard times in life as well. They will be ready to download as soon as your payment goes through.
Thank you so much for your support, for your love this last month and for your help in lifting up Megan as she battles for her life with all the courage and faith and joy that she can.