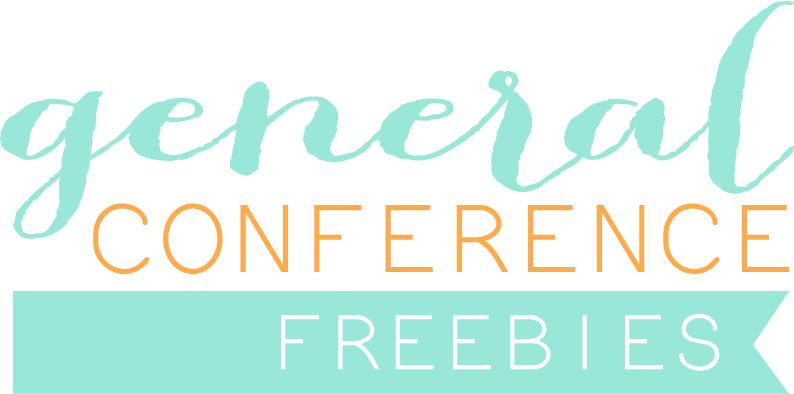 This week I have been sharing freebies from General Conference last weekend. To finish off this week, I will be sharing another great talk by Jean A. Stevens, who is in the General Primary Presidency. In her talk "Fear Not; I am with Thee", she talks of the power of prayer and the power of living the gospel of Jesus Christ. I am SO grateful that the gospel is simple and easy to understand. I have felt the power and peace that come from keeping the commandments of God and have felt the loneliness and despair from not. (I prefer the power and peace.) 🙂 I LOVE this quote so much: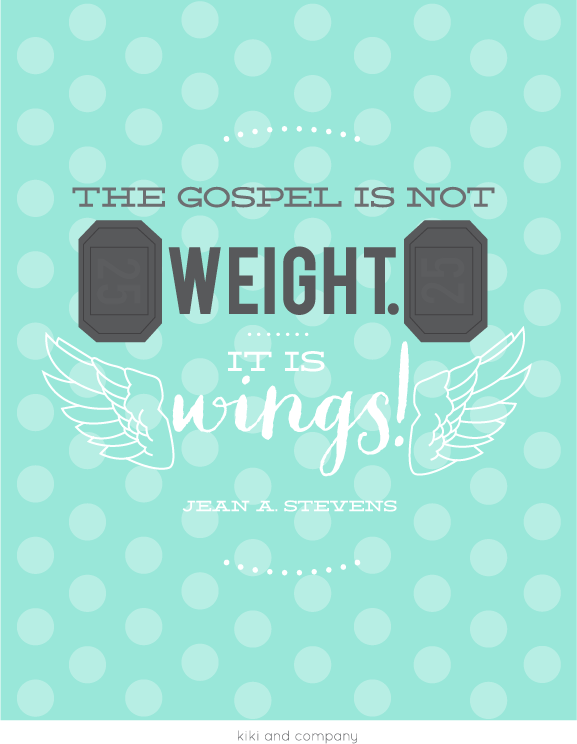 When I say that the Gospel of Jesus Christ carries me I really do mean that my faith has carried me through the ups and downs of life. The promises that the scriptures spell out again and again that when we choose to live a life according to the commandments of God, He blesses us. I was so grateful for this reminder this last weekend.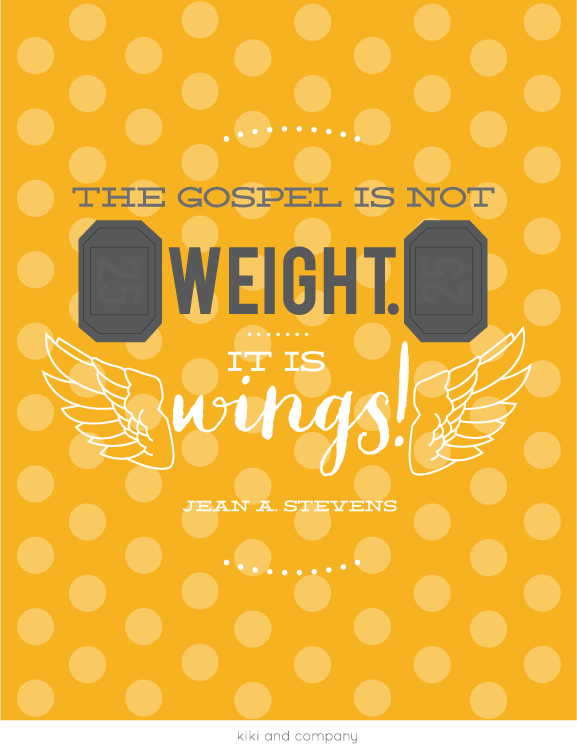 I made this print in 3 colors to give you a little variety…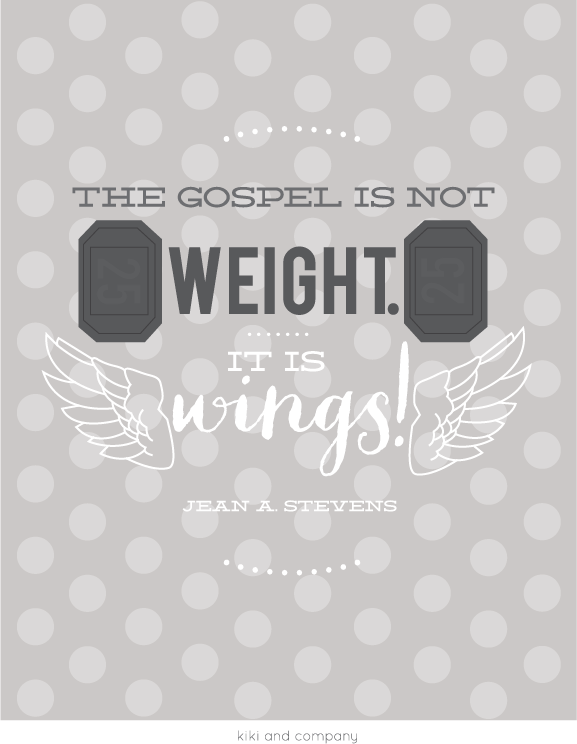 Grab your free 8×10 print by clicking on the links below:
the gospel is not weight mint dot
the gospel is not weight tangerine
I hope you are enjoying these General Conference printables this week. You can grab the rest of the prints in this series by clicking HERE.
…..
Check out  Kiki and Company Easter printables including big prints and Easter garlands by clicking HERE.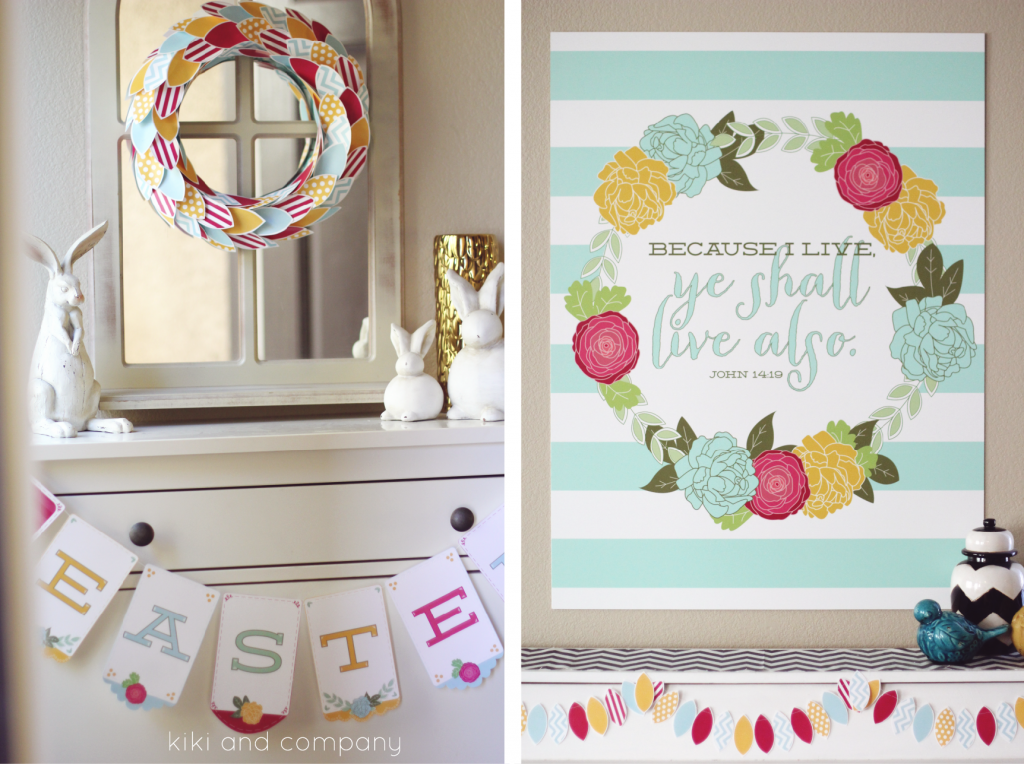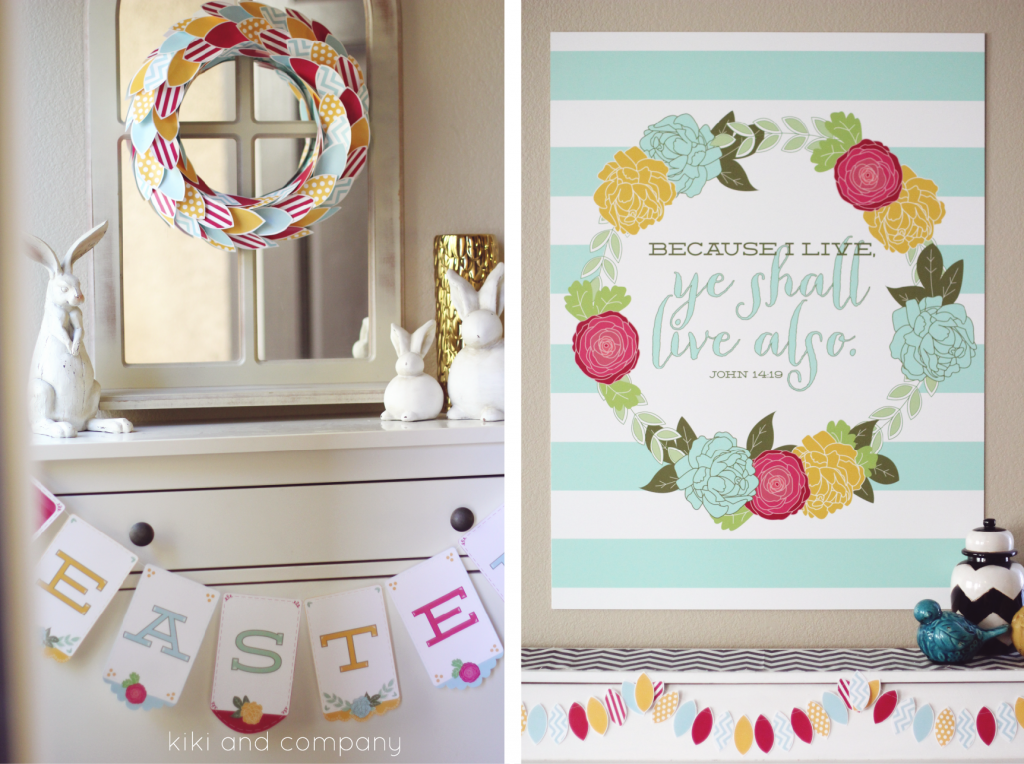 Check out Easter prints in lots of colors HERE.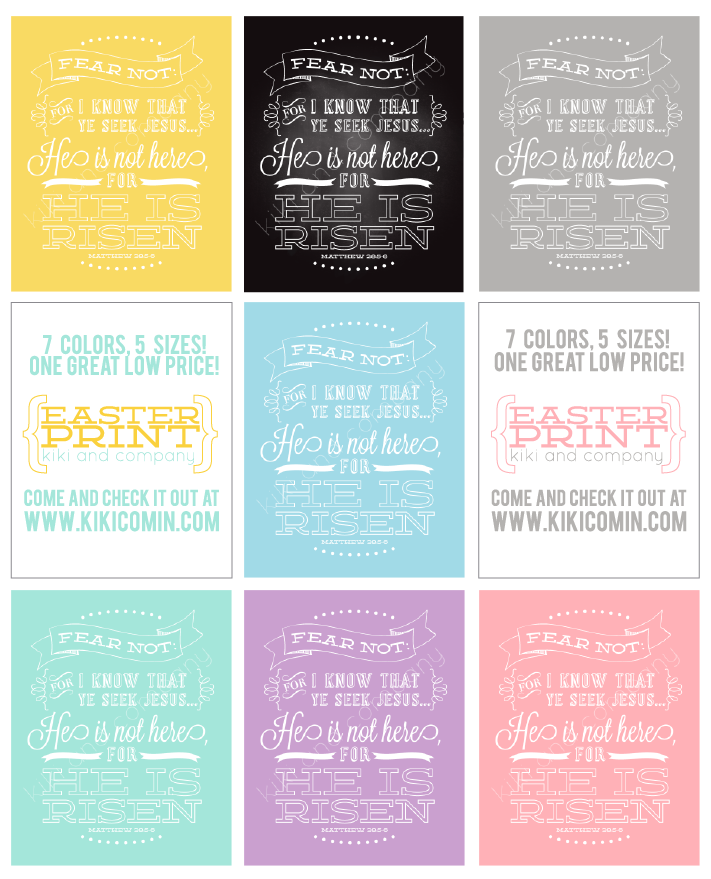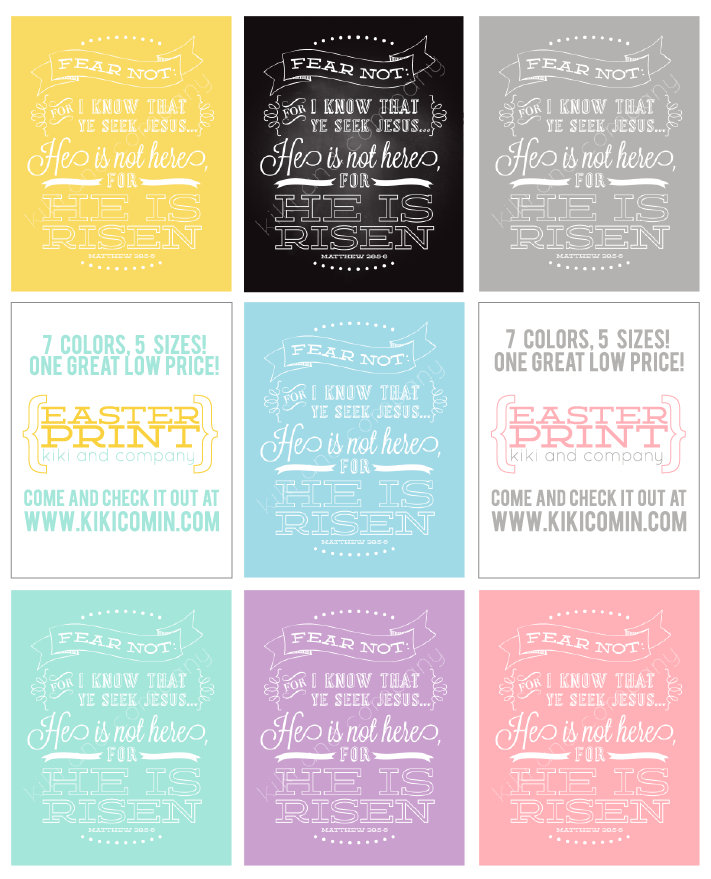 and get free Easter Lunchbox Laughs for your kids HERE.