This is a new series I will be doing in 2014 in collaboration with 
Redline Resistance.
 Get going on your goals and stick with them and keep these prints around to motivate you. Each Monday will be a new print and phone wallpaper to download for 99 cents.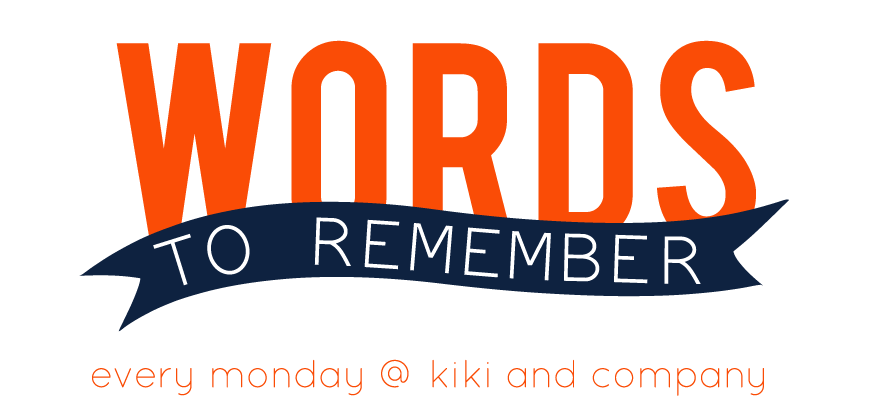 I don't know about you, but I have loved celebrating Dr. Seuss' birthday month by remembering a few of his great quotes. We are ending this month with a quote that I just adore: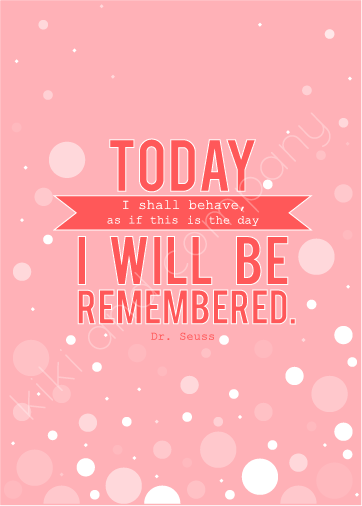 I love that you can look at this quote and see 2 things:
1-Behave in such a way that you would be proud of yourself today, tomorrow, and forever.
2-Today..I will be remembered. With this attitude our actions would definitely be mindful of our end goal. And positive thinking ALWAYS goes a long way.
This week the colors are blush and gray…and ready to add a pop of color and enthusiasm anywhere you put it!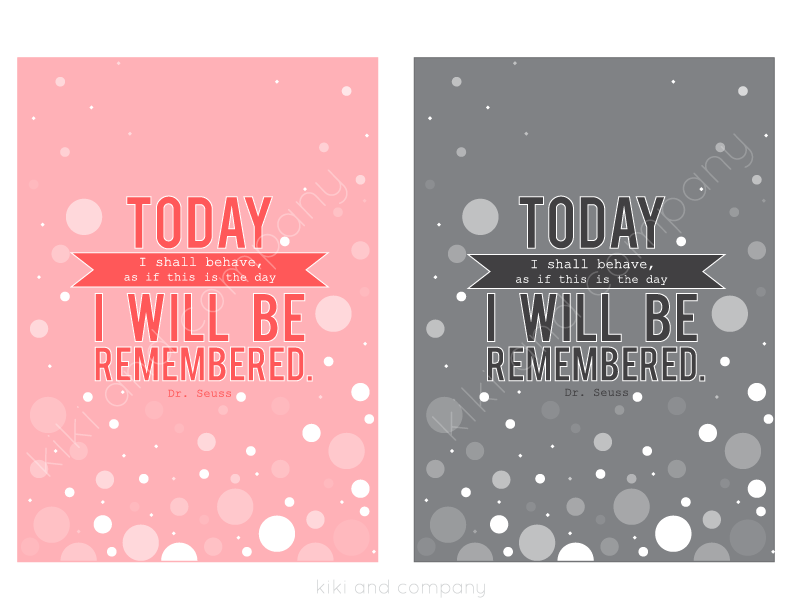 Find these 5×7 prints and phone wallpaper HERE.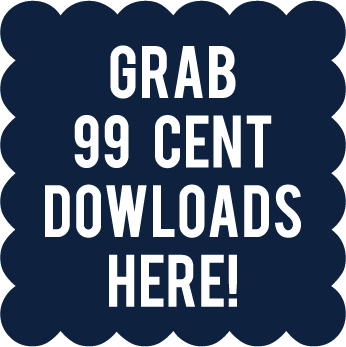 hh