Ahh! Day two of Summer Print week..and today..a FREE print!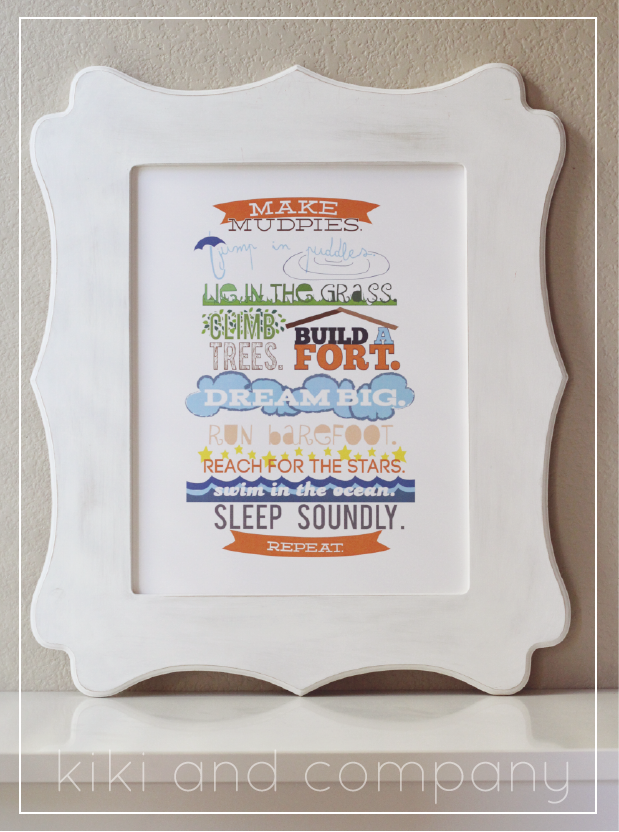 I know as a mom I love summertime. I LOVE that my kids are home and I get to play all day with them. I love how diverse the activities are and wanted to celebrate the upcoming summer vacation with this freebie!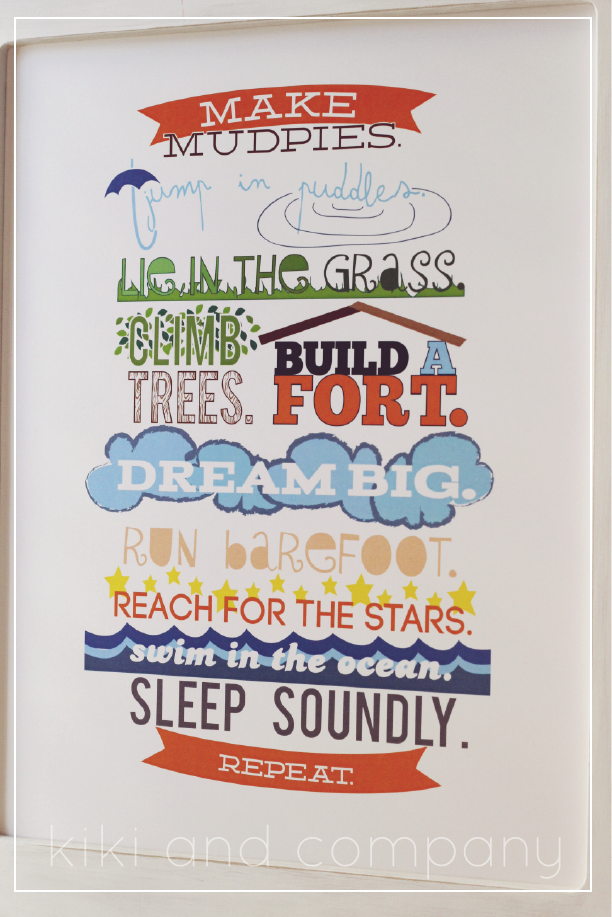 You can pick up your free print HERE.
Also don't forget to check out yesterday's summer print we have for sale right now..and the fun freebie you get when you purchase it!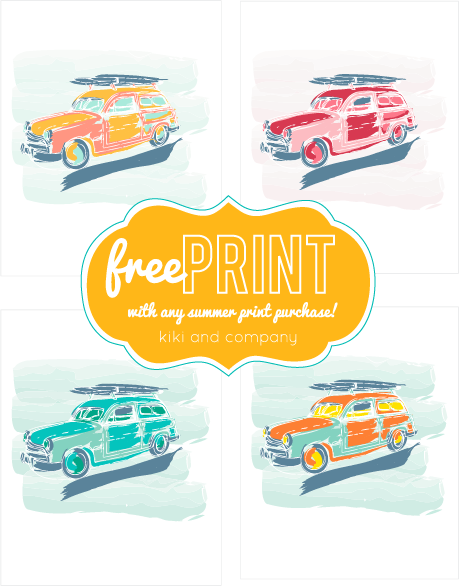 I know I said this would be a week thing..I am headed out for the weekend with my fam (one of those rare vacations that we get all together to spend at the beach). I will be back TUESDAY with another summer print and WEDNESDAY with a REALLY fun end of the year teachers gift (can you believe how quick that is creeping up!)
Thanks for stopping by!