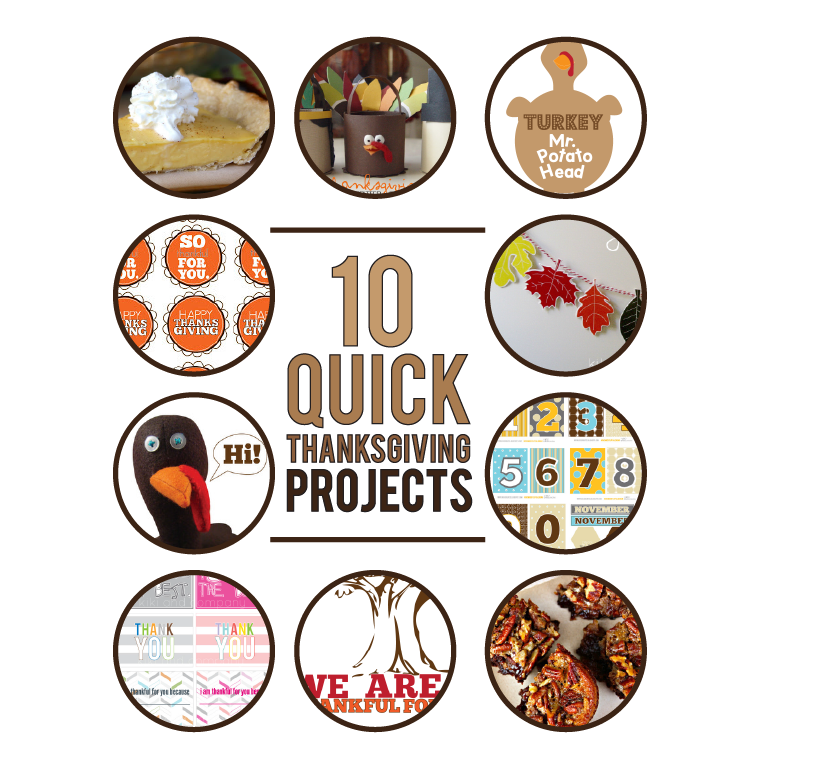 The ghost of Thanksgiving past in coming out today. There are some fun projects in the archives here to make your Thanksgiving just a little more memorable. Here are some of my favs:
Make Thanksgiving Critter Buckets (think kids table):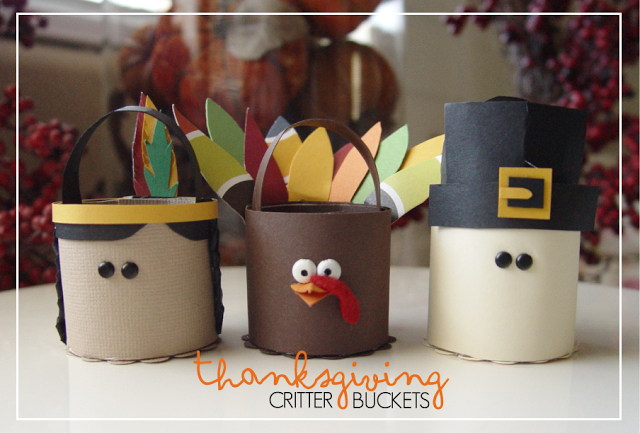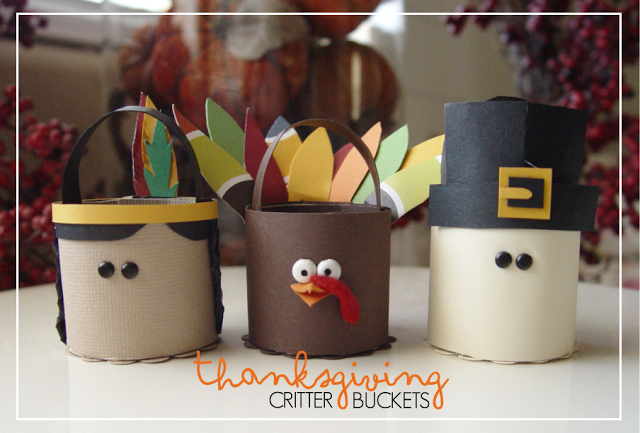 Pecan Pie Brownies? Yes, please.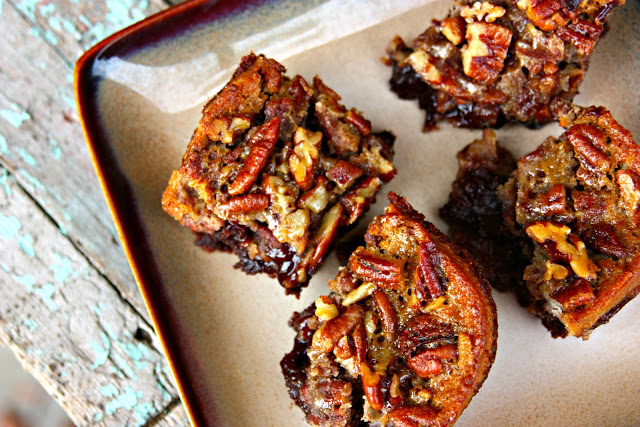 Play Mr. Turkey Potato Head with your kids: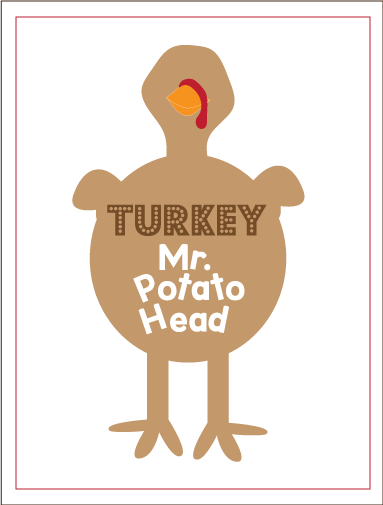 Teach your kids the value of saying Thank You with small notes for them (or you) to use!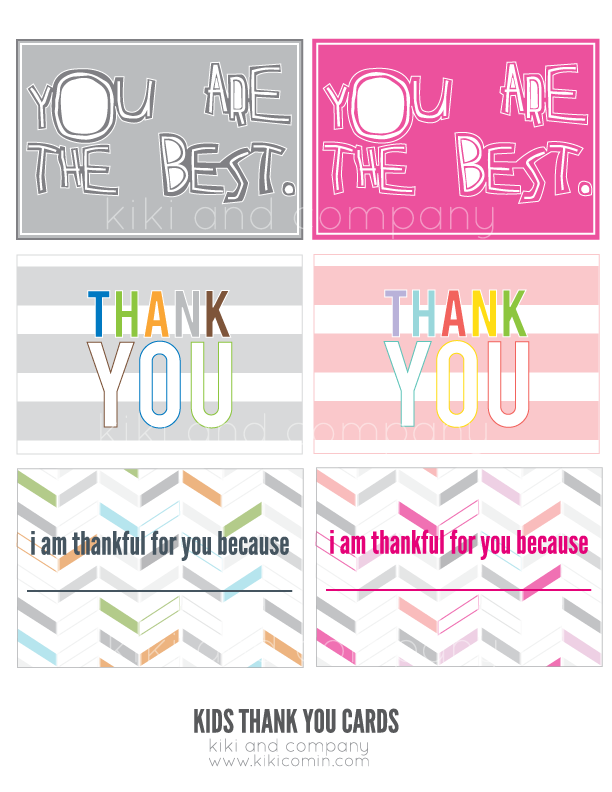 A fun way to remember all of the things your family is grateful for: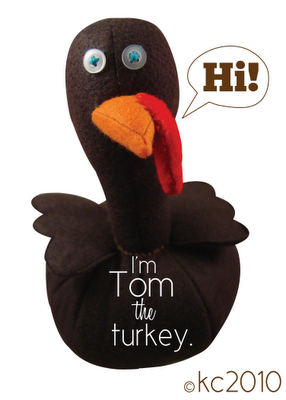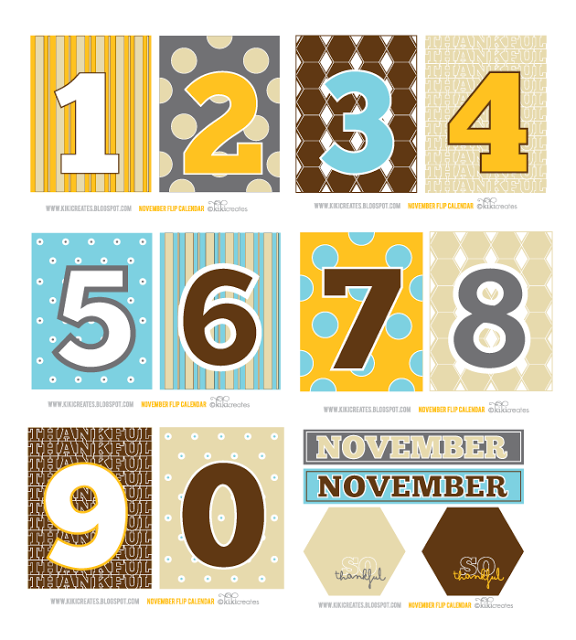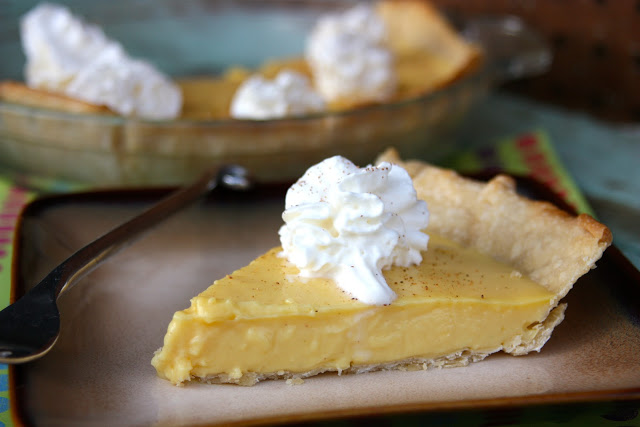 Another way to count those blessings!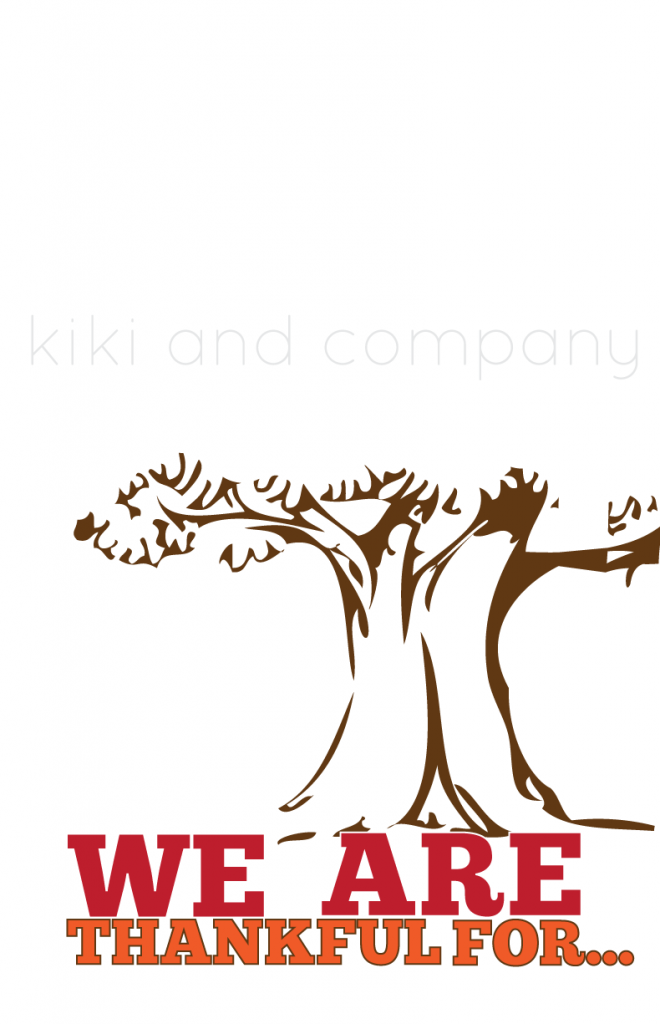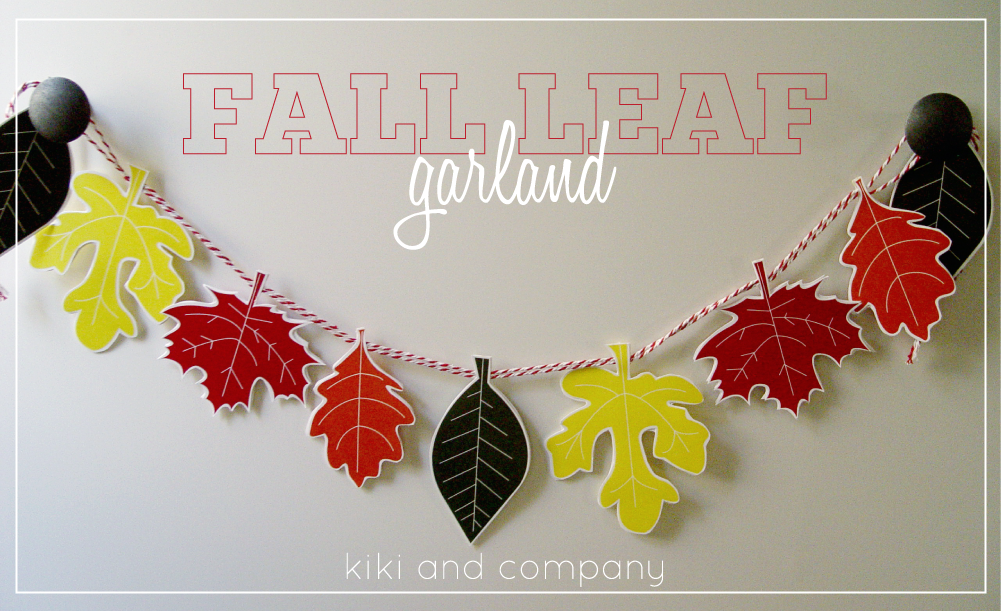 Quick Cupcake tags (can be used for so many things!)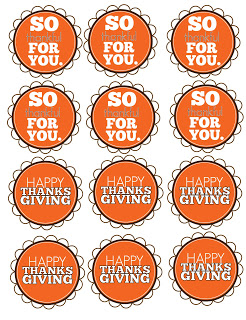 Hope your November is going great!
Don't forget about the New Thanksgiving Printables I have out right now:

Thanksgiving Wreath // Thanksgiving Print // Thanksgiving Garland