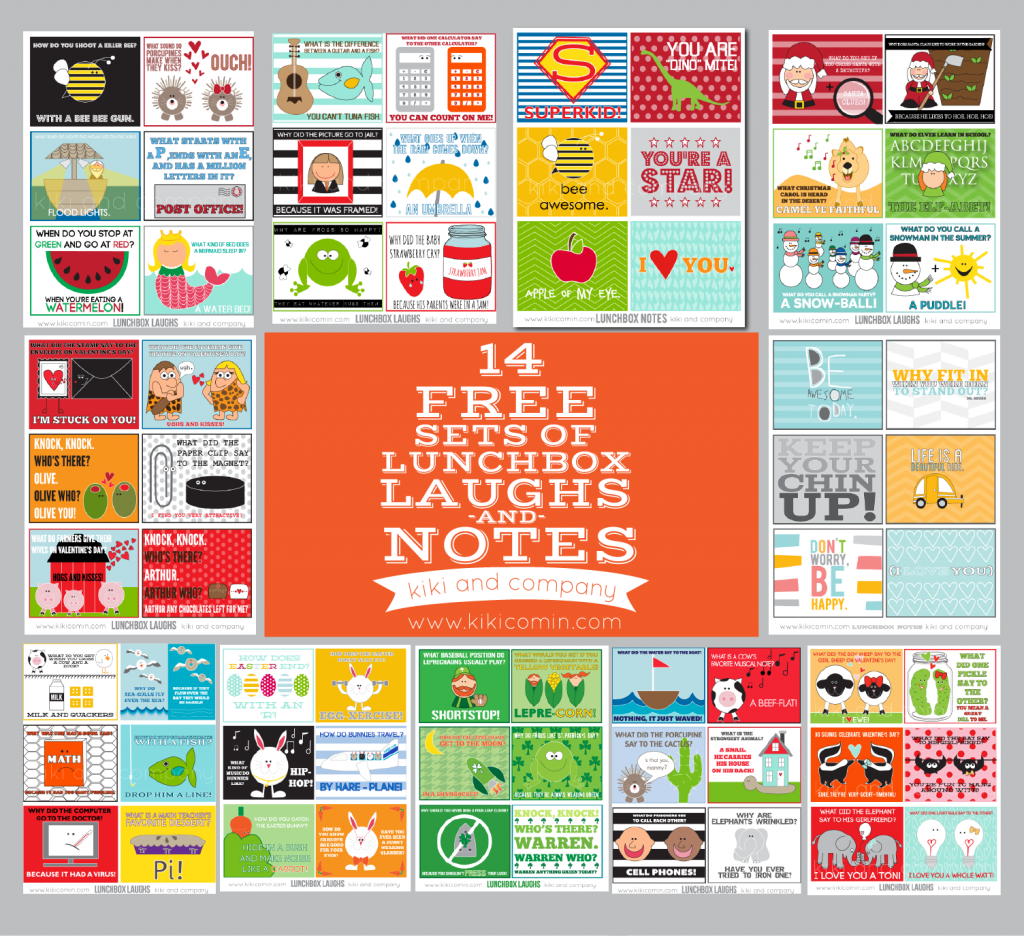 Oh my goodness! It is August!
I am so sorry for my lack of posting lately. I JUST MOVED! Whew. We closed on our new home on the 14th of July and then promptly had to renovate the entire house (well, most of it) as my daughter was super allergic to the cats the owner had before!  So we have been ripping out flooring, painting from floor through ceilings, moving, cleaning…well, you get the picture. We have one more vacation next week and then we will be back in business here on the blog. I have a few fun posts for you the next few weeks and then we will be starting FULL time into Fall!
Before the school year starts, I wanted to share all of these little notes in one place for easy navigation. Print these out and cut them out to put in your kid's lunches, in their backpacks, books or on their pillows. Let them know you love them with a little note!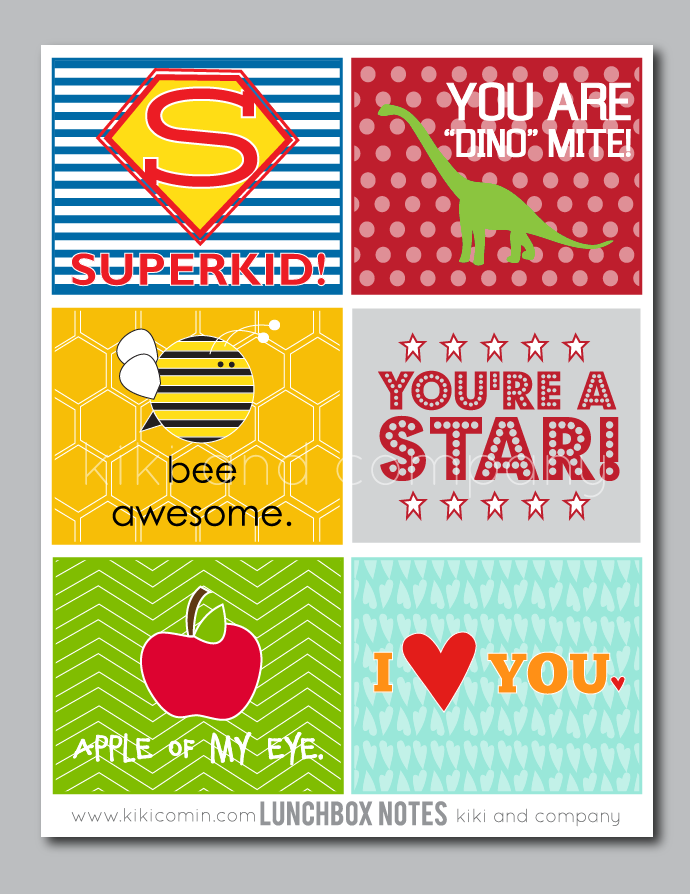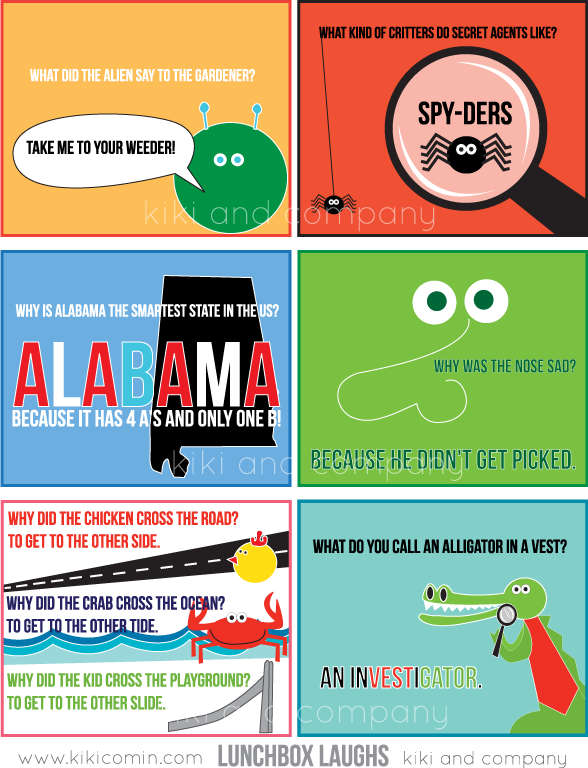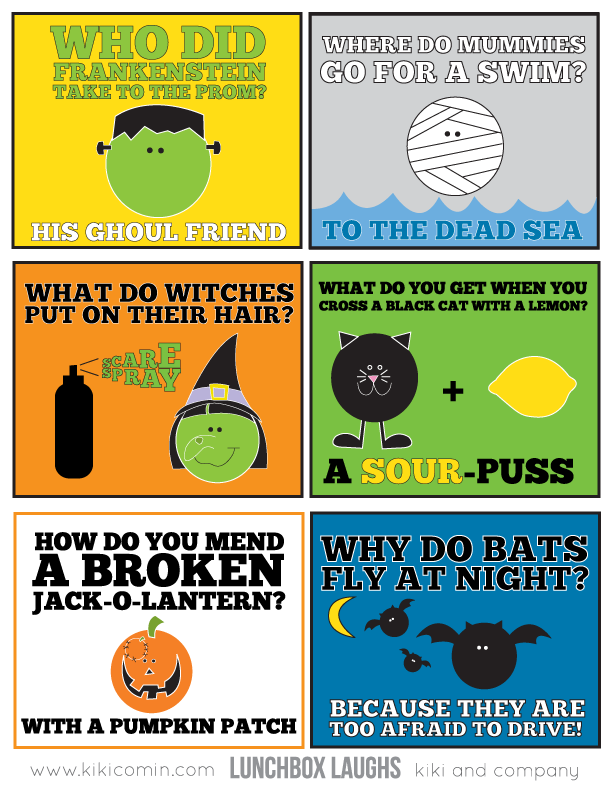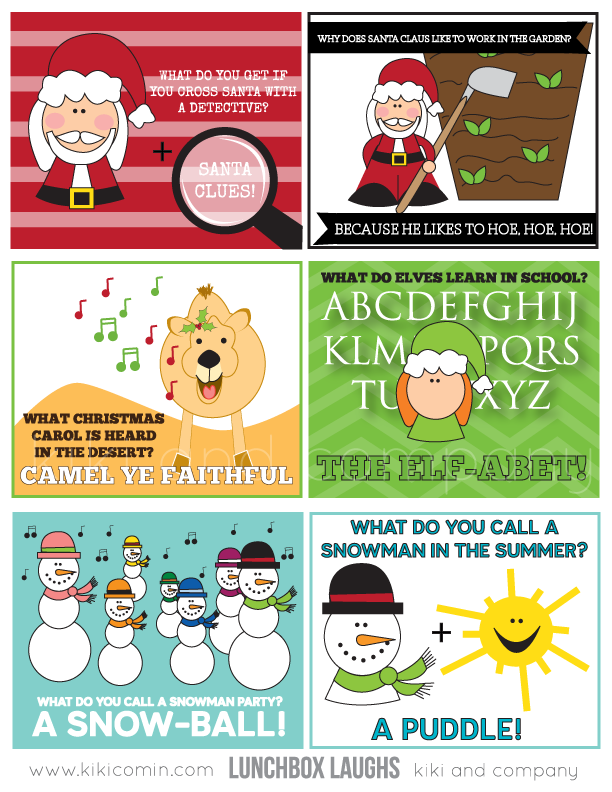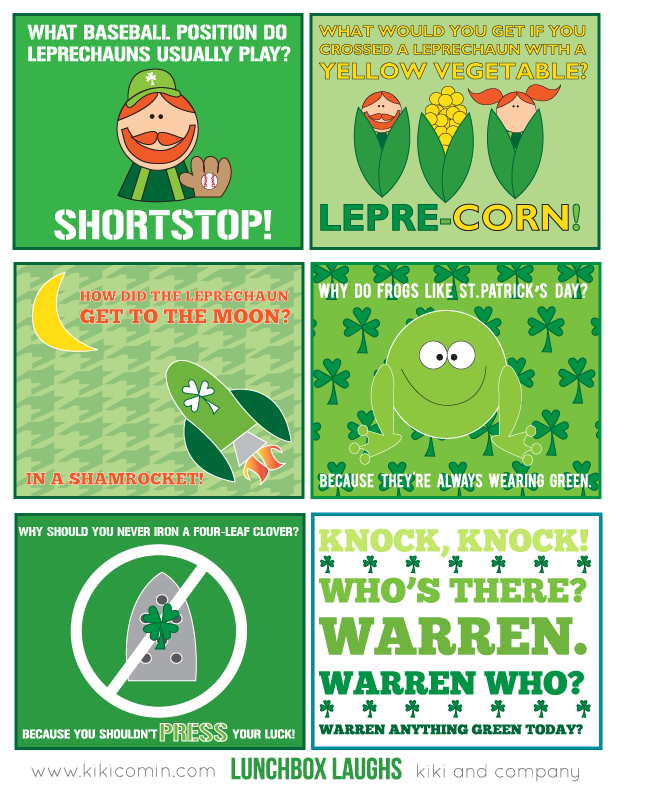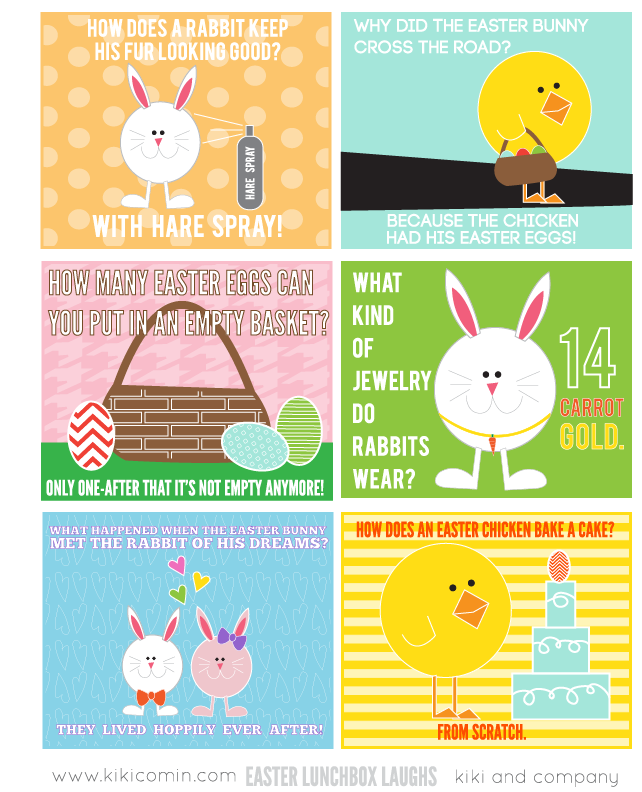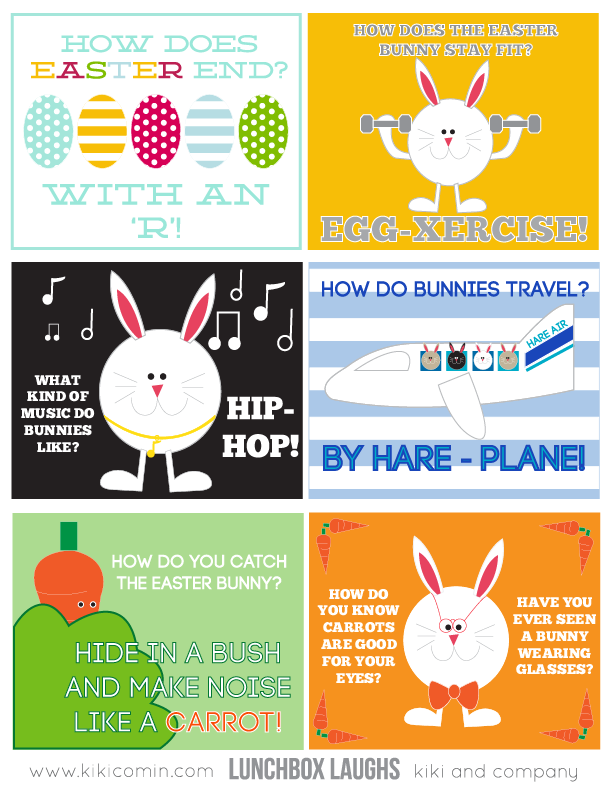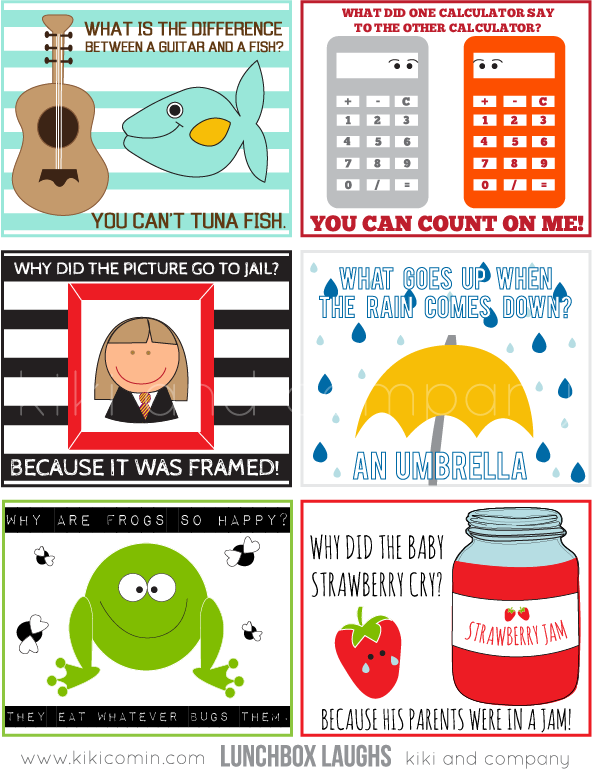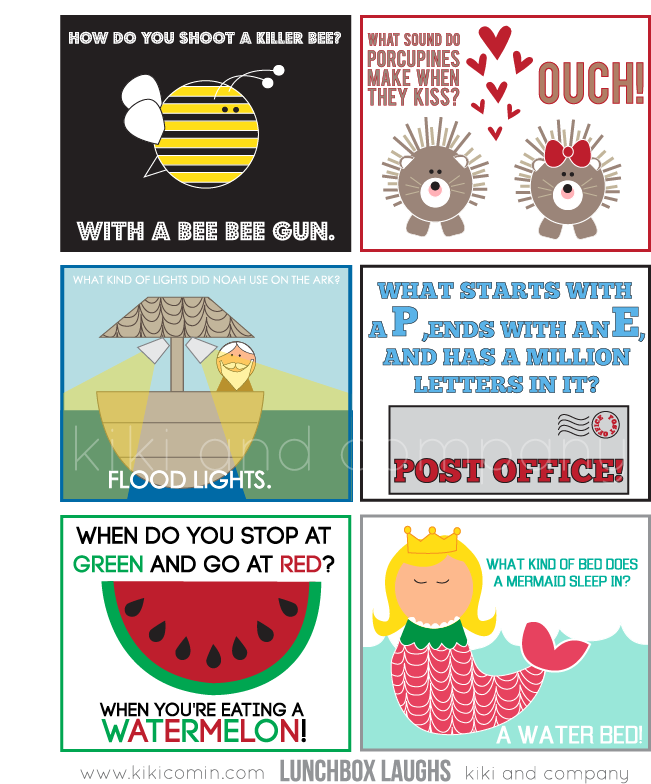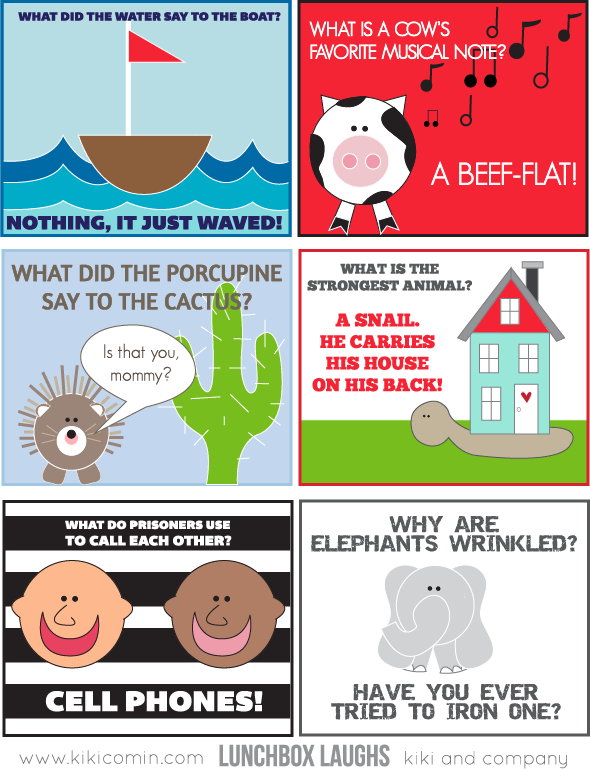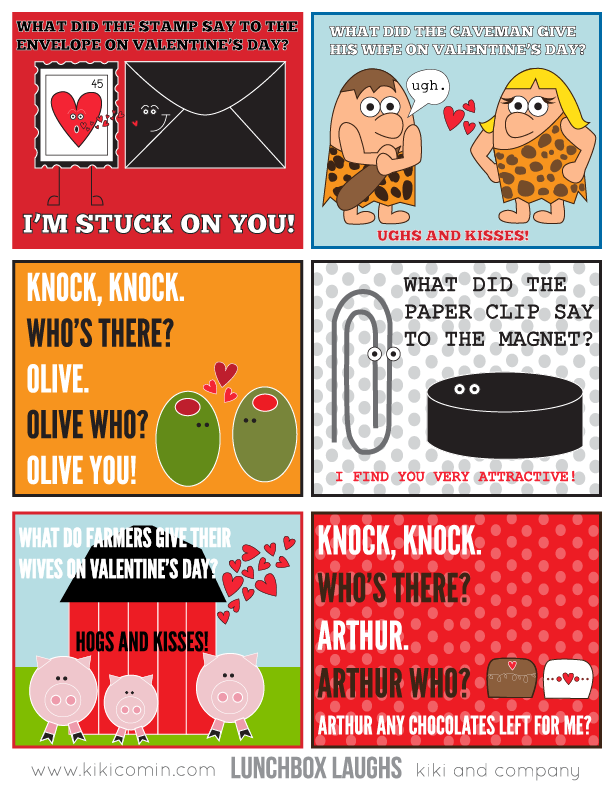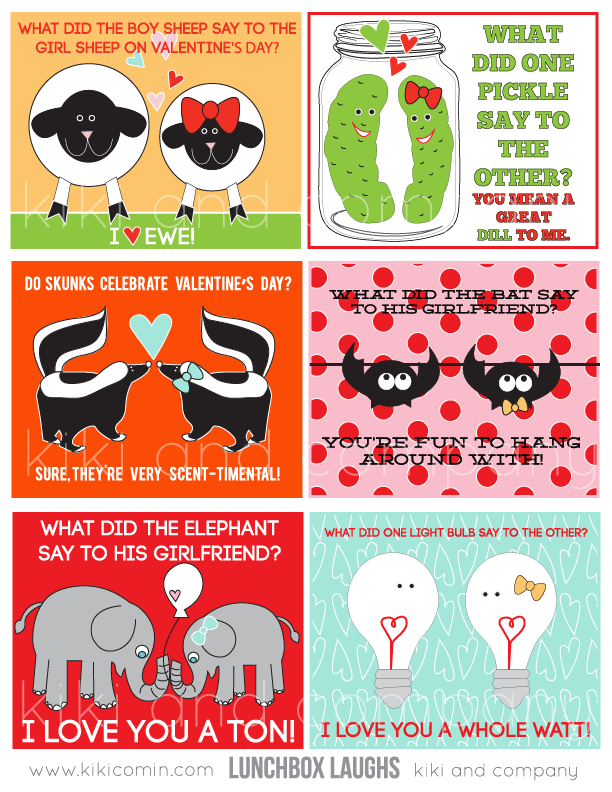 And that's a wrap! I hope you enjoy giving these out as much as I enjoyed designing them.
…..
I also hope you will join me over at A Little Tipsy this morning where I am sharing free School Notes..another perfect way to send a sweet note with your munchkin or a thank you to a teacher!