Wow! Can you believe it?! Another year has flown by.  How fun it has been to look back at the last year in posts and printables. This year I designed and made 50 different printables! (I'm always surprised at the final number!) I hope you enjoy them and that you pin and share away. Before you take them, make sure you "like'" my Facebook page or follow my Pinterest boards and then TAKE away.  Thanks!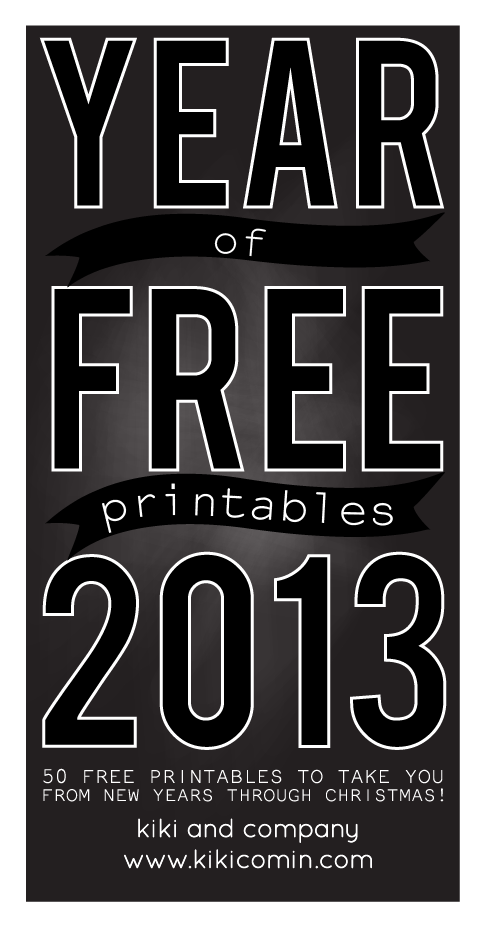 We started out the year with a free Goal Making Printable (in 16 colors!)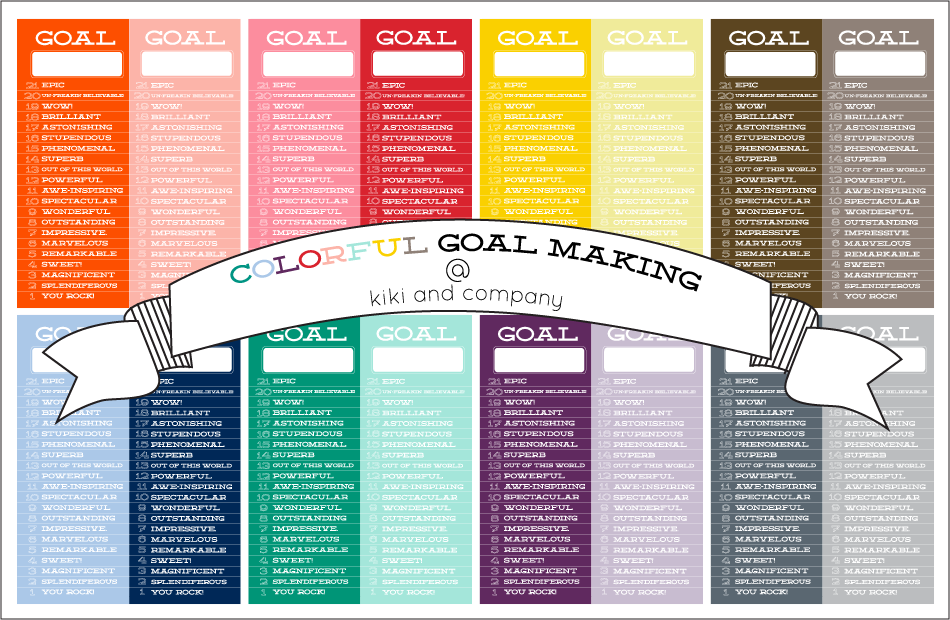 Lunchbox Laughs Valentines Edition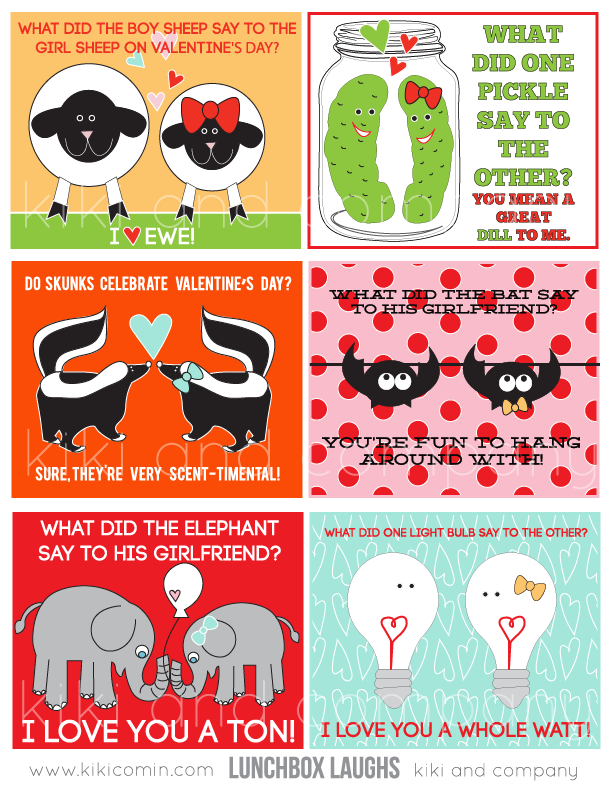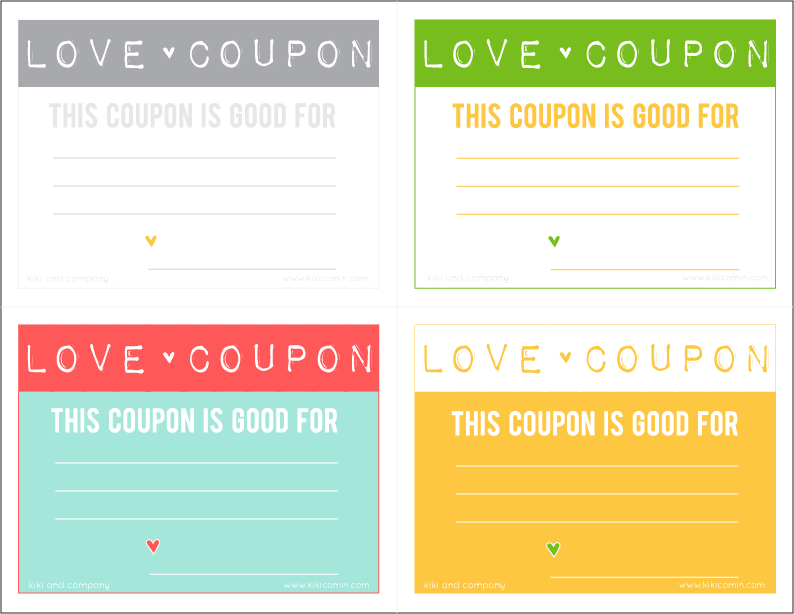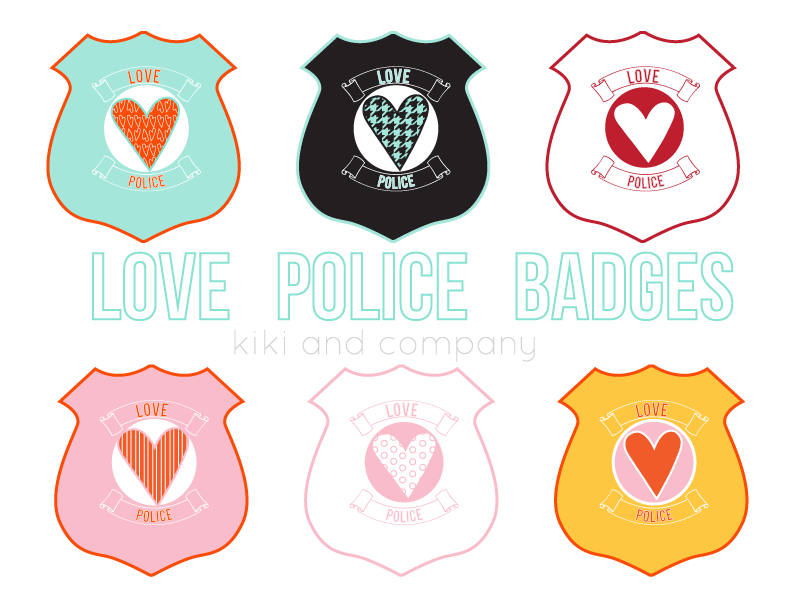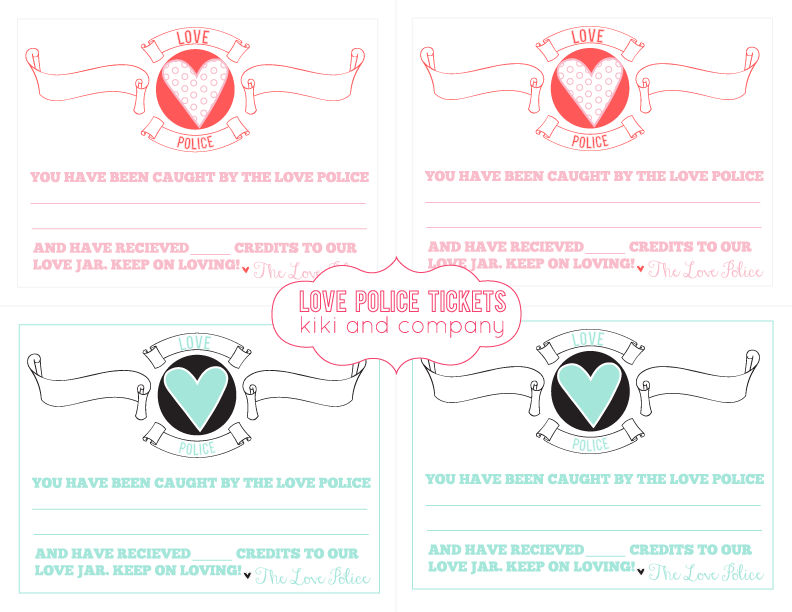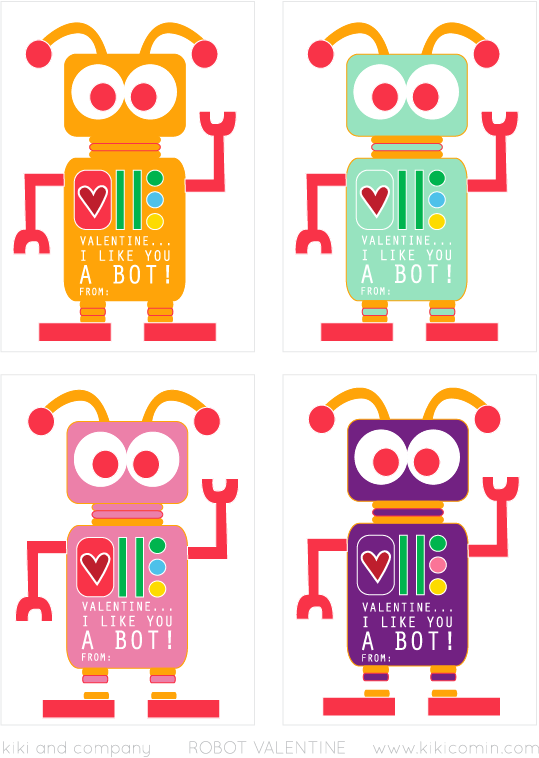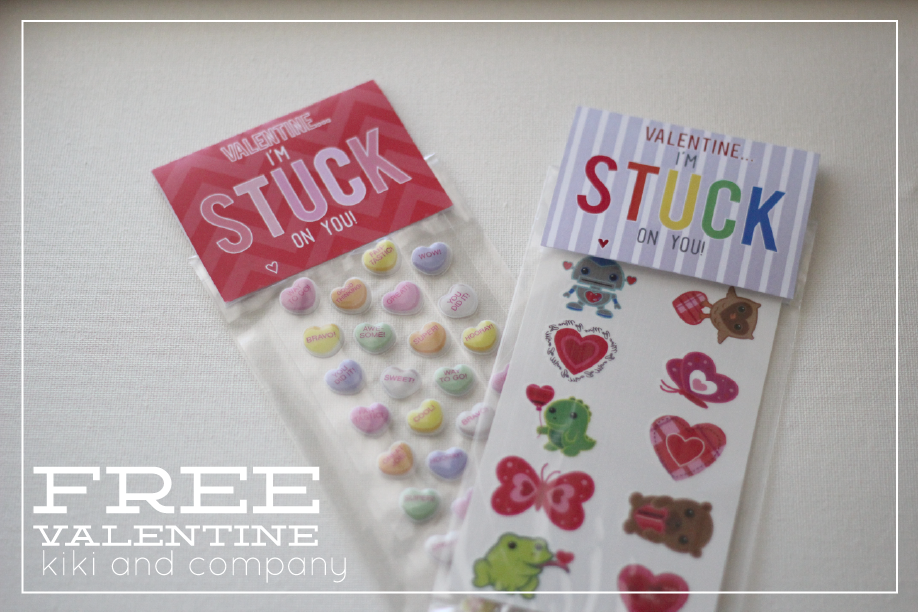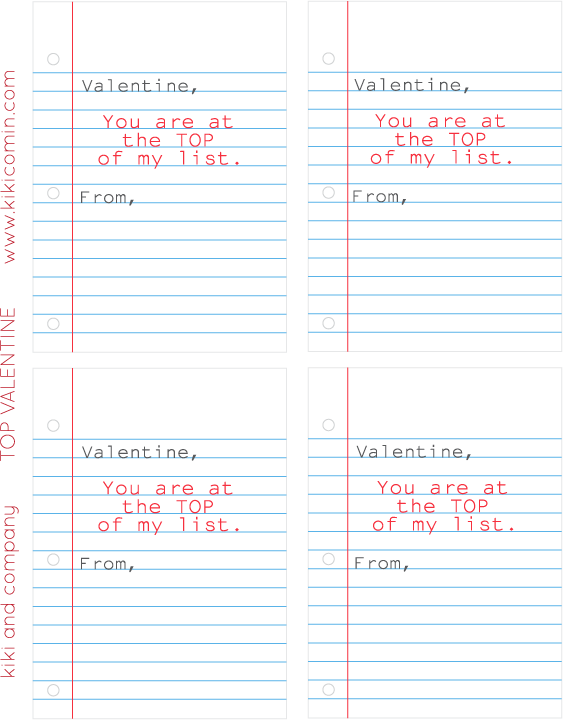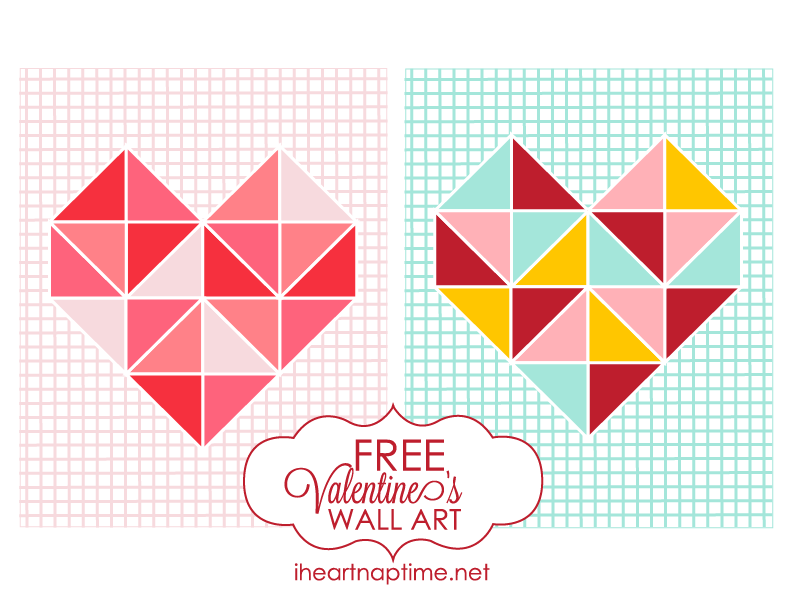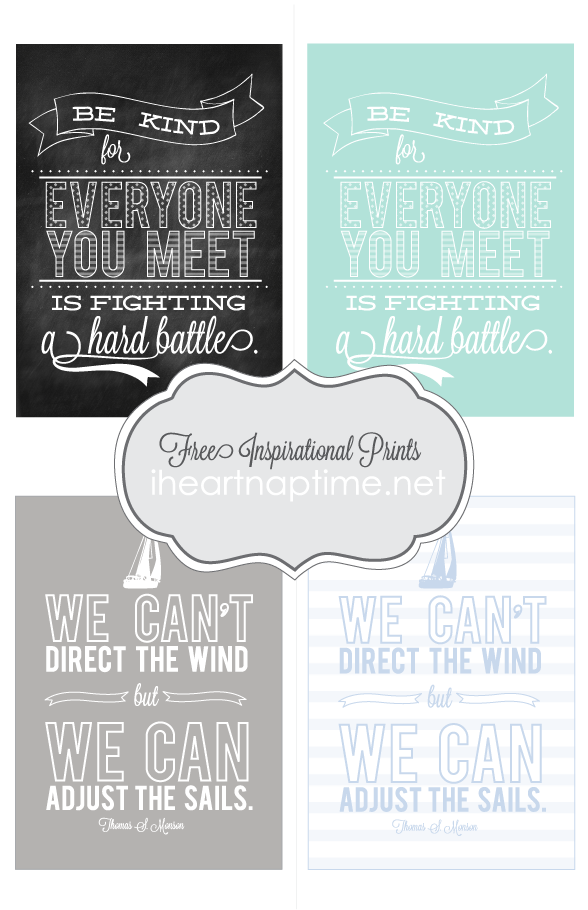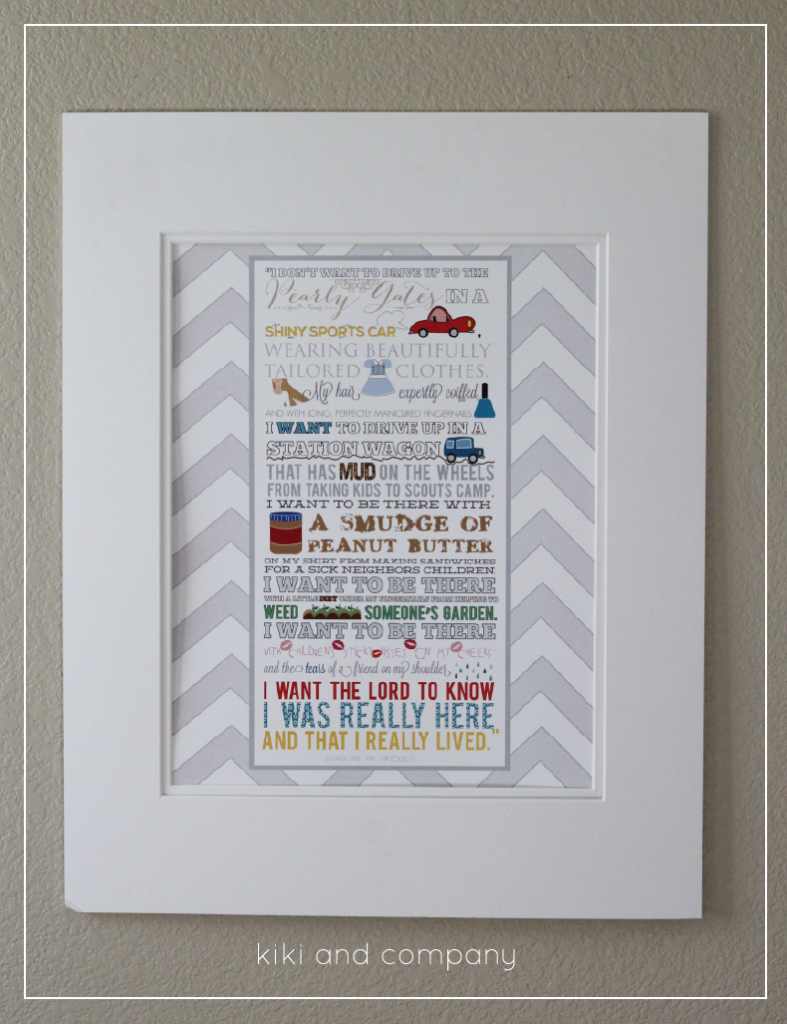 St. Patty's Day Lunchbox Laughs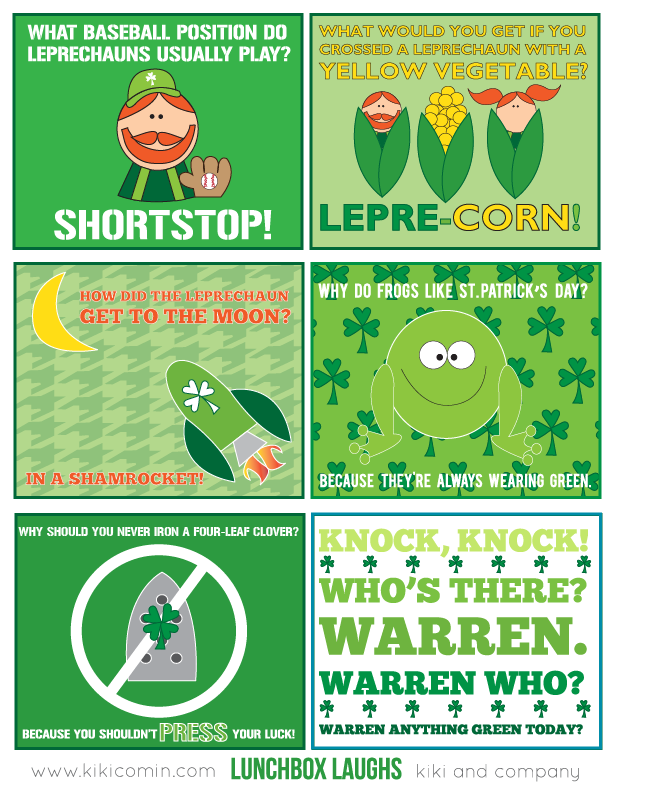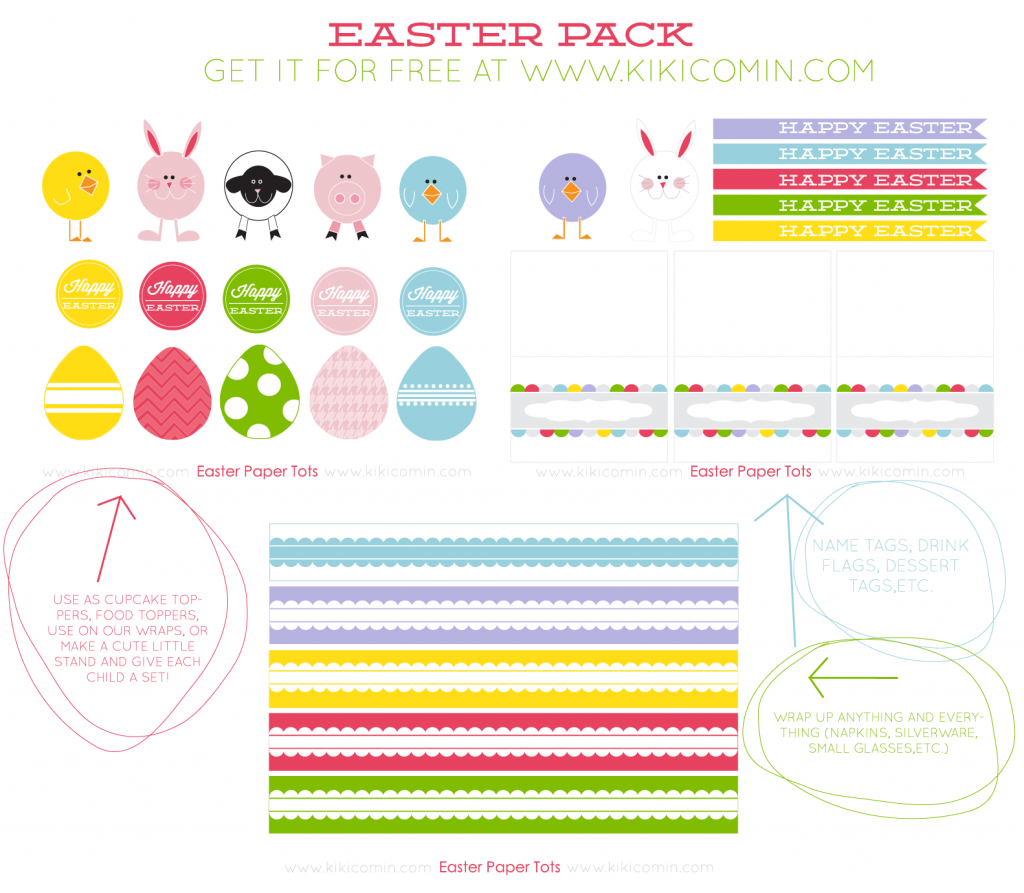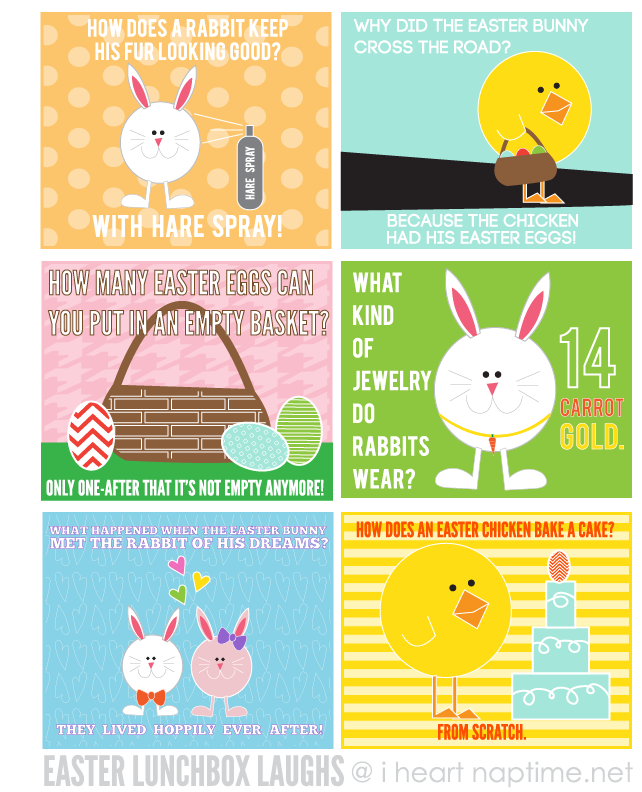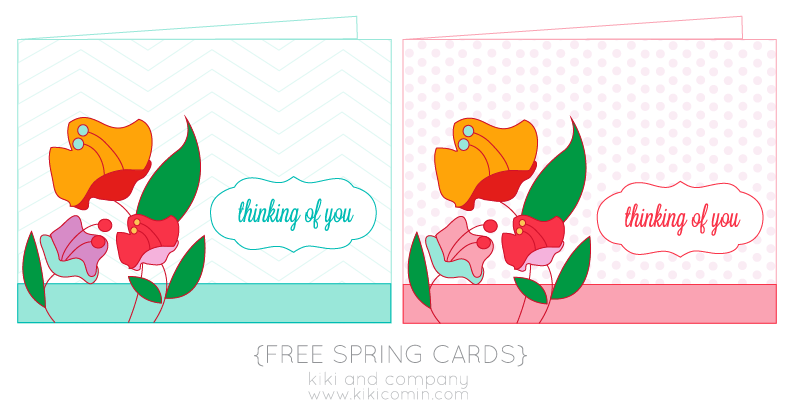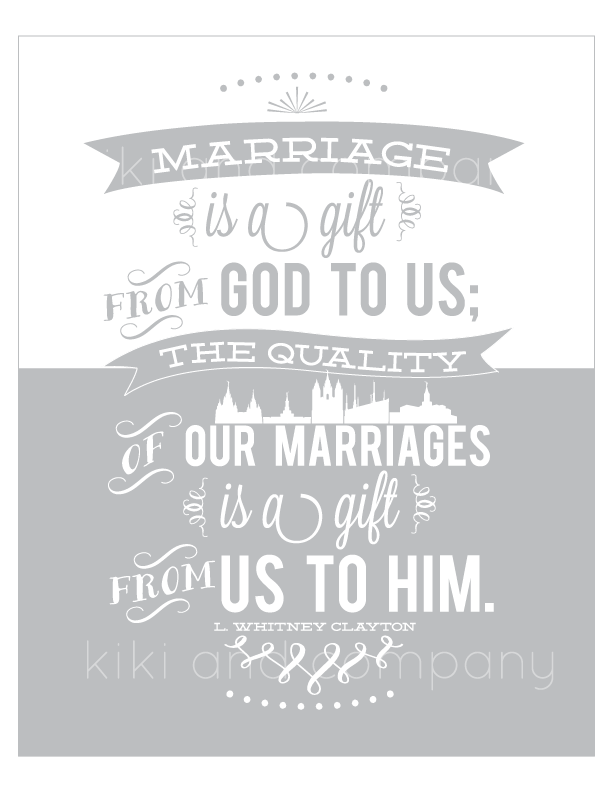 Fan the Flame of your Faith Printable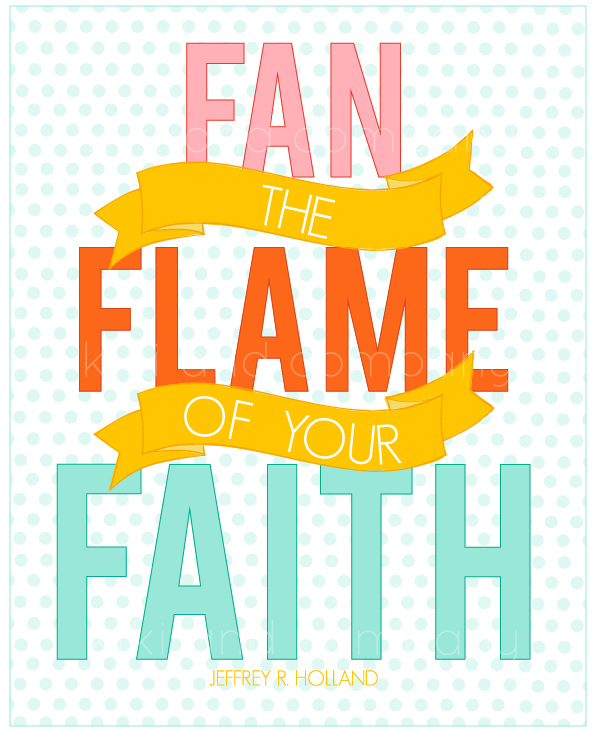 What E'er Thou Art Act Well Thy Part Printable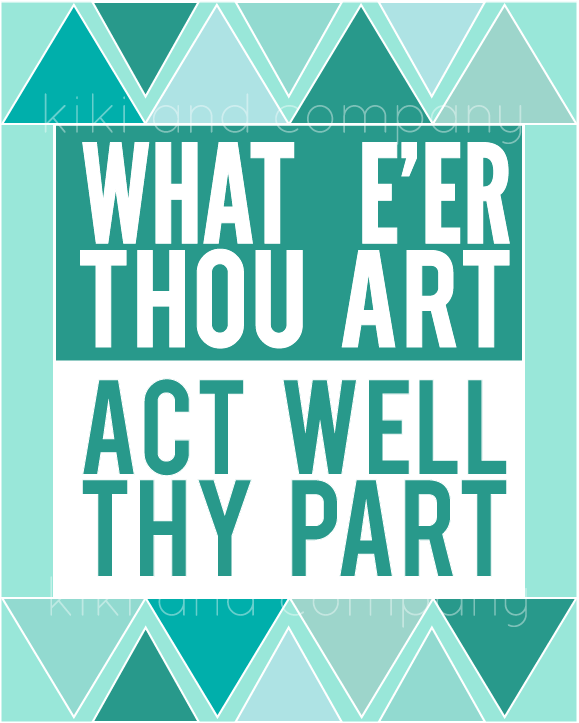 Prayers of a Righteous Mother Printable (8 colors)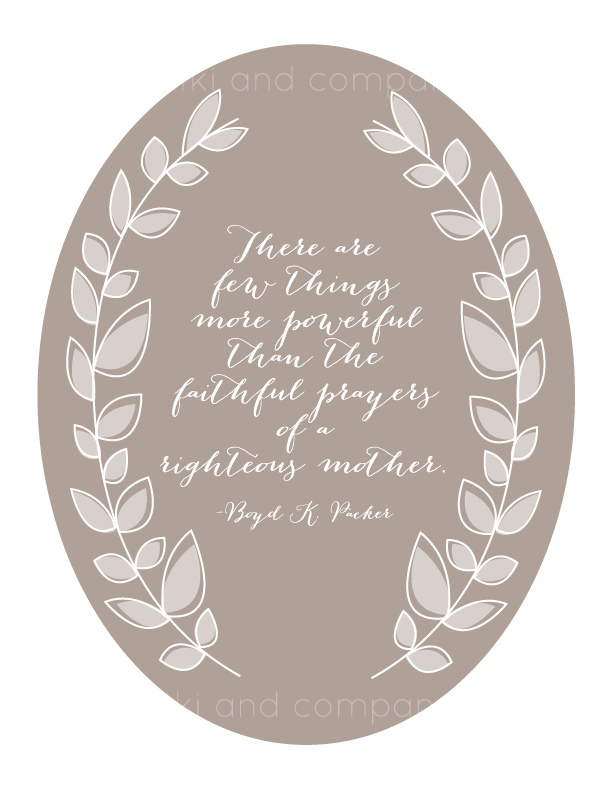 Hope On. Journey On. Printable (4 colors)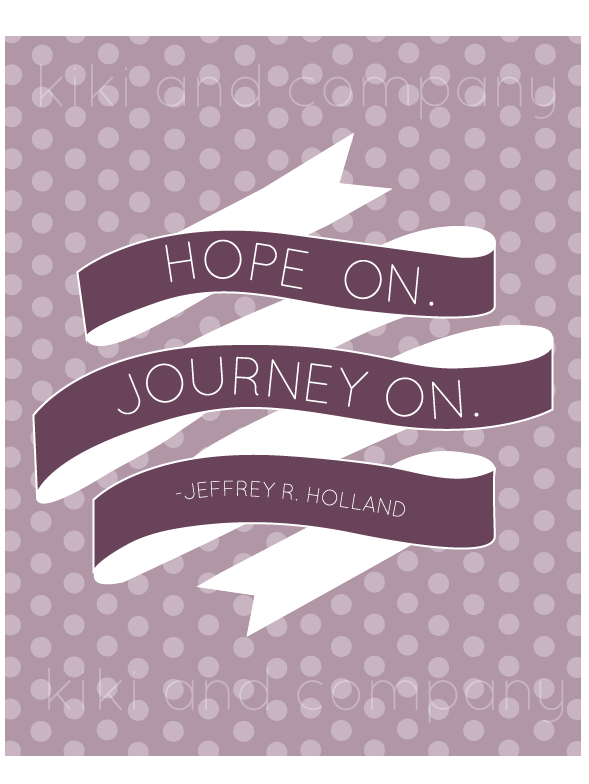 You are the Apple of OUR eye..Teacher Appreciation Printable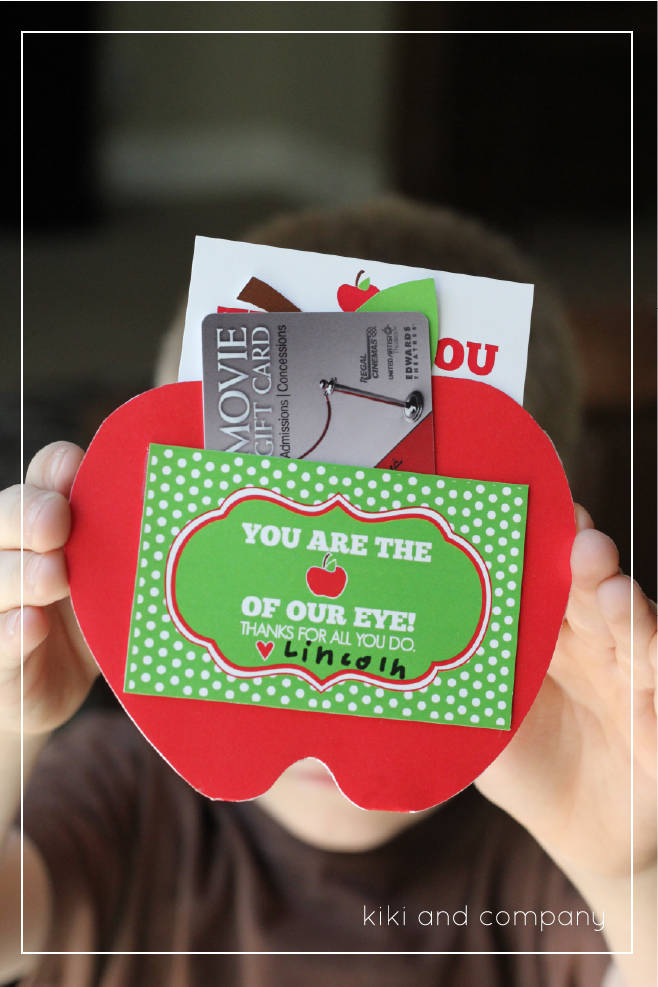 A Mother's Influence Printable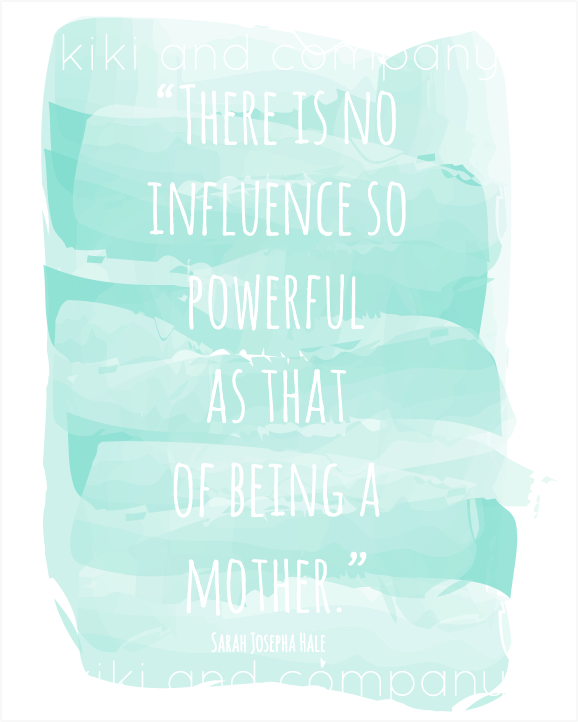 Father's Day Toolbox Coupon Book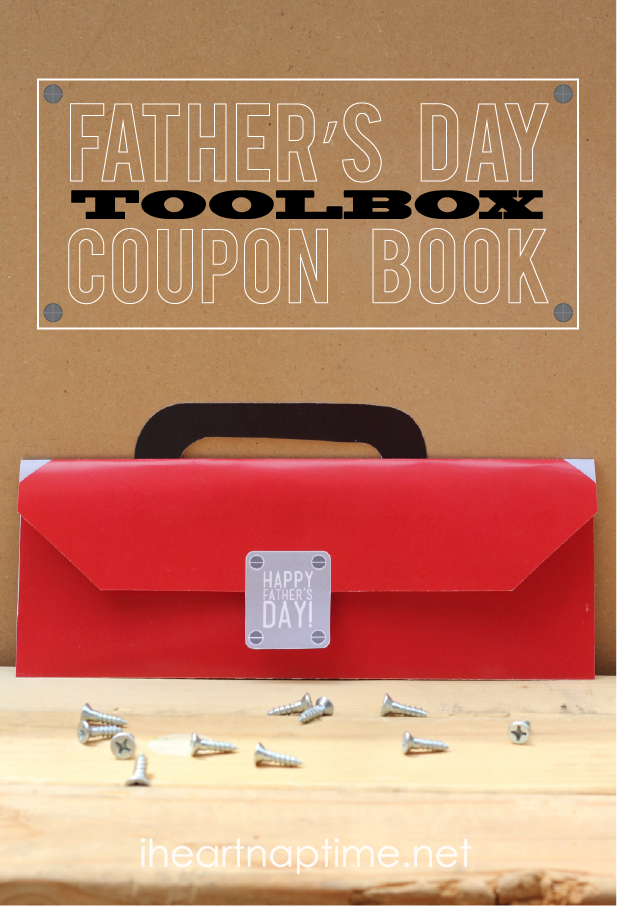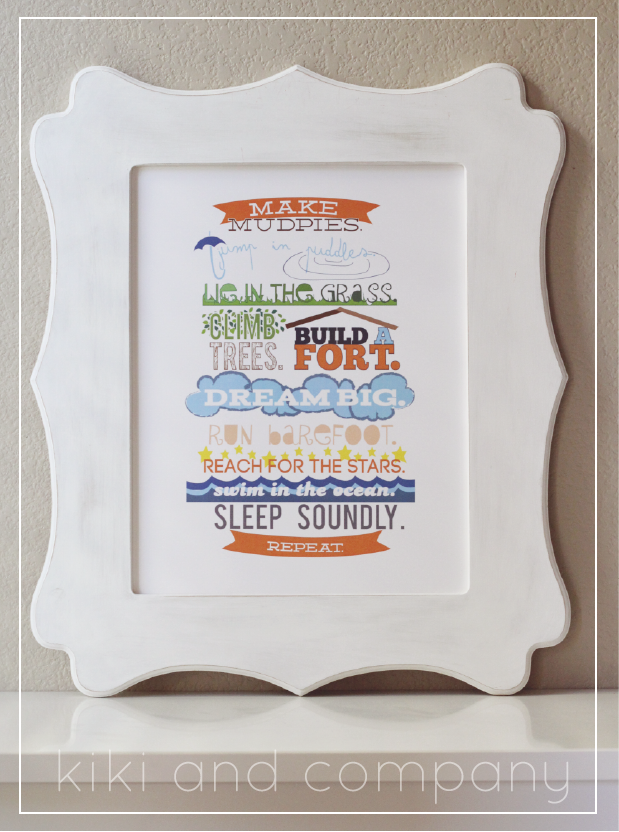 Land of the Free, Home of the Brave Printable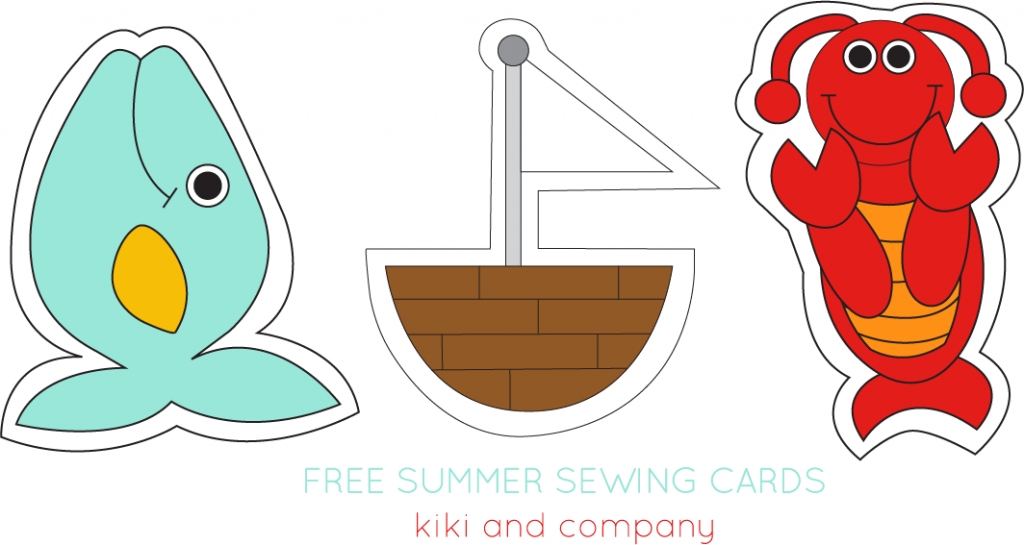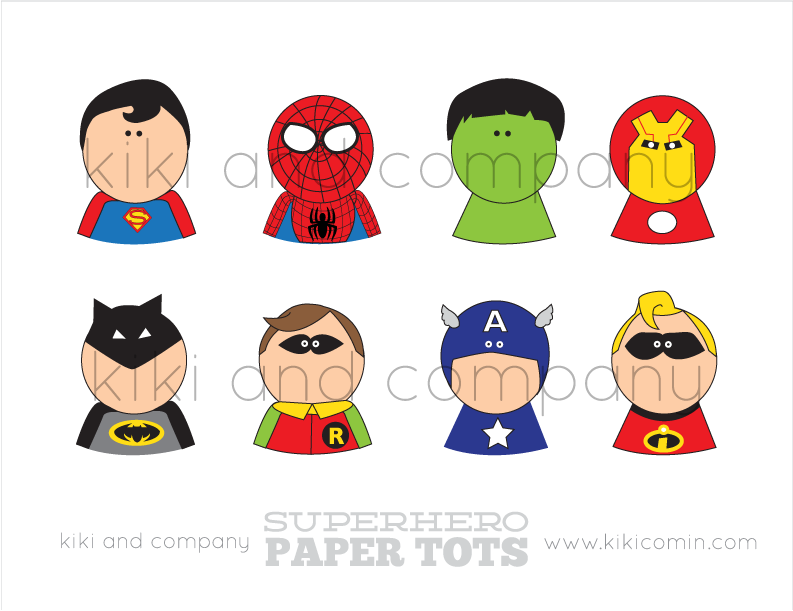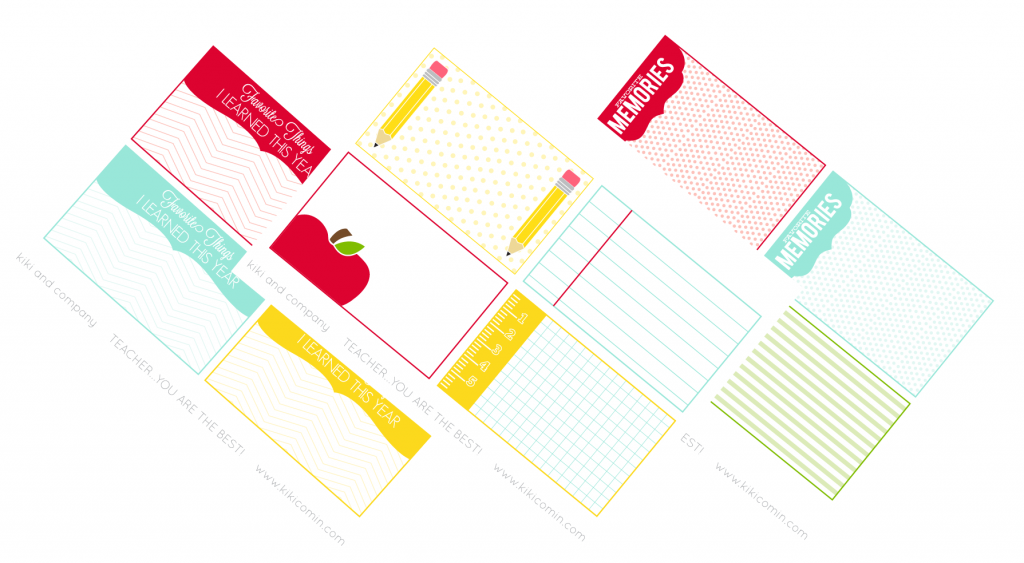 Free Mother's Day Candy Wrapper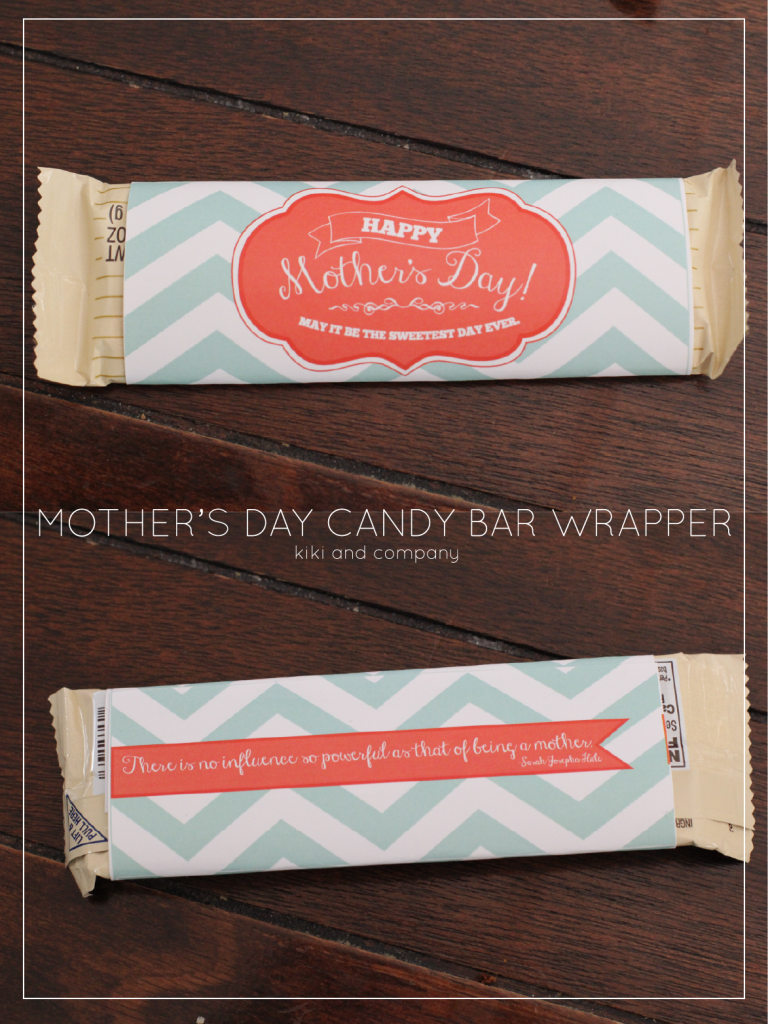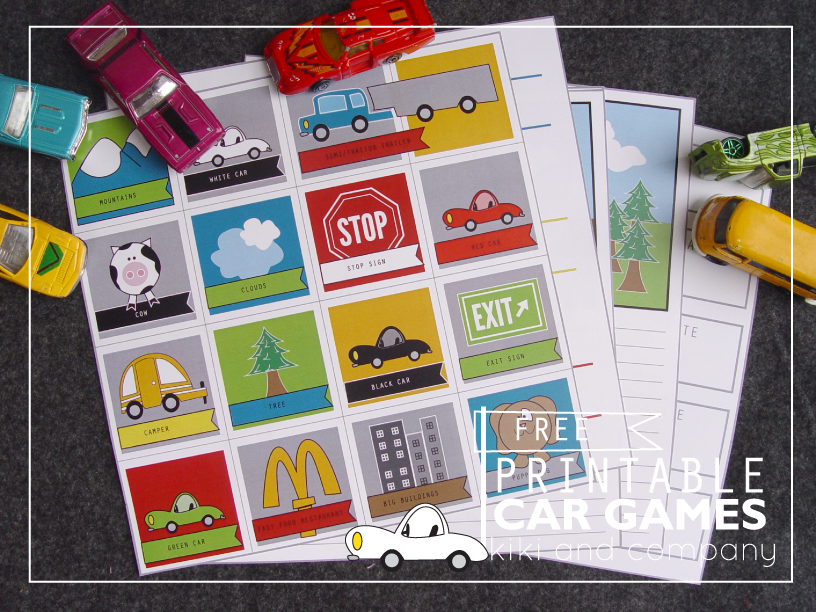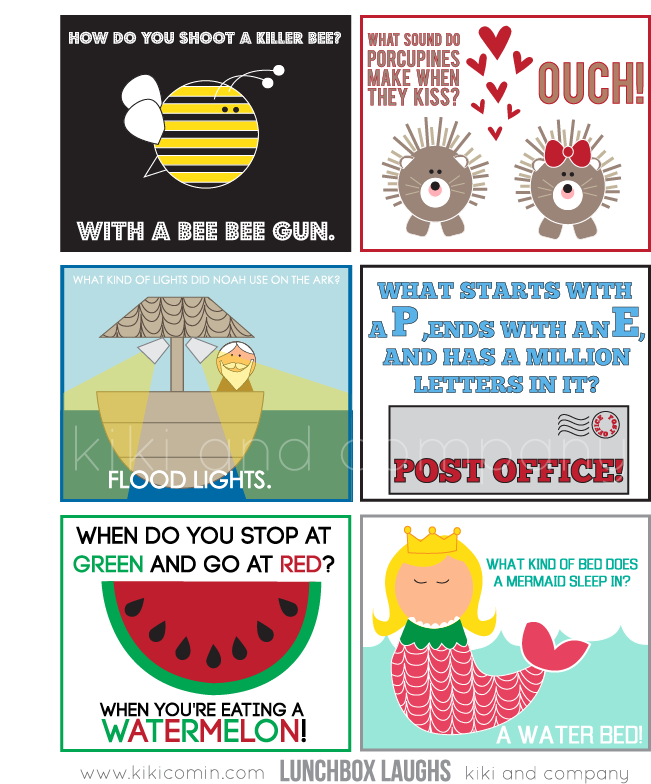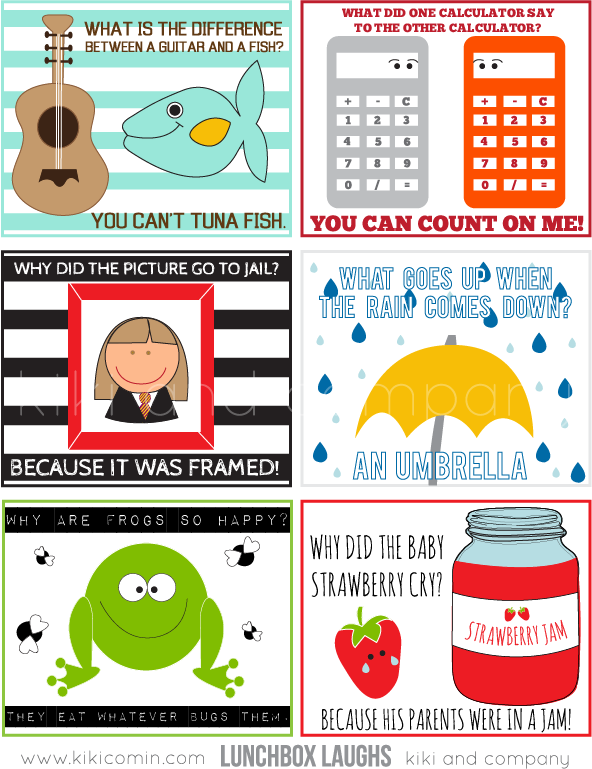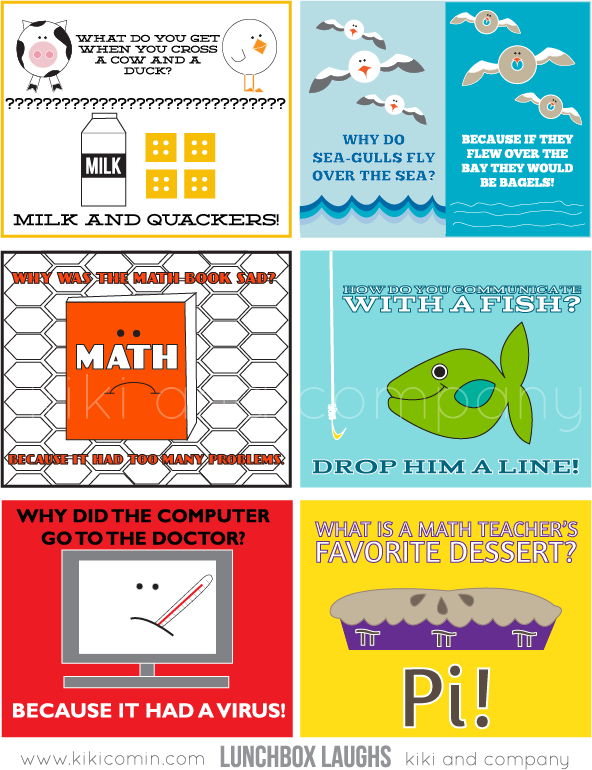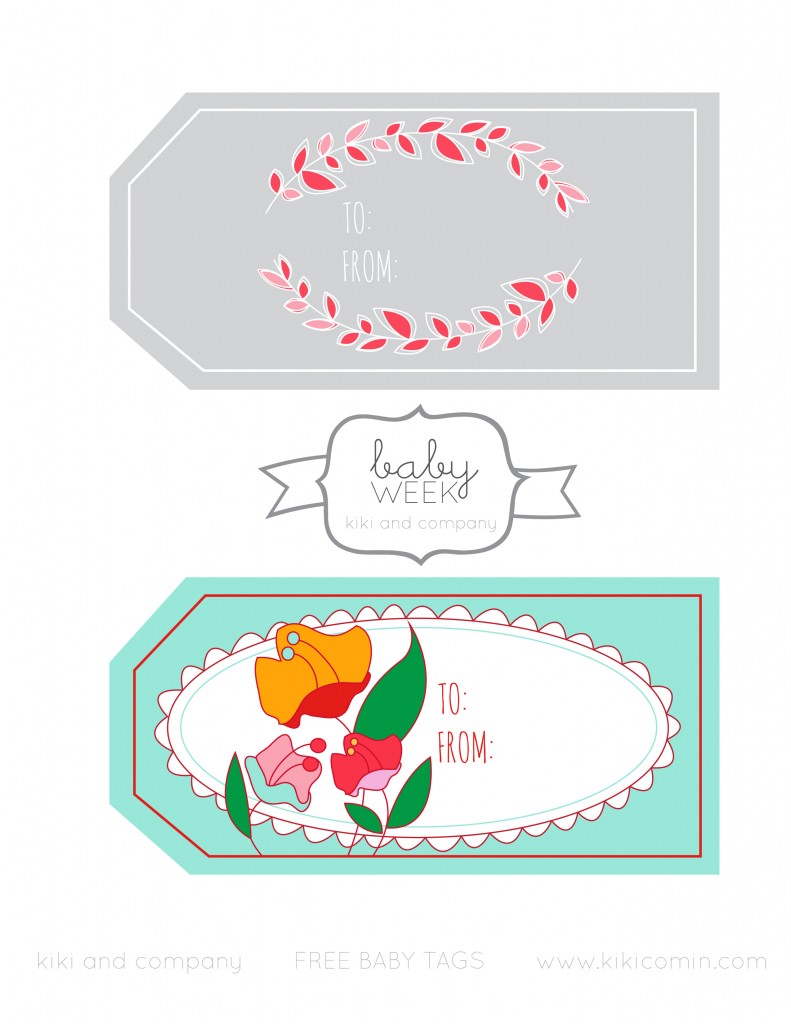 Free Trompe L'oeil Baby Girl Onesies Printables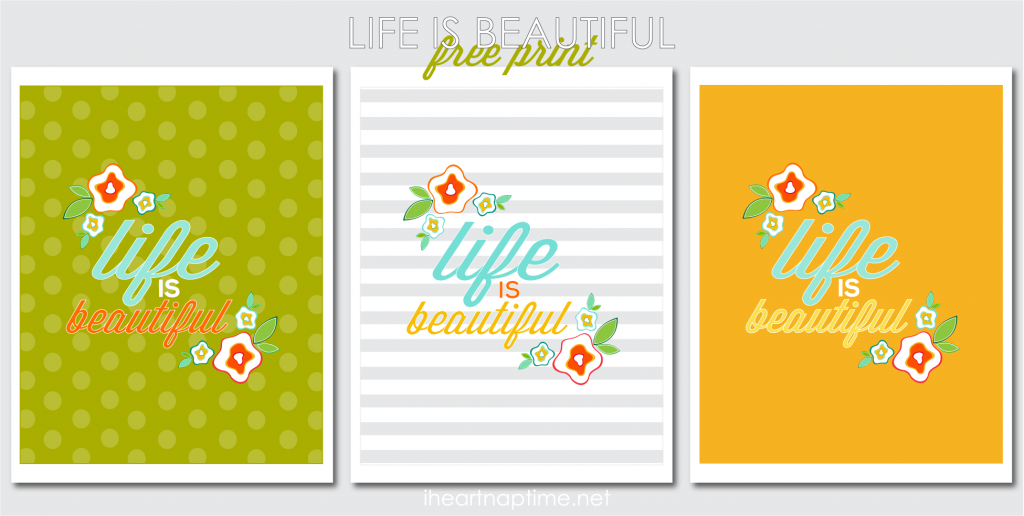 Simple and Petite Bow Template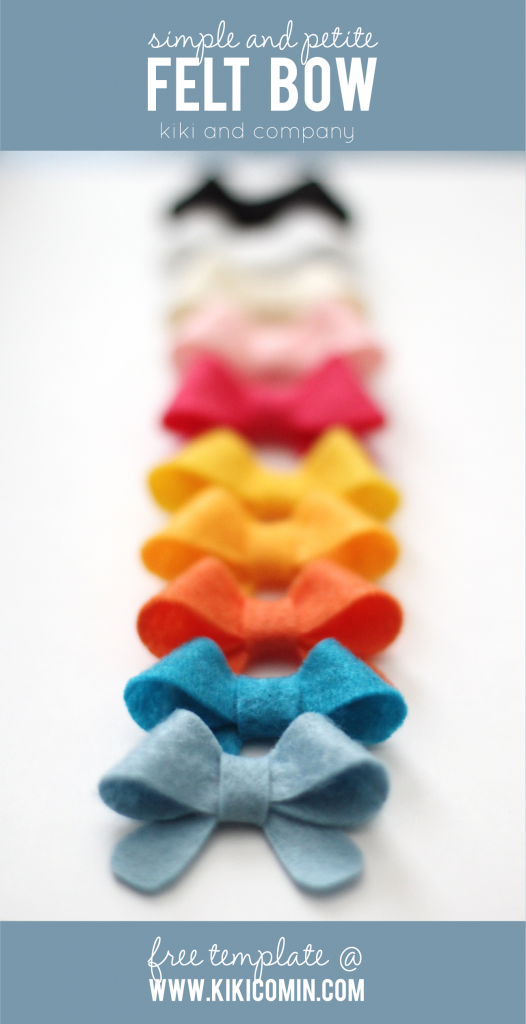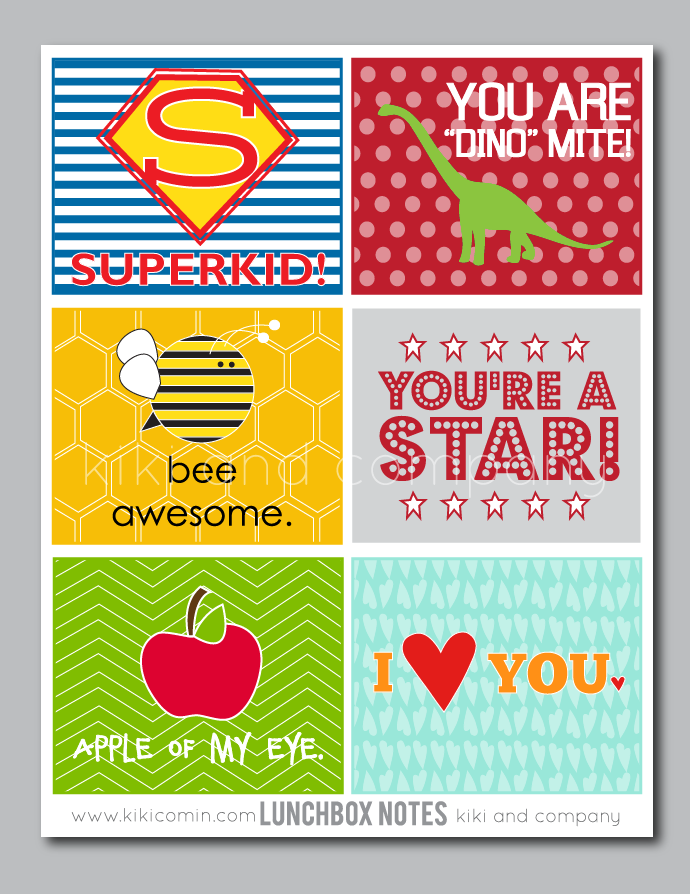 Halloween Cupcake and Candy Cup Printables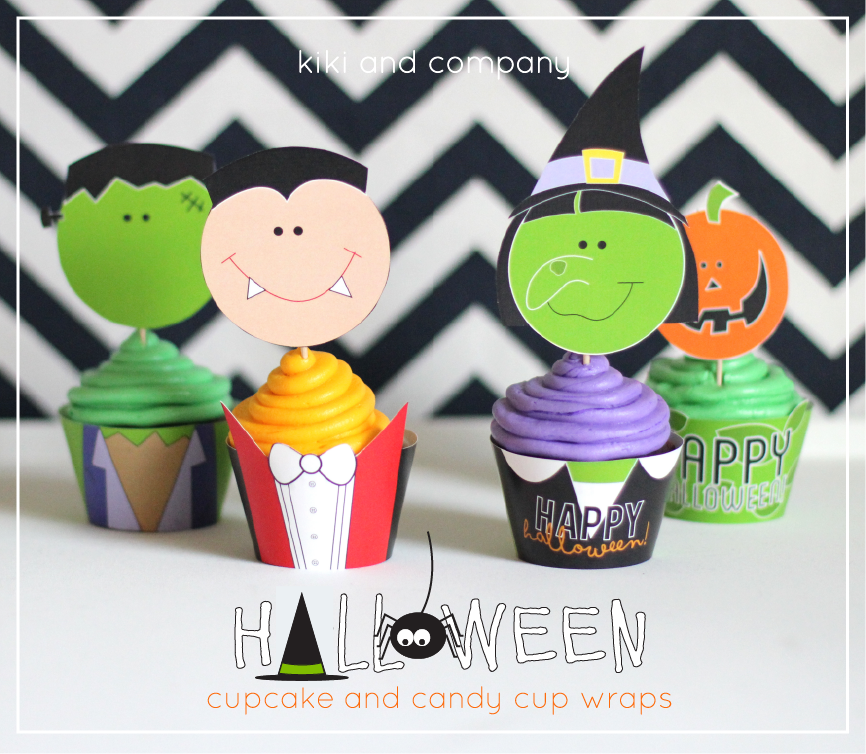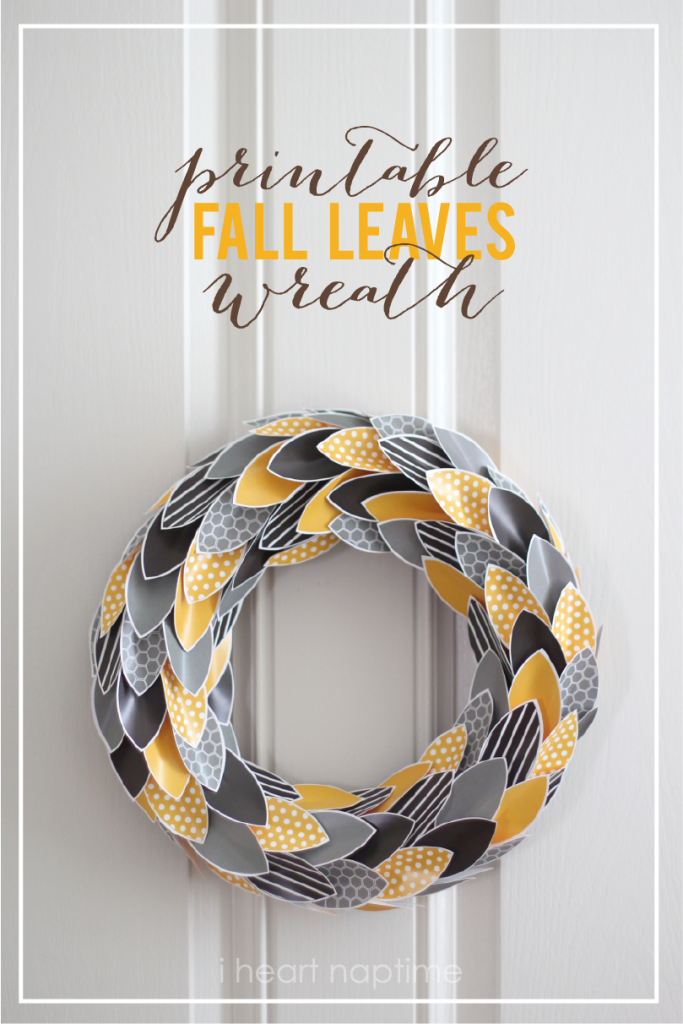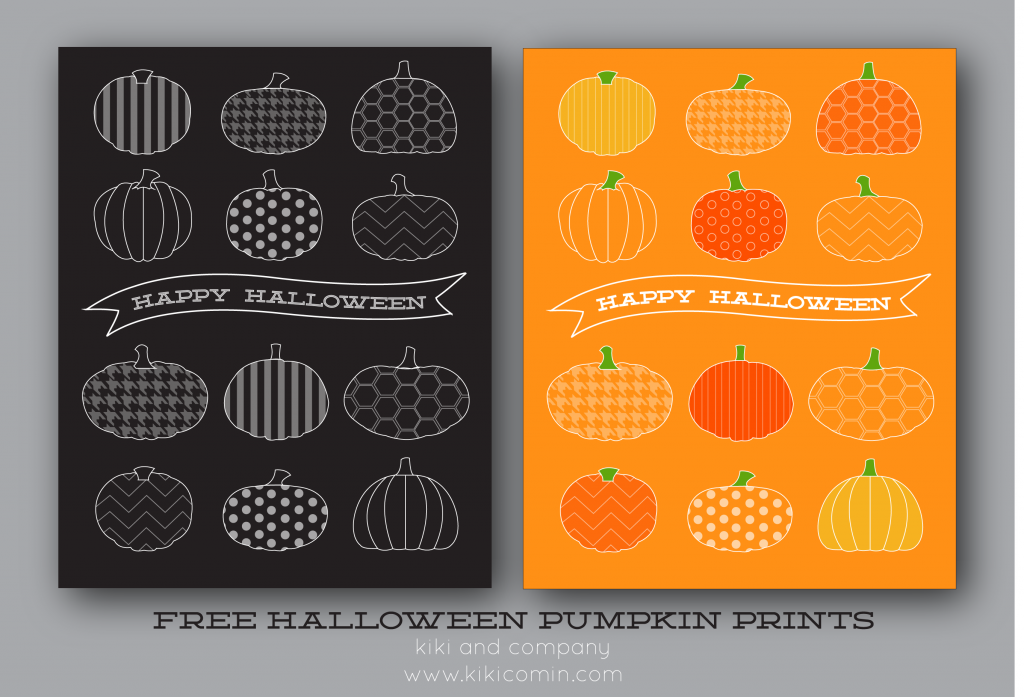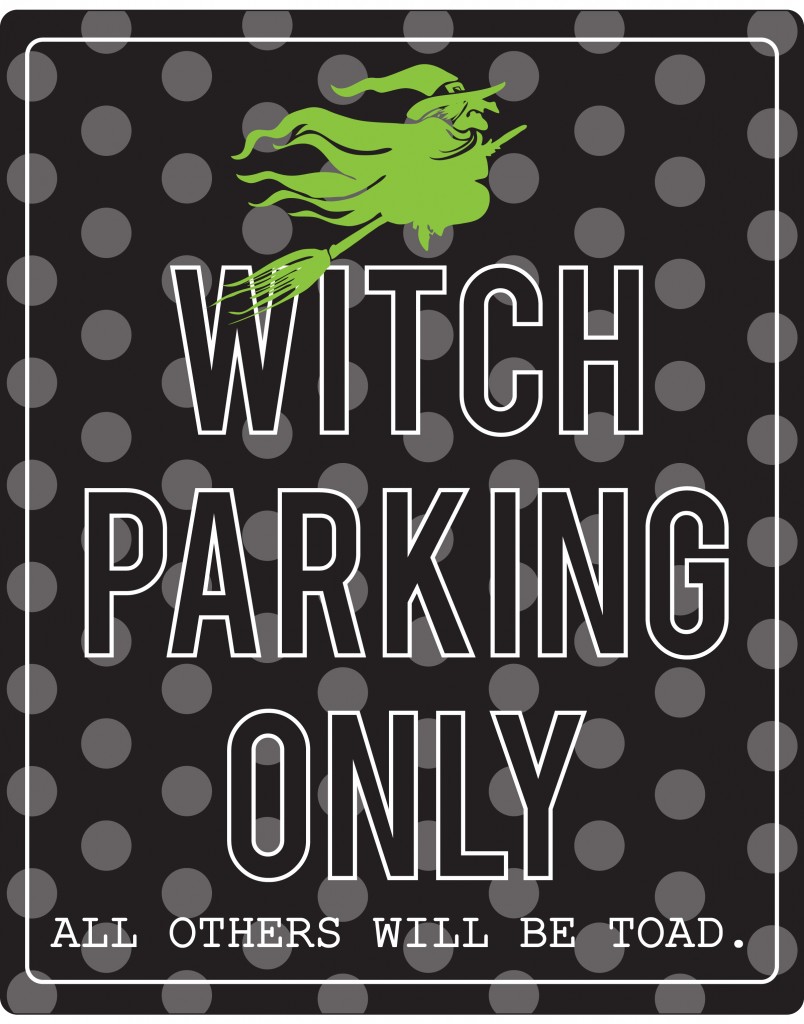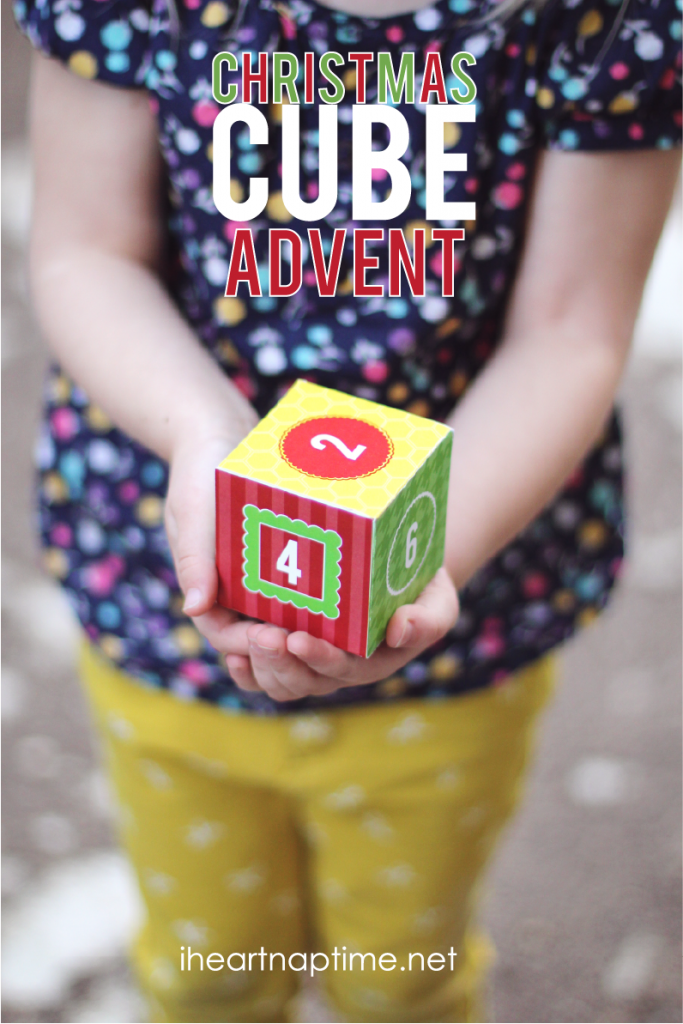 What Does the Fox Say Christmas Card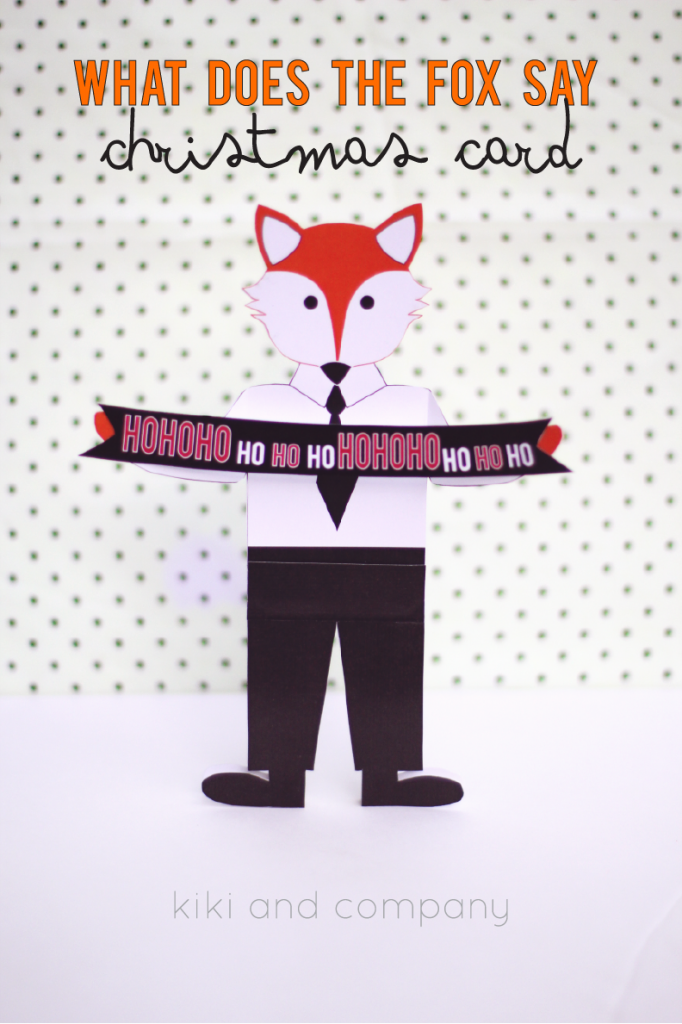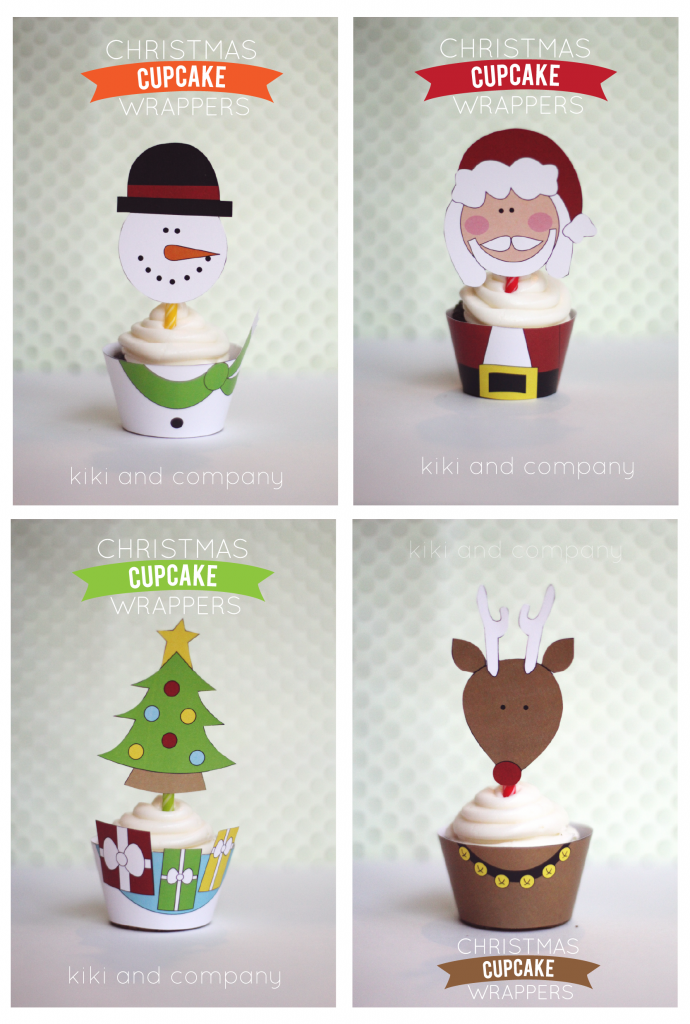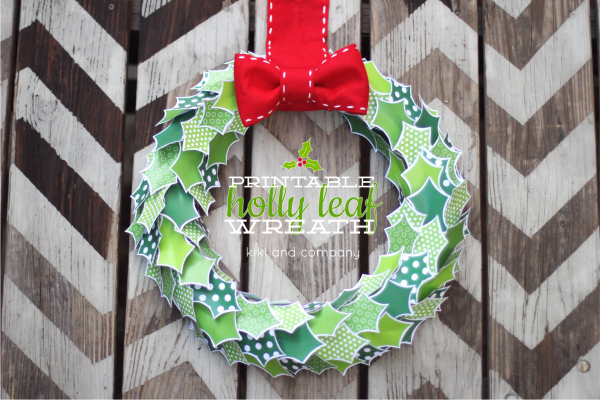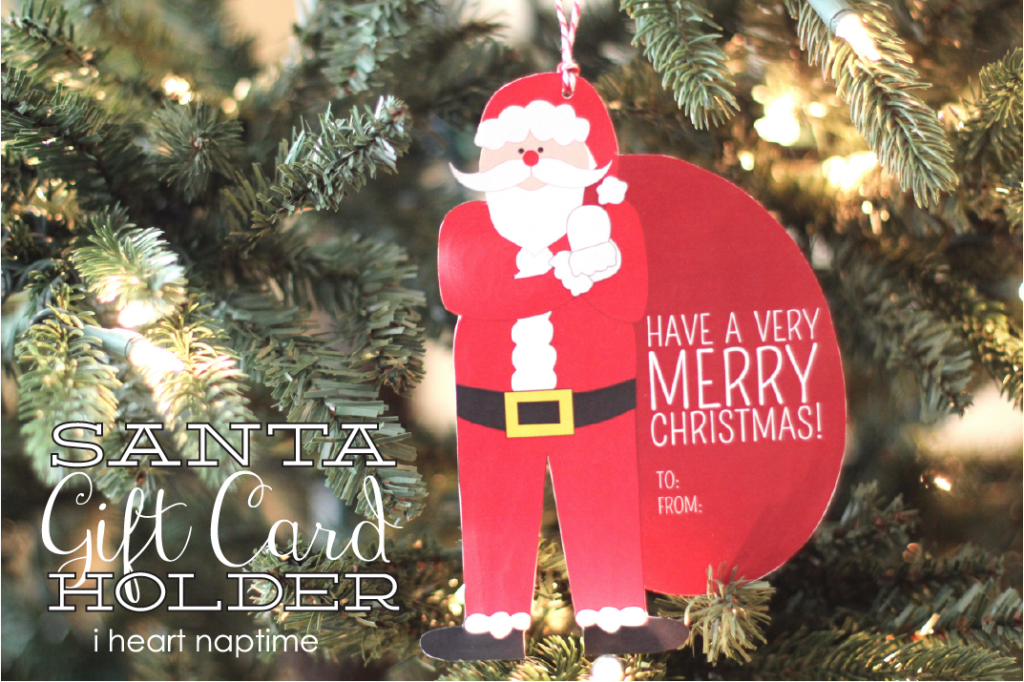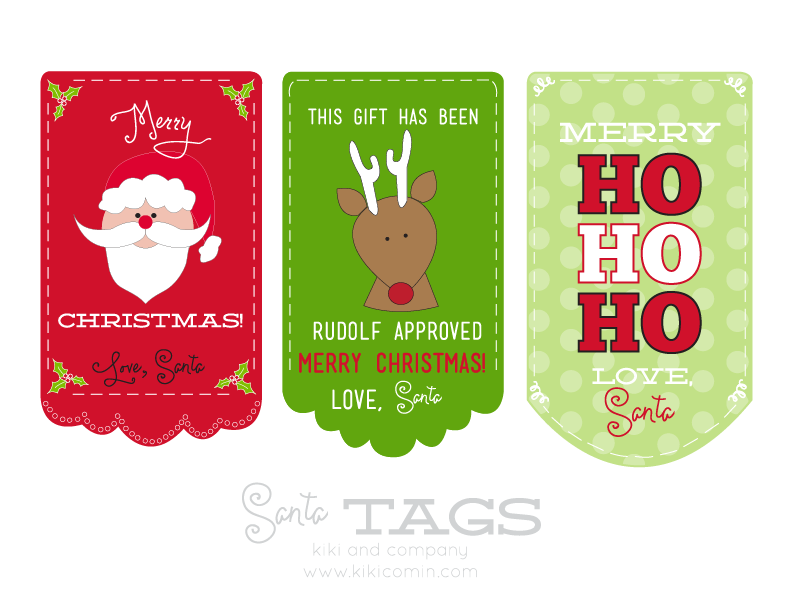 Find 2012 Free Printables HERE.