Today I have a fun fall project for you. Something versatile and easy..two of my favorite things! One thing I use to LOVE about having a fall (I live in Las Vegas and we just don't have much of one) are the leaves changing color. It is the most breathtaking thing to see trees change in color almost overnight and see how they brighten up a scene. Well, since I don't get to see too much of them, I decided to make my own colorful leaves for my home and made a Fall Leaf Garland.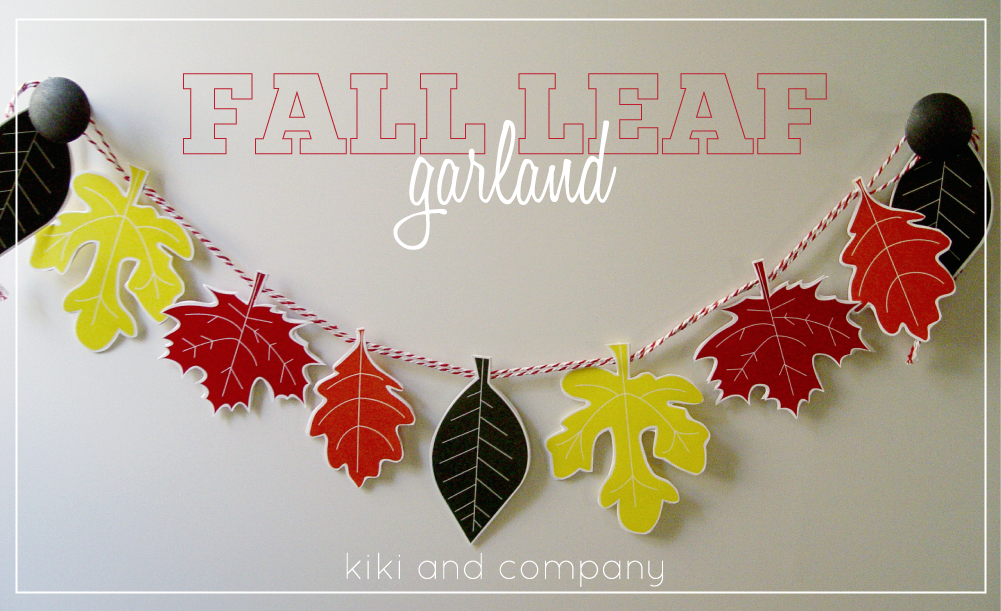 Isn't that so fun?! To make the garland simply:
Download the freebie at the end of the post.
Cut out the leaves (there is both a leaf printable and then the reverse leaf printable..if you want to do a front and back to the leaf)
Grab some twine or ribbon and glue the leaves right on.
Now hang it up because you have  yourself a cute garland to remind you of Fall!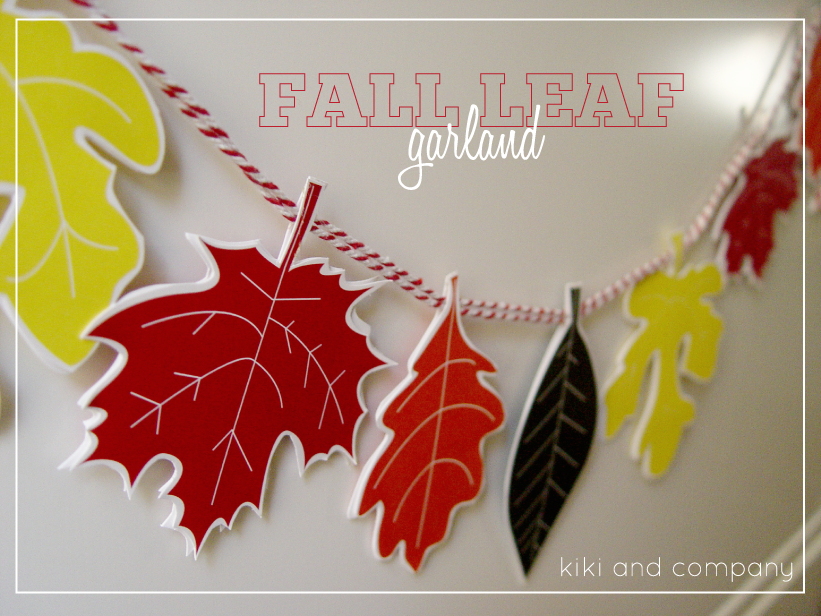 Later next month, I will be showing other uses for this printable..think wreaths, thanksgiving decor, etc.
To download the leaves, click HERE.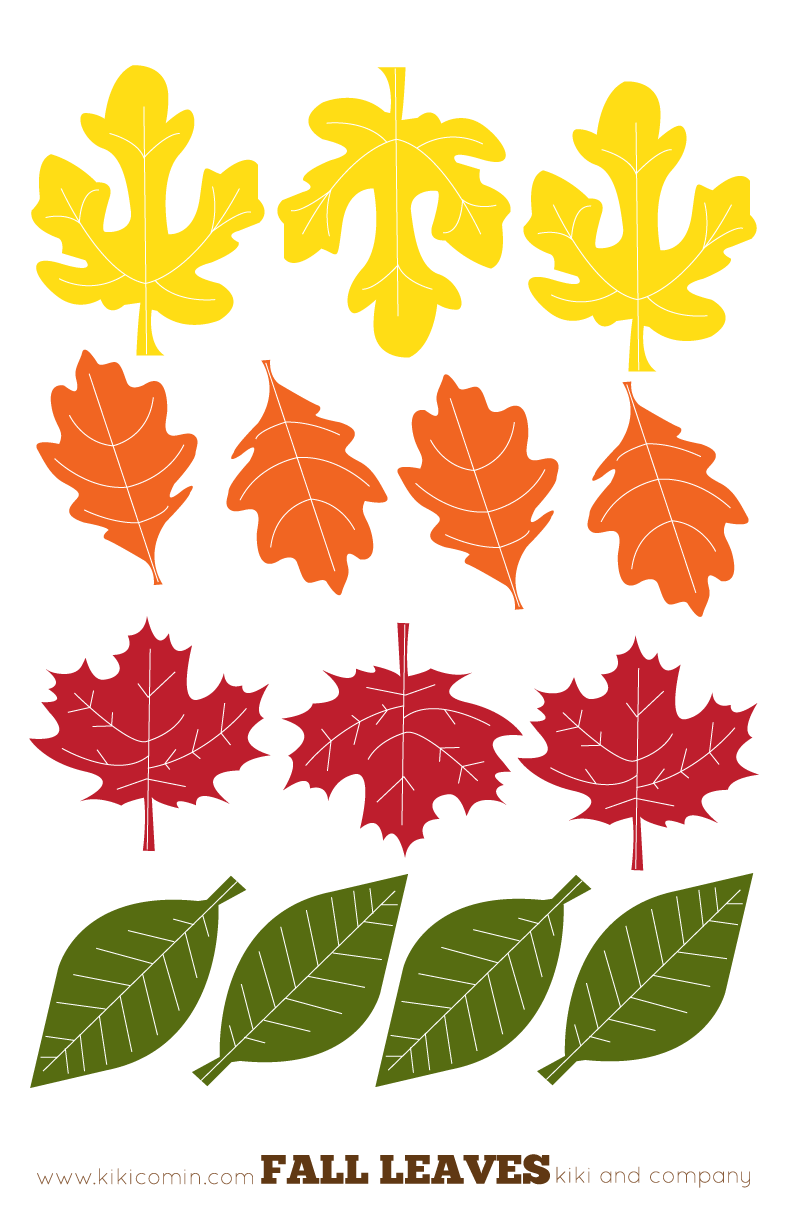 If you love freebies, you also don't want to miss FREEBIES every month in my newsletter..you can sign up for it on my sidebar!