this week is jam packed with excitement for me. first, i want say a big thank you for all of you who voted, liked and tweeted about my Allure Beauty challenge. i am so pleased to say that i have made it to the fifth and final challenge.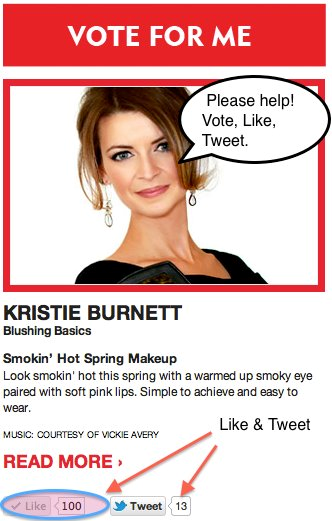 http://blogger-awards.allure.com/
if you would help me this FINAL week (and i promise i will stop harassing you for help, girl scout's honor) by voting, tweeting and liking my challenge, i would really appreciate it. perhaps you're interested in how to get the perfect Spring Smoky Eye? then i would suggest checking it out because i have put together a video tutorial outlining each step. head here to vote: http://blogger-awards.allure.com/
next, i leave tomorrow for Salt Lake City where i will be filming another makeup segment for Studio 5 featuring Summertime Makeup. if you are interested in checking out my most recent Spring Makeup segment, take a second to watch this:
last but not least i wanted to leave you with my favorite everyday makeup look for spring. nude shimmer shadow + black liquid liner and a blue eyeliner to accent = perfection: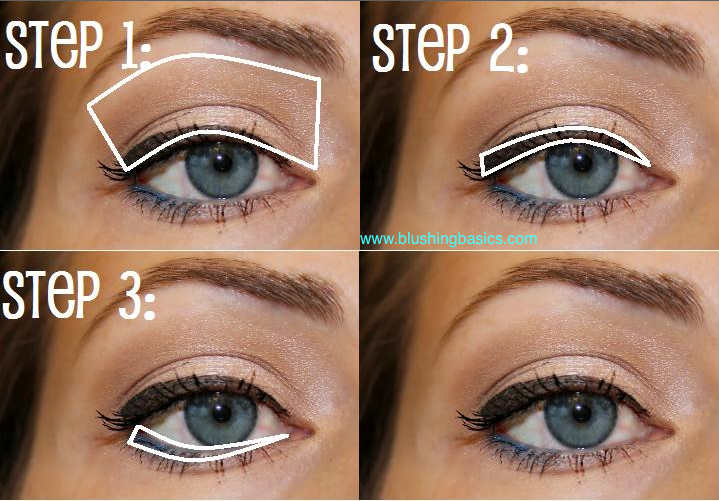 for more tips, makeup, nail & hair tutorials, please be sure to stop by my blog www.blushingbasics.com.
xo,
kristie