I'm so excited to show you this next print that will be gracing my walls this Christmas season. I LOVE this verse of scripture. The phrase "For unto YOU" means so much to me..that He was born for ME..and for YOU and what a reason that is to celebrate and be grateful for this holiday season.
This print is available in the HUGE size..36×48 and also in 20×30, 16×20, 11×14 and 8×10. I cannot wait to see pictures of this in your home!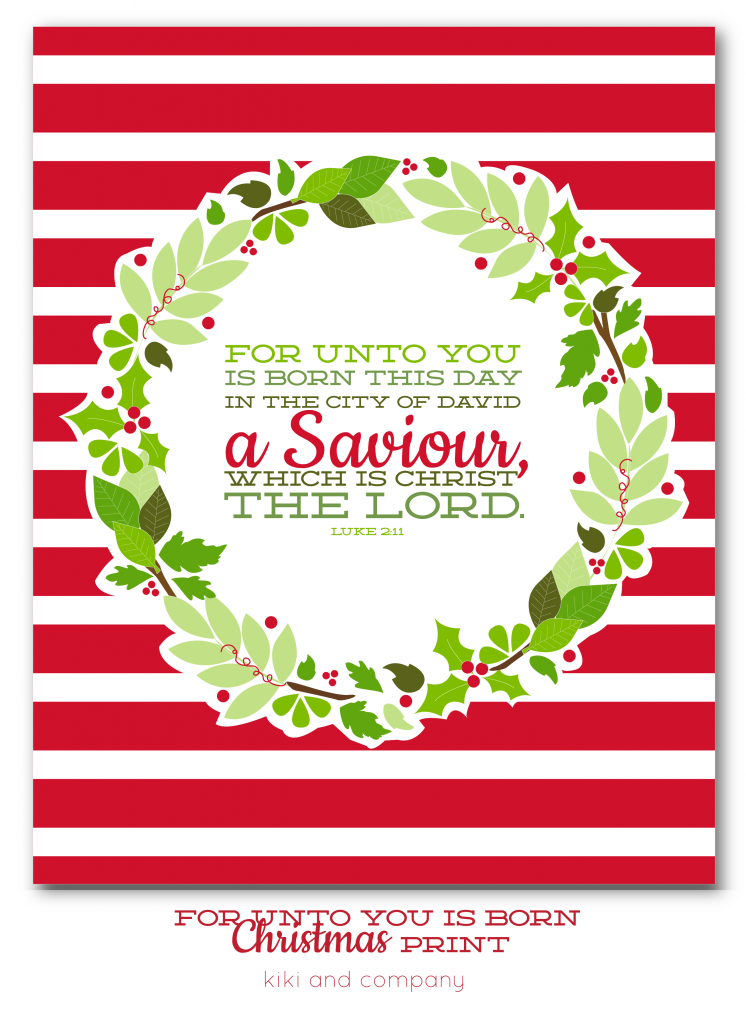 The print comes in 5 colors: Red Stripe, Olive Stripe, White, Green Dot and Chalkboard: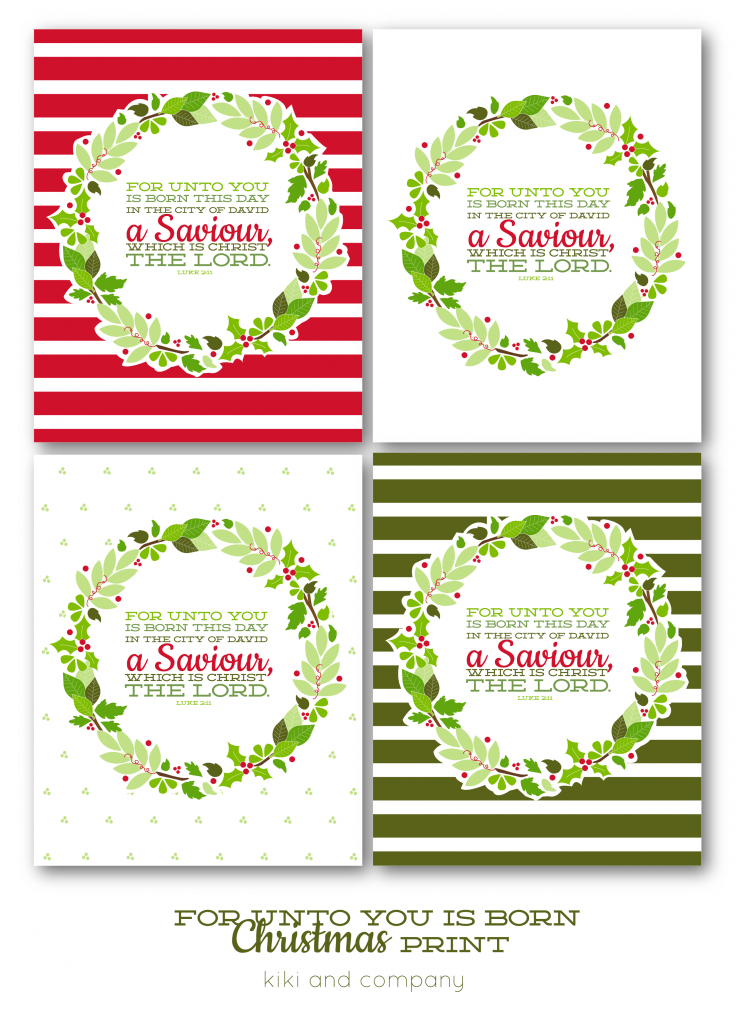 and again, until December 5th, you can pick this print up on sale!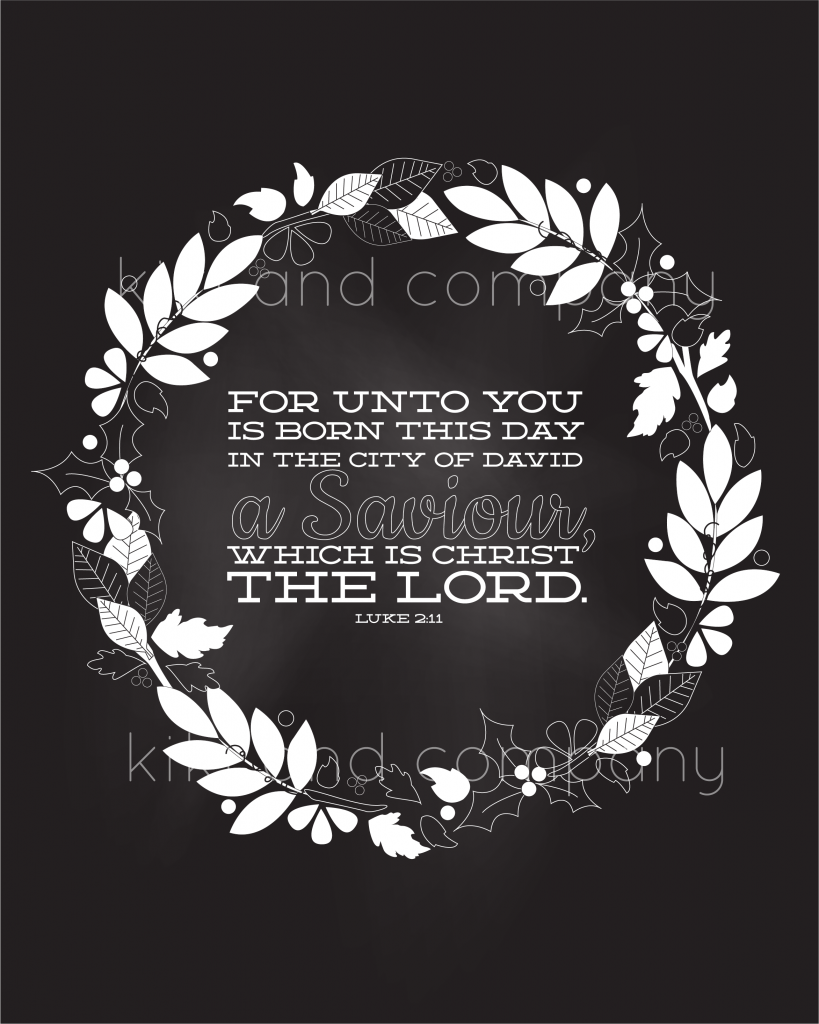 Thanks for all of your support! Hope this holiday season is merry and bright for you and yours.