I was thinking of a new printable to make for you this month, I realized I hadn't given you a wall print in awhile so I whipped up a few for the best season of the year! Check out these cute Christmas prints.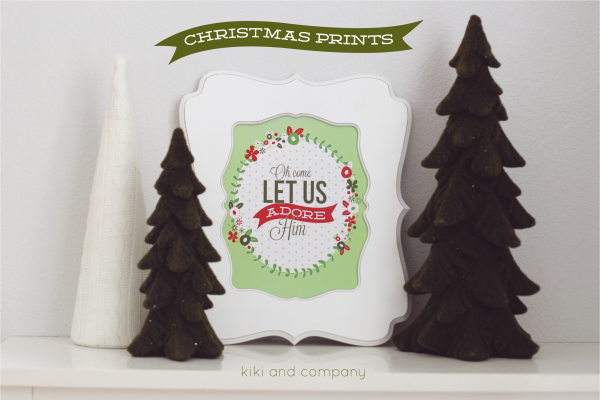 I didn't want to give you just 1 new Christmas print, so I came up with three!
First is this sweet print, "Oh come let us adore Him":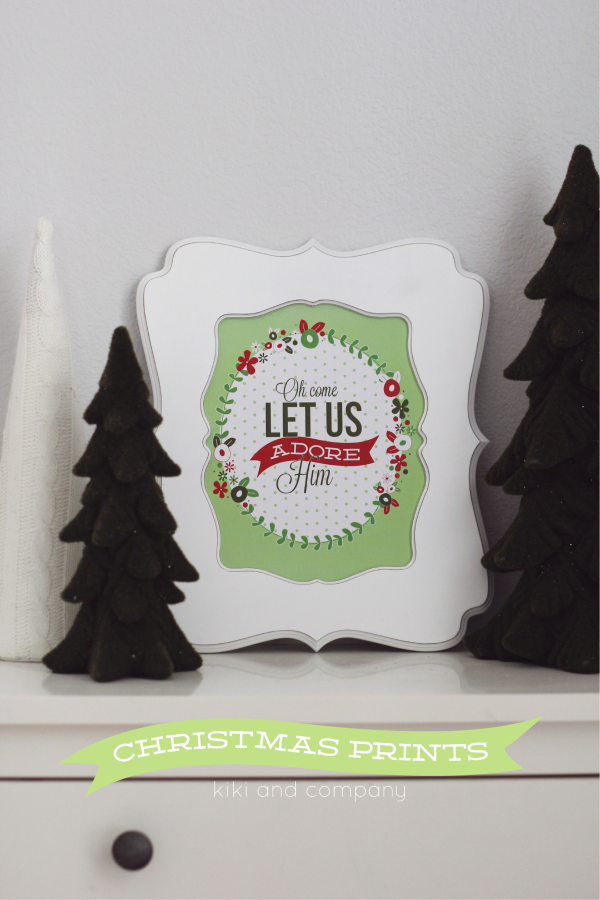 A red and holly ridden "Joy to the World":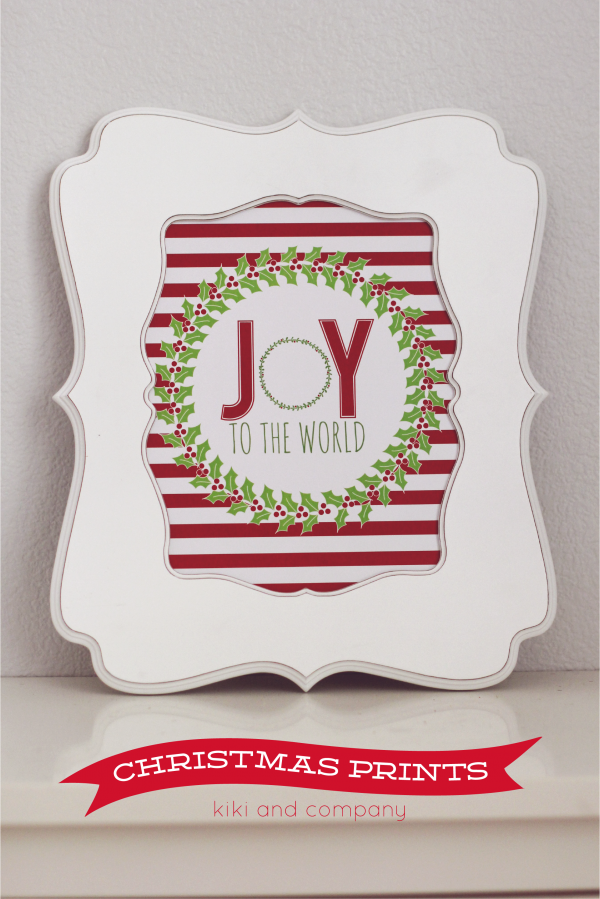 Or the olive "Peace on Earth":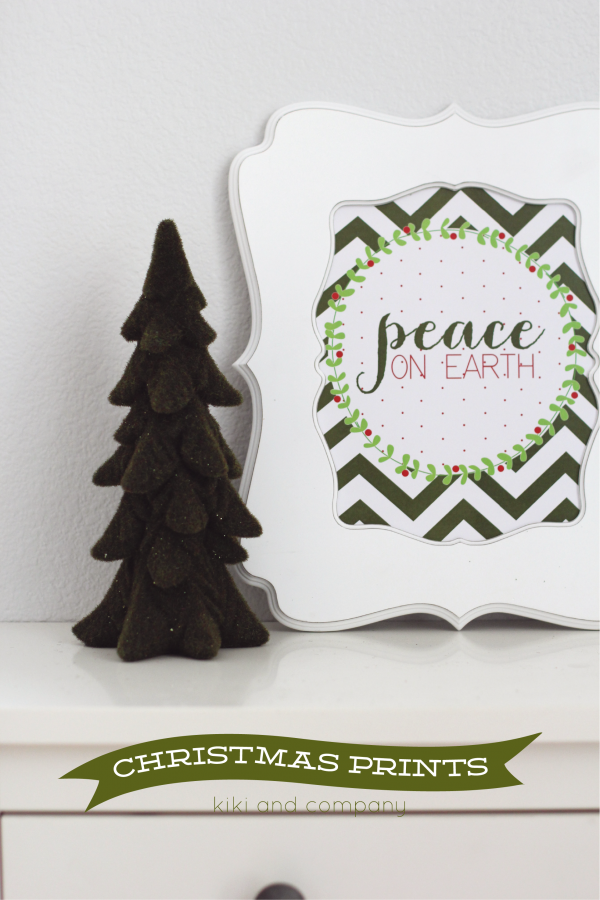 They are the perfect print to fill those little empty spaces you may have. Or get a frame, fill it with one of these and give as a gift!
I hope you have the most Merry Christmas ever!
To download these free Christmas prints, click HERE!
…..
I hope you will stay and visit for awhile and take a look at some other fun Christmas prints like these: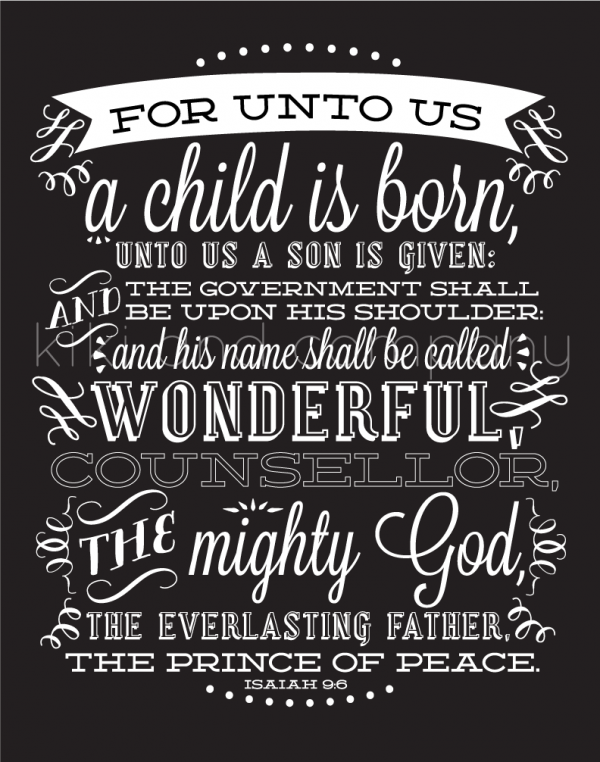 For Unto You print: