I have people ask me all of the time what print would be a perfect gift for what occasion. They ask if I have a print for one thing or another, and I realized that I haven't even shared with you my favorite picks for Christmas. The gift of a print is a perfect gift for so many things. I find that words on paper often say things that I feel in my heart, but can't express with my mouth. And so I give prints.
And with my shop turning digital this month, it has also never been easier. By buying a digital print, you will recieve the file within 24 hours, you can download it and print it as many times as you want to give to as many people as you want. One price, lots of gifts. Simply print, frame and wrap with a ribbon (it doesn't even need wrapping).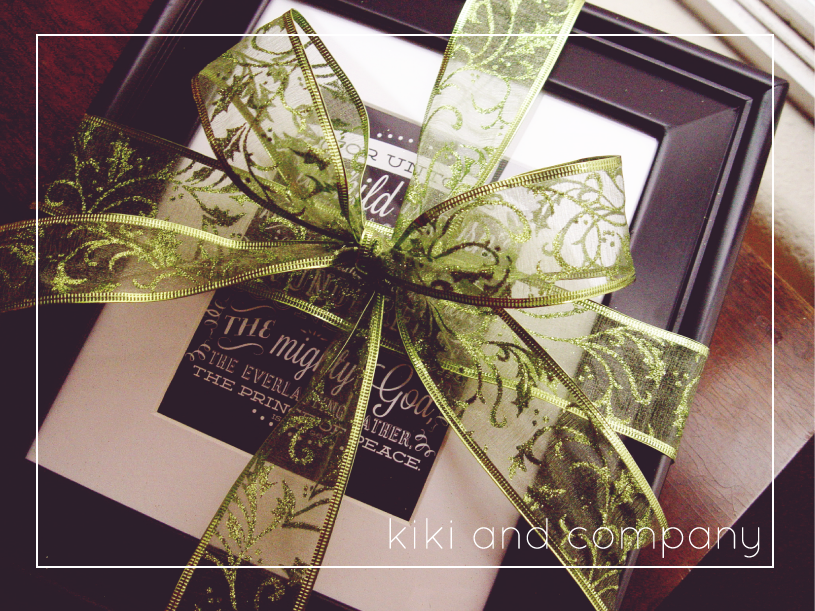 Pretty, right?!
So I thought I'd give you my picks for last minute presents this Christmas from MY SHOP.
There are gifts here for hostess gifts all the way to your kids and your significant other. Holiday prints are always nice. They can set them out now and have them for years to come. Art prints are great small color pops in rooms. Some of my favorites, still are the I love you because print. Just add to a glass frame and write love notes to your kids or special other as many times as you would like!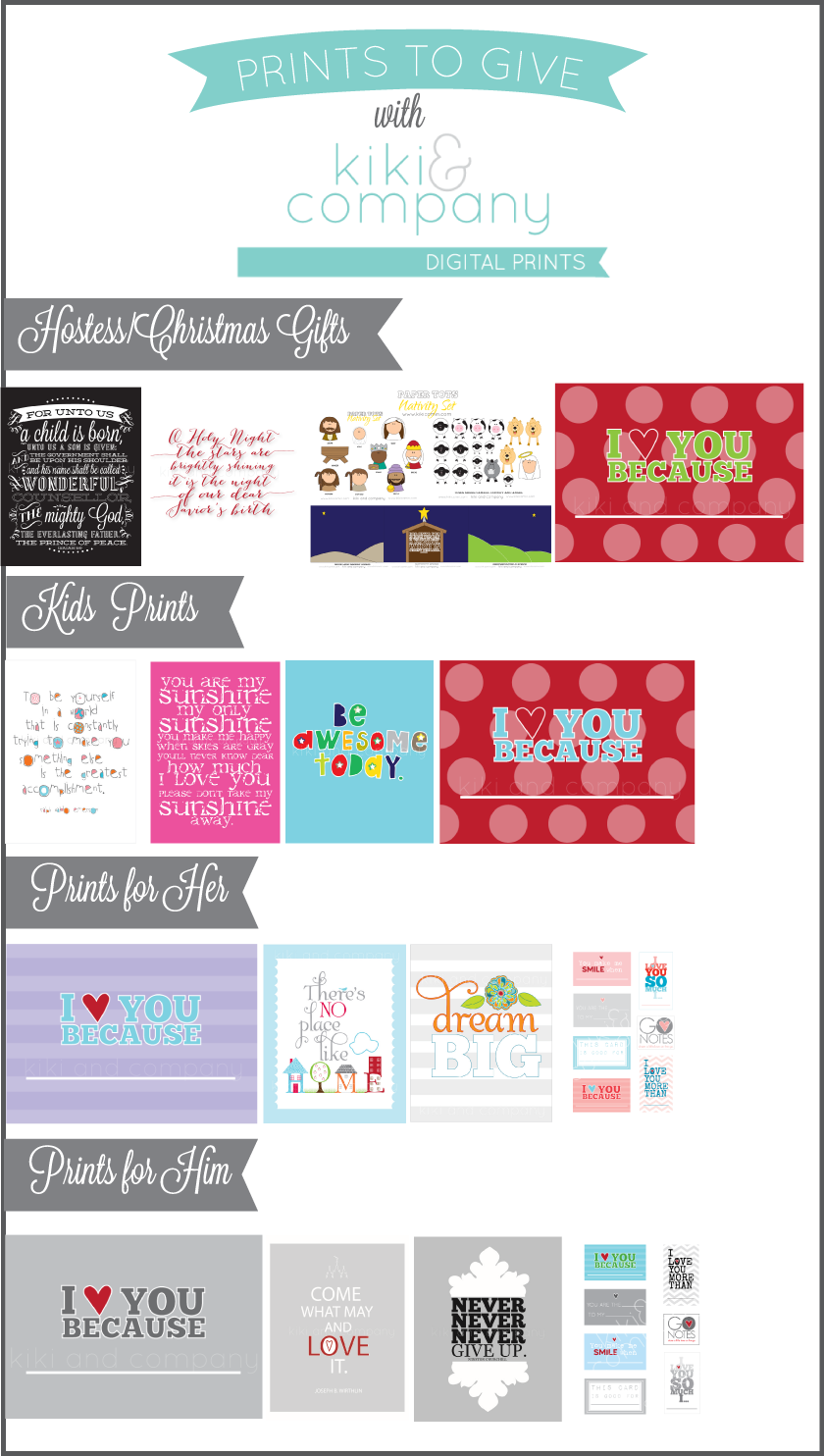 You can see here what I did to our I love you because prints in our home. I just used a little vinyl to add the santa hats and even used the new holiday edition polka dot  I love you because. I love how it coordinates with all my decor and brought a little giggle to my kids when they saw the hat! These are perfect for grandchildren, kids and spouses, but also make a great gift for family gifts..buy a few colors and give a family enough for each of them! What a fun tradition and sweet gesture to give.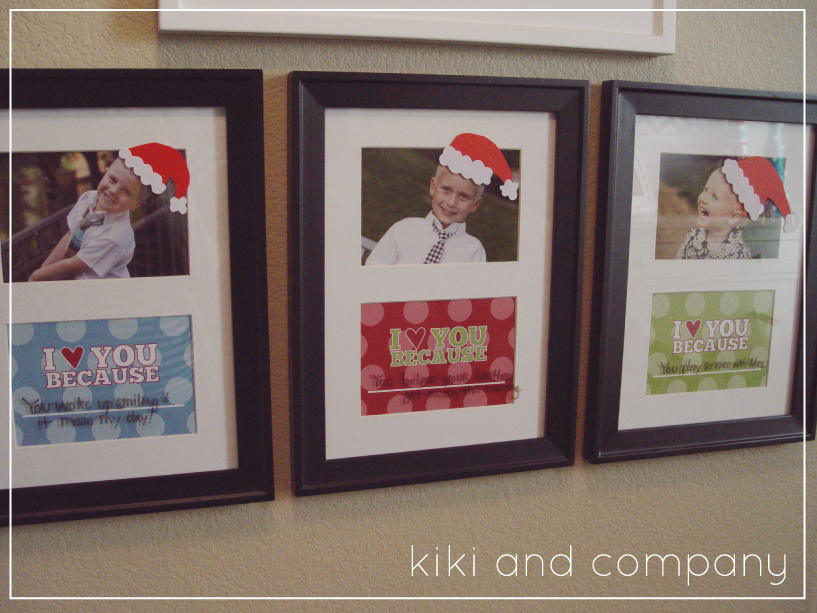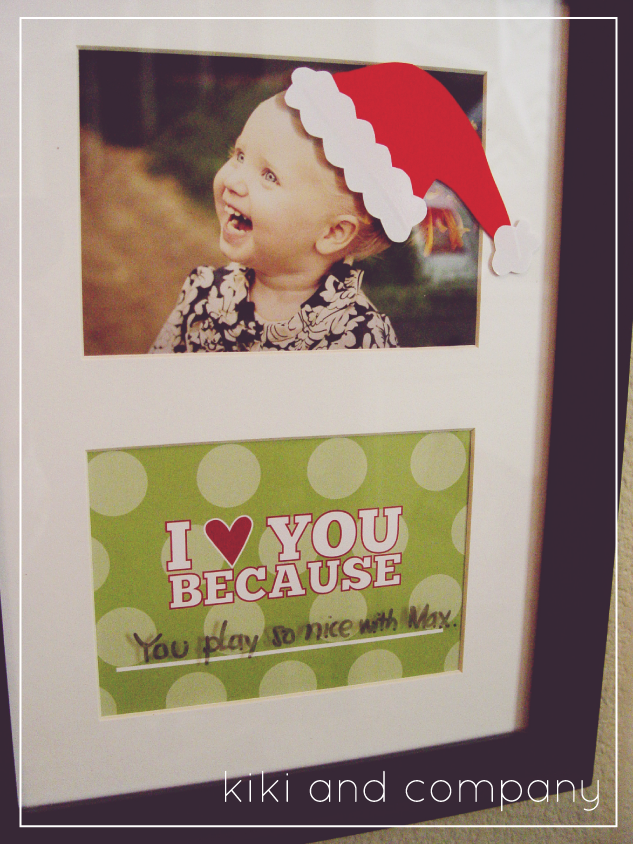 SO go ahead, go check out the prints in the digital shop and start giving!
Merry Christmas!