As I was thinking of a fun activity my kids can do this month to show love for one another…they have recently been obsessed with policemen. I put these two things together and will make them into my Love Police Force for the next 14 days. They can write tickets to their brothers and sisters when they see them acting in a loving way…or performing an act of service. They will award points and based on the amount of points we accumulate, there will be a special dinner earned for different levels of love shown. This will be a cumulative effort…I cannot wait to see tickets being given and more than that…I cannot wait to see what they will do for one another.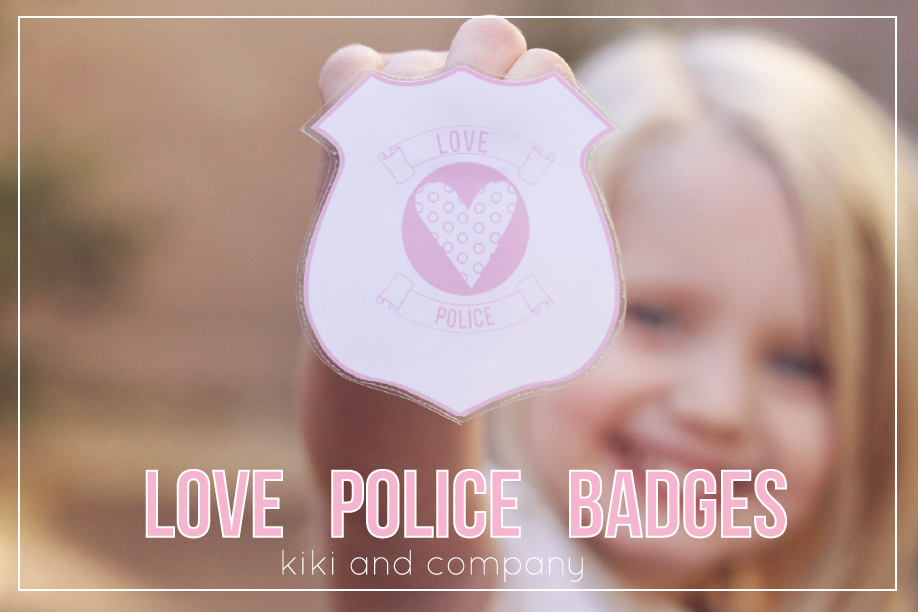 Today I have the Love Police Badges (because who can write a legit ticket without a badge?). Simply cut them out, laminate them (I just used self laminating paper) and add a pin on the back.
There are all kinds of colors..sure to please everyone.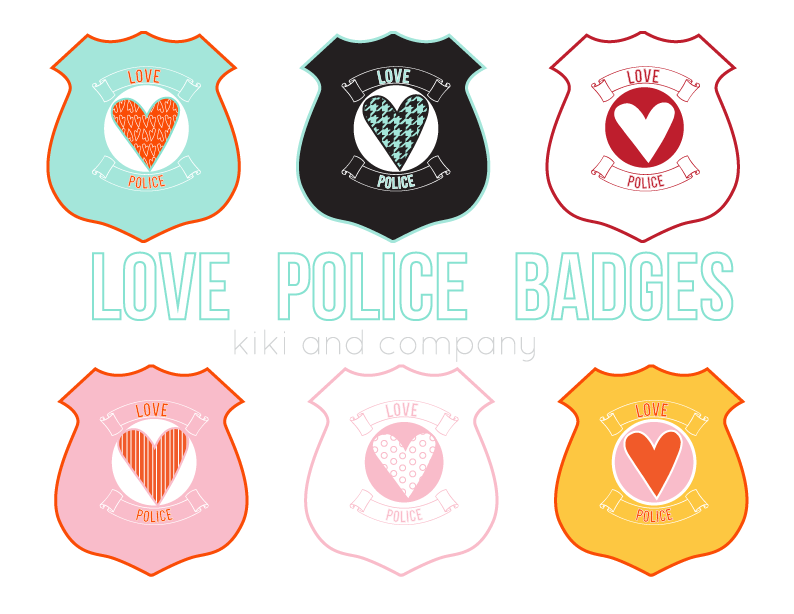 Find your free Love Police Badges HERE.
Make sure to come back on Monday to grab the free Love Police Tickets so your Love Police Force can stay busy!