I am so excited to be a part of Kristen Duke's Decorating with Picture series today. The prints used in my photos are all on sale and each is linked up below the prints below! These will all officially release next week and will be on sale until then!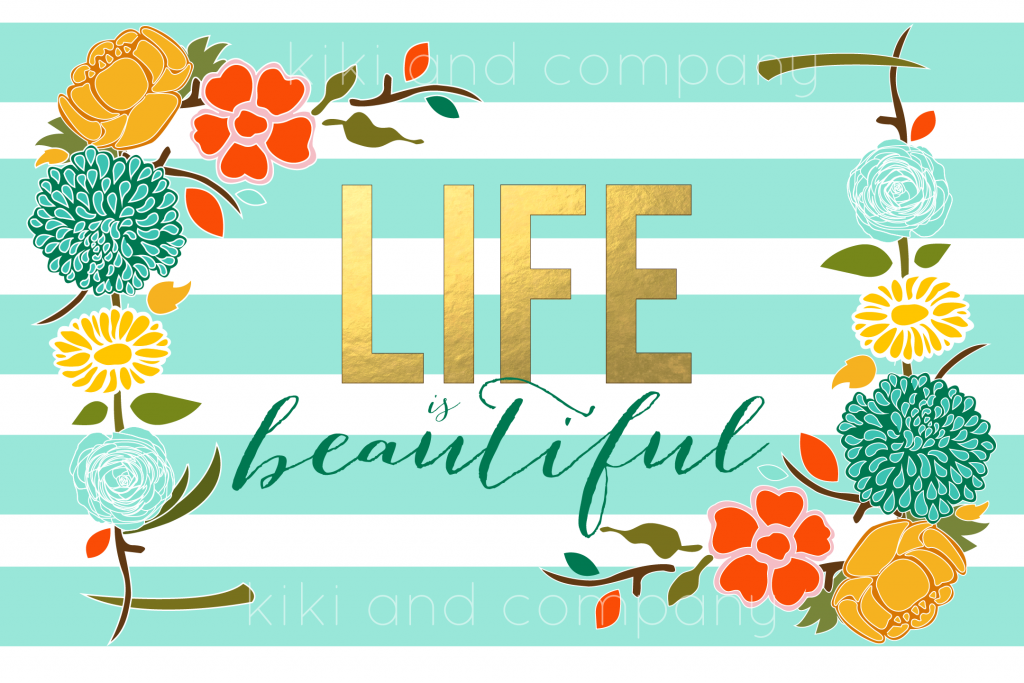 Life is Beautiful print in 11×14, 16×20 and 20×30 sizes HERE.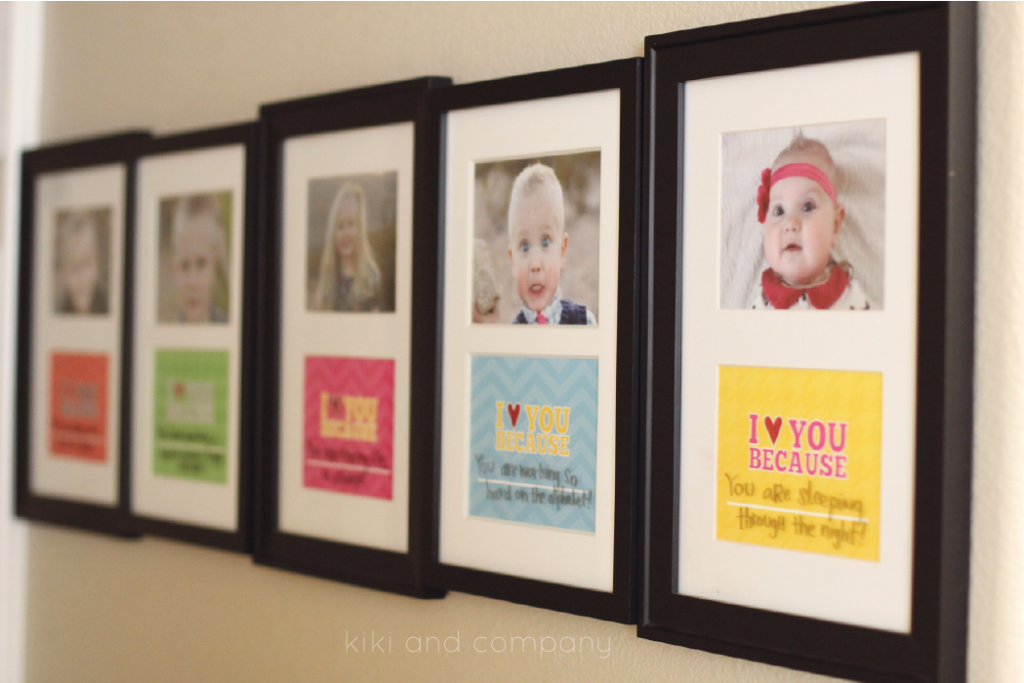 I love you because prints are 50% off in my digital shop right now (this means I will email you the file and you can print as many times as you would like). This is perfect for Valentine's Day, weddings, anniversary..or everyday, like I use them! I also have ACTUAL prints for sale, in a limited quantity in my CLEARANCE shop..for 50% off as well. $5 a pop, and that includes shipping..so STOCK UP!.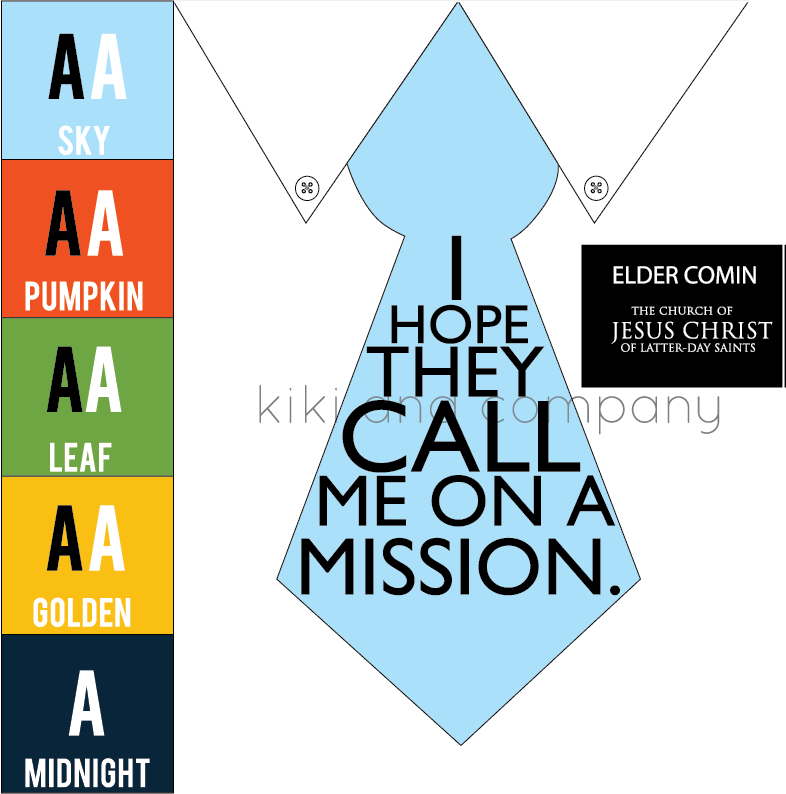 I hope they call me on a mission- Elder version 8×10 or 11×14 HERE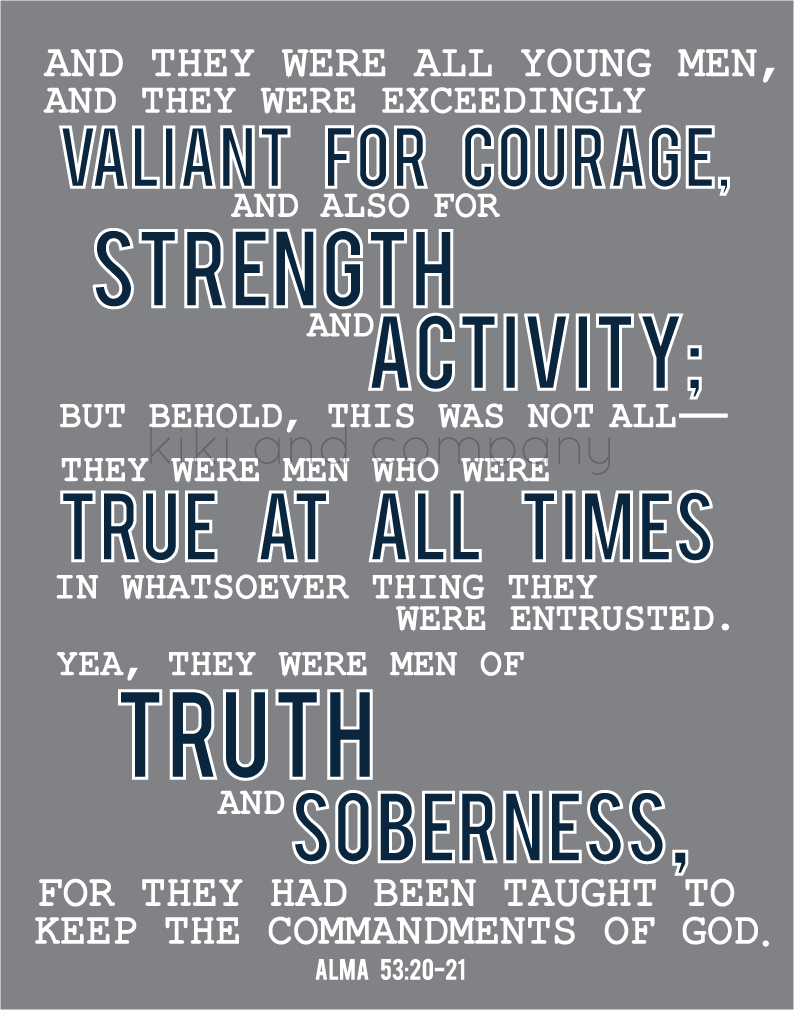 Valiant for Courage- Alma 53:20-21 can be found HERE for 99 cents.
AND…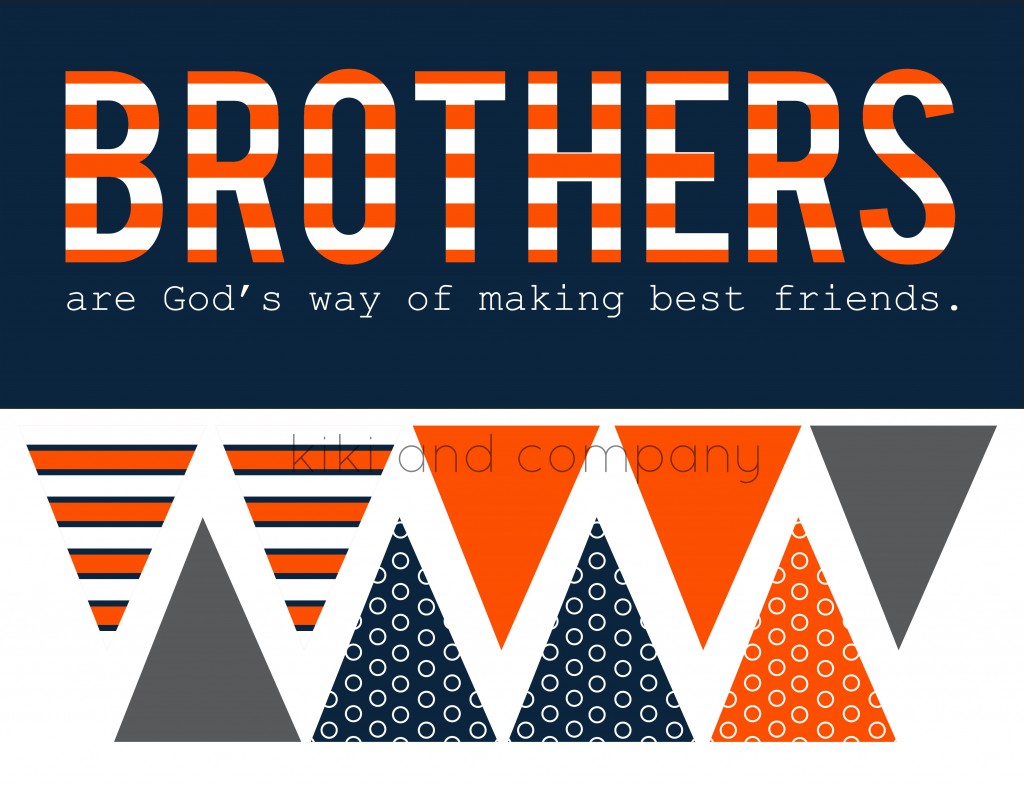 Surprise..You can download this Brothers print for free. 11×14 size. You can get it HERE.