Description
The Adventure Journal is THE journal to keep and remember all of your adventures this summer and throughout the year. Have your kids keep one, have your family keep one, or keep one yourself! The Adventure Journal has space to remember 10 adventures in detail. Take a million photos when you are hiking, vacationing, or experiences any kind of adventure and don't keep them on your camera any longer! This journal has space for your photos, souvenirs, sketches and journaling.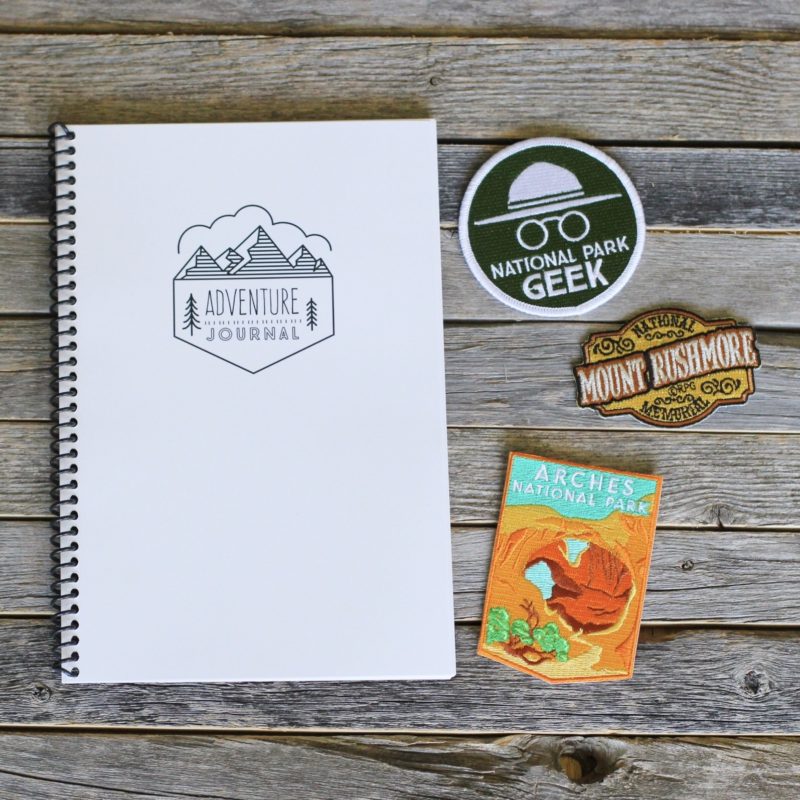 The Adventure Journal includes:

-6″x 9″ journal that holds 68 spiral bound pages to record your adventures including :
-You choose white or black cover
-Adventure Bingo
-an Adventure Map
-10 chapters (10 adventures)
-journaling space for each adventure
-room for Pictures and Souvenirs in each chapter
-an Adventure Highlight page for each chapter
-a page to sketch for each adventure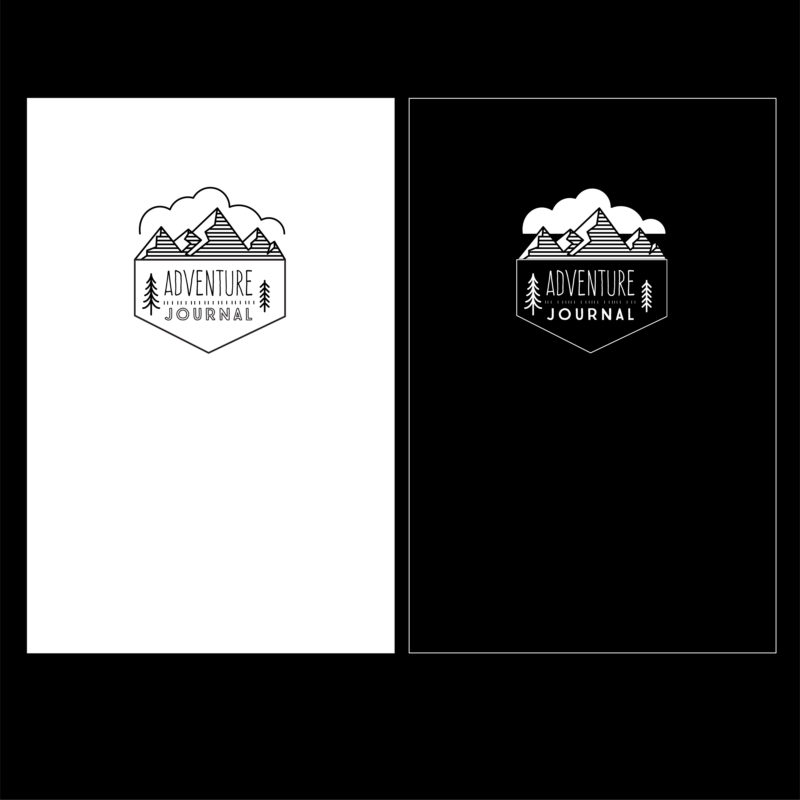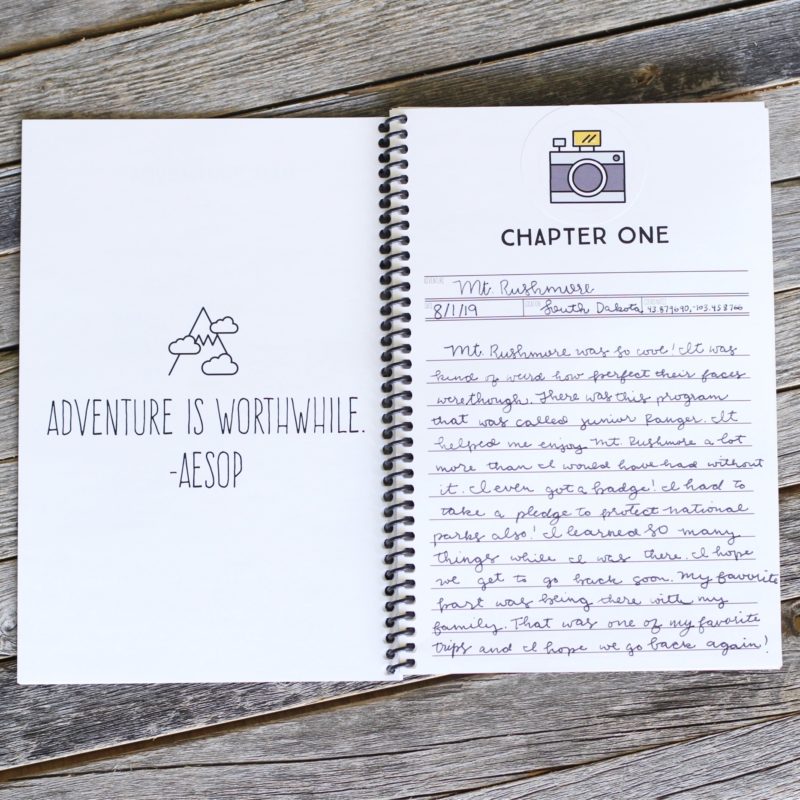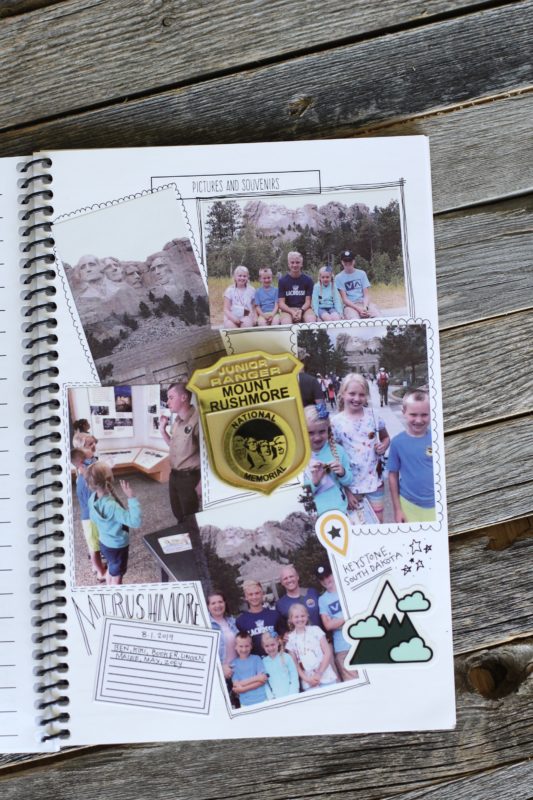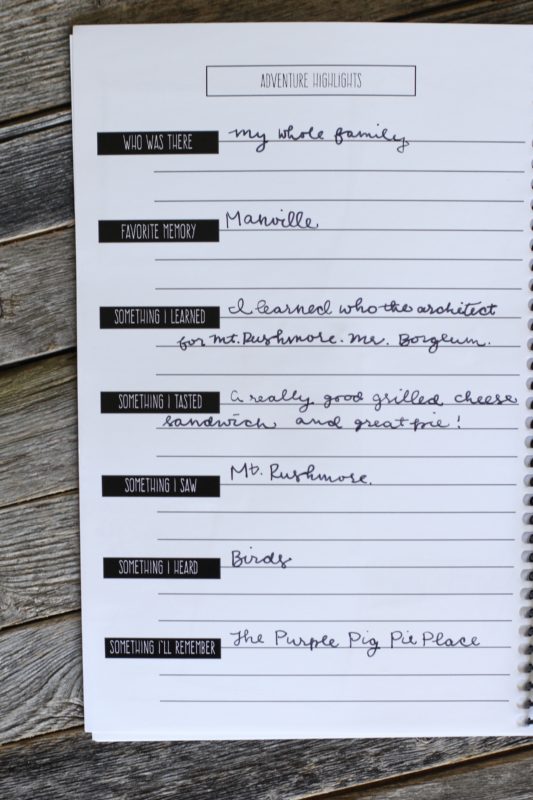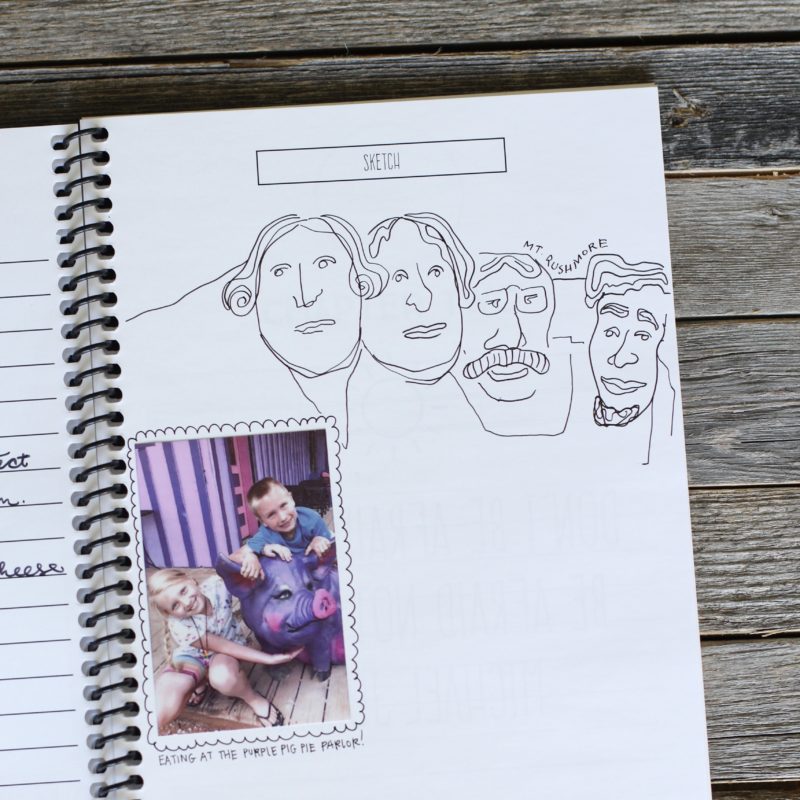 Each Adventure Journal pack includes a 6×8 adventure sticker sheet to add to your book, your adventure water bottle or wherever your heart desires to stick them!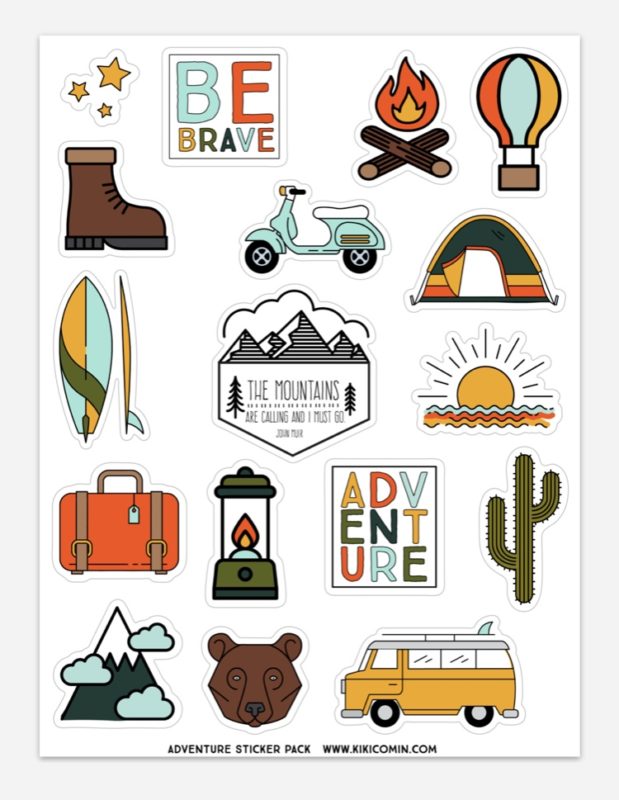 In addition, 3 extra pages of digital Adventure stickers can be purchased separately for $5 and you can print them as often as you would like! They include stickers for your chapter headings, journaling stickers and map stickers. You can purchase these stickers by clicking HERE!