Description
Start 2021 off with a bang and a positive mindset! The future IS bright. Faith over fear. Make Today Awesome. These three stickers and 3 prints will for sure keep your head above the clouds. The prints will come as both 8×10 and 5×7 digital prints for easy and quick printing! The prints will be available upon completion of payment.
Do you need it on your water bottle? Does your girl need to remember it on her notebook? These stickers are made from thick, durable vinyl that is weatherproof. These are perfect for you or anyone you know. Get a bunch and give them as gifts. They are perfect for church groups, friend groups or for yourself!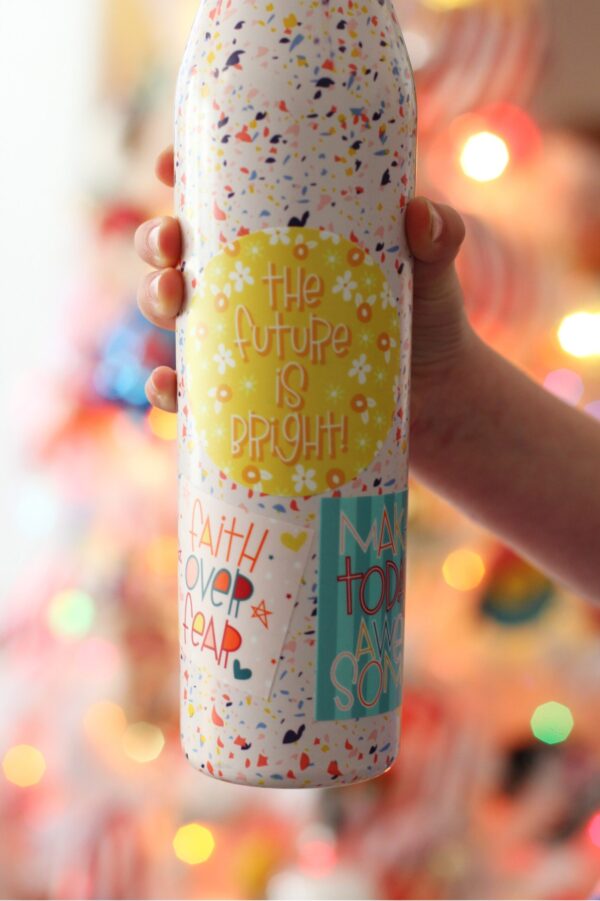 Look at how cute these prints are..who do you know that could use them? By buying this set of stickers, you get the digital files, meaning you can print as many times as you want! Awesome, right?!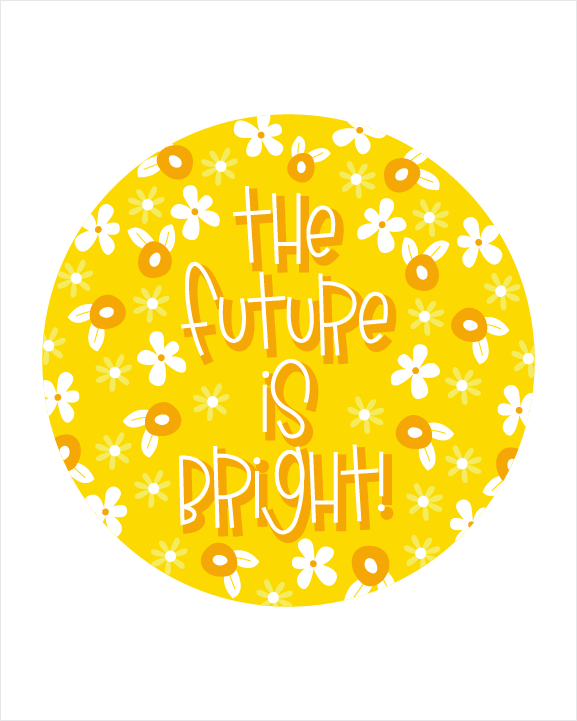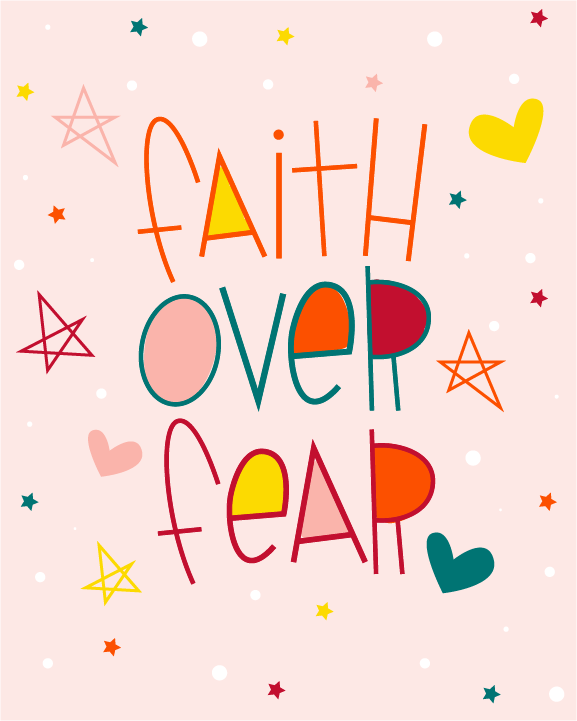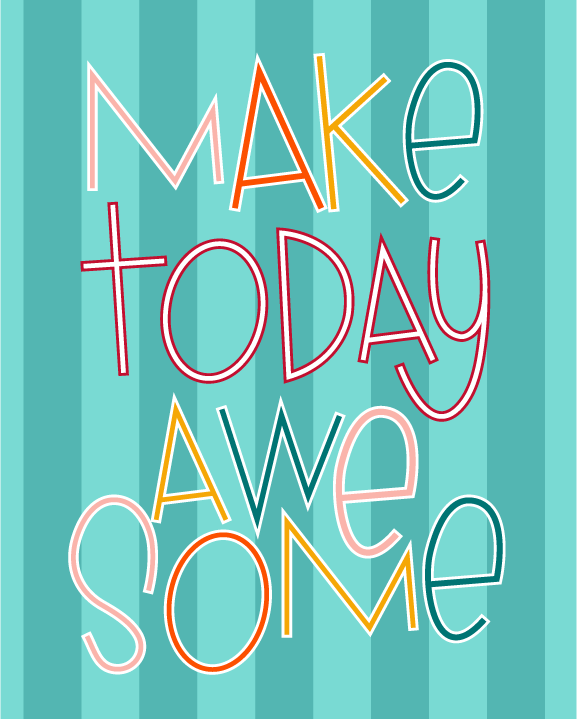 Grab them today!