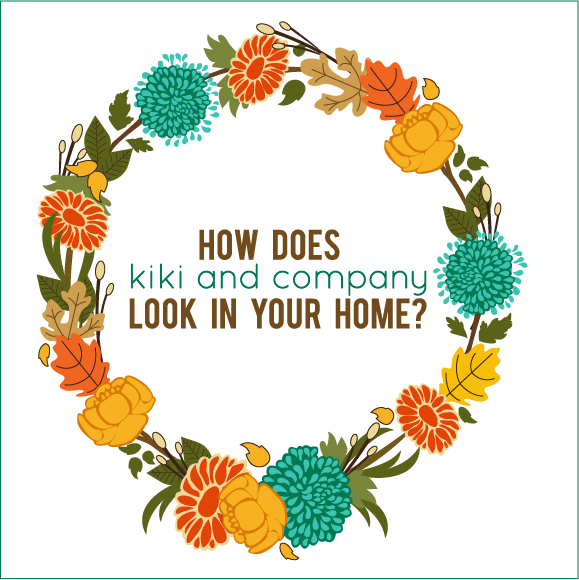 Oooh, I am so excited to show you a few pictures I have received of your new prints hanging in your home. I LOVE more than anything to see these and to SHOW YOU OFF, so send me your photos (and if you have a blog to link to, let me know!)
This picture by Jessica in Maryland is magazine worthy..is it not! I just want to jump right in that front door and say hello (and stand on that rug..i LOVE that rug!) Gorgeous.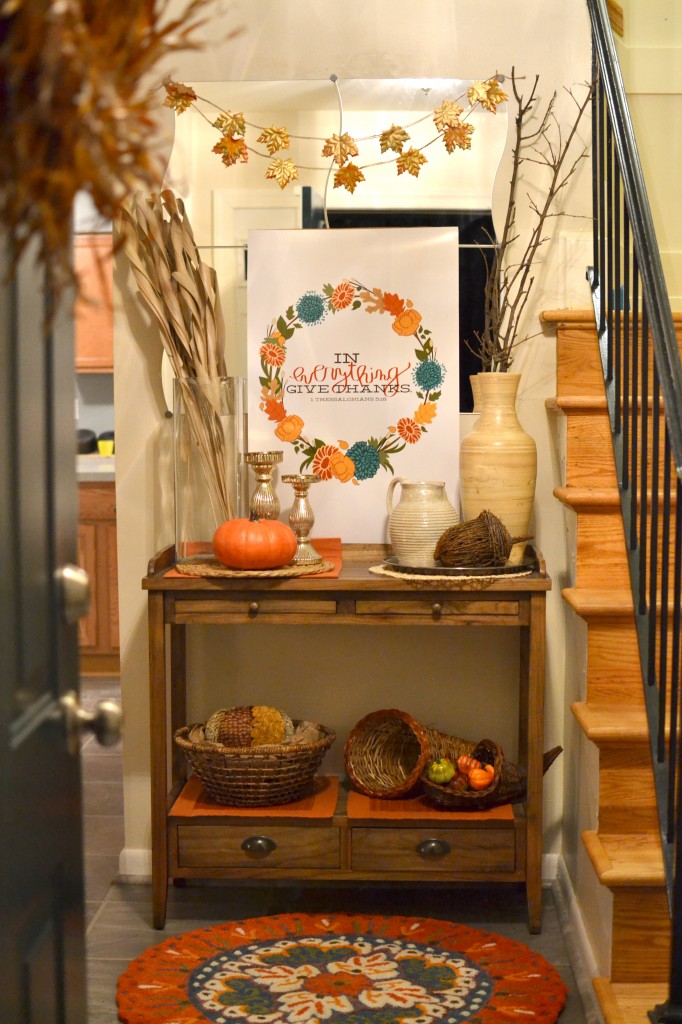 and Leigh Anne from Home Based Mom is showing off her print with her fall decor (love those velvet pumpkins).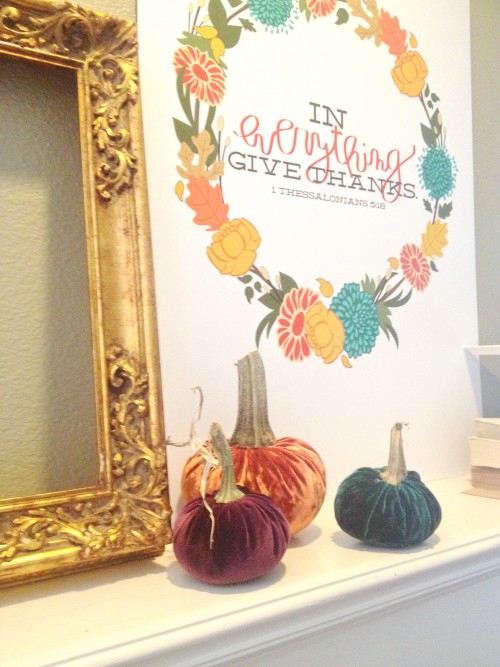 So send your pics my way at [email protected] or upload them to my facebook page. I cannot wait to show others what YOU have done!
To get your own print and Thanksgiving printables:

Thanksgiving Wreath // Thanksgiving Print // Thanksgiving Garland