You can find me over at Or so she says today sharing a monthly visiting teaching message: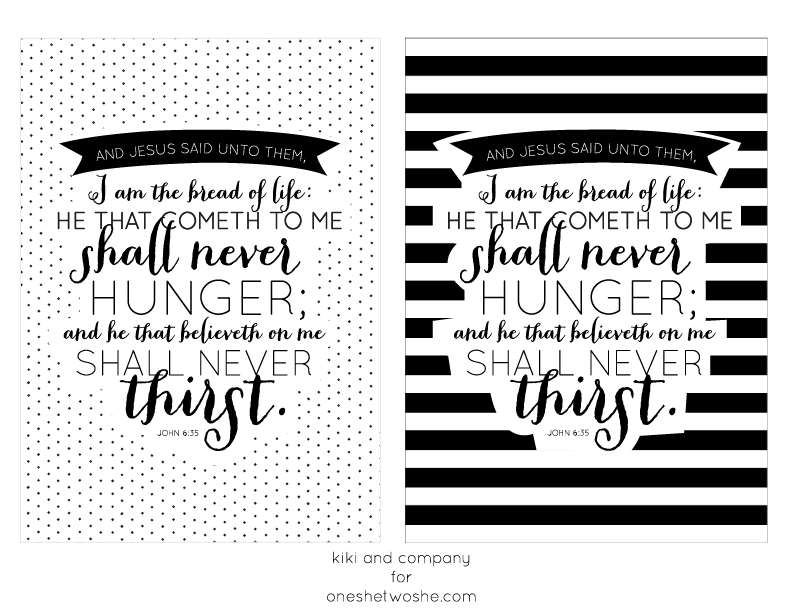 I adore visiting teaching and hope this will be an easy way to share this month's message with the ladies you visit teach…or if you send a letter, simply print and send one out!
…..
You may also enjoy these free Women's Conference printables: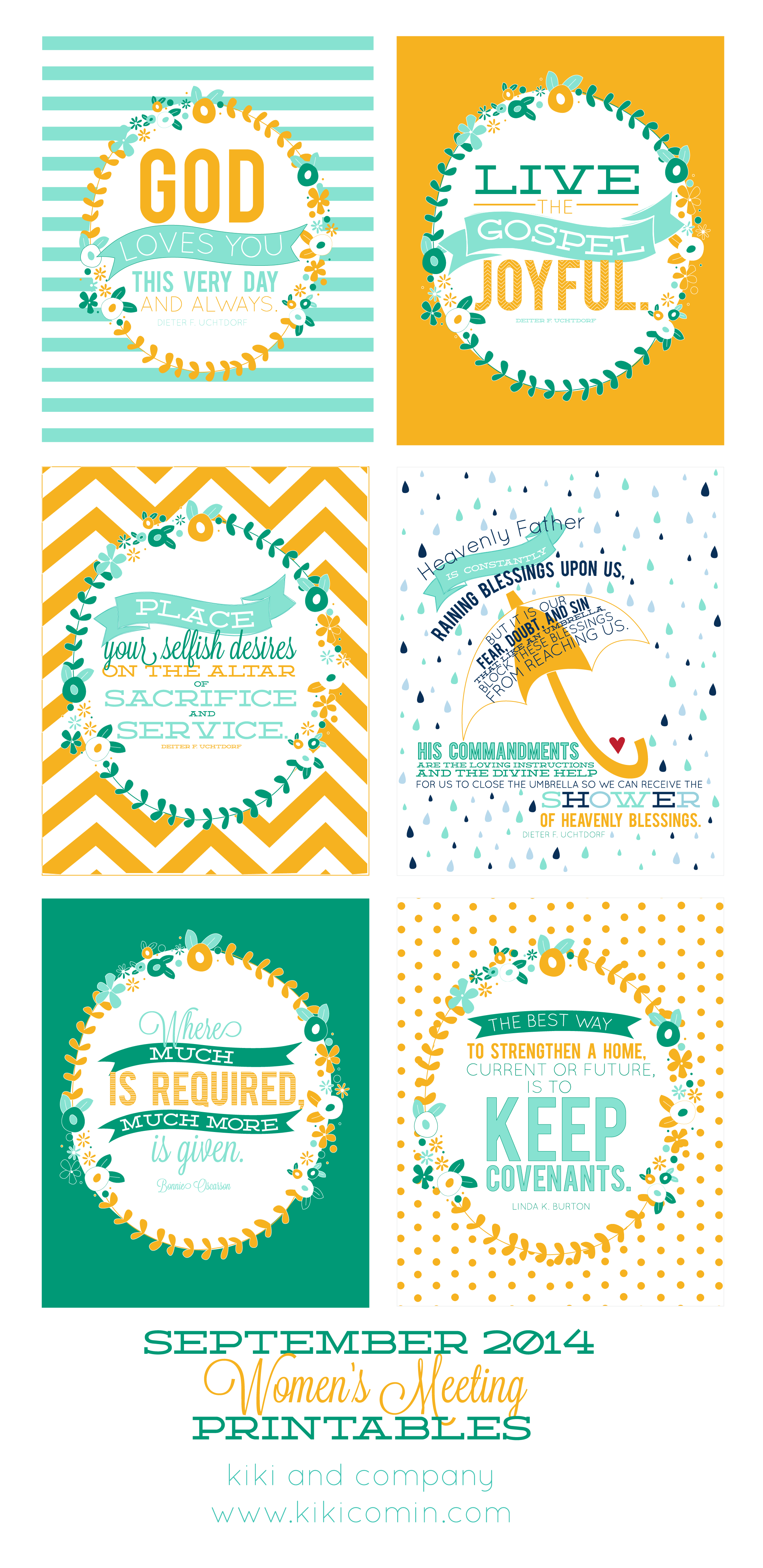 and I am giving away 2 of my new Baptism books as well. Check those out here.