This is a new series I will be doing in 2014 in collaboration with 
Redline Resistance.
 Get going on your goals and stick with them and keep these prints around to motivate you. Each Monday will be a new print and phone wallpaper to download for 99 cents.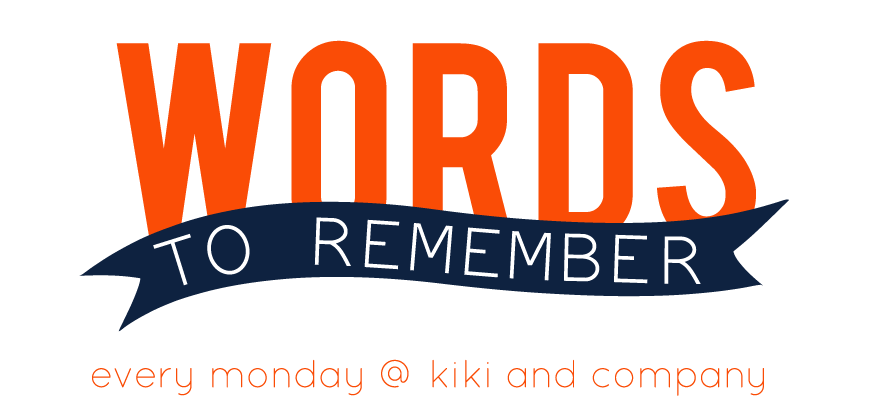 It's February. Wow. So excited for all that this month holds. Love that the Olympics are on and that I can watch and be inspired daily! This month, each of the quotes will be from an Olympic athlete..there are some fun ones, but first we will start out with a Michael Phelps quote: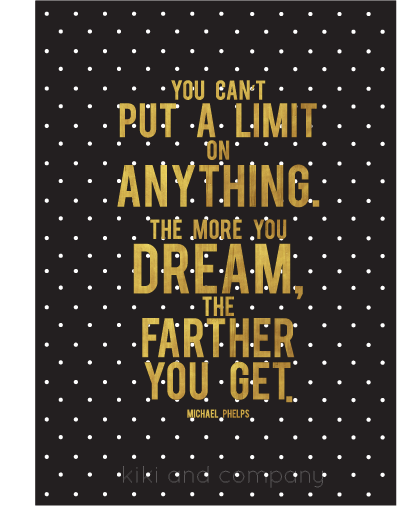 The 99 cent print comes in both black and white and in a photo format so you can put it on your phone!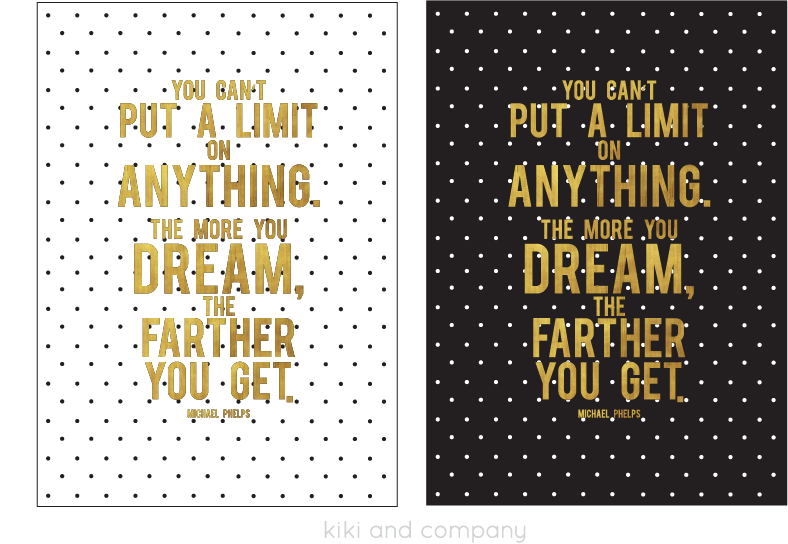 I love this thought mostly because I think I often tend to put limits on myself. If I could truly just go for things, I think I may be mighty surprised at what I could do.
Here's to a great week of living limitless!
Remember, you can grab these 5×7 prints and phone wallpaper HERE.