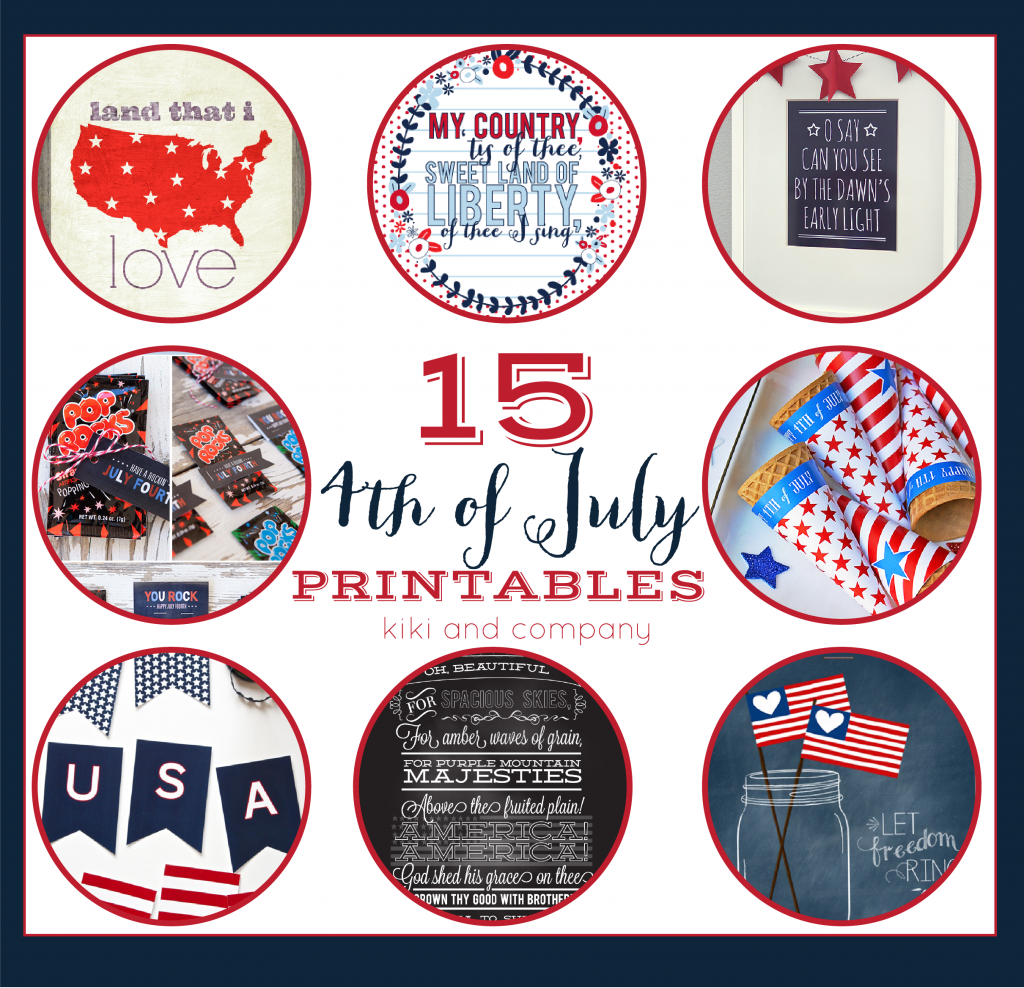 The fourth of July is HERE! SO excited to celebrate this week. If you need some last minute printables for decoration or for parties..look no further! Check these out: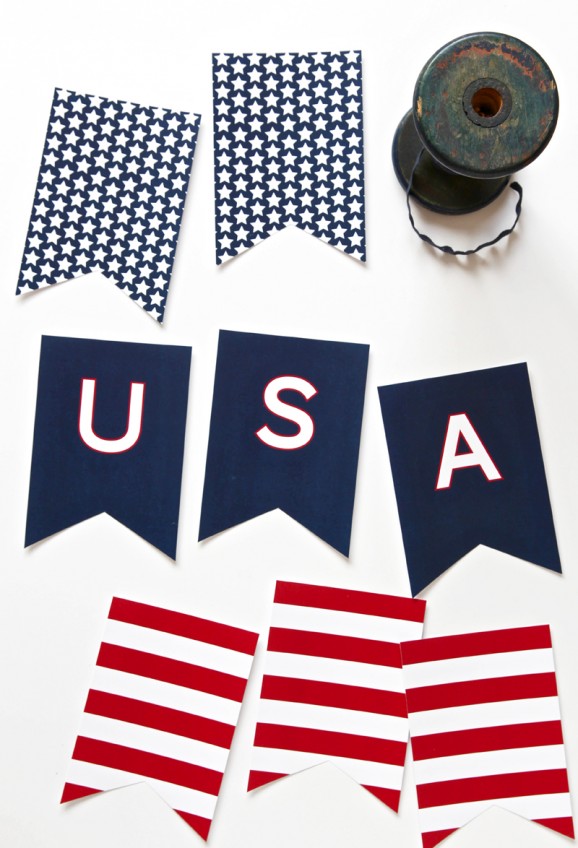 This would be perfect for the kids: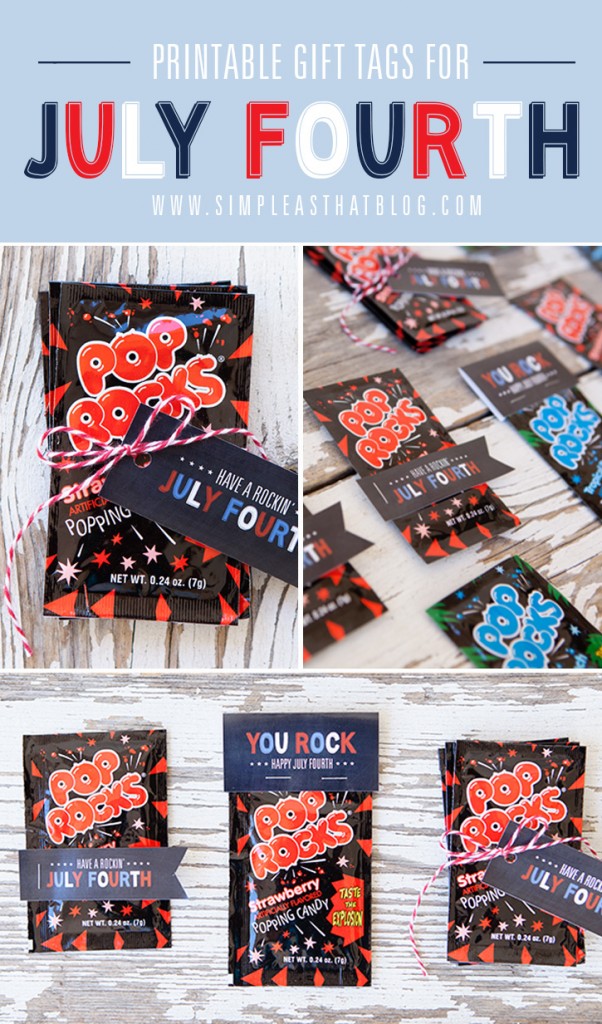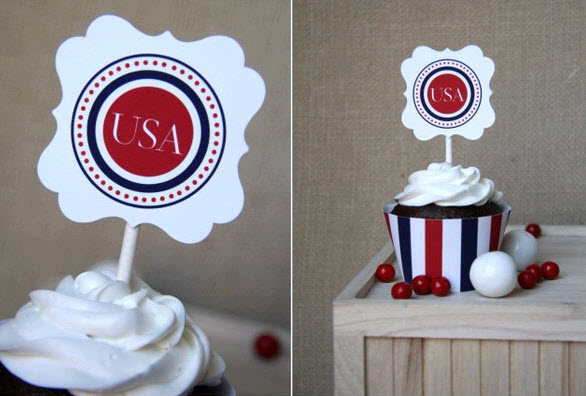 LOVE these fourth of July toppers and wraps: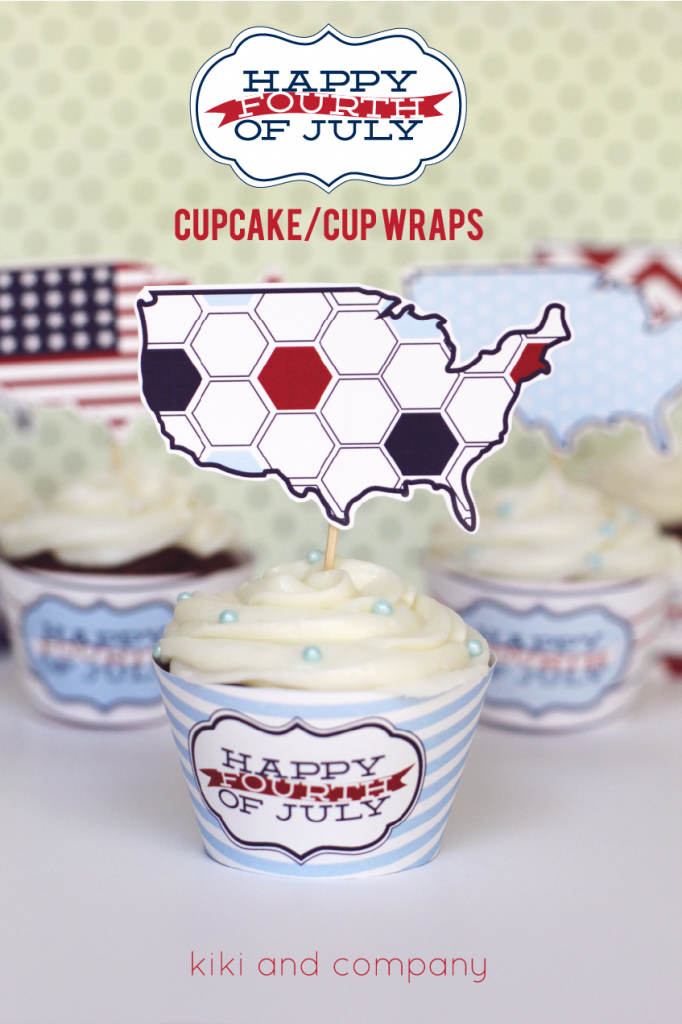 Ice Cream Cone wraps? LOVE them: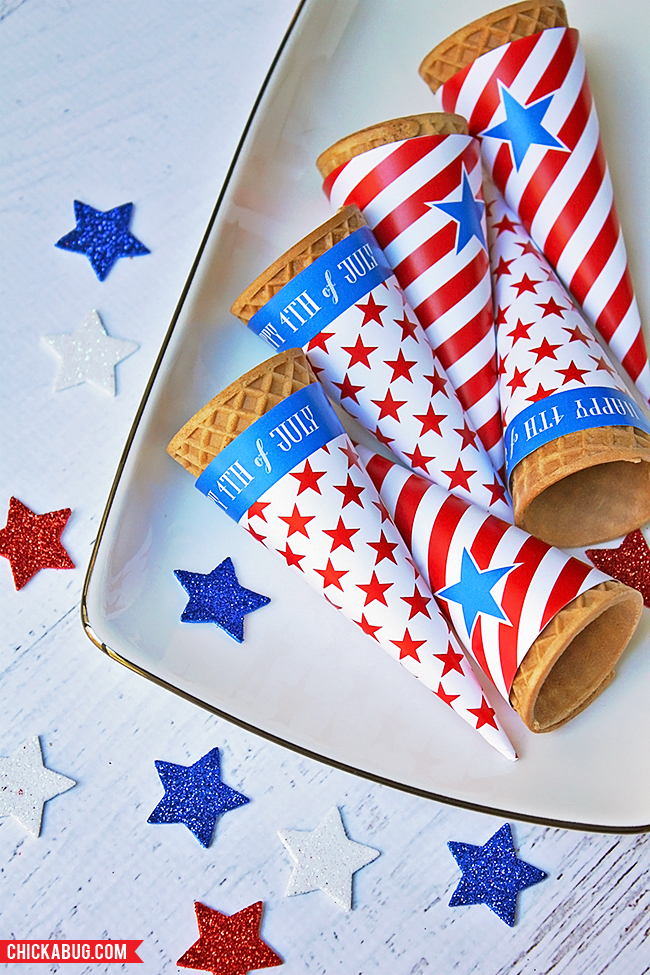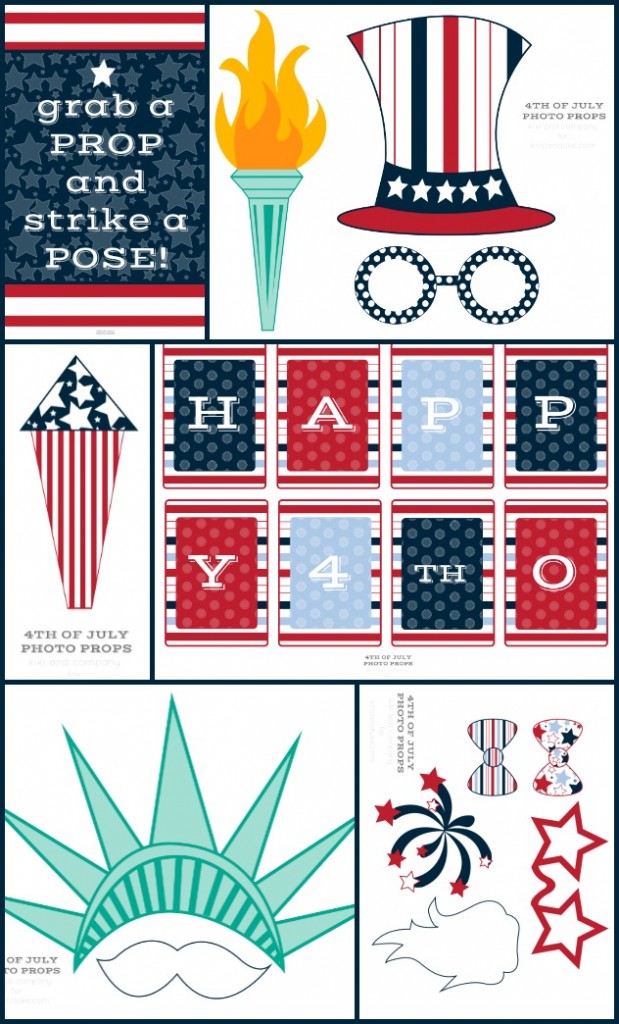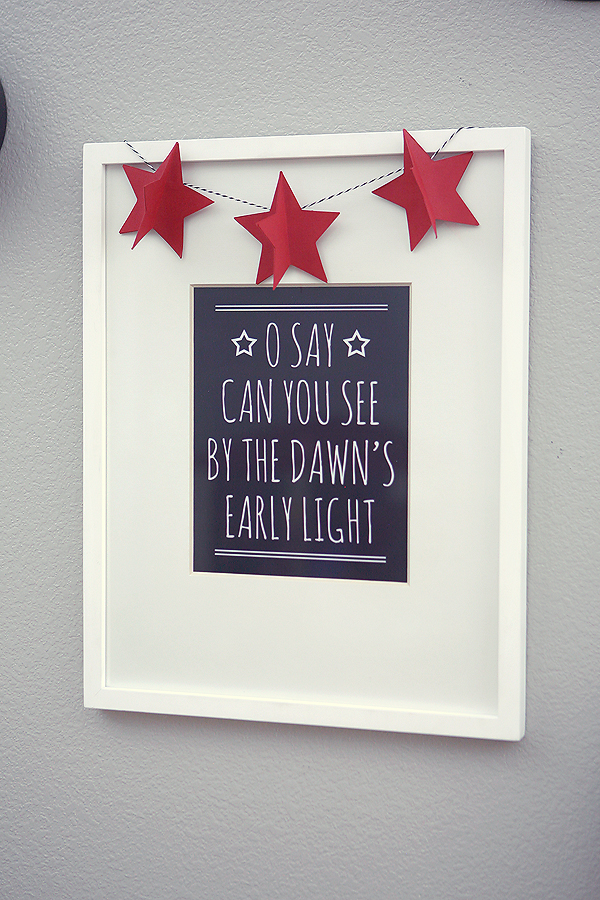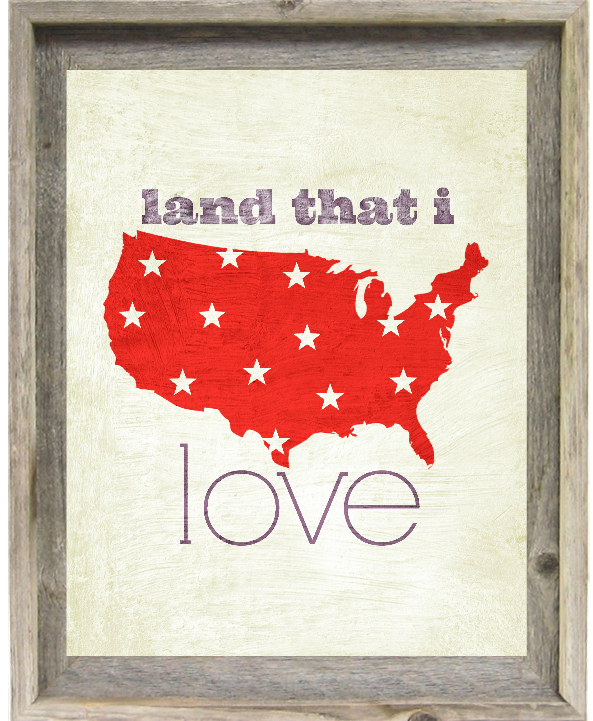 This one is just sweet..probably one of my fav I ever have done!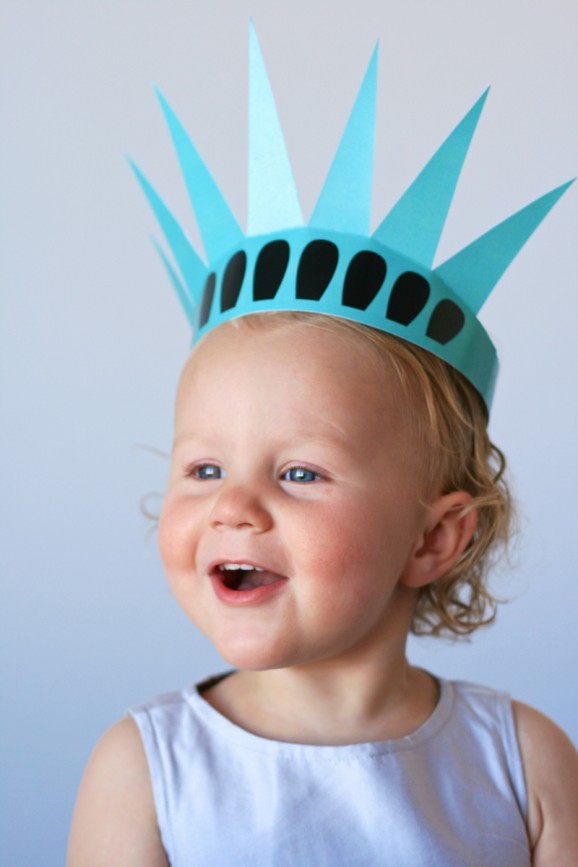 These are perfect for a picnic lunch!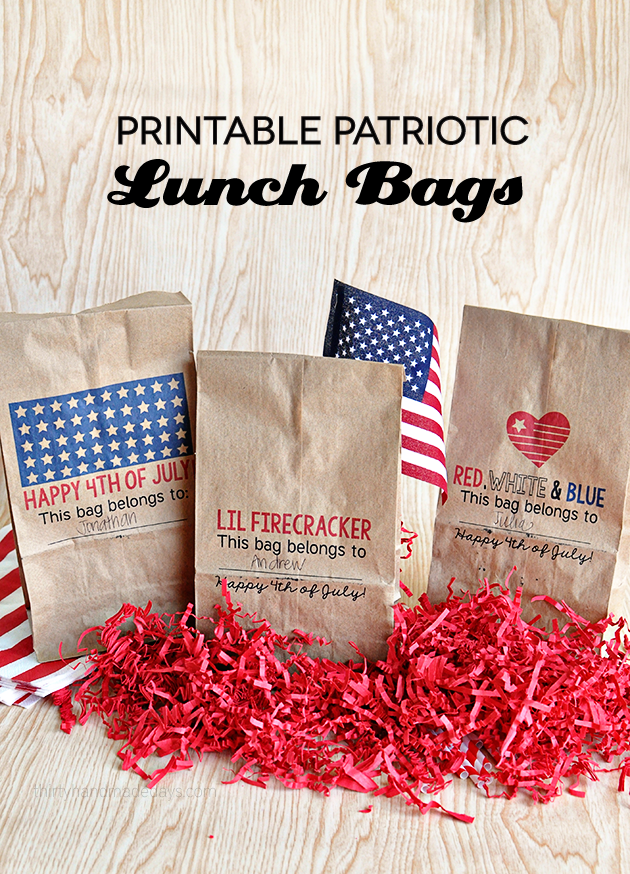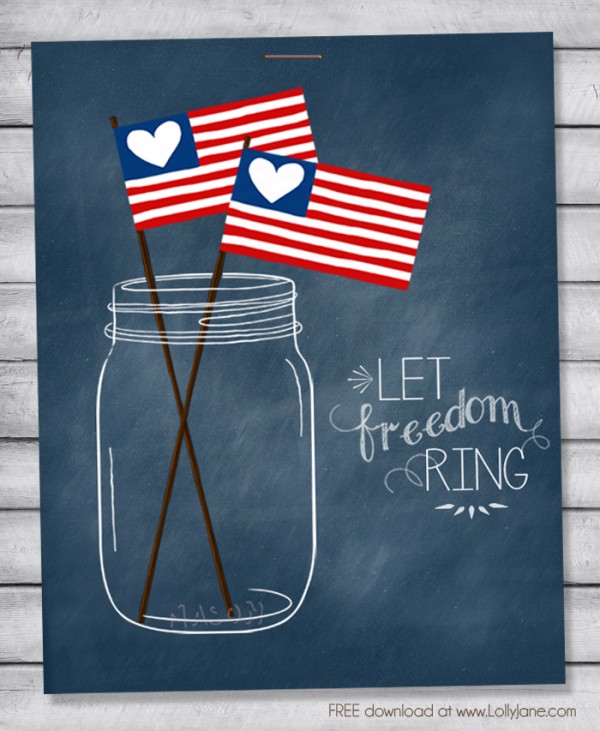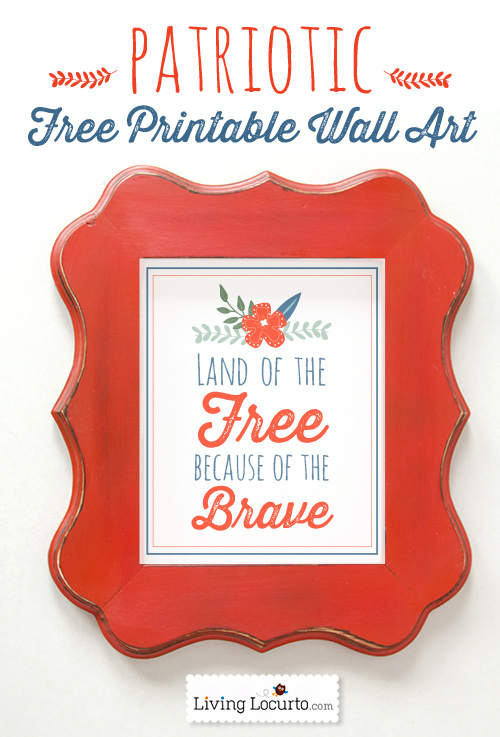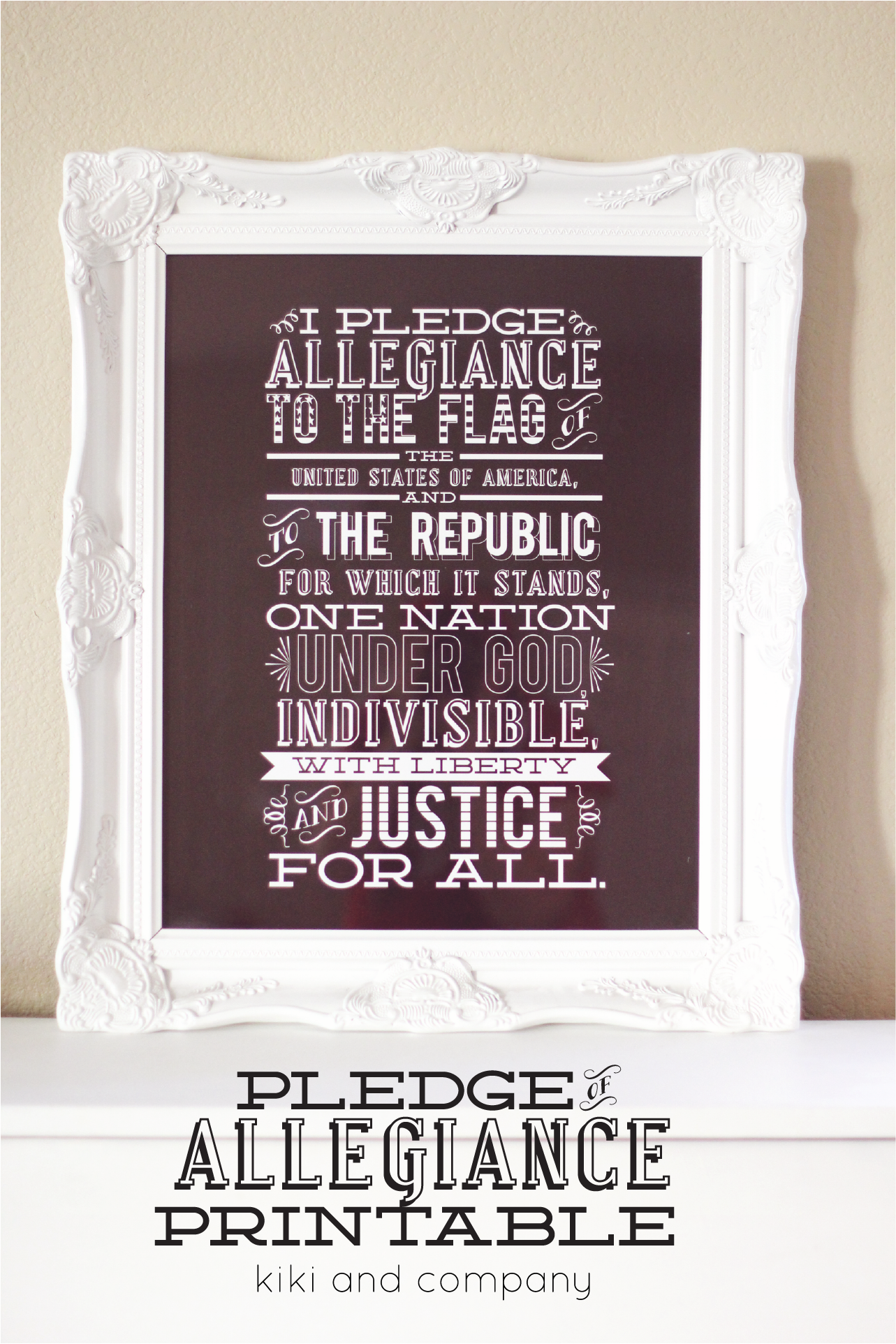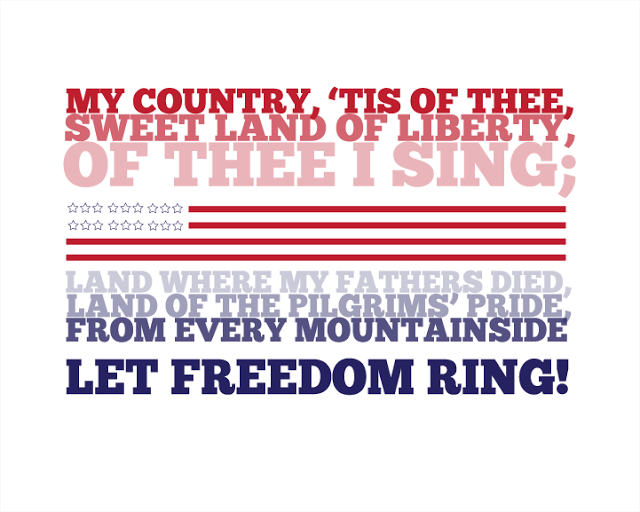 So many talented people out there. Go check them out and make your holidays memorable and pretty!