Today is a fun day for me. I, along with the other Contributors at Or So She Says have teamed up for a Blog Hop to get to know us better and then  next week we have an amazing giveaway for you!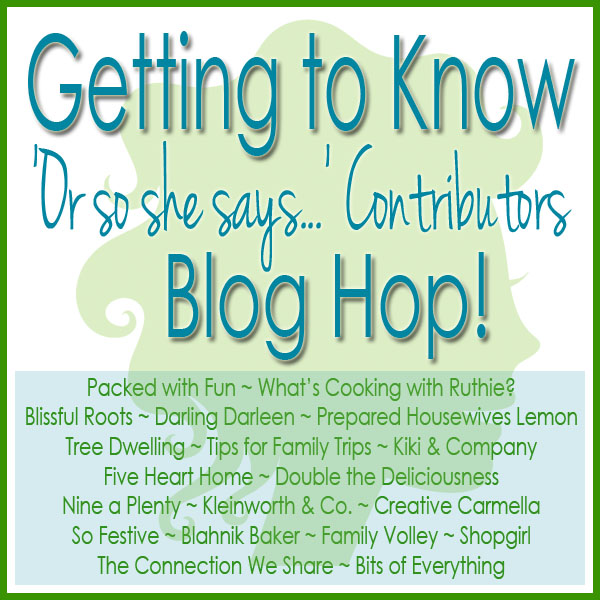 What inspired you to start your blog (or shop?) I was looking for a way to be a mom, be creative, and connect with other women! In between my 3rd and 4th child, there was a 3 year gap and I decided to go back to school to take some refresher courses. I took Illustrator and fell in love with it. I started making prints and they started selling and I was hooked. Blogging has been a fun way to share a piece of my creativity and meet incredible friends along the way.
What's your favorite and least favorite thing about blogging?My favorite thing for sure are the friends I've made. My least favorite is the large amount of time it takes! I didn't know 4 years ago when I started my blog that it would turn into such a time commitment, so I have tried all different things (waking up at 3 am, staying up until 2 am,etc.) to keep it going. I just wish I had an extra 3 hours every day (just like I'm sure everyone does!). 🙂
Tell me with only 20 words, 20 things you love. 
Being a Mother,Wife,Friend and Sister
God
my Faith
Family Time
Creating
Baking
Sewing
Reading
Running
Smiles
Clean house
Being Caught Up
Travelling
Early Mornings
Decorating
What is the one recipe you are most often asked to share?  Please share it with us!
This pasta is one I get asked to share all of the time.I got it from a church cookbook, so all the credit goes to the amazing Laurie Andrews!
Super Yummy Garlic Chicken Pasta
16 oz. Farfalle pasta
1 cup heavy whipping cream
4-6 chicken breasts (boneless, skinless)
2 to 3 cloves garlic, crushed OR garlic salt
1 T pepper
1/2 cup butter
1 lb. bacon (baked in the oven 400) crumbled (I cut with kitchen scissors)
1/2 cup parmesan cheese
1 (12 oz) Lawry's mesquite marinade with lime juice
Crock pot chicken and bottle of marinade on low for 6 hours.
Boil pasta. Cut chicken (I do with kitchen scissors)
Melt butter; add garlic, whipping cream, pepper, parmesan cheese, and bacon.
Whisk together on low heat for 3-4 minutes.
In large bowl pour over pasta and chicken and stir through.
5 favorite beauty products, right now… what are they?
You all will laugh, I am not a beauty product queen and rarely get the same thing when I do go shopping, and don't have a set beauty routine,  but these are a few I actually do LOVE!
Cera-Ve- This lotion is SO great. It is not greasy and is a great moisturizer. (It is a bit pricey though)
and
Cover Girl Lash Blast Volume Mascara-Love this mascara.
What's your personal mantra(s)?  Something you tell yourself on a regular basis? 
"I can do hard things." We are all asked to do them, they are hard and taxing sometimes to see through, but the lessons and experiences I have gained from doing hard things has taught me that nothing that has worth, will be easy.
What movie made you laugh more than any other?
I love The Proposal. I giggled at so many parts and just thought it was a fun movie to watch with my husband.
If you could recommend one family vacation, what would it be?
There are two vacations that I would go on at any time: A beach vacation to Southern California and a stay at Seabrook, Washington.
I LOVE the beach. We love Southern California because of the warm weather. A perfect day would be spent playing in the water, exploring the tide pools, seeing the seals and kayaking in the water. I have LOVED those vacations we took there.
I also love Seabrook, which is a small beach town in Washington. They have these amazing houses to rent and their beaches are treasure lands for kids! We love to get up early to hunt for sand dollars and other treasures the tide brought in, build sand castles and play in the inlets. (My older kids like playing in the water, but it is MUCH cooler here!) The inlets are warmer and calmer and my kids love having adventures there!
What goals are you currently working on?
I am working on getting my 2nd book out..An LDS baptism book, to record that special day. I am also working on some special projects for the upcoming fall and christmas season. And for myself, I am on my 7th month of no desserts as part of a competition with one of my friends. There have been a few days where that has been hard, but it has been incredibly motivating to me in other areas of my life as well!
3 of my favorite items I sell are:
The Big Story of Little Me Baby Book
This baby book is SO fun to fill out..and it is beautifully and simply designed with simple patterns and fresh colors.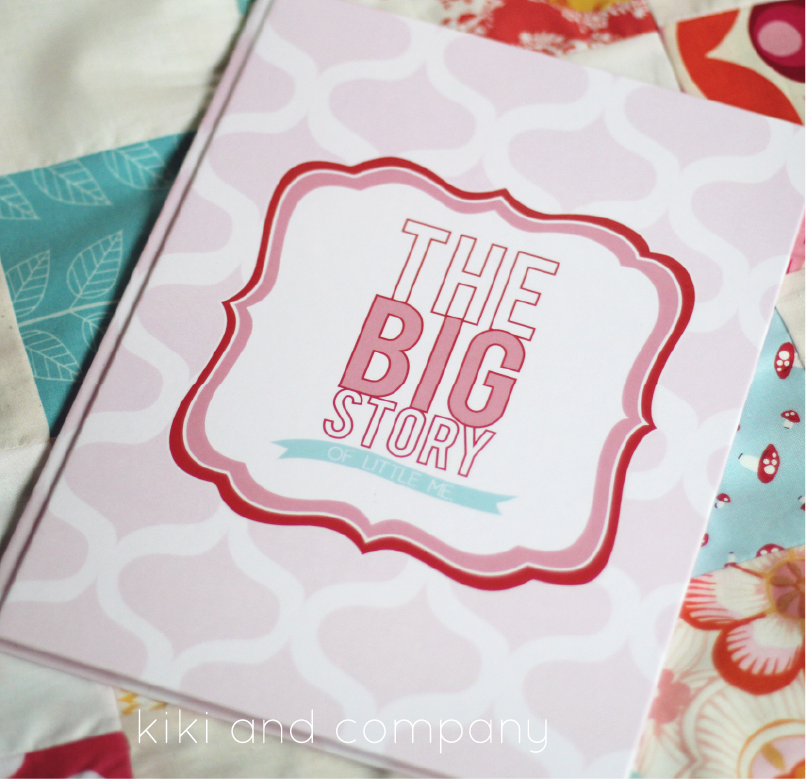 In Everything Give Thanks print
If there is one thing I love, it is a good reminder to be grateful. I love when it is fall so I can hang this print as a reminder of the good life I have.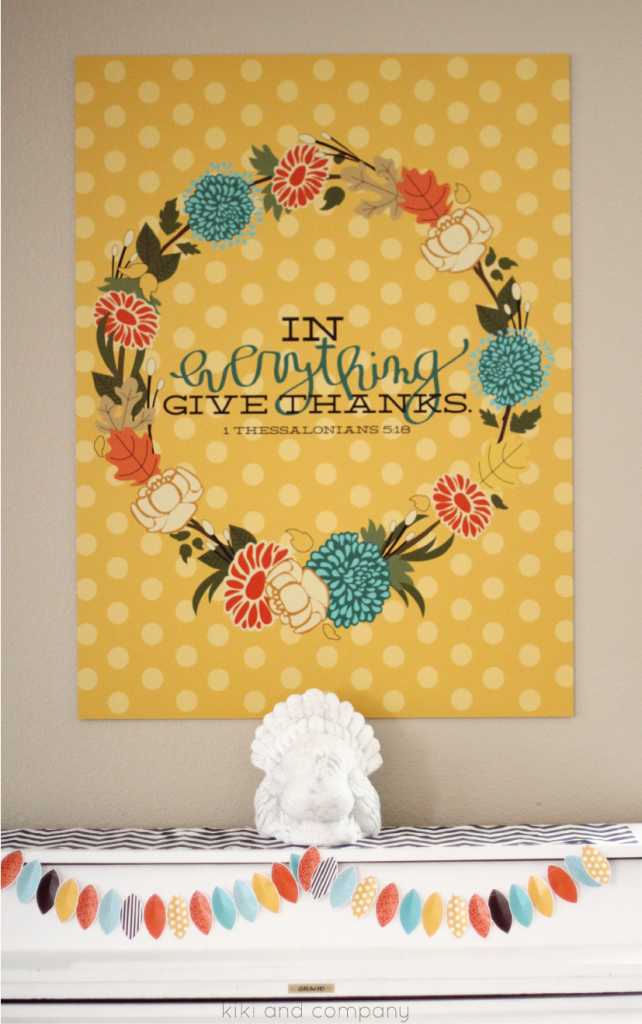 This is one of those prints that is a showstopper at Christmas Time! I love the sweet feeling of reverence it brings into our home to remember the REAL reason for the season.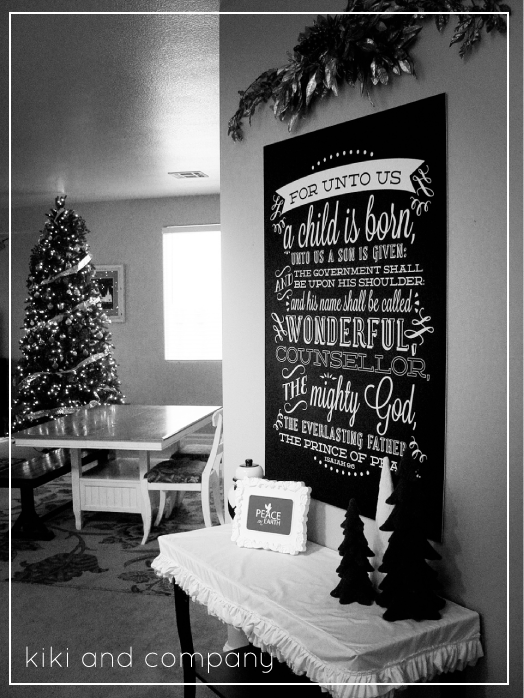 3 of my favorite blog posts ever:
Master Bedroom Makeover for $70.
This post is really one that gave me a lot of confidence in the blogging world. I remember finding out that Apartment Therapy had featured it and was in heaven!
This was one of my all-time favorite projects I have done. I loved every second that I worked on it!
Making my kids smile ranks in my top 2 favorite things. This dress brought one of the biggest to my girls face..and it is SO easy to make!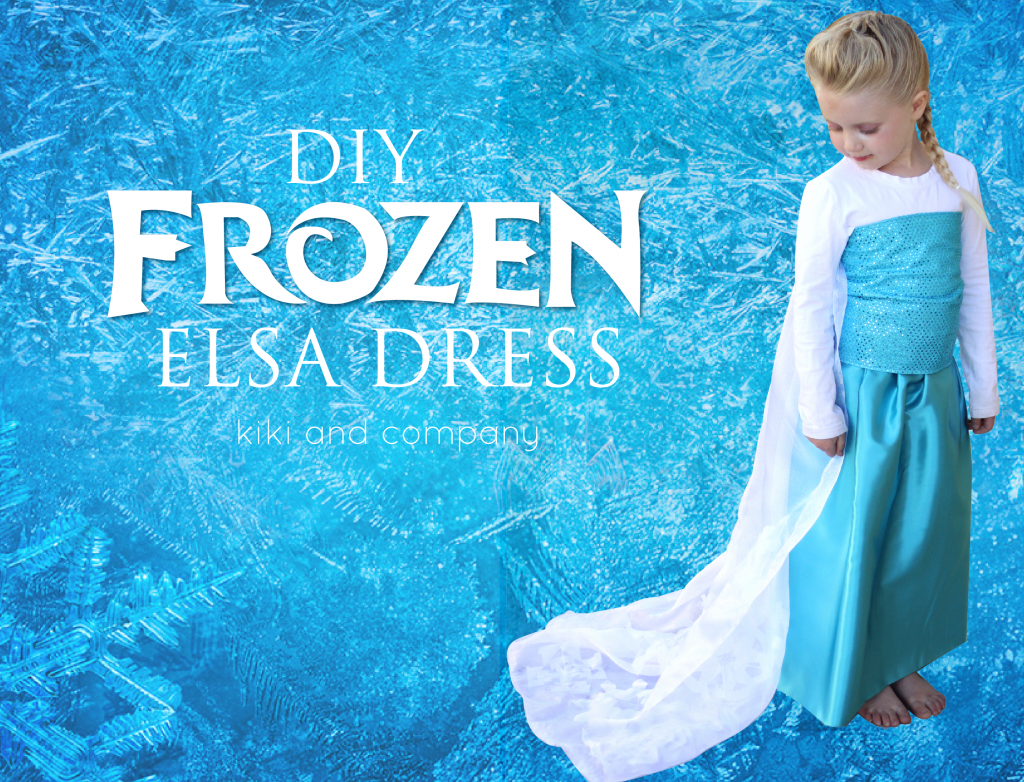 Thanks for playing along today and staying to read a bit more about me. You can find TONS of free printables by typing in "FREE PRINTABLES" over in my search bar, or simply browse through..there are so many fun and colorful projects here..and I always love making a new friend! 🙂
Get to know my fellow contributor friends too! They have fantastic blogs that will keep you pinning all day. (There are just a couple that couldn't participate in the blog hop, but pay them a visit anyway. You'll be glad you did! :))