As most of you know, I am a mother of 4 incredibly cute kiddos who keep me on my toes, fill my busy schedule and make me smile everyday. If you are anything like me, though, 5-6 pm is THE craziest time of the day. I am found in the kitchen throwing together dinner, the kids are tired, hungry and wanting anything they can think of and when all is said and done, a few minutes of peaceful time would do wonders. After having a ton of success with similar placemats I designed last year, I thought Christmas would be the perfect time to design a few new ones! These doodle mats are perfect for any age kid and can create those precious few peaceful minutes before dinner that are so needed!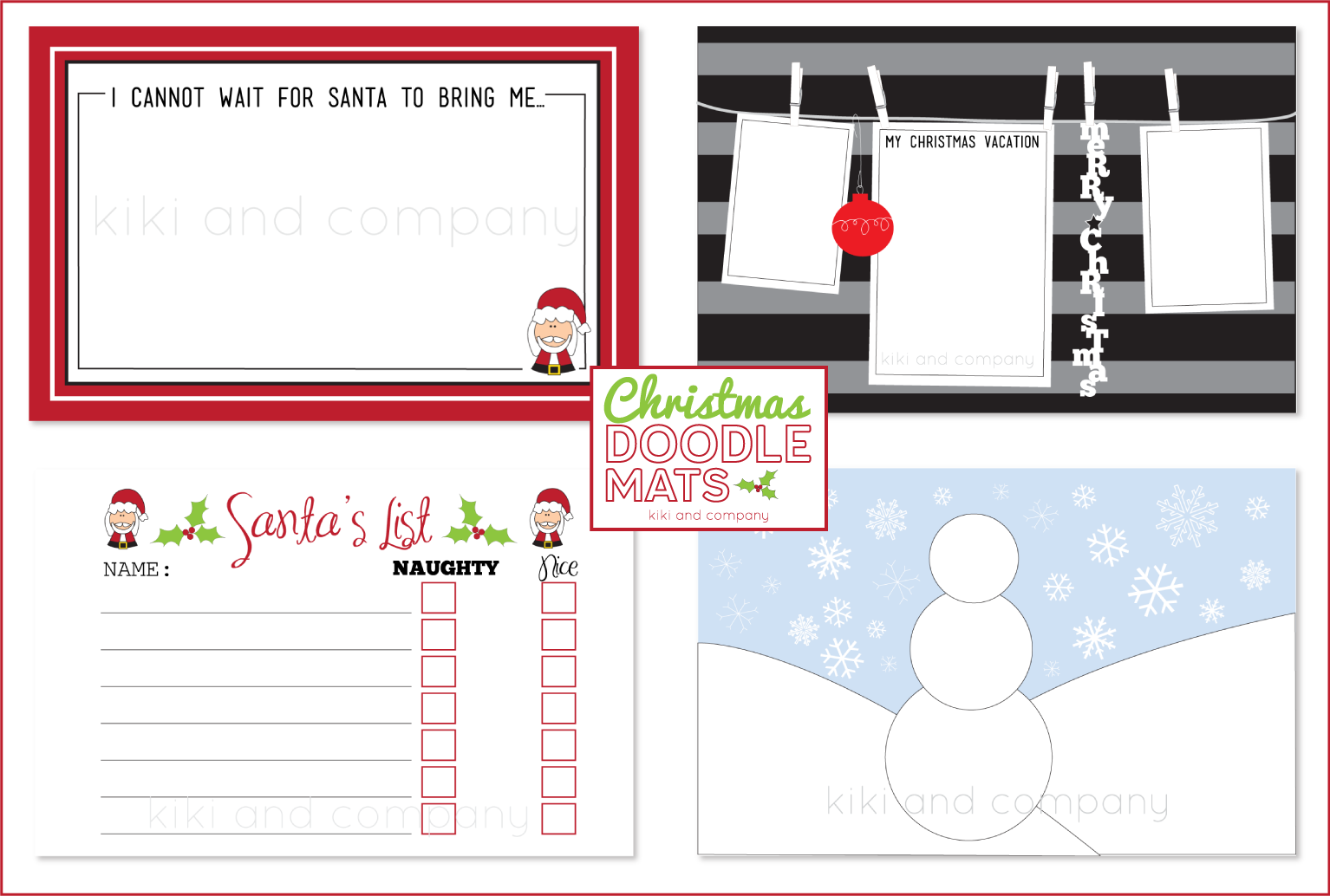 How do you make them?
They are so simple (a definite requisite for me).  Simply print out and laminate the free printables at the end of the post and place them at your table with dry erase markers (expo markers are my favorite) and you are set! They would be perfect for all of December, but also so fun to have at the children's table on Christmas Eve or Christmas Day.  It's a perfect activity to keep the little hands busy just before dinner.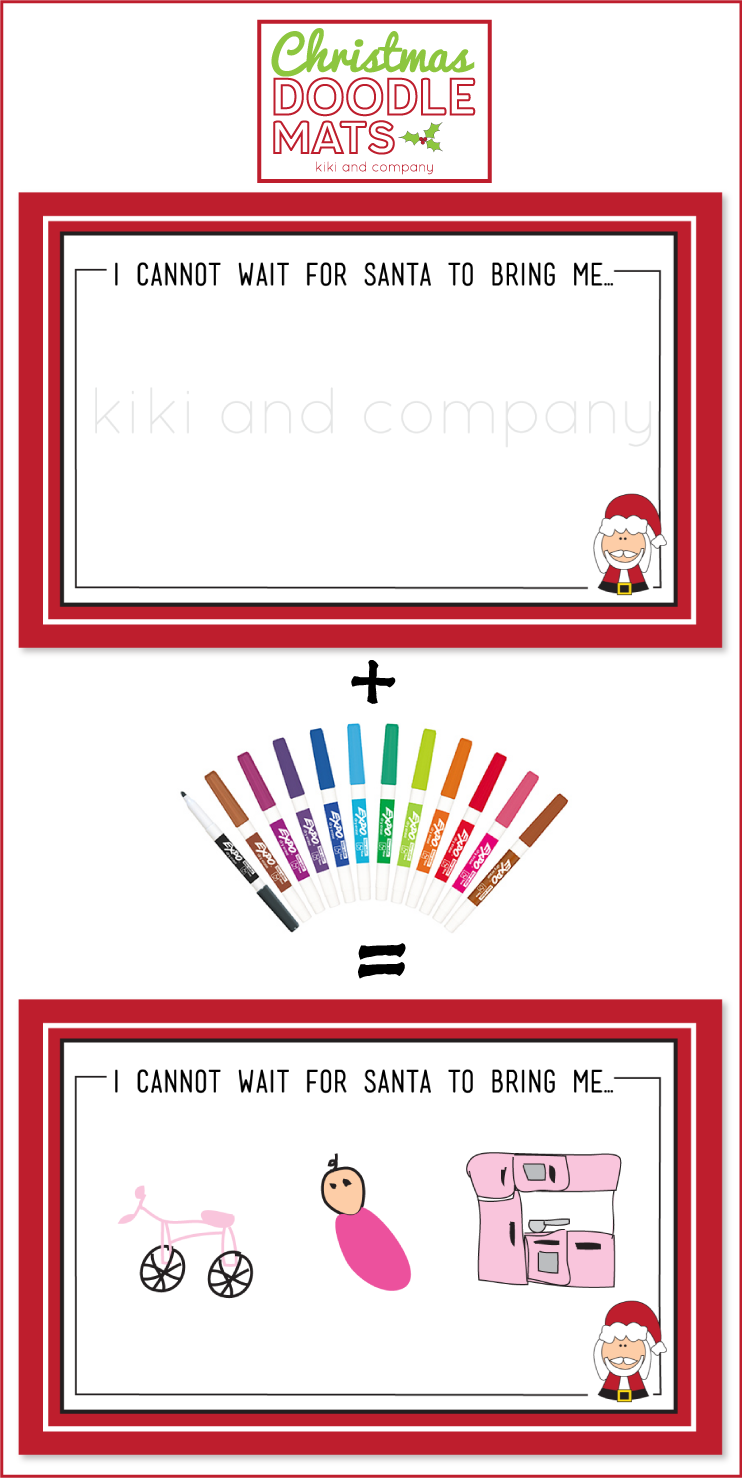 So let's take a look at each of them:
"I cannot wait for Santa to bring me…"
This is a great one for all ages and a fun way for kids to express what they can't wait to see under the tree.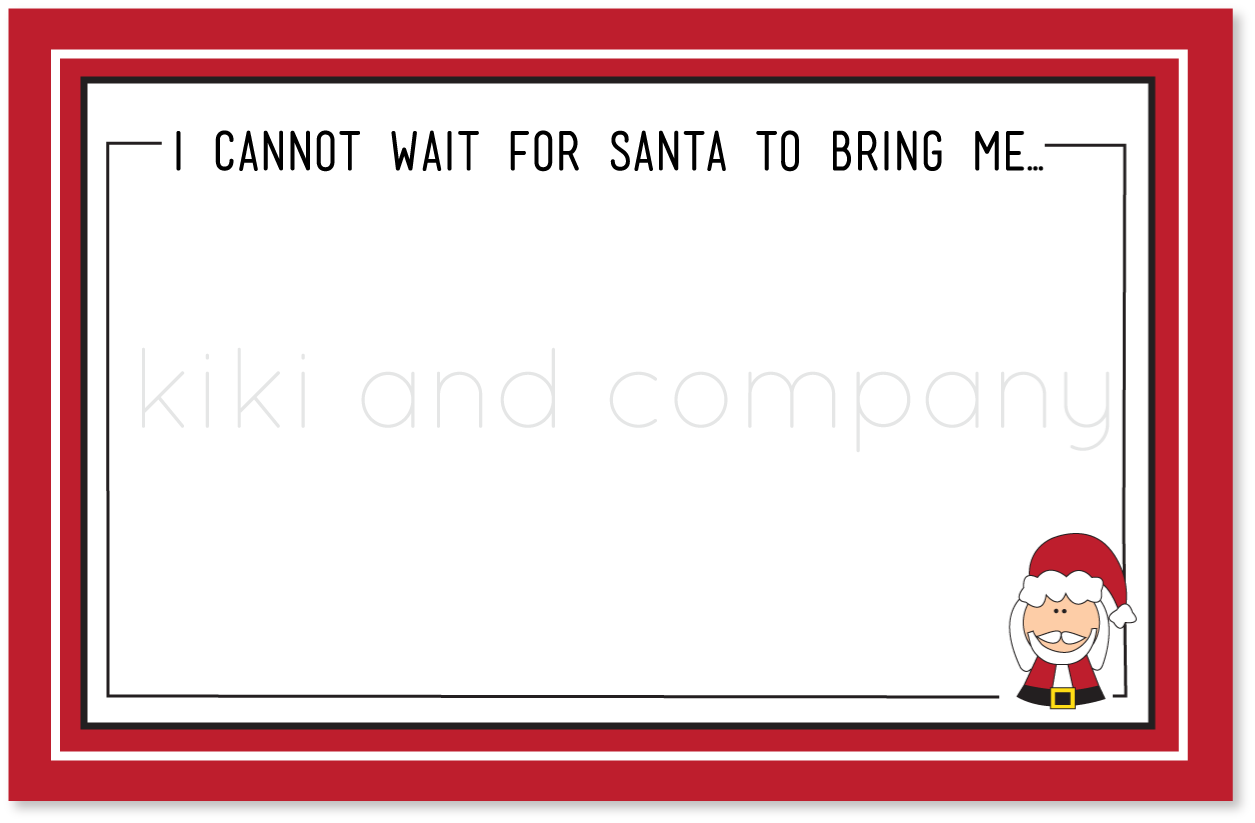 "My Christmas Vacation"
What have your kids loved doing (or what are they looking forward to) during Christmas Vacation?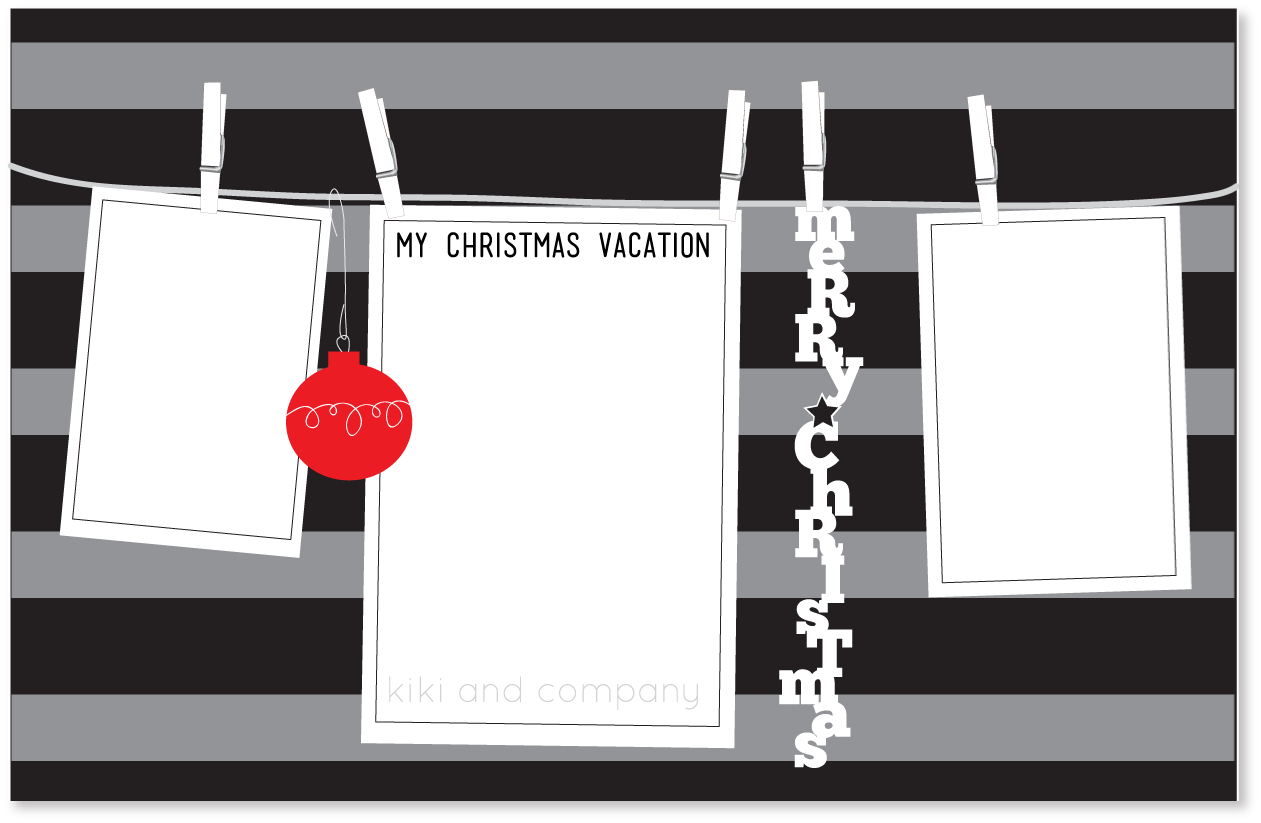 "Decorate a Snowman"
A fun and easy activity. What will they dress their Snowman up as?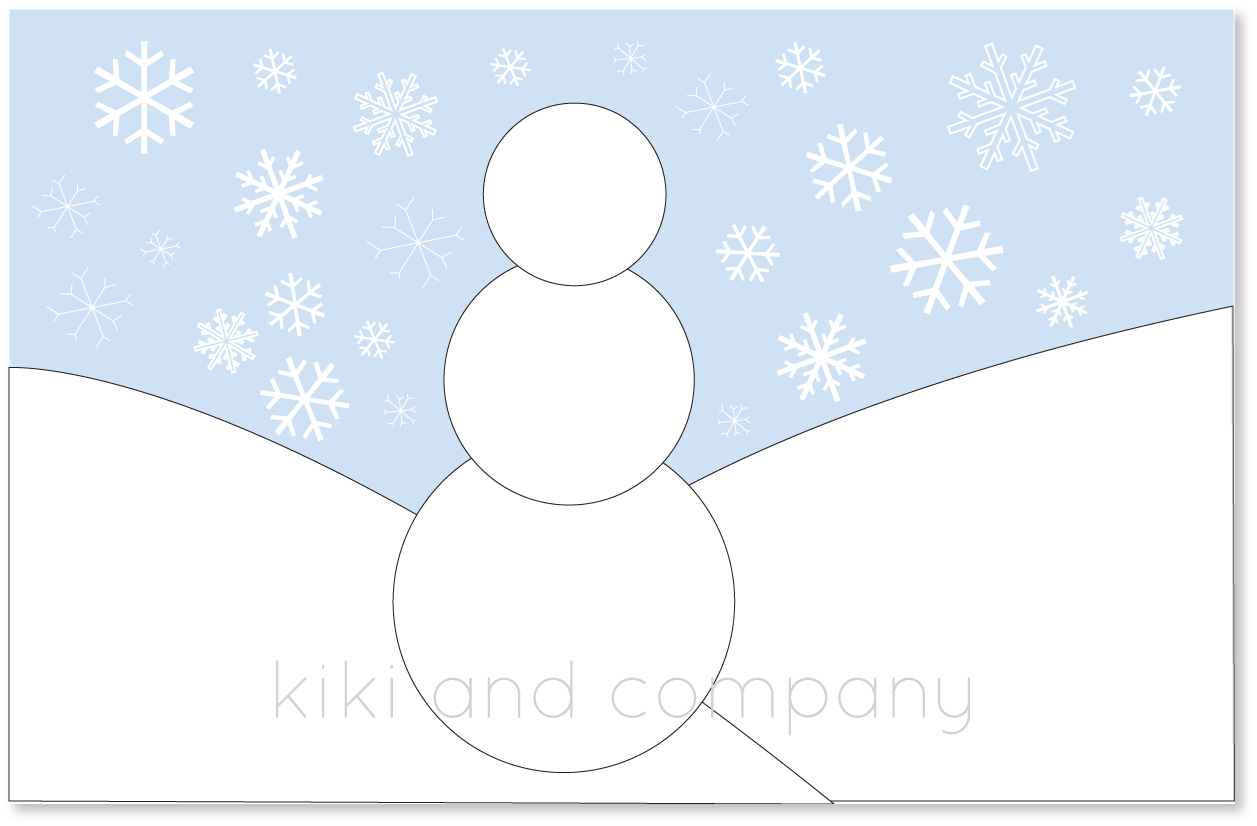 "Santa's List"
Who is on the naughty list this year? This one is a fun list..especially for the older kids to fill out!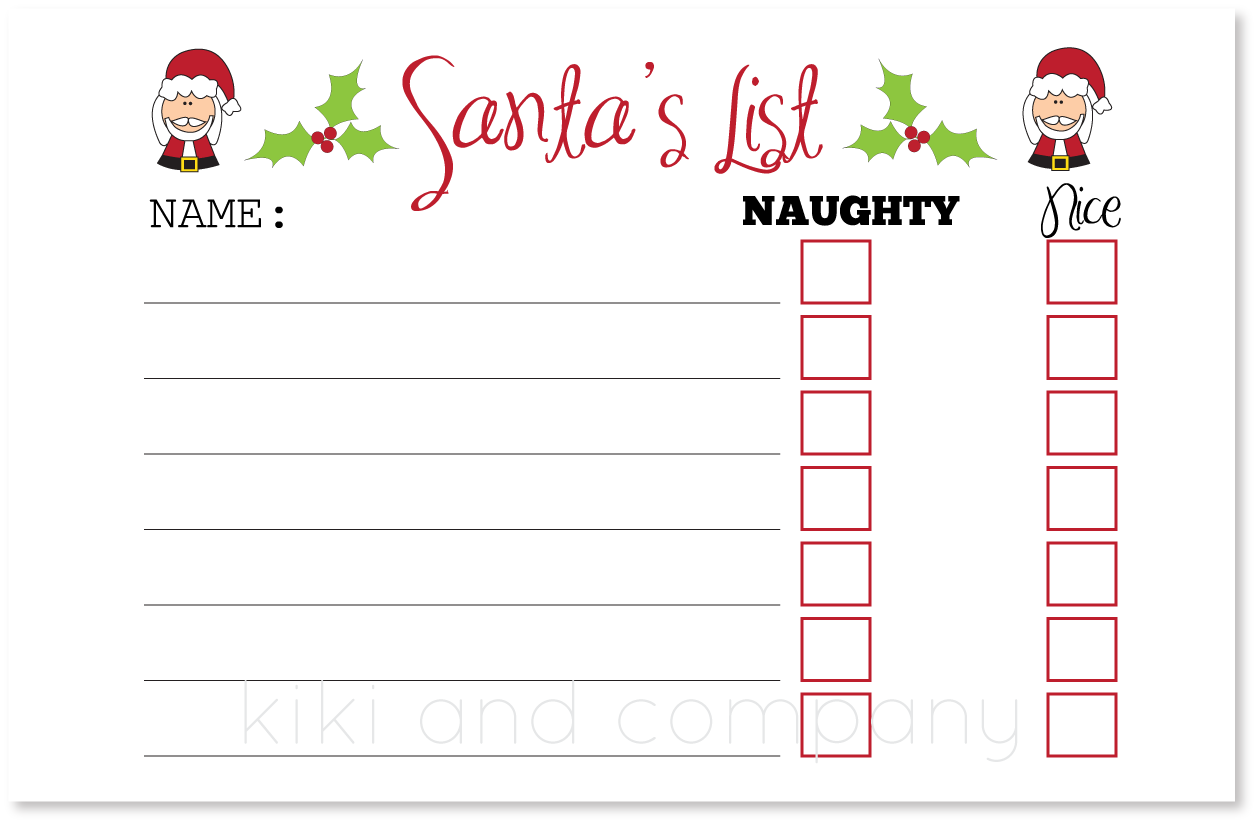 To grab your free Christmas Doodle Mats, go HERE.
These are 11×17 files (I get mine printed at any professional printing store ie.fedex kinko's, office max, etc) and also got mine laminated there  for just 50 cents a piece!
Merry Christmas!