Well, one thing that I can always count on when writing a blog is that you remind me when I have forgotten something! 🙂
A few weeks ago, I gave you out complete sets of Back to School photo cards and interviews for the first and last day of school, but I forgot PRESCHOOLERS! So for all your wee little munchkins who are starting preschool this fall, here are your cards for them: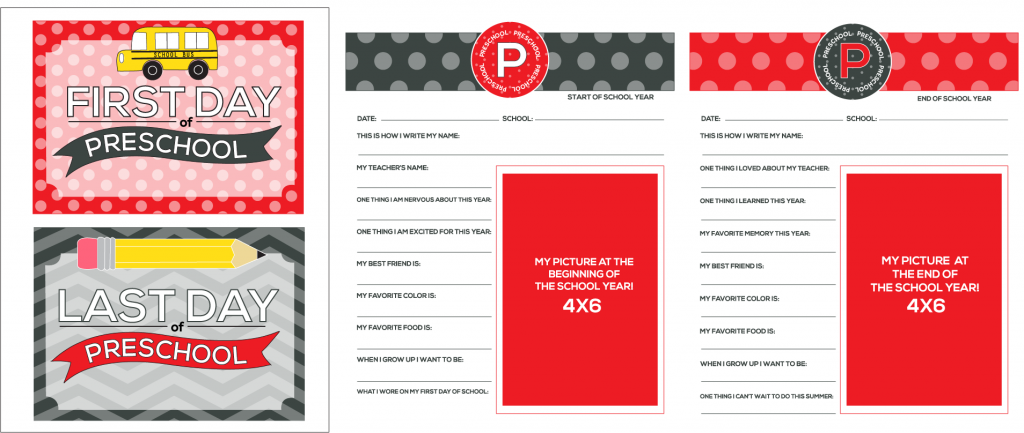 To Download the Preschool Printables, click on the links below:
First and Last Day of Preschool Photo Signs
First Day of Preschool Interview
Last Day of Preschool Interview
For anyone who missed them. You can find the rest of the interviews by clicking HERE.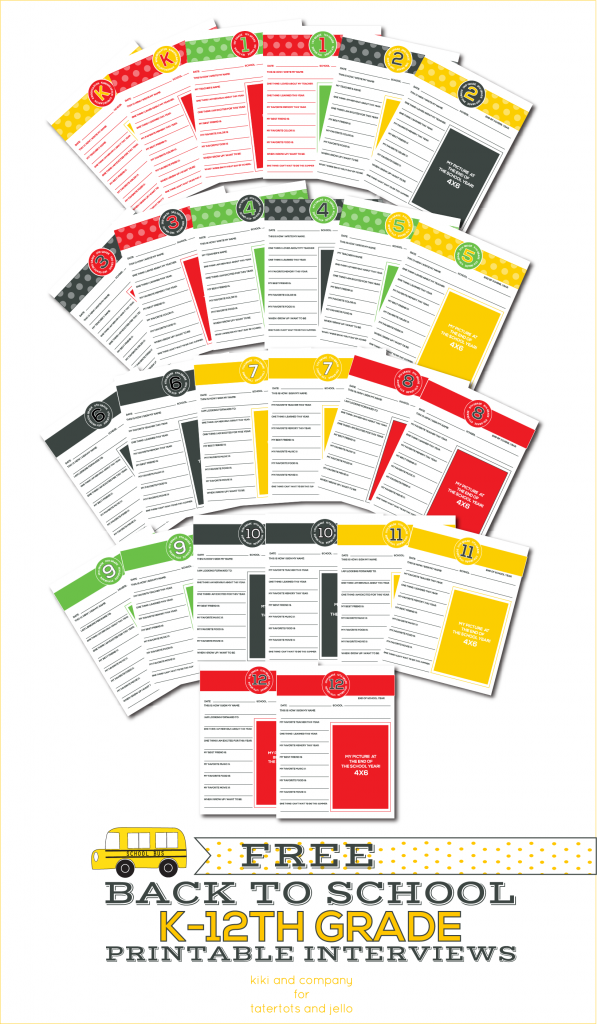 You can also find all of the photo signs for the rest of the school years by clicking HERE.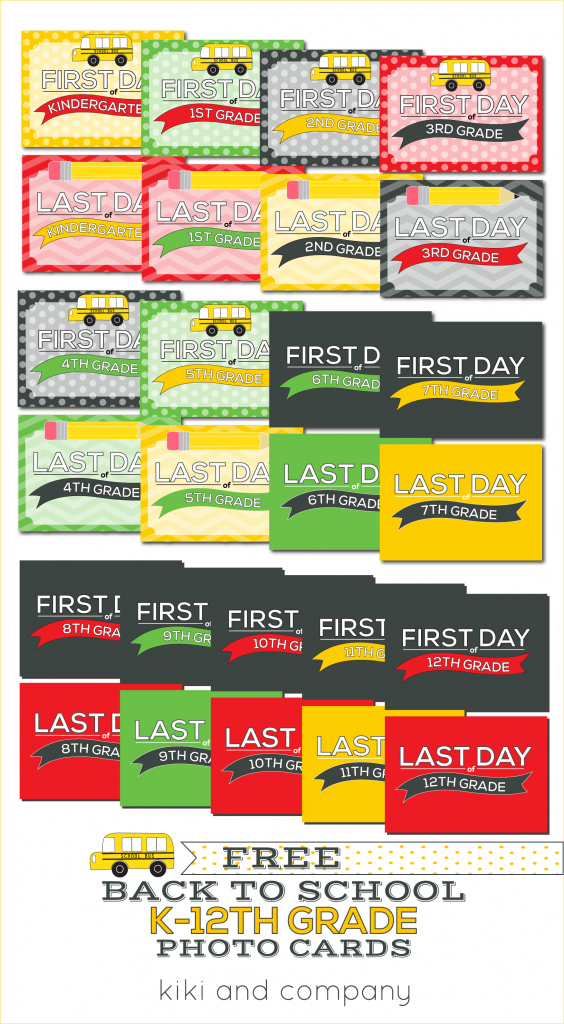 I hope the beginning of the school year has gone SO well for you!