This last spring, I went to SNAP conference (It's a blogging conference) and heard Alex Boye sing this song. He hadn't released it yet, but it STUCK WITH ME. I couldn't wait until it came out on Itunes and NOW IT HAS! You can find it HERE. But the message of the song is what stuck with me.
There are so many lessons that I want to teach my kids about life. I love teaching them through words, but I mostly love teaching them through example. This is a lesson that I think EVERY KID needs to learn: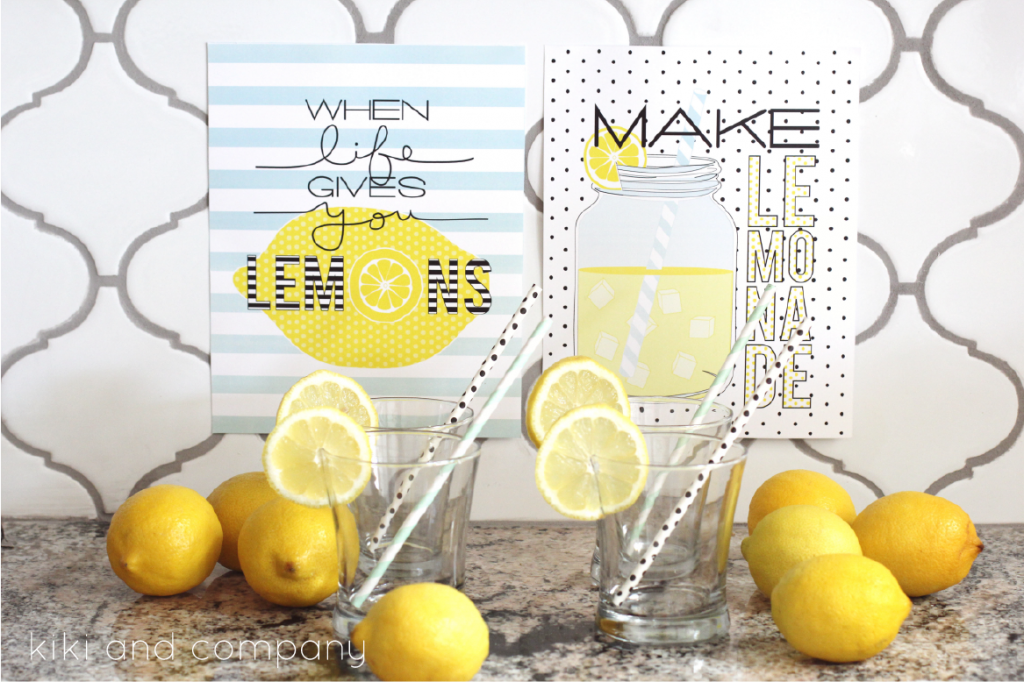 Yes, we have all heard it before, When life gives you lemons…make lemonade.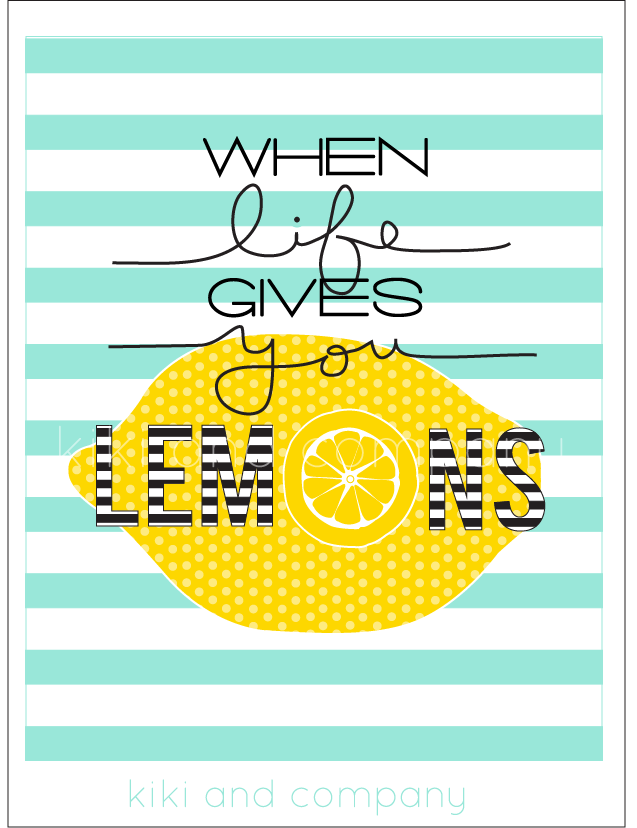 Have you had lemons? I know I have! Let's remind our kids that lemons ARE going to come into our lives. It's necessary for growth, for change and for improvement. Sometimes we bring those lemons on ourselves, but most times, I think they just come. BUT the lesson comes in HOW WE DEAL WITH THEM!
Let's teach them how to MAKE LEMONADE out of them.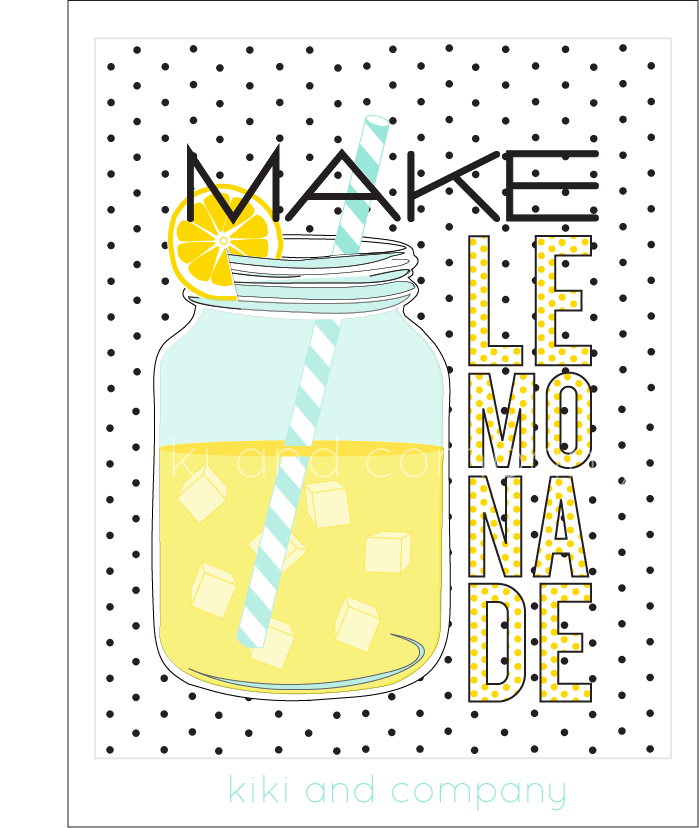 What does that mean? As we experience trials, road bumps, or BIG potholes in life, take a step back and look at the big picture. As we see our lemons for what they are, we can learn how we can LEARN from them..and USE them to help improve, mold and sweeten us to become better! Looking back at times in my life where I have struggled, I can see how those times have made me a more empathetic, kind, and loving person. Experiences in life  that we have, unique or not, make us and change us. How we deal with them will make us better or bitter. Let's choose the better and teach our kids how to do the same.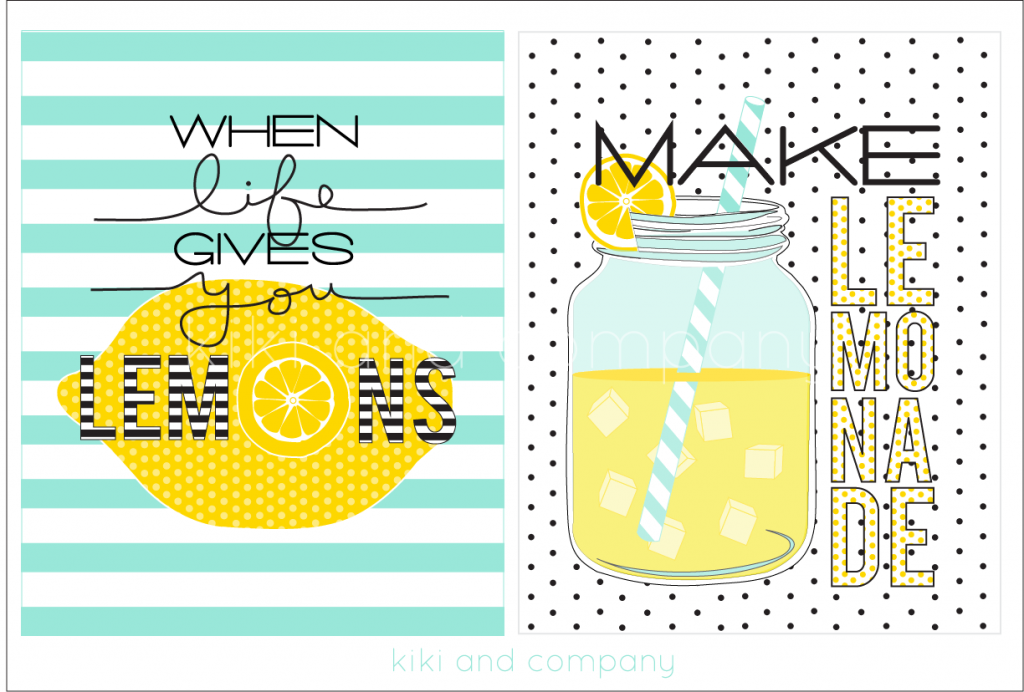 I'm hanging these up in my new home to help my kids remember to make lemonade out of the lemons in their life. I'm hoping the visual reminder with stick with them. 🙂
Happy Lemonade making!