I am working on cleaning out my projects and room for a new year. Love a fresh start. I get emails all of the time asking if I will sell my creations. Well, here is your lucky chance to score an awesome project. Do you remember the Dream Dollhouse? Well, our current home is too small for such a large dollhouse and so I am going to sell it! It is just about 6 feet tall, has 5 large openings for rooms, has been completely refurbished and painted and decorated and just waiting for your furniture. I live in Las Vegas and you will need to pick it up, but if you can do that..what an awesome Christmas present this would make for a sweet little girl. To get any other questions answered or if you are interested in buying, contact me at kikicreates@gmail.com. $500.

Here are some of the sweet details. It will come without the balloons and without the pendant on the porch.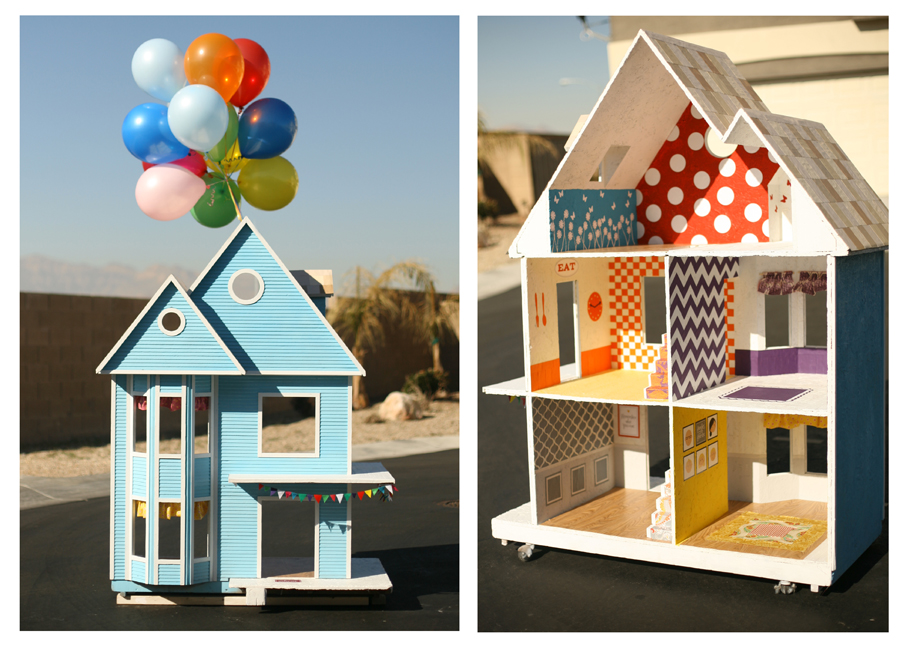 more details.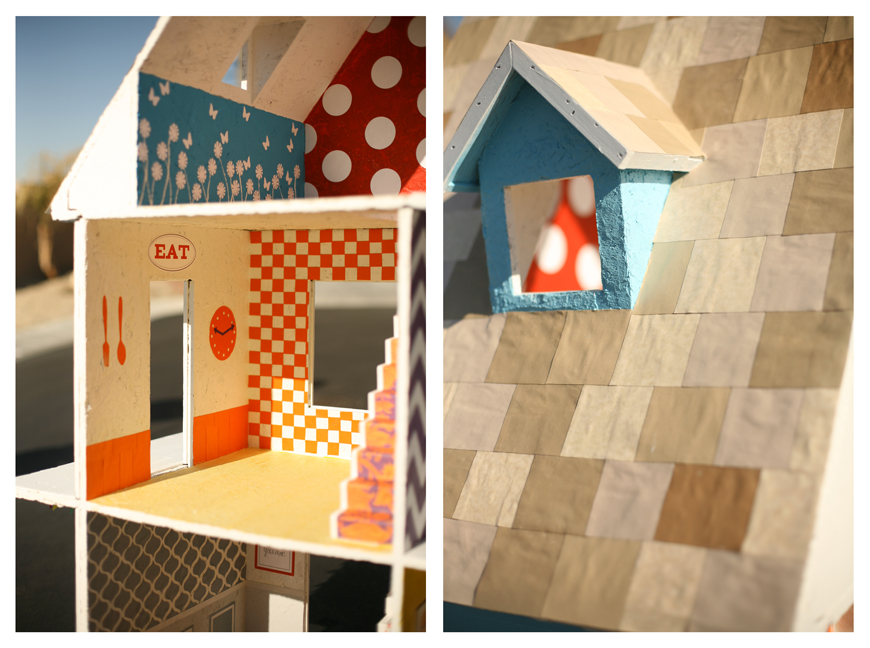 You can read about the house HERE. Hurry..this one will go fast.
AND you will want to check in on Monday for a special Cyber Monday Sale at Kiki and Company. CANNOT WAIT TO SHARE IT WITH YOU..you will not want to miss it!