Oh my goodness, this year has flown by, right?!   I cannot believe how fast Christmas is sneaking right up on me this year and because of that, I want to feel prepared early for the Christmas craziness that will ensue!
Today I made you 6 new Christmas tags that you can use in your gift giving to make the process smoother: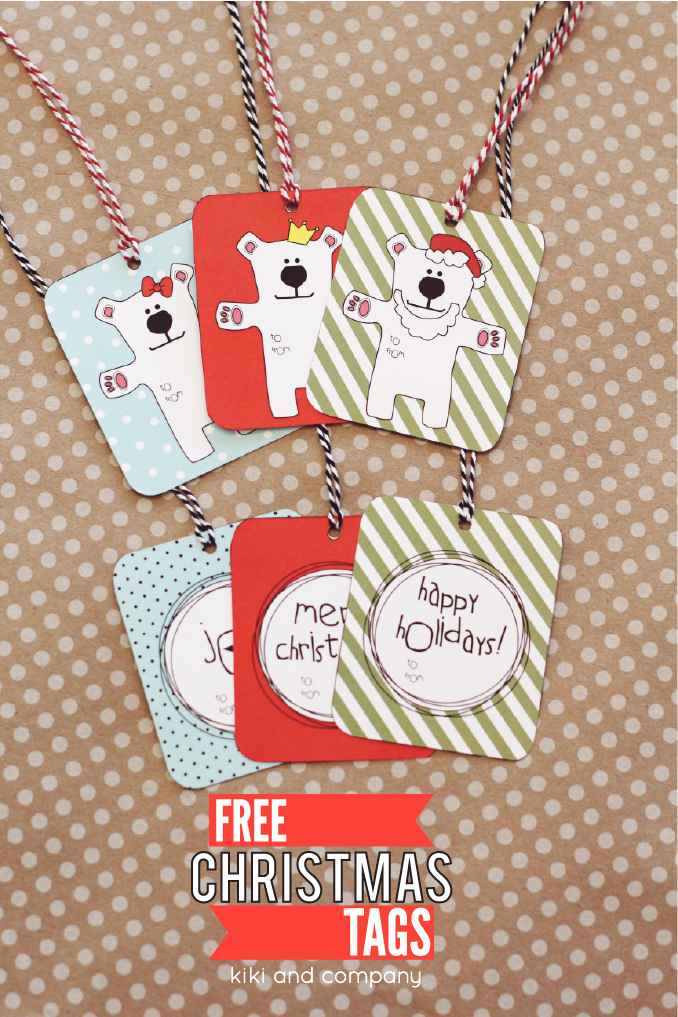 Aren't those so fun?! One thing I like to do before hand at Christmas time is to print out my tags, have them cut, punched and strings attached so when I wrap my presents, they are all ready to finish off the package.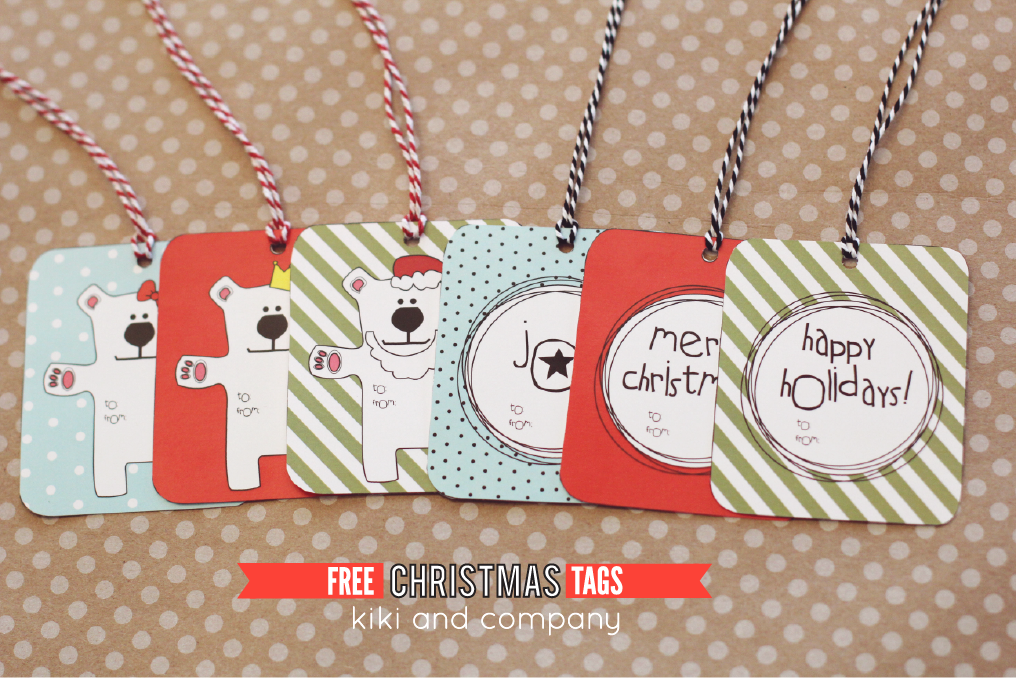 To get those tags ready simply download the freebie at the end of the post. Print as many copies as you need, cut them out and punch a hole (I gave you a hole guide on the tags). Lastly string through twine, ribbon or whatever you have on hand…and then you are done!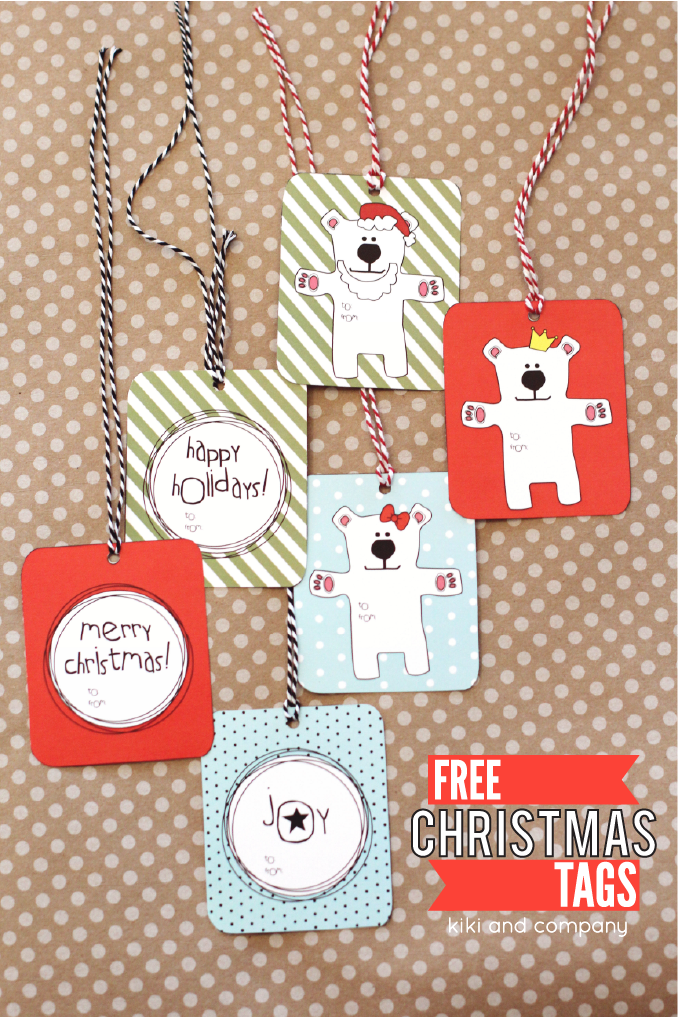 I hope you have the merriest Christmas and hope you have time to enjoy the holidays with those you love most.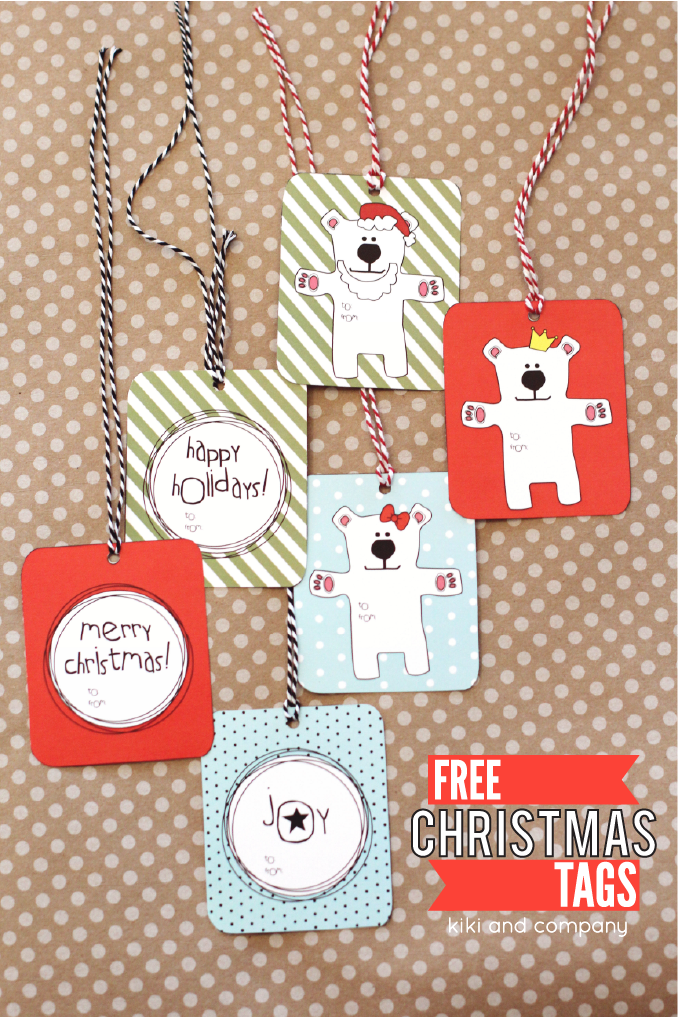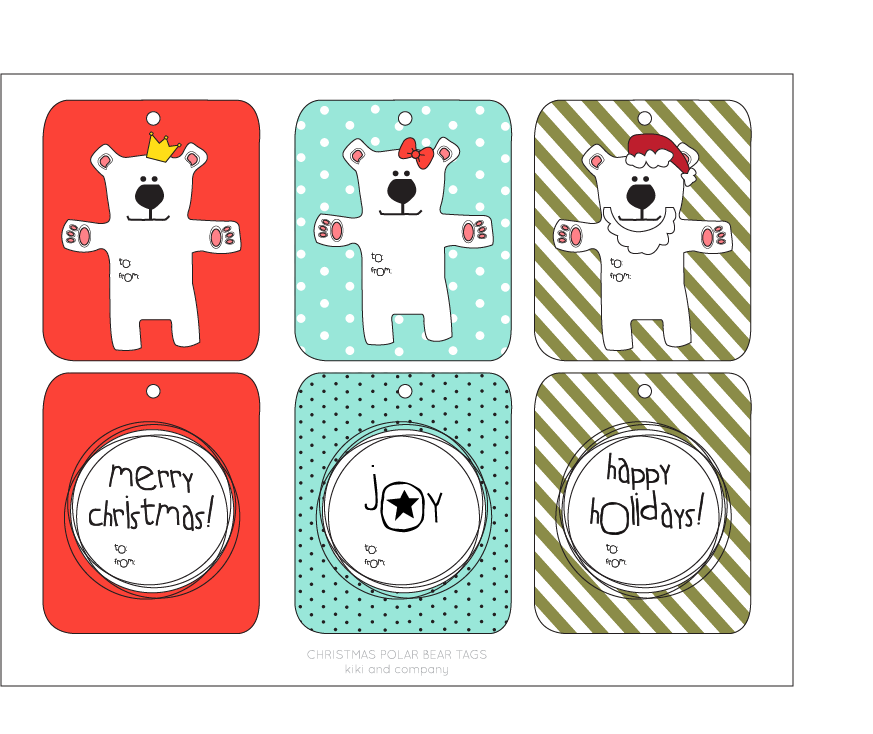 To download these free Christmas Tags, click on the link below:
Merry Christmas!
This post was originally shared on I Heart Naptime.