I cannot tell you enough how much I love Halloween. BUT I do not love scary Halloween. So in my house we do a literal HAPPY Halloween from the decorations to the costumes and everything in between.
This year, I thought I'd add a bit of a graphic punch to my decor and make a fun leaf wreath. I have made a few of these for different occasions on my blog, but didn't have one for Halloween!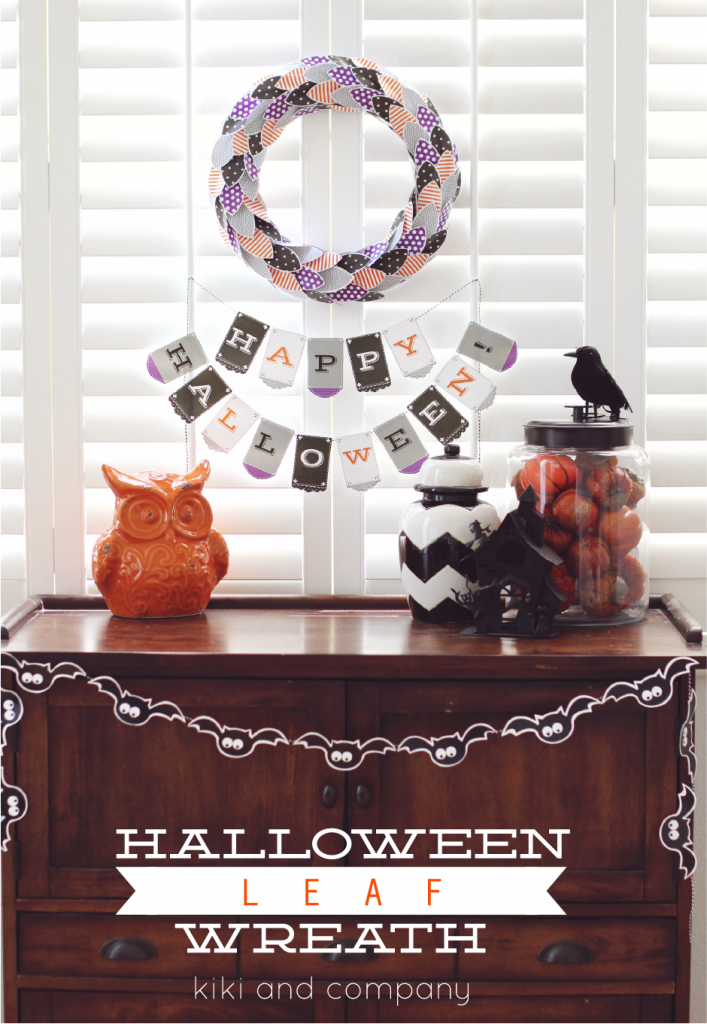 Isn't it SO fun?!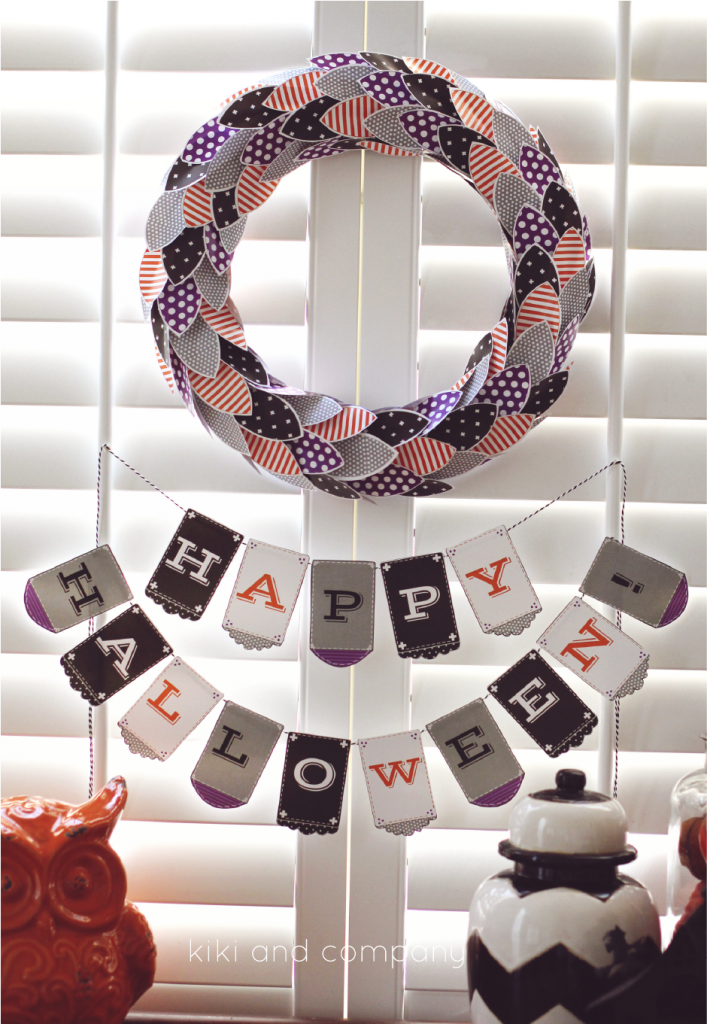 So let's get down to making it!
SUPPLIES
*wreath form
*fabric
*hot glue
INSTRUCTIONS
1-Print and cut out the leaves. In all of the wreaths I have made, I always print 2 sheets of each leaf and have plenty (1 isn't quite enough).
2-After cutting out your leaves, fold the bottom half of each leaf…this will give it dimension as you start gluing. (see pic)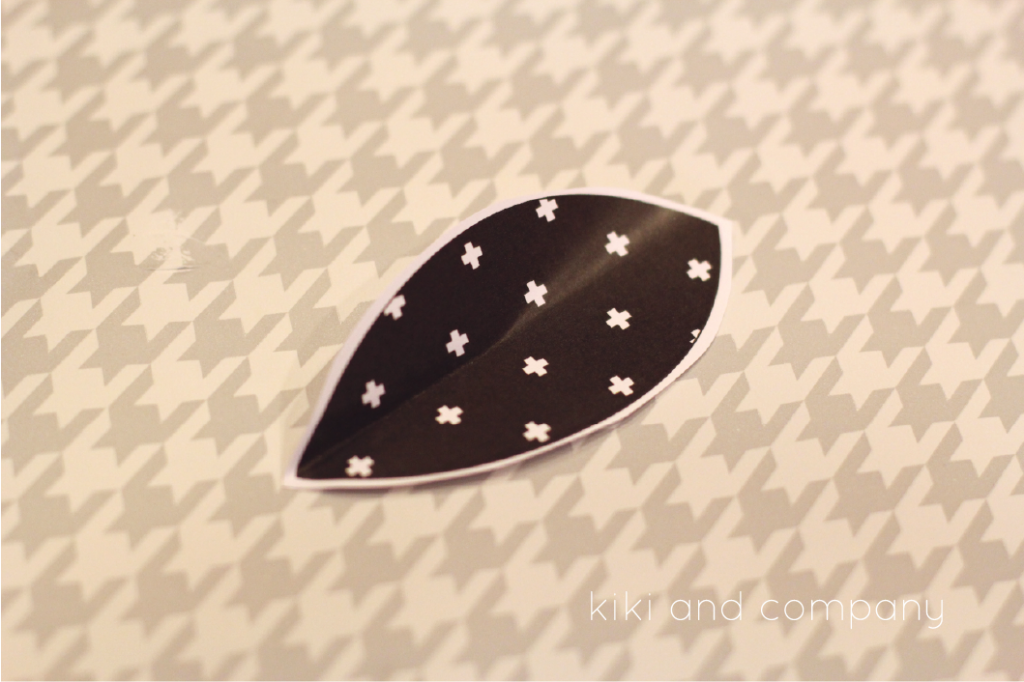 3- Prepare your wreath form by wrapping it in fabric. I just used hot glue at each of the ends to secure it to the form. I actually use about 2″ strips to do this, just to make wrapping quick and easy!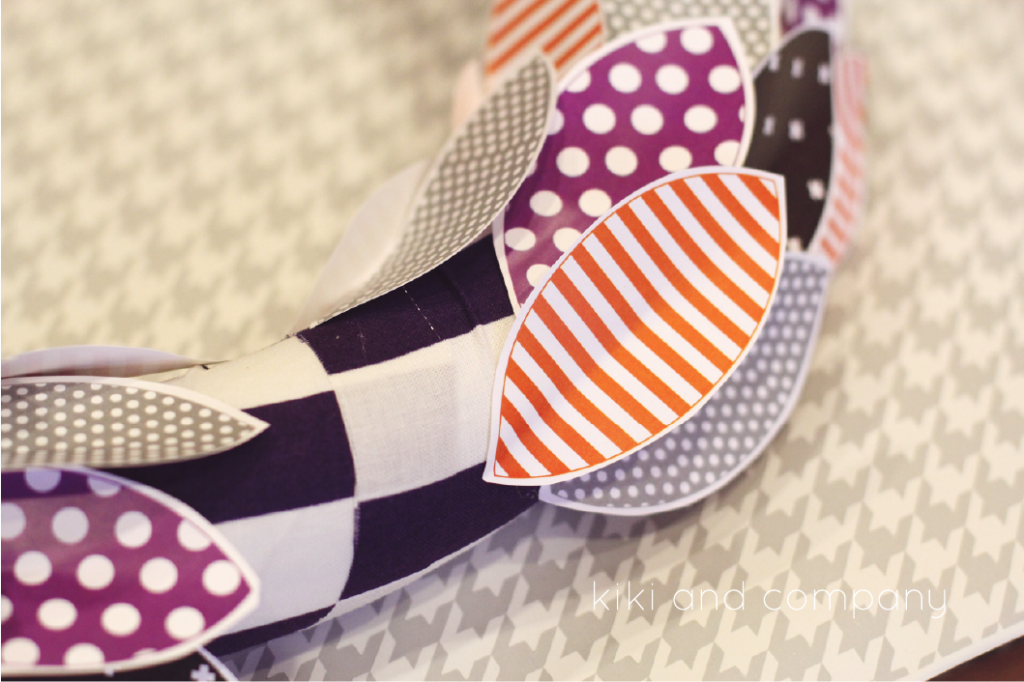 4-Now start gluing. This is where your wreath will truly become yours! Use all one color, mix and match, the choice is yours! Overlap each line of leaves until you have completed the wreath. I started mine by gluing 4-5 in a straight line, but found as I kept going, it worked great when everything wasn't perfectly lined up! When you glue, just add a dab of glue to the bottom of the leaf (where it is folded) and add. This makes it easy at the end when you are joining the leaves where you are ending and where you started. You can tuck a few extra leaves wherever you feel like you need more. This really is a wreath that you can make all your own. Isn't it so fun?!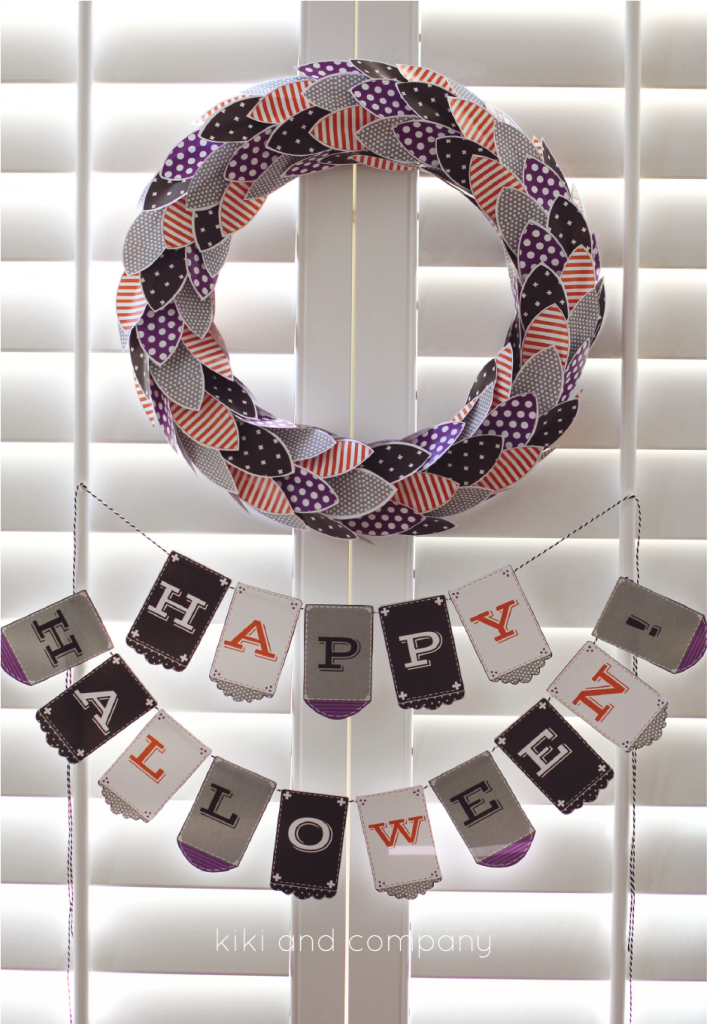 Get a bunch of friends together and make this for a craft night…it is an easy one to talk and gab while you make!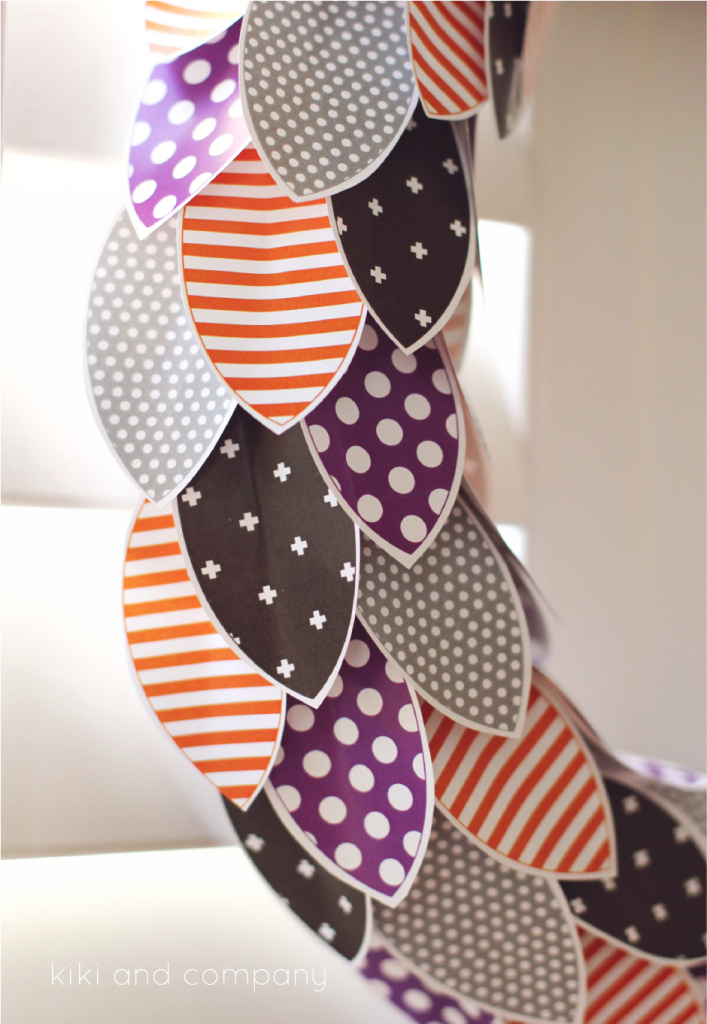 Go HERE to grab this "Happy Halloween" garland as well: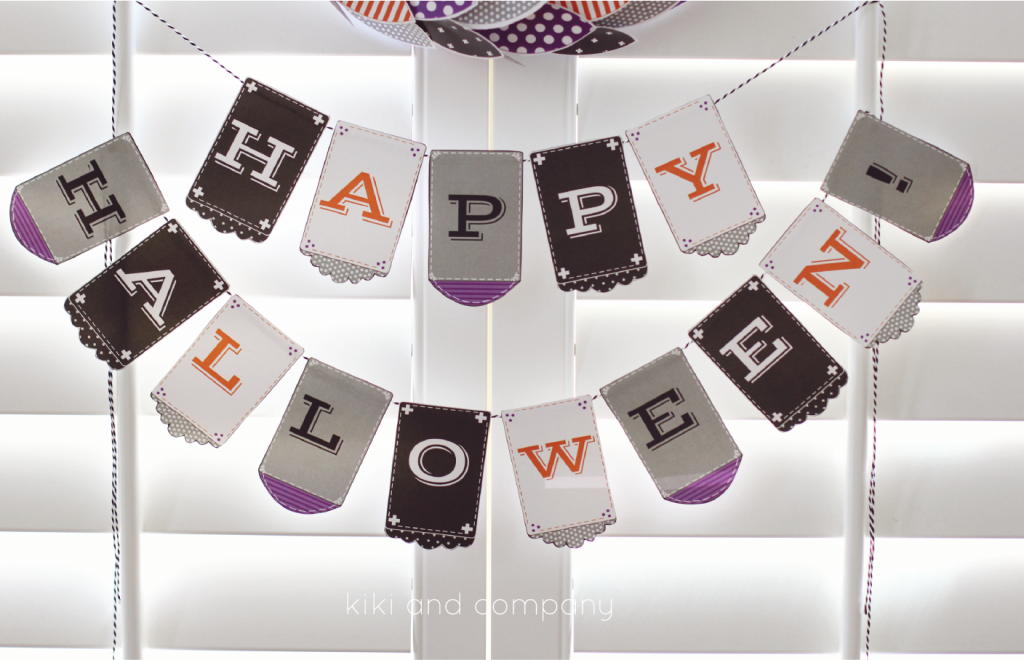 It comes in 2 sizes (see pic) and is just the perfect accent to any little nook you want to decorate in your house!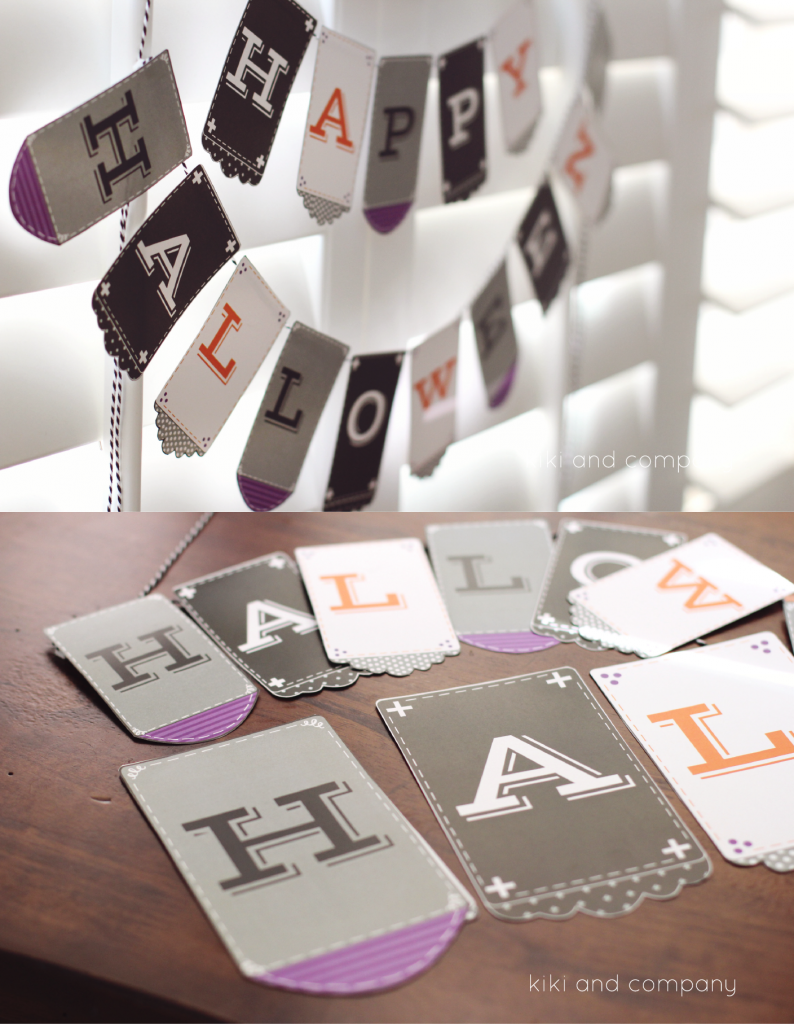 I hope you have the Happiest HAPPY Halloween around.
…..
To see more fun Halloween projects and printables, check out these posts below: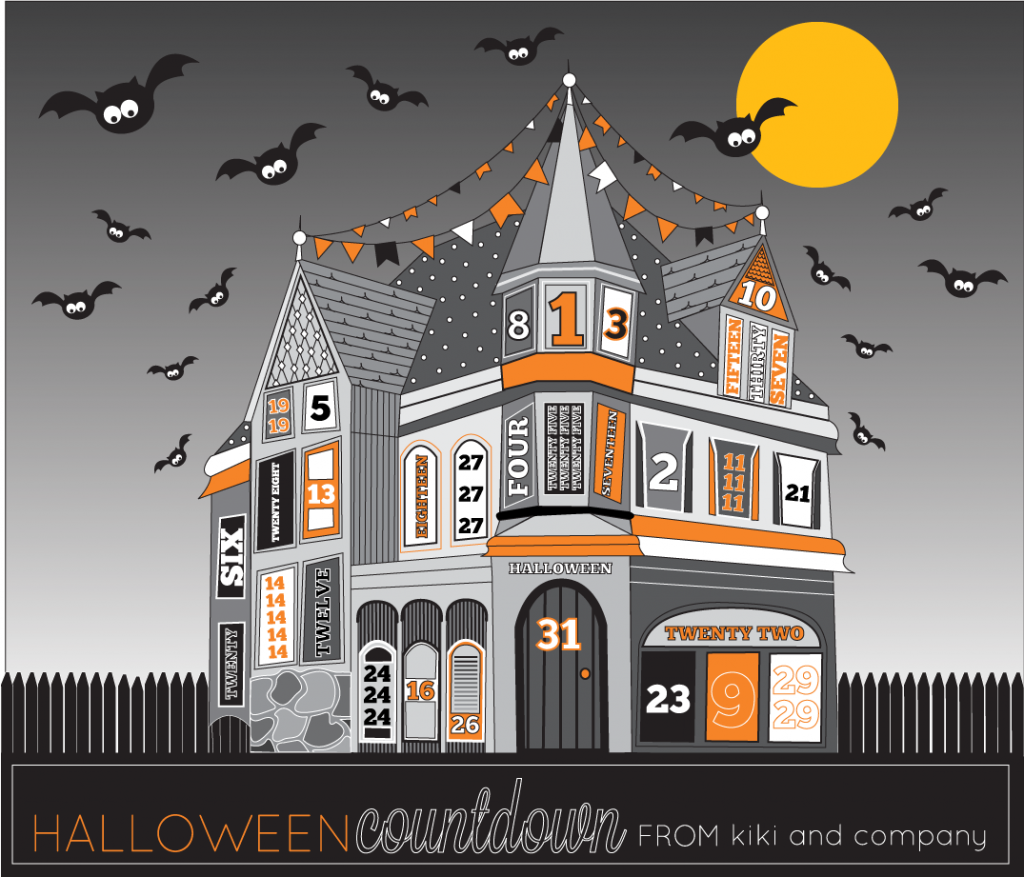 Send a Halloween Lunchbox Laugh to school in your kids lunch: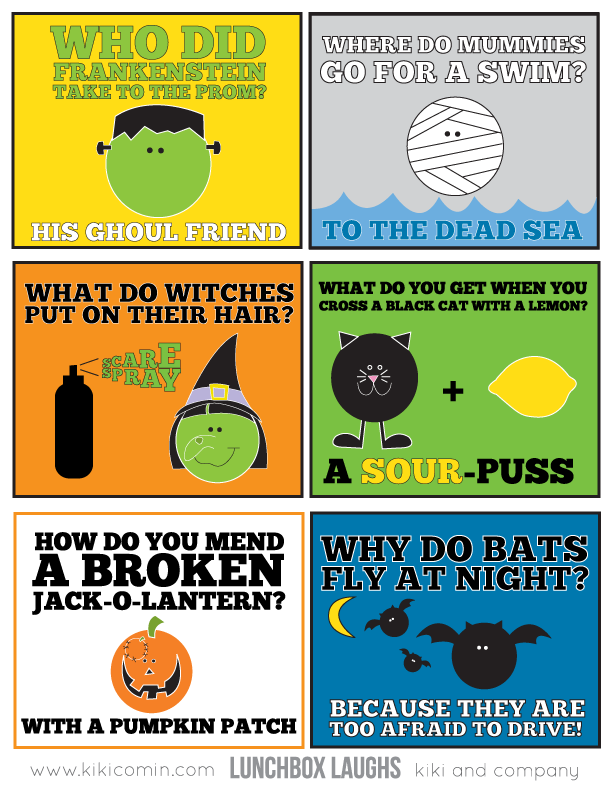 Grab these fun Halloween Cupcake and Candy Cup Wraps: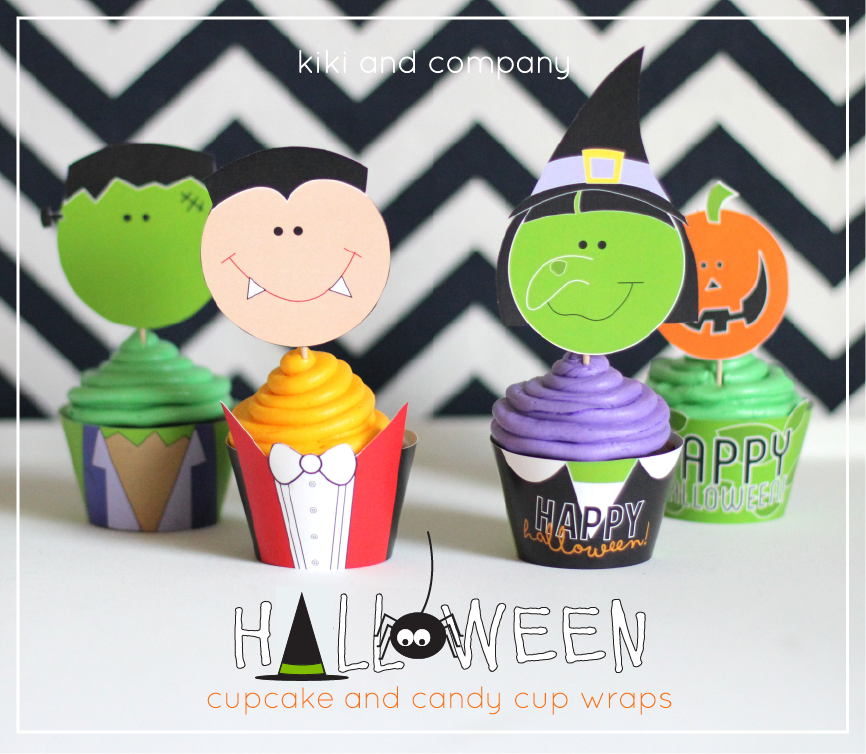 or find some fun printables in this Halloween Downloadable Pack: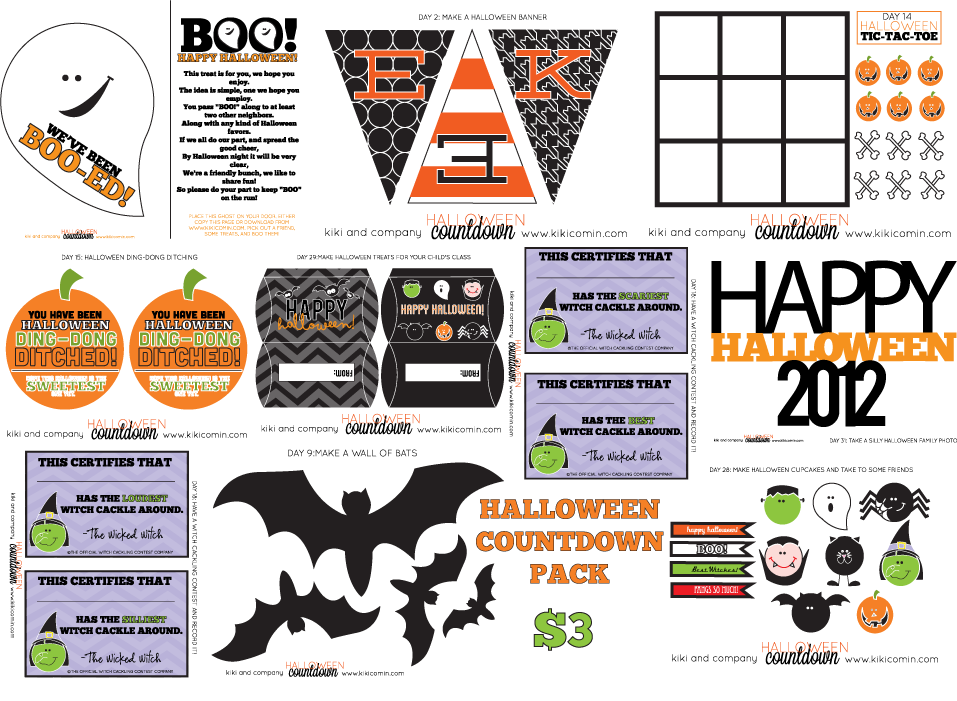 This post was a part of Spooktacular September on Eighteen 25.