I'm having SO much fun with these quick Halloween projects…I hope you are enjoying them too. A few days ago, I shared some Halloween straws,but while I was putting them together, I saw these Orange Crush bottles of pop. They come with the green lid and I immediately thought…PUMPKIN!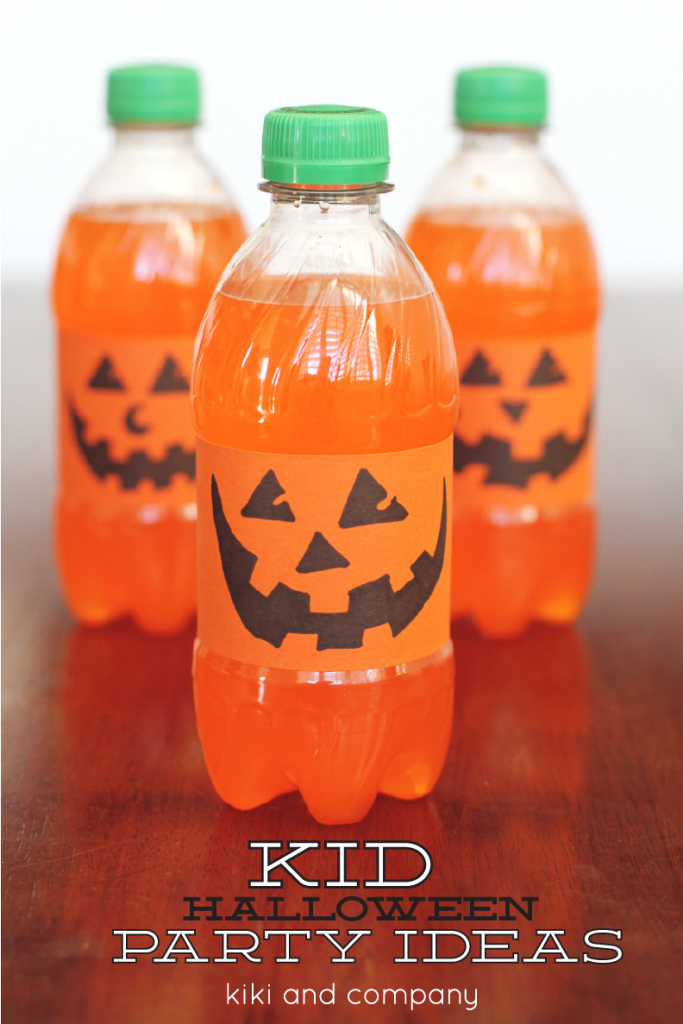 To make these super cute drinks, you simply need:
*Orange drink (that you can see)
*orange cardstock cut in 2 1/2″ strips
*Black sharpie
*glue
To make, simply draw a Jack-o-Latern face on the strip of cardstock. Wrap it around the drink and secure with just a dab of glue.
That's it! You are done.
Hope your Halloween Month is going GREAT!
…
Check out more Kiki and Company Halloween ideas: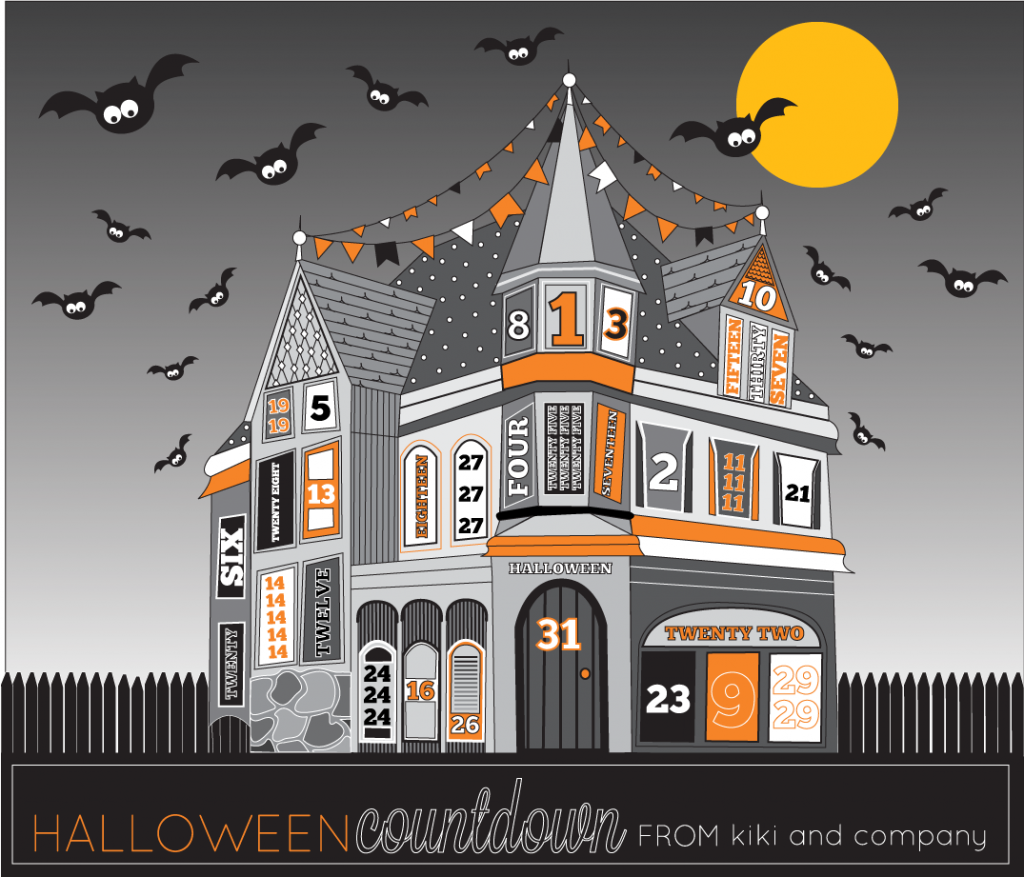 Send a Halloween Lunchbox Laugh to school in your kids lunch: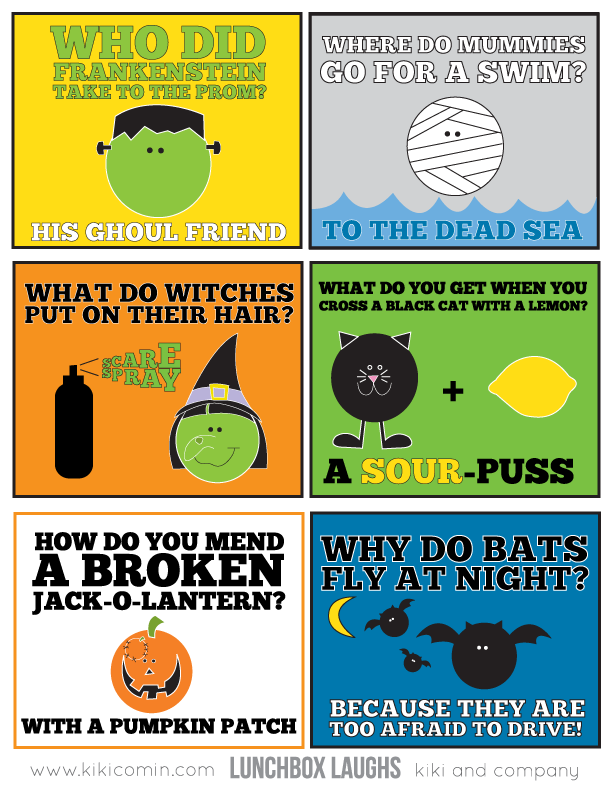 Grab these fun Halloween Cupcake and Candy Cup Wraps: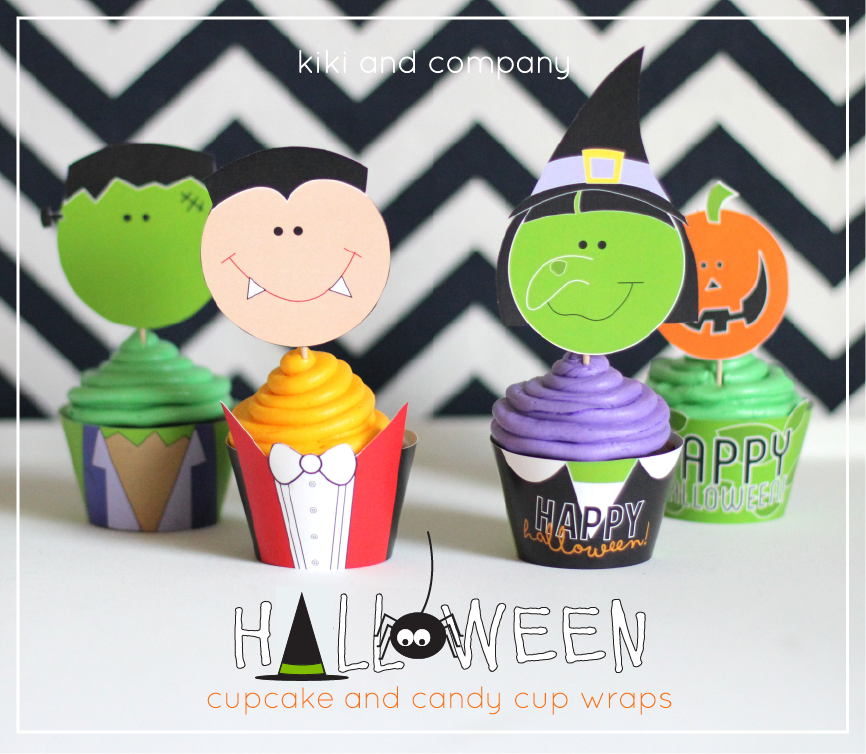 or find some fun printables in this Halloween Downloadable Pack: