I am excited today to be over at eighteen25 for their Spooktacular September event sharing this leaf wreath and the printables that go with it…I hope you will run over and see it today!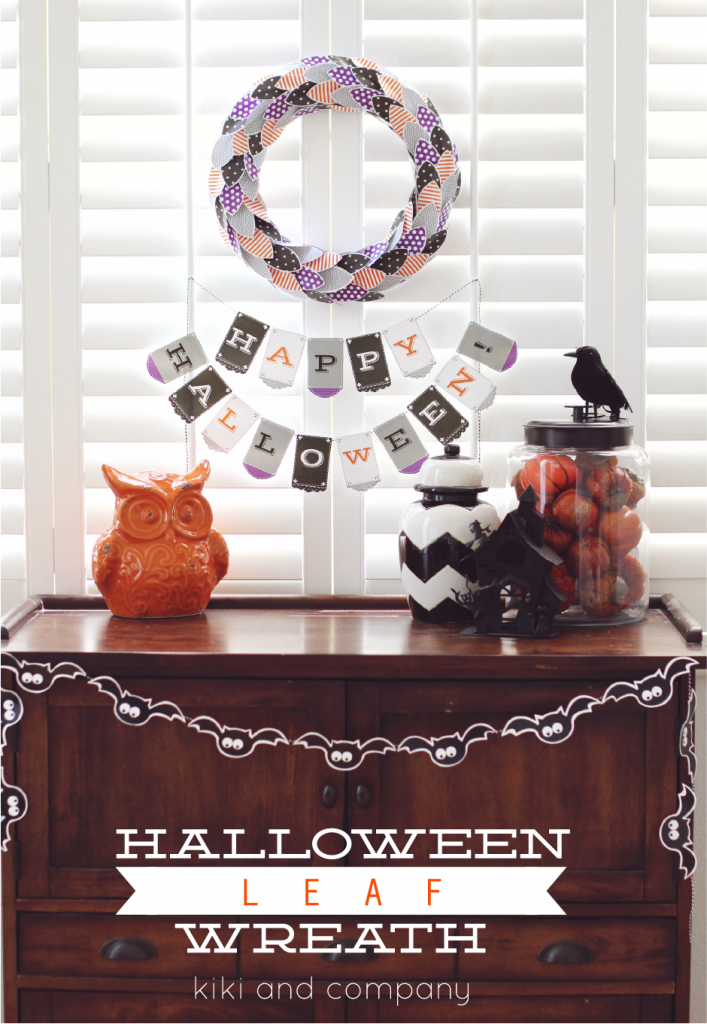 I am also sharing how to make this really fun Happy Halloween Garland here!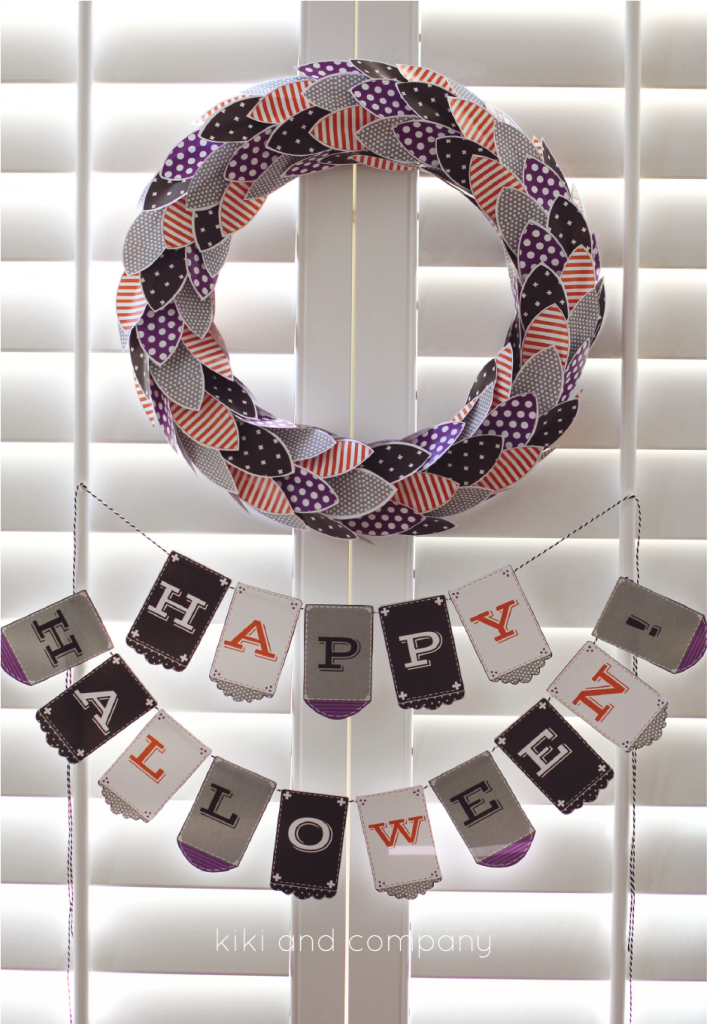 Making it is SUPER simple:
SUPPLIES
*Printables
*Scissors
*Hot Glue
*Ribbon or Twine
DIRECTIONS
*1-Print and Cut out printables
2-Cut a long piece of ribbon or twine (depending how much space you want between everything)
3-Hot glue the letters to the twine
4-Hang your garland!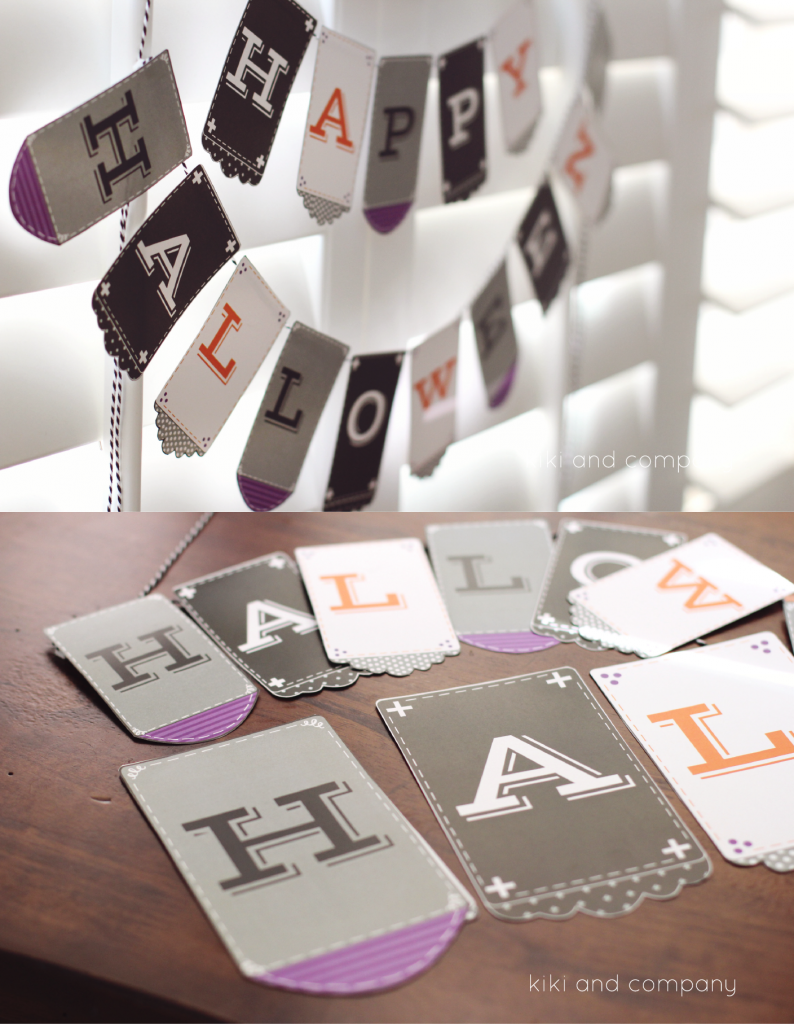 The garland comes with 2 different sizes (you can see the size difference right above!)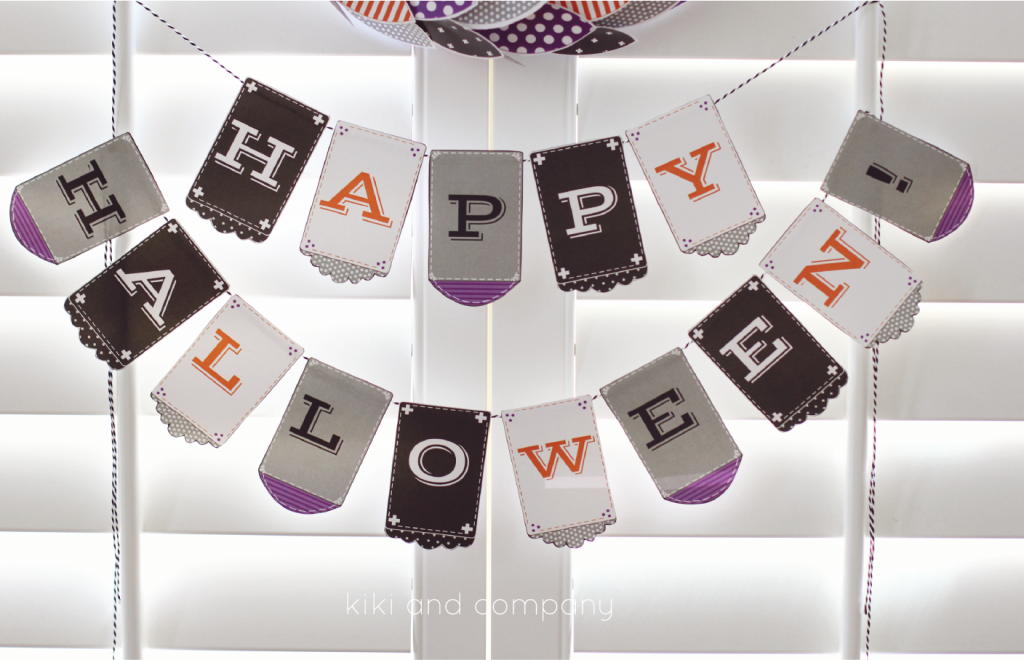 For the next 2 weeks, you can buy the Garland (usually $3) for just 99 cents from my shop. You will be emailed the files within 24 hours (many times MUCH sooner!)
I hope you have the Happiest Halloween around.
and don't forget to run over to Eighteen25 and grab the printables for the wreath! See you there.