*This post does include affiliate links, I may or may not make commission off of these links but all opinions are 100% mine and are 100% honest*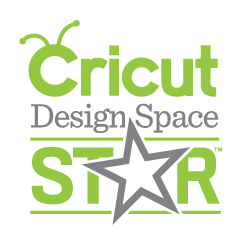 So excited to have you all with me this week! I've got some really fun projects that I made using my Cricut Explore machine that you can follow along and make too! This month for the Cricut Design Star Contest the theme was "Celebrations" and our team chose to have the theme "On the Table and Dreaming". What is that, you ask? Well, we wanted to explore different ideas that you can put on your table throughout the year…from baby showers to holidays and everything in between.
So for today, I want to show you a fun and quick project I made. For big celebrations, like Thanksgiving, I love to make my table pretty (well, at least when I cook for a crowd!).

One of my favorite projects this time is the Pinecone Place Card. It is a perfect way to bring Fall in, in a classy and inexpensive way! It is a perfect way to personalize your celebration and could even see this at a wedding.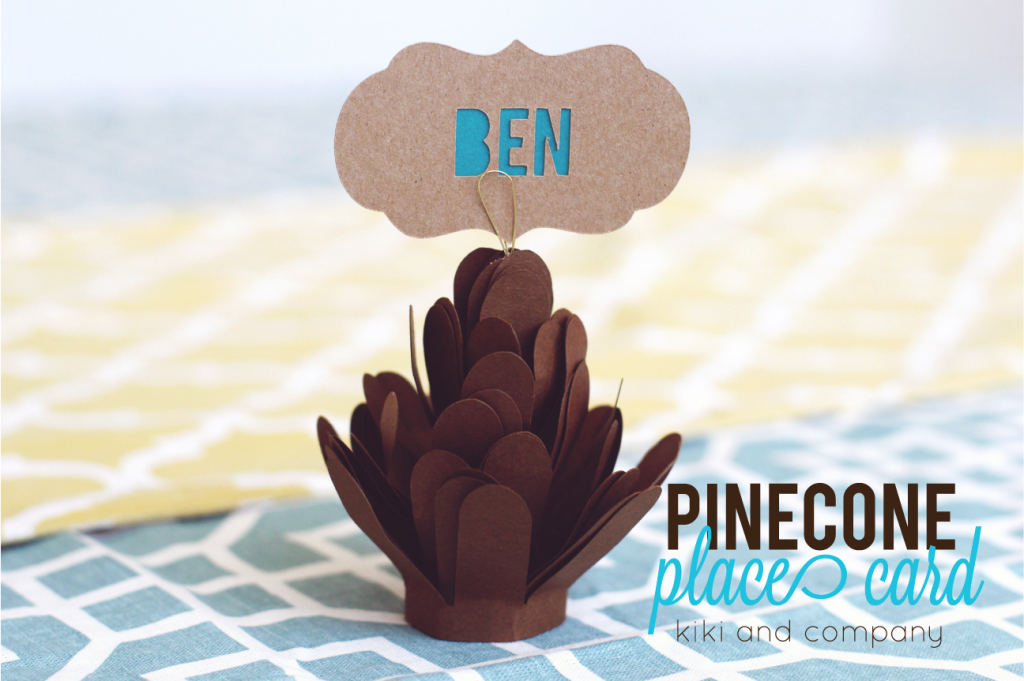 SUPPLIES
1 piece of 12×12 paper (for the pinecone)
small pieces of paper for the name sign
6″ wire
wire cutters
hot glue
INSTRUCTIONS
1-Take designs and put it into Cricut Design Studio. Cut both of them out.
2-Take design and start to roll one line of scallops. Glue a dot of hot glue right at the beginning and every few turns as you keep rolling it up. Roll 3-4 scallops and dot a dab of glue at the end to end it. (see pic far left)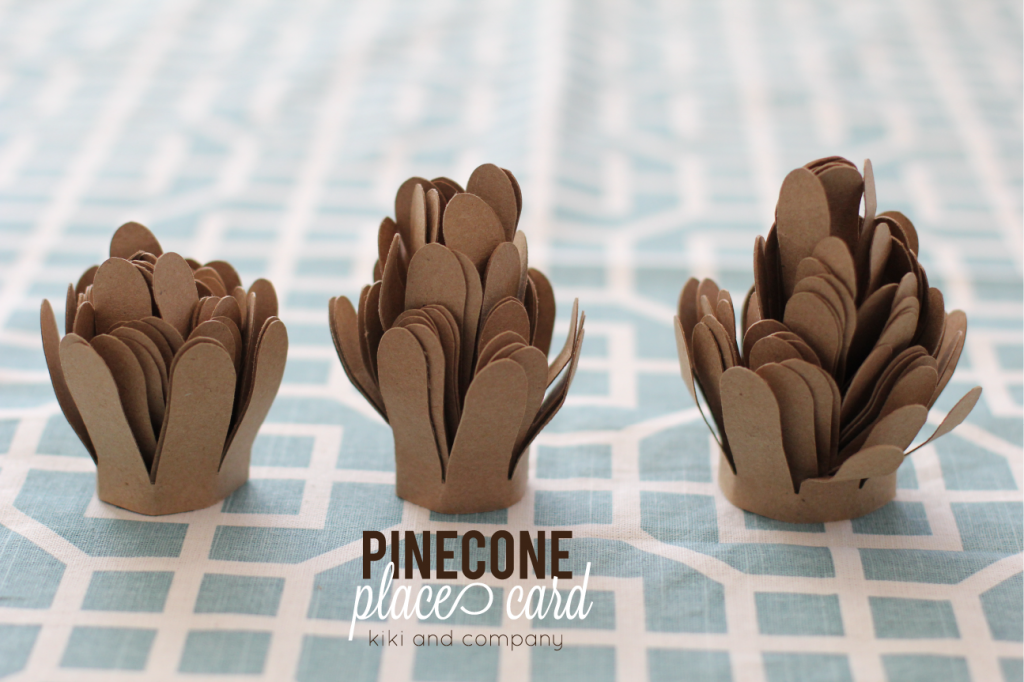 3-(see middle picture) place finger in the bottom and push up middle of pinecone while pulling on the top.
4- Keep working with the petals, pulling and shaping until you get the look of the pinecone you want. I used some dabs of glue to hold it in place until it was solid.
5- Now take the wire and shape into the name holder. (see pic for directions)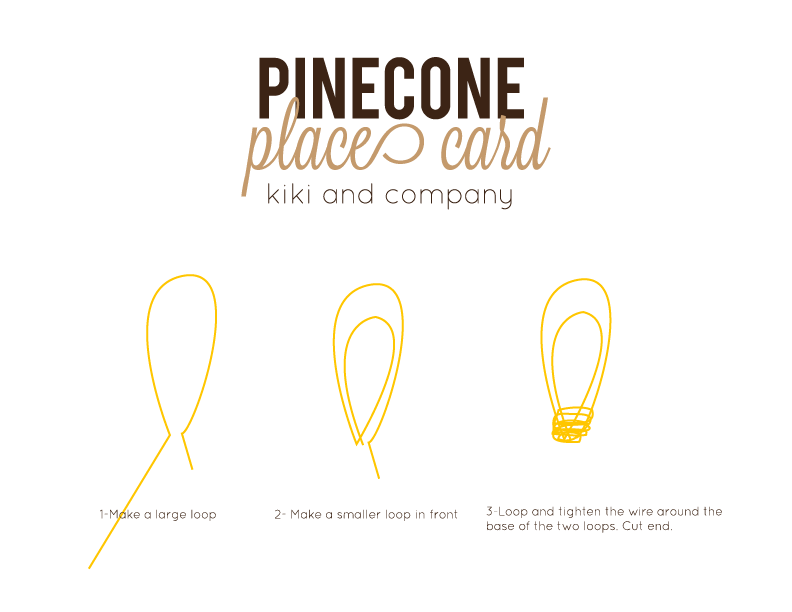 6- Glue wire in the middle of the pinecone and have the bigger loop toward the back of the pinecone.
7-Glue small piece of contrasting cardstock on the back of the name card. Place name card in wire and you are done!
You can also make those pinecones and use them as decor as well.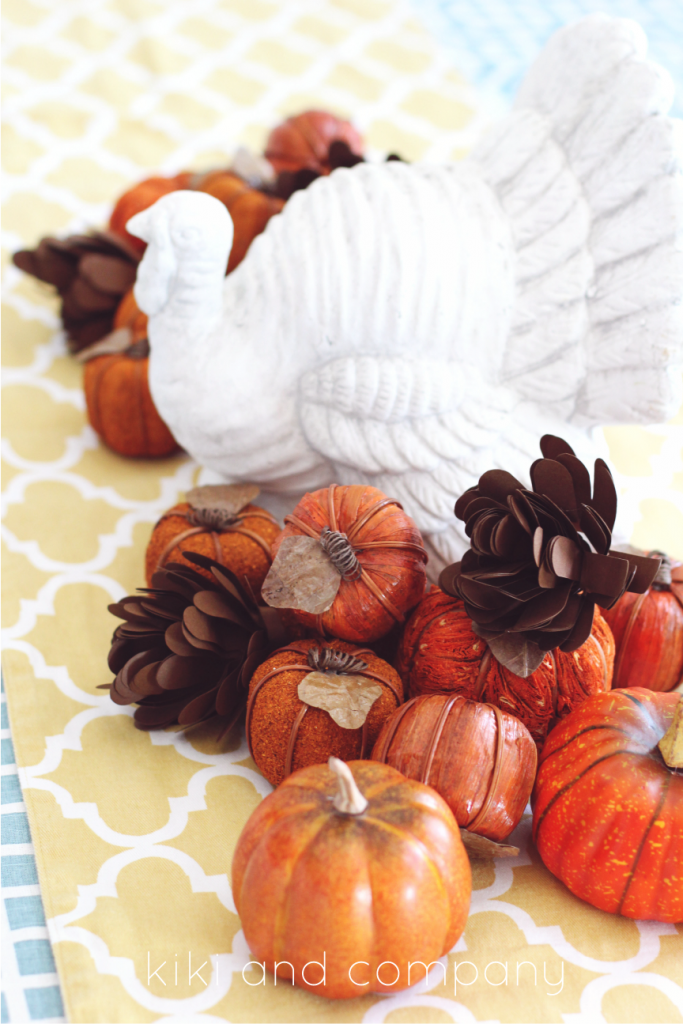 I love this…I hope you do too!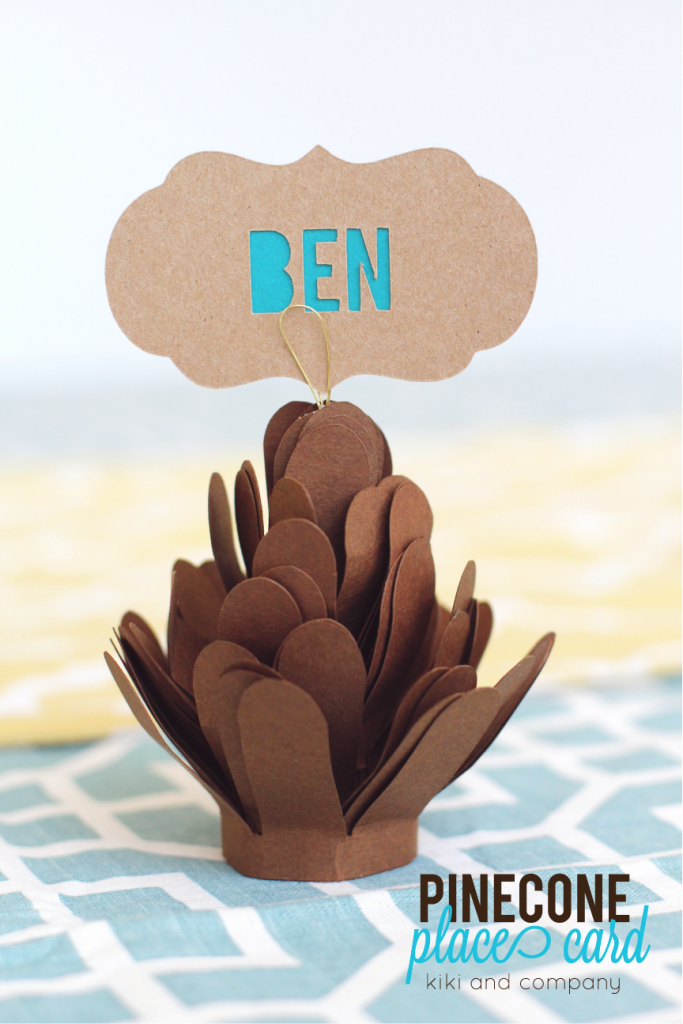 Cricut has some really fun deals going on right now. Check this one out:
This week, get your mystery on! The September Mystery Box is here, plus a mystery deal. Plus, save $50 to $100 on Cricut Explore machine bundles. Last but not least, get Free shipping on all orders! Simply enter code MYSTERSHIP at checkout.
…..
Don't forget to check out some of these other amazing ideas from my team and I'll see you back tomorrow for the next project!
To see these amazing projects, click on the links below: