St. Patrick's Day is right around the corner. And though I don't love to go all out and decorate all over for it, it's always a little fun to do little things for it! I made a sweet little Lucky garland for you…and it will even come in plain polka dots as well.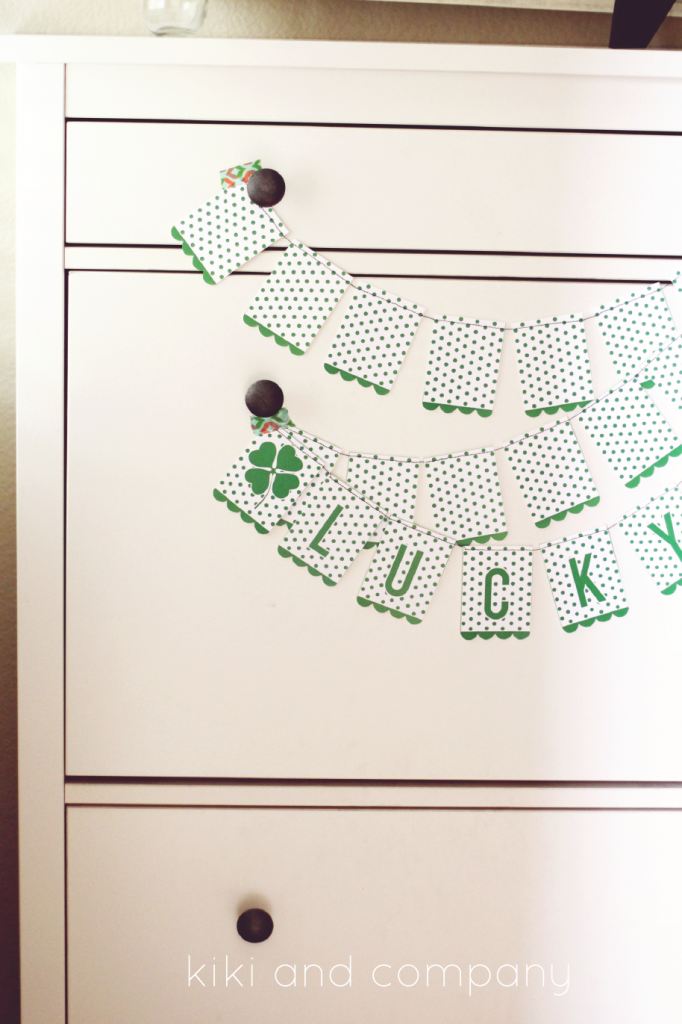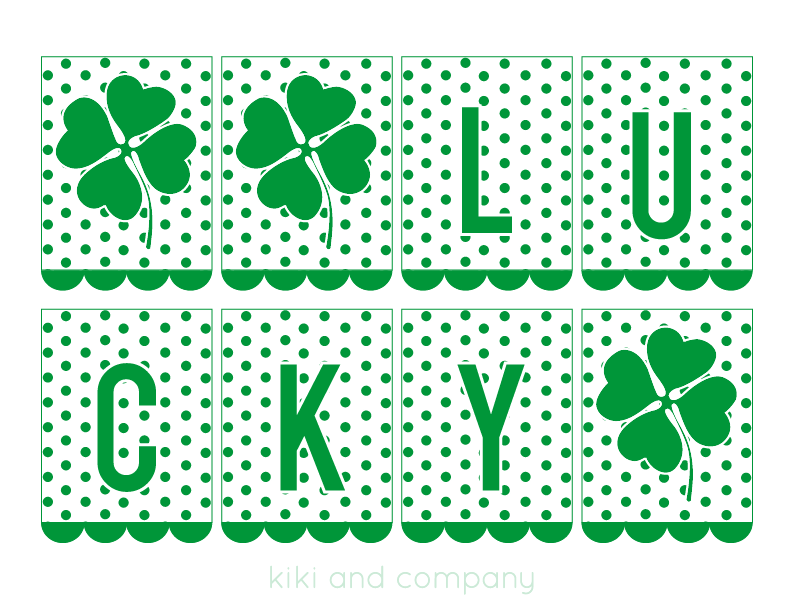 I feel so lucky for so many things in my life..this is just a good reminder of that!
Happy St. Patty's Day! What do YOU feel lucky about in your life?