Hello lovely readers! I was trying to think of a last fun Easter post that I could do to get us all ready for the big day. I could send you to all the past Easter posts on my site (there are plenty of them!), but then I ran across this quote last night and couldn't get it out of my head!
Take a second to read this: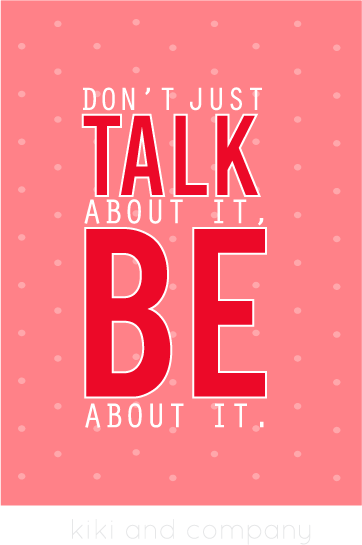 I have been craving a fun project for my kids and I to take on to help them learn about love, sacrifice and charity. We have talked and talked and talked about it, but haven't done anything…UNTIL now!
I have found a family that needs some help. It is a sweet family with 4 children. The dad lost his main income recently and they have been struggling to meet their needs. I often wonder if there are ways that I can help others and THIS IS ONE WAY I CAN..with YOUR help! TODAY through SUNDAY, I am going to send 100% of ALL profits I make to this family. I have a shop FILLED with digital goodness..and even some Easter prints waiting to make your home a little happier. I will keep my sidebar on my site updated as to the progress we are making together. I know there are so many people out there struggling right now and I hope to be able to do little events like this more often.  I LOVE to have a good project, but this one requires your help as well. If you have ever thought of buying prints at all (think in the future too: holidays, babies, decorating, gifts, etc), I hope you will take the opportunity to buy some NOW and not only get some great prints, but help out a family as well!
My kids are getting in on the action too! They have been wanting to do a bake sale, so we are headed to the store to bake for the rest of the day and open up shop tomorrow. All of the proceeds will go to help out this family as well. I so want them to understand the principle of "BE-ing", just as the quote above says.
The progress of this fundraiser will be updated regularly on my sidebar.
Will you help us make a difference?
Remember, 100% of the proceeds will go directly to this sweet family.
To thank you for your help, you can grab this freebie by clicking HERE: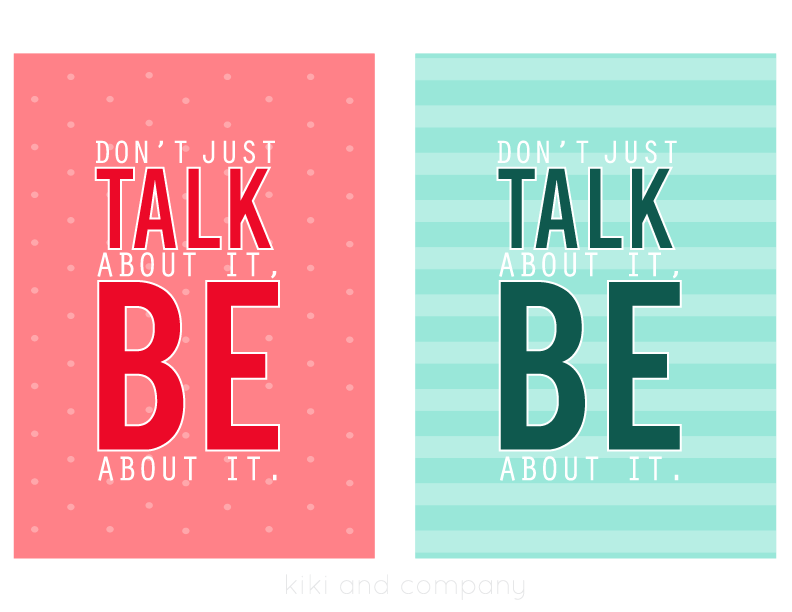 Thanks a million and feel free to share, pin and tweet away! 😉