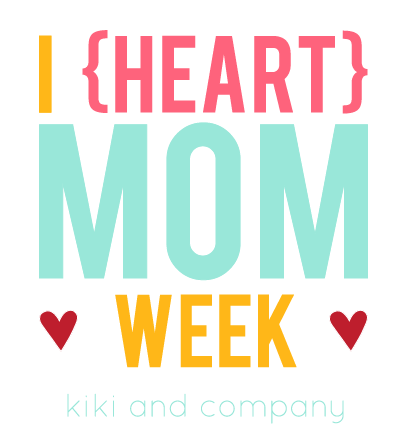 I am so excited to tell you about this upcoming week. With Mother's Day just around the corner I thought it would be a perfect time to do a Mother's week.  I have so many fun free printables and projects for this week, so I hope you will join me each day as we celebrate the mom's in our lives!
First off today is a free 5×7 printable all about moms: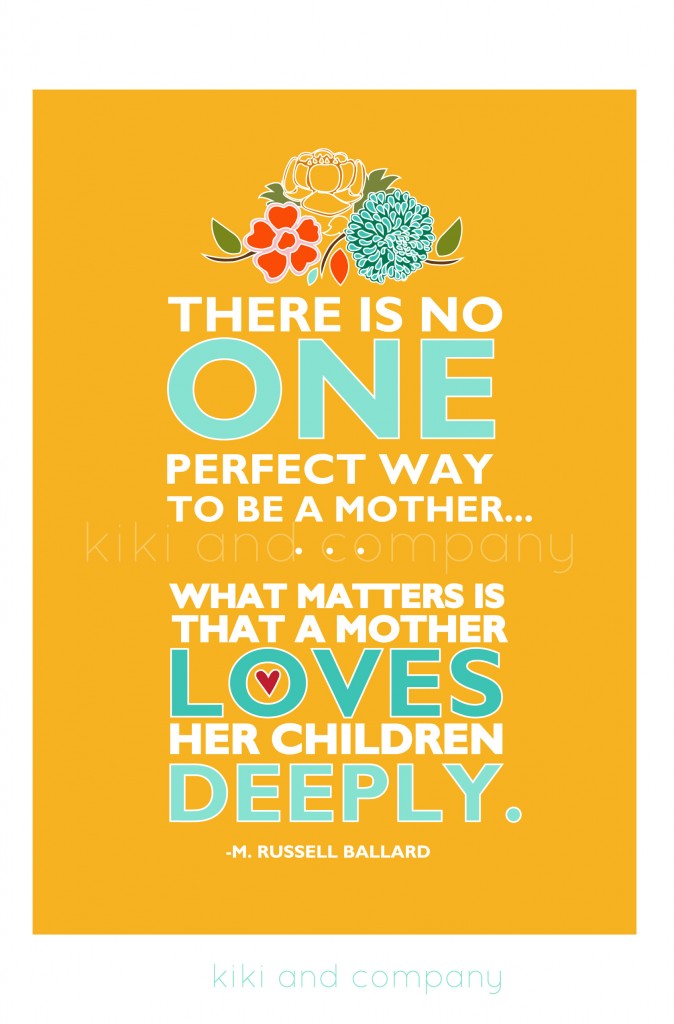 I know that I constantly worry as a mother that I am not enough for my kids. I worry I don't do something just right or don't have skills in one area or another, but what I CAN DO and what I DO DO, is LOVE my kids deeply. And I love that it really is all that matters. No comparing, no judging, just love them!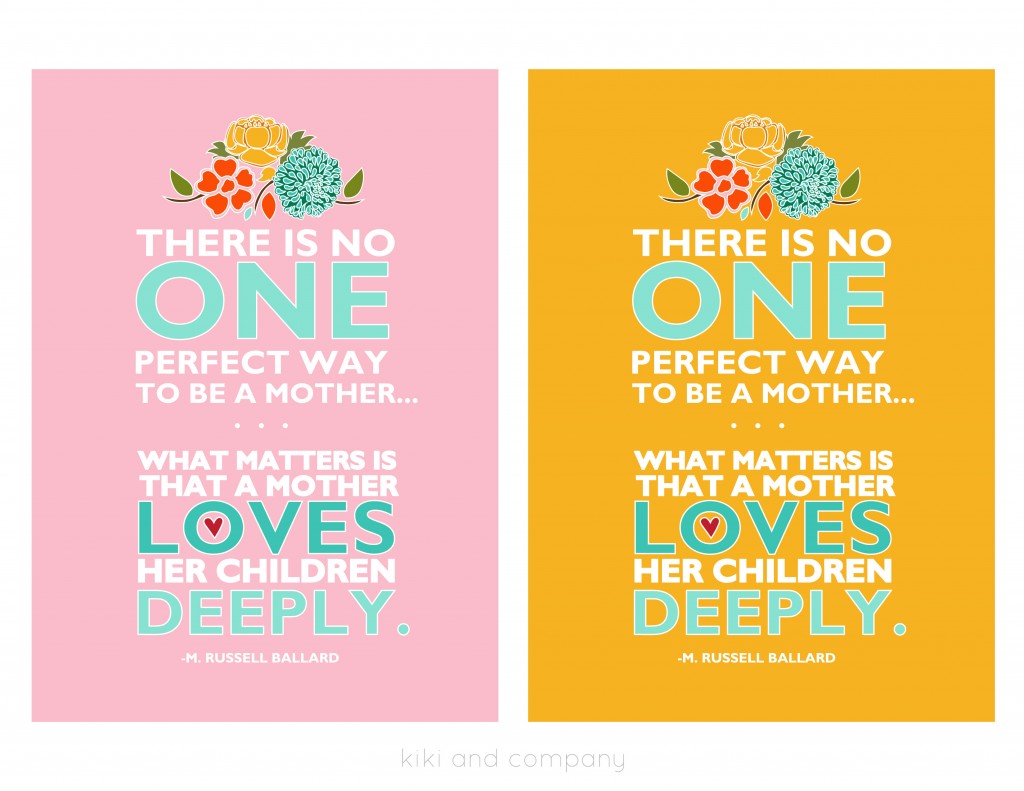 You can grab this freebie by clicking below:
there is no one perfect way to be a mother
What do YOU love most about being a mom?