Today I wanted to share an end of school year gift with you! My kids finished school last week (I know a lot of you have finished school already, if so, pin and save this one for next year!) and are excited about summer vacation, BUT they already miss their sweet teachers from this year!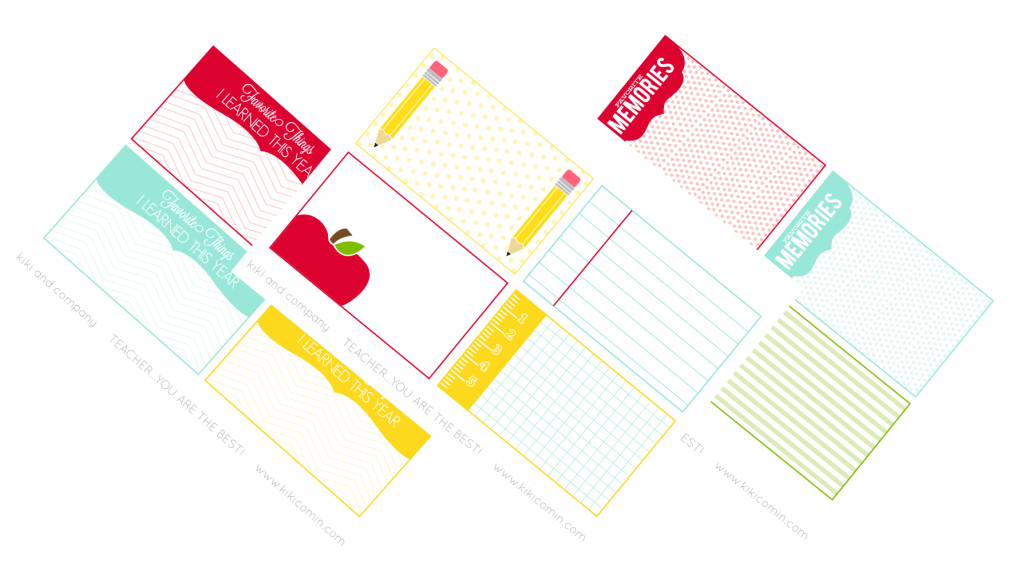 To let them know how SWEET they were, we made 2 different versions of a gift with these cards (and I realize there are a thousand other things you could do with these.)
First, we made a candy bouquet and added the cards right on skewers and stuck them among the candy.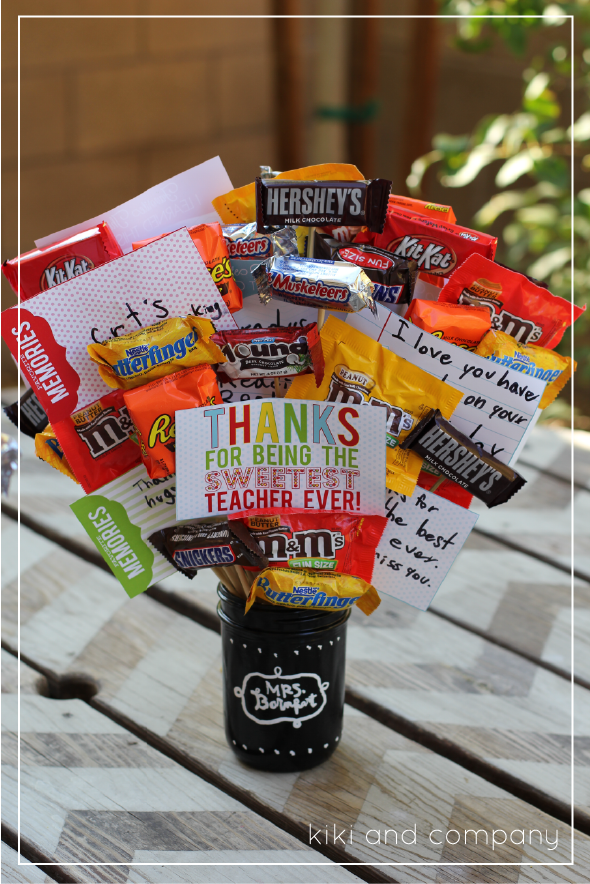 To make the bouquets, simply hot glue the candy on wooden skewers and fill a jar or vase with flower decorating foam and just arrange it as you want!
Second, we made a plain candy bouquet..added the "SWEET teacher" tag and then made a little book for the teacher.  I even added a note at the end to say thanks.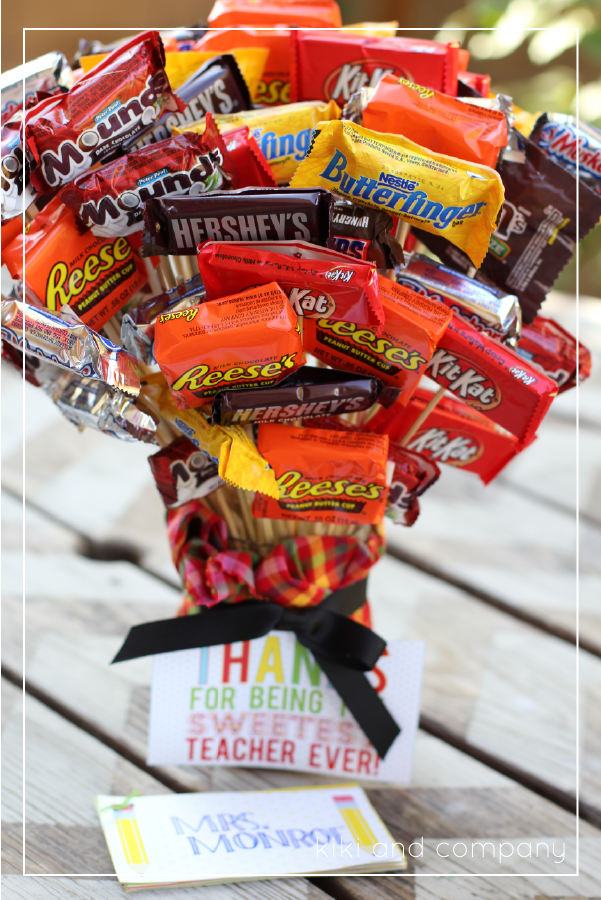 I know there are so many things you can make or buy to say thanks, but what can beat a student telling their teacher their favorite things they learned, their favorite memories of the year, and we even added in the things they loved most about their teachers. Sometimes a hand written note is the perfect way to let any teacher know what a difference they make with our kids!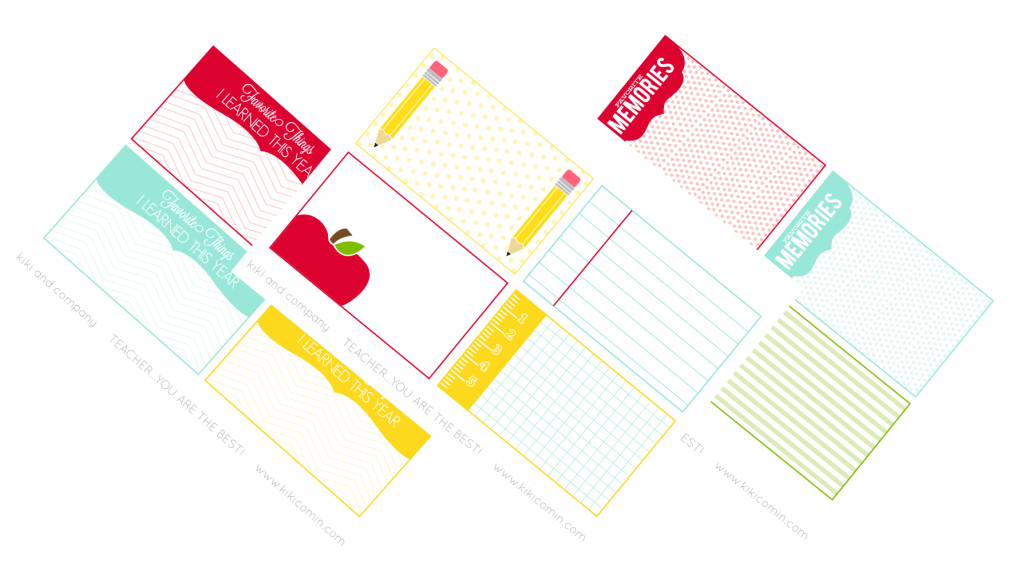 To grab these free files, Go HERE!
In return for taking these free files, I ask that you "like" my facebook page or follow me on Pinterest. Thanks so much!
Happy Summer to all you Students, Teachers..and Parents!