One of my most popular printables over the Christmas season what my "What Does The Fox Say" Christmas Card.  I was emailed and asked if I could make a Valentine's edition.
So here you go: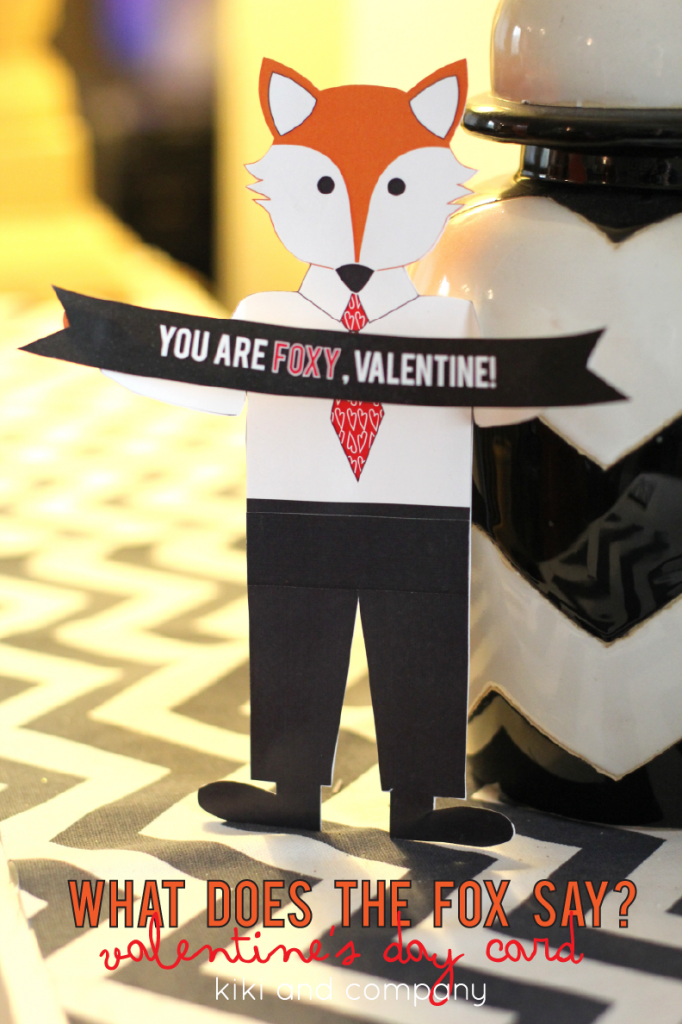 Just download, print, and cut out the pieces.
Glue the front and back of the fox together. Add rectangle pocket to front of pants.
Glue the banner to the foxes hands.
Add a gift card or money and fill out the card.
Give it to your LOVE!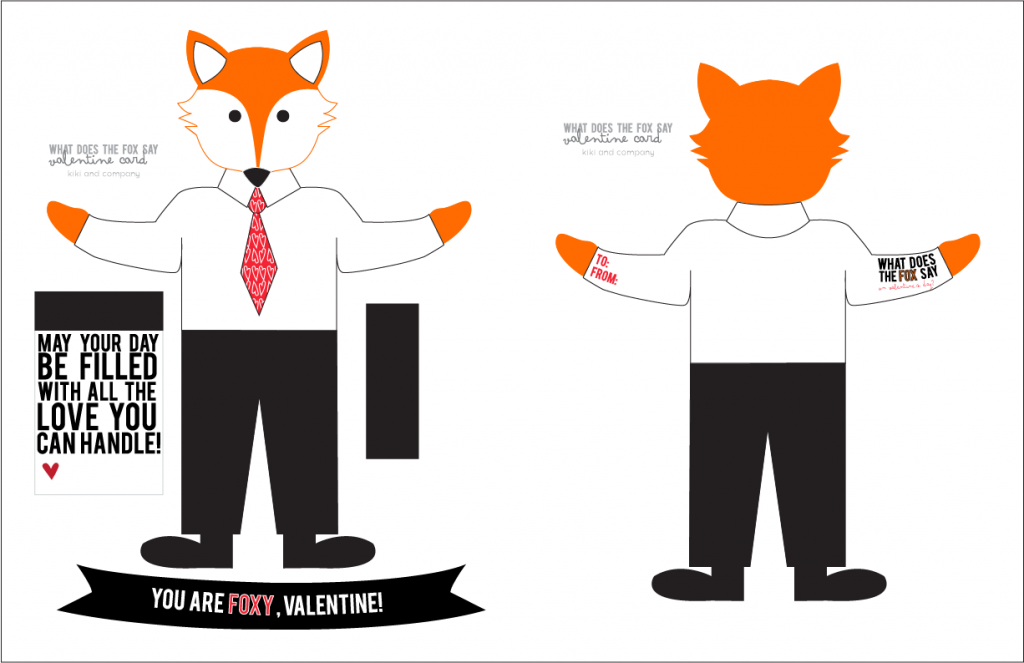 Download the "What Does the Fox Say" Valentine's Card HERE.
Happy Valentine's Day!