I love decorating every inch of my house. I love to create little moments where people can look and be inspired. A month ago, I began a new adventure of home schooling (more about that later). I wanted my kids desks to be inspiring for them so I made these sweet little prints to help bring a little color to their space, but also help them to remember to Live Loudly, to live to be remembered and to know that each day is a new day to become someone better!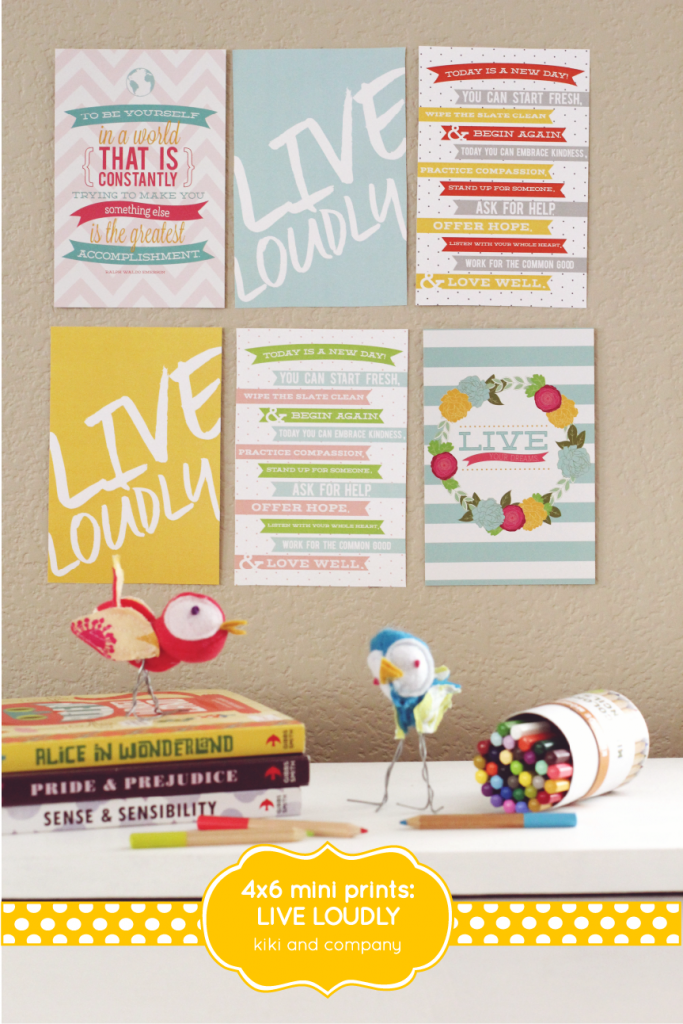 Who doesn't need these reminders: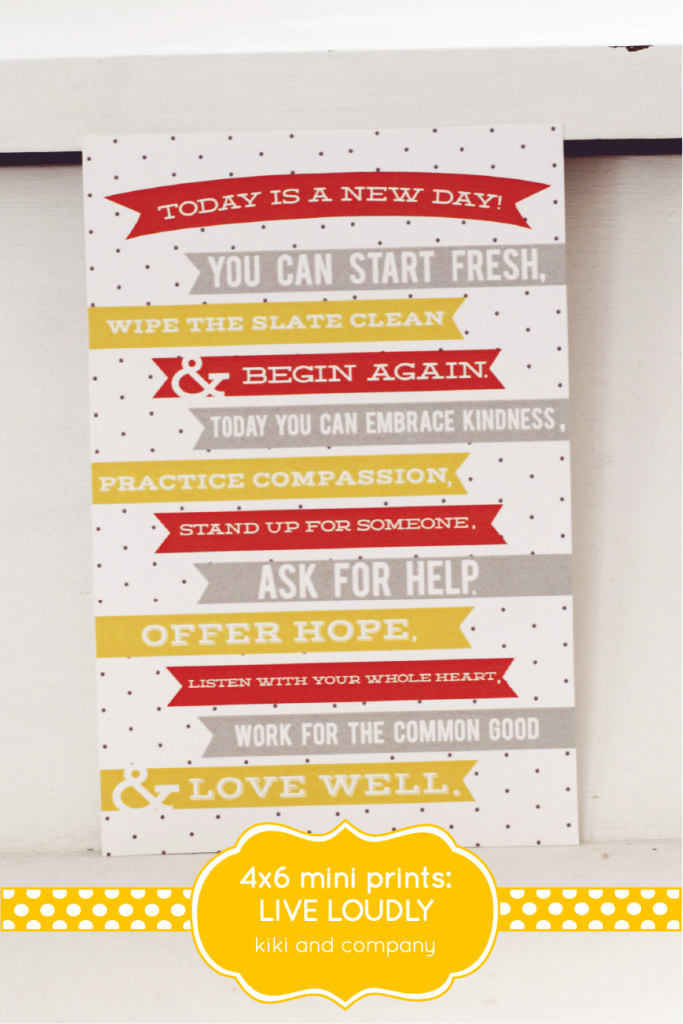 I hope you will use them wherever you want to be inspired!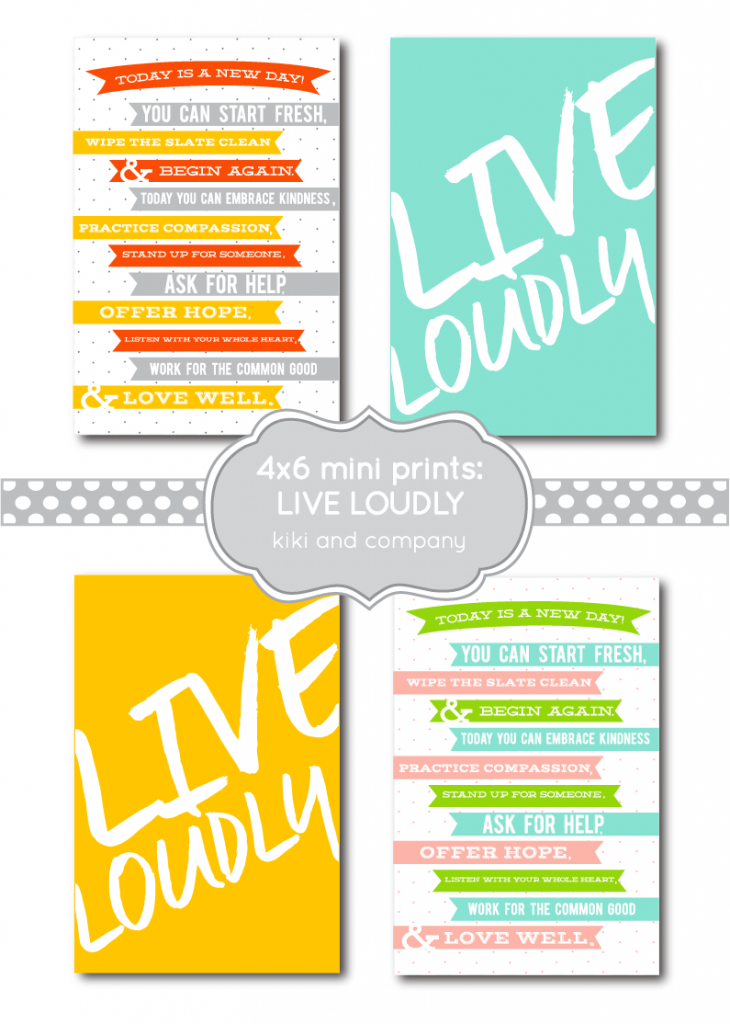 To grab two more 4×6 mini prints, get them HERE: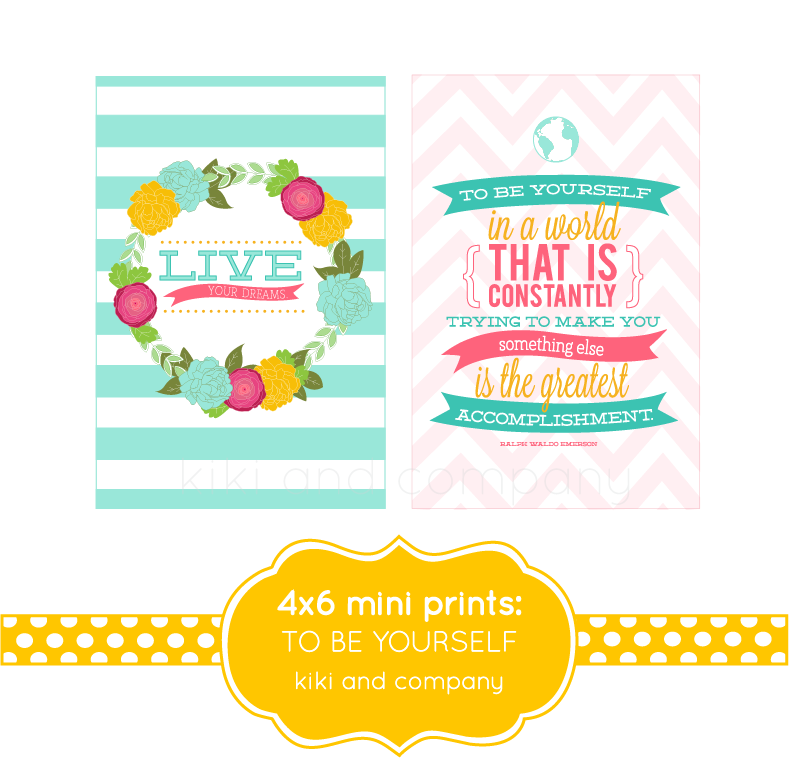 You also don't want to miss out on these fun projects we've been doing at Kiki and Company this summer: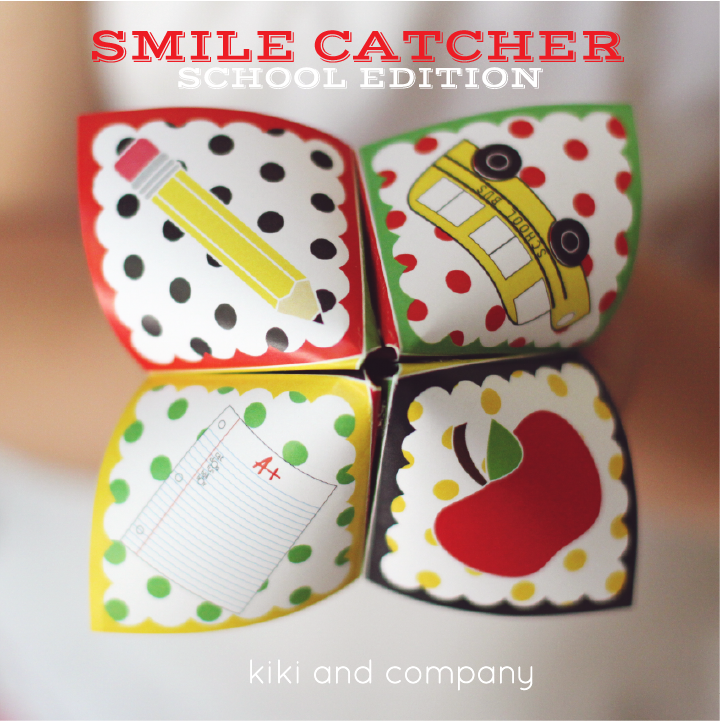 Free Smile Catcher School Edition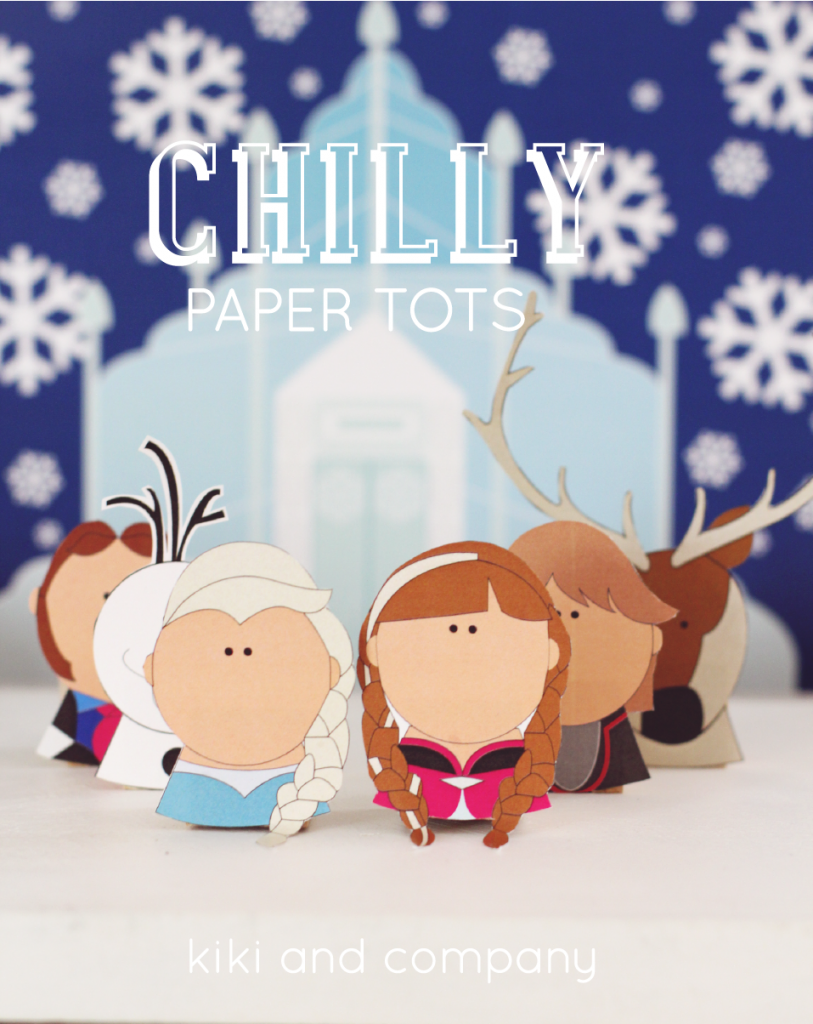 Frozen inspired Chilly Paper Tots

DIY Frozen Elsa Dress  /  Summertime Activity House  /  Summertime Cube
This post was originally shared on eighteen25 as a contributor post.