This is a new series I will be doing in 2014 in collaboration with 
Redline Resistance.
 Get going on your goals and stick with them and keep these prints around to motivate you. Each Monday will be a new print and phone wallpaper to download for 99 cents.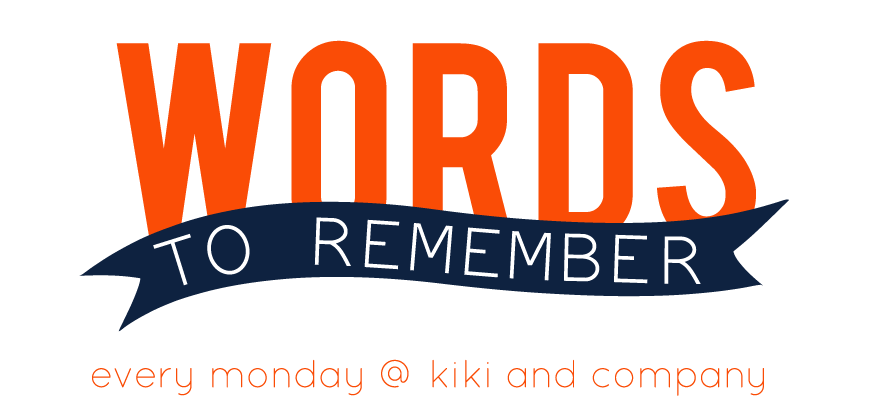 Week 4 of January! Can you believe how fast this month flew by? This weeks print: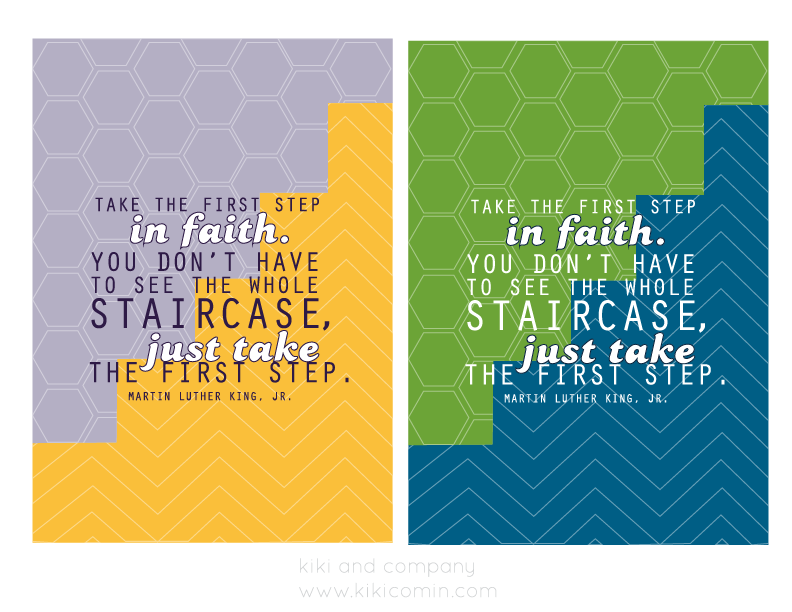 It's always the first step that is hard..that is what I always hear, but for me, the second and third are just as difficult sometimes..so instead, look at each step as the first.  (reminds me of dory in finding nemo).."just keep stepping, just keep stepping". I really think you can accomplish goals 2 ways..either looking what is right in front of you or taking in the whole picture and looking toward the finish line. Either way is good..it really is what you prefer..BUT TAKE THAT FIRST STEP!
Hope your week goes GREAT!
Again, you can grab this printable for 99 cents in my shop..it comes with both colors and a picture format for your wallpaper on your phone, tablet, etc.