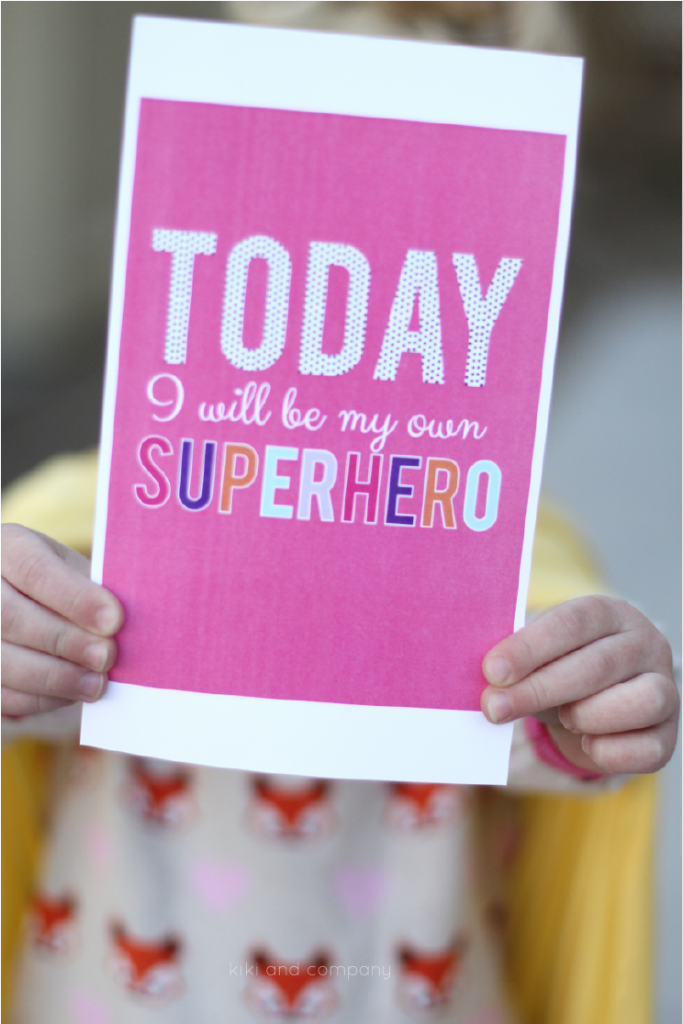 Batman, Spiderman, Captain America, Ironman….they run around all day at my house. Yours? When I was approached by Family Fun Magazine to have a Superhero Cape Making party and Craft with a Cause with some of my friends, I was SO excited to help out. First let me tell you a little about the cause. Craft Hope and Enchanted Makeovers have come together to get superhero capes to kids in shelters all over the country.  Why capes? Enchanted Makeovers founder, Terry Grahl, explains that it's not just because they lend themselves to imaginative play, but also because they remind kids that they don't have to wait for a superhero…they can be one!
I am all over building up kids wherever we can, so I was thrilled to jump on board and have a fun girls night with my friends.
I used my Superhero Paper Tots as the basis for my invitation and the little decorating I did. (umm, I needed to put the tape further down on my wall …oops!) 🙂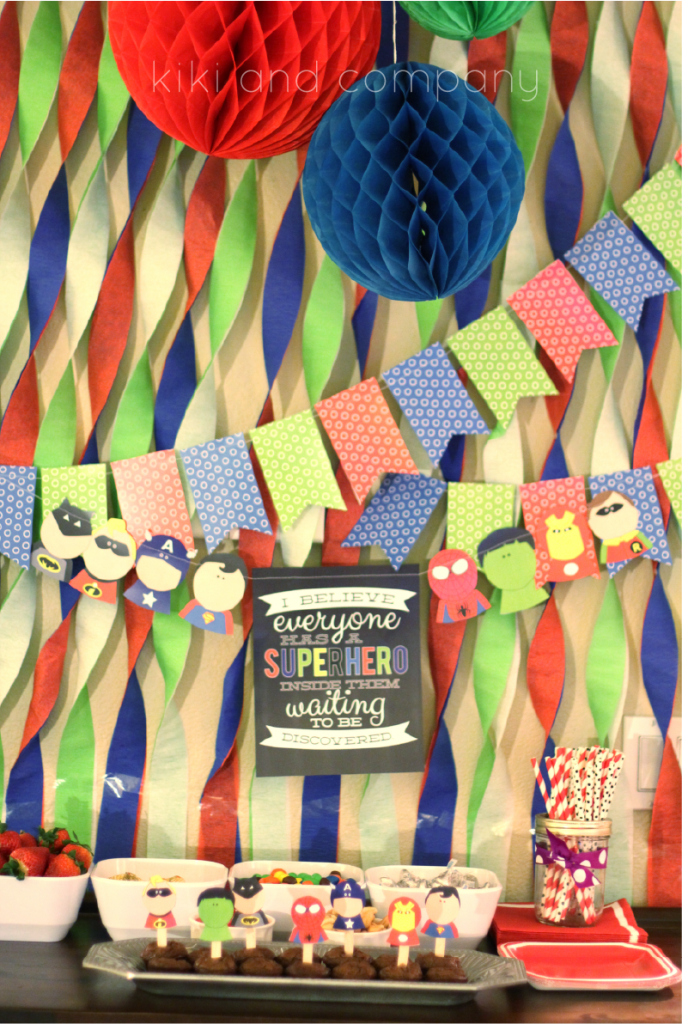 I made a sweet little banner and new print to celebrate our purpose that night…and weren't our brownies just the sweetest things ever?!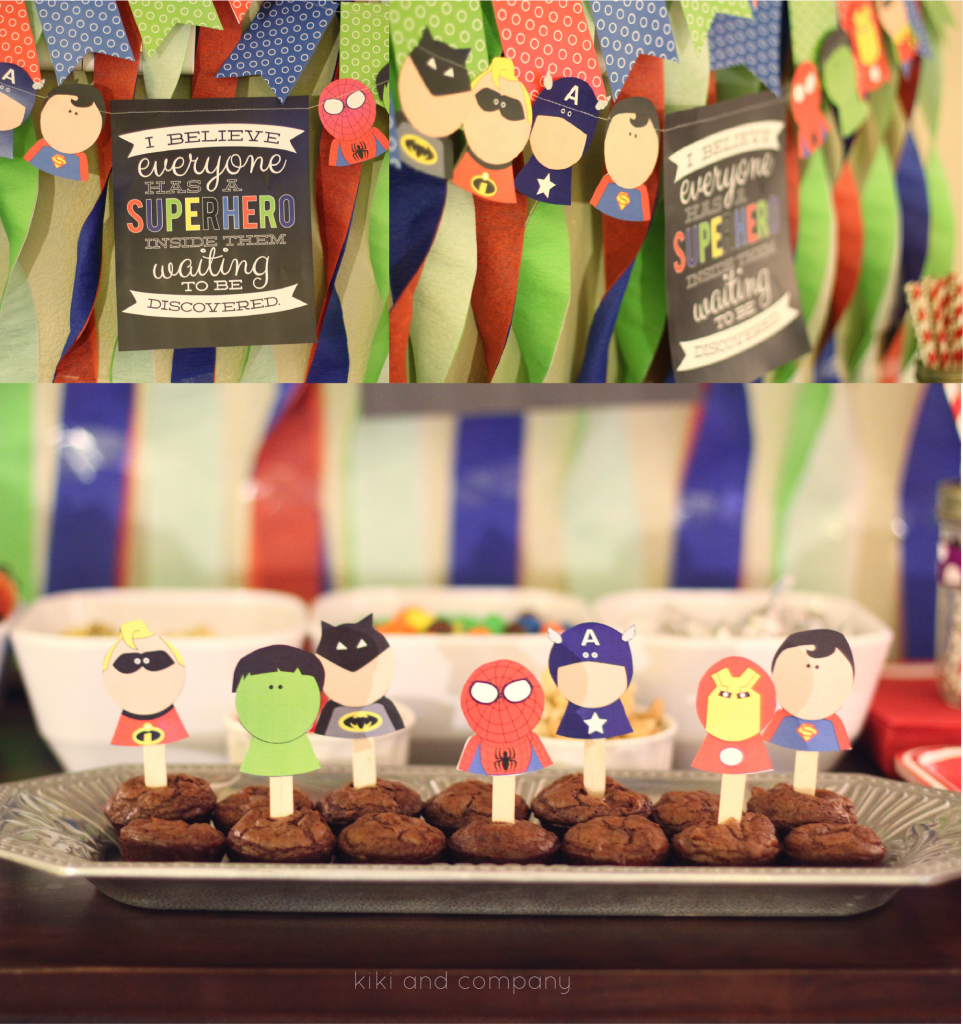 I have such awesome friends..we had a great time cutting and gluing and ironing and making these sweet little superhero capes.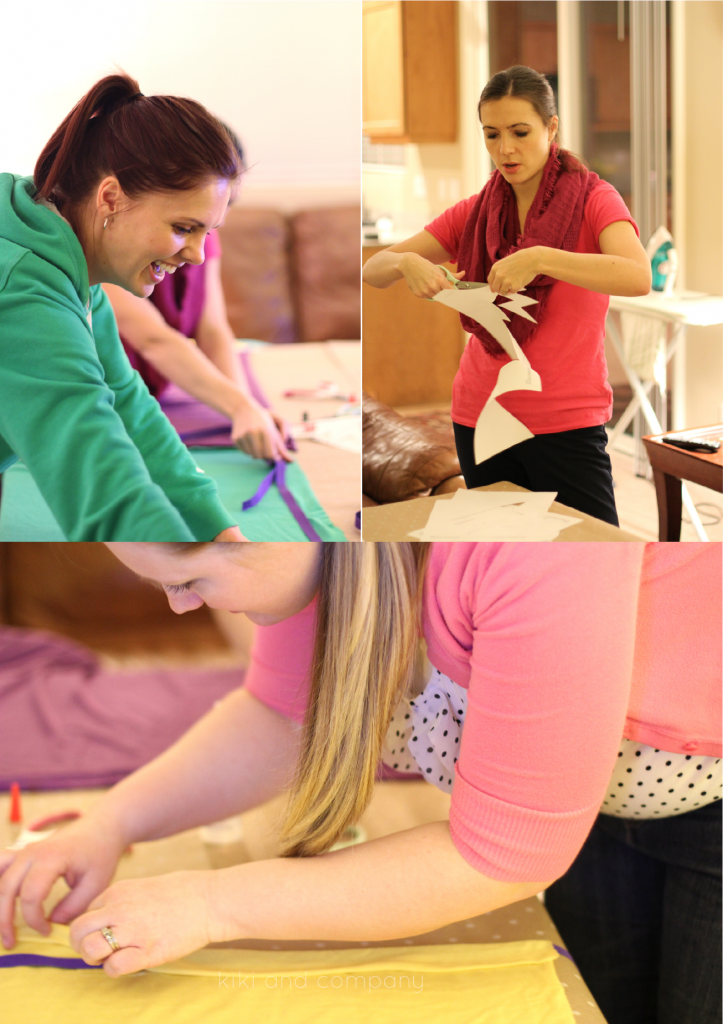 We finished with 20 capes and we couldn't be more excited to be a part of it all.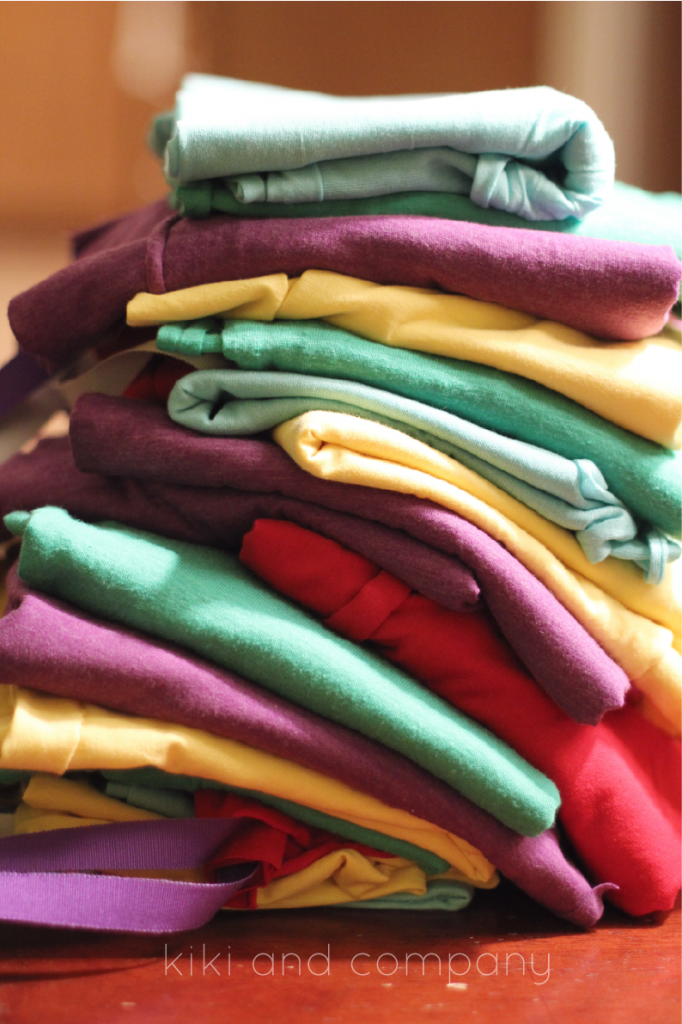 My daughter tried one out and had a blast being crazy for a photo shoot.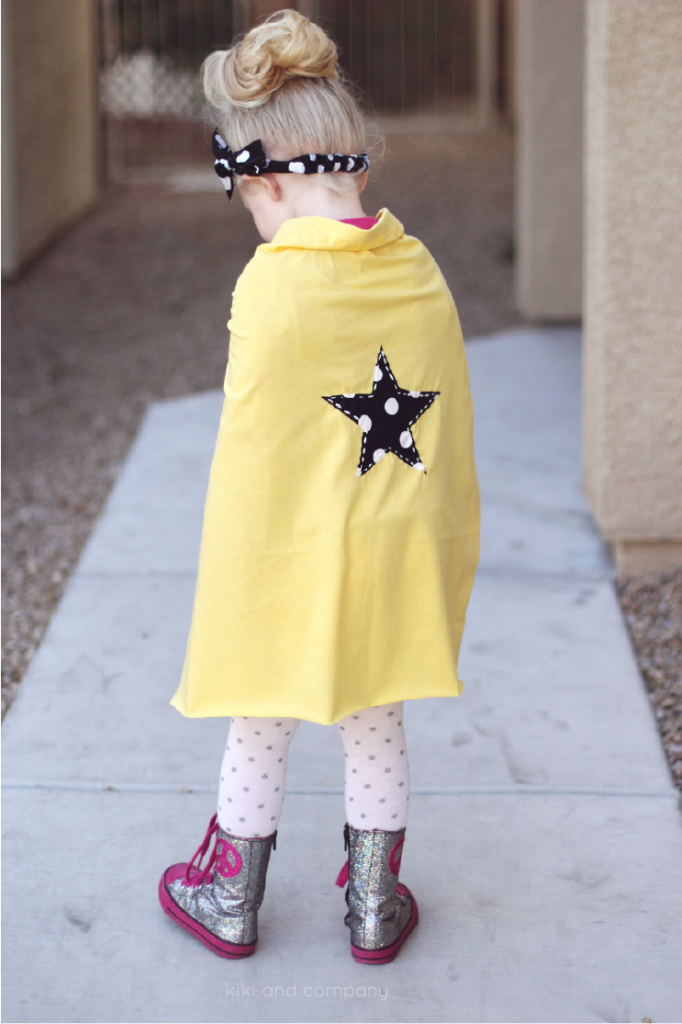 The capes are SUPER easy to make and as cute as ever.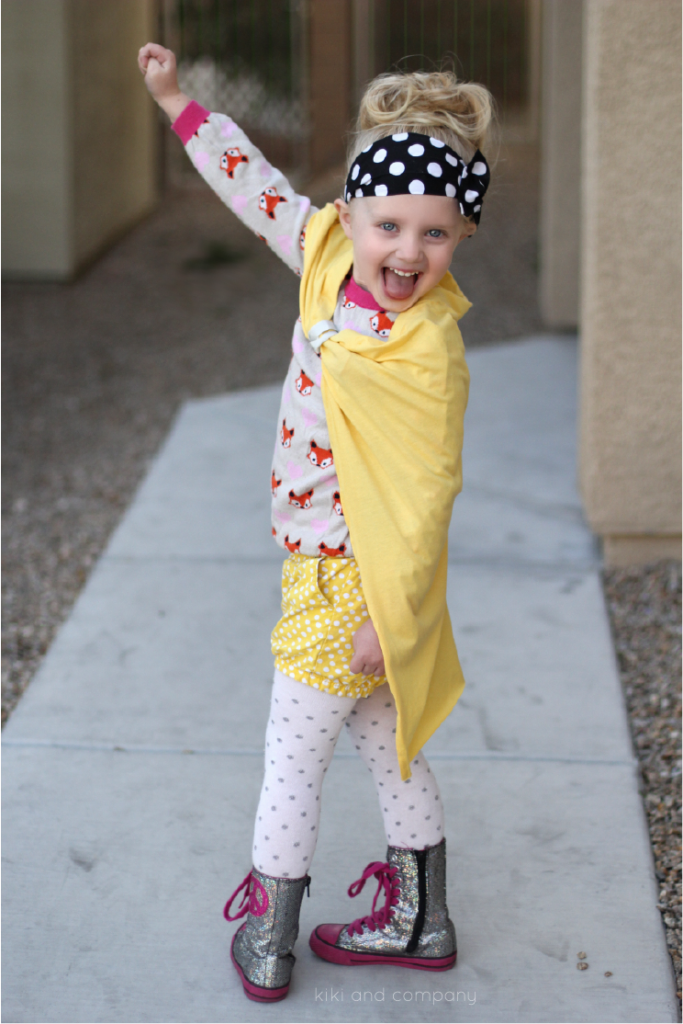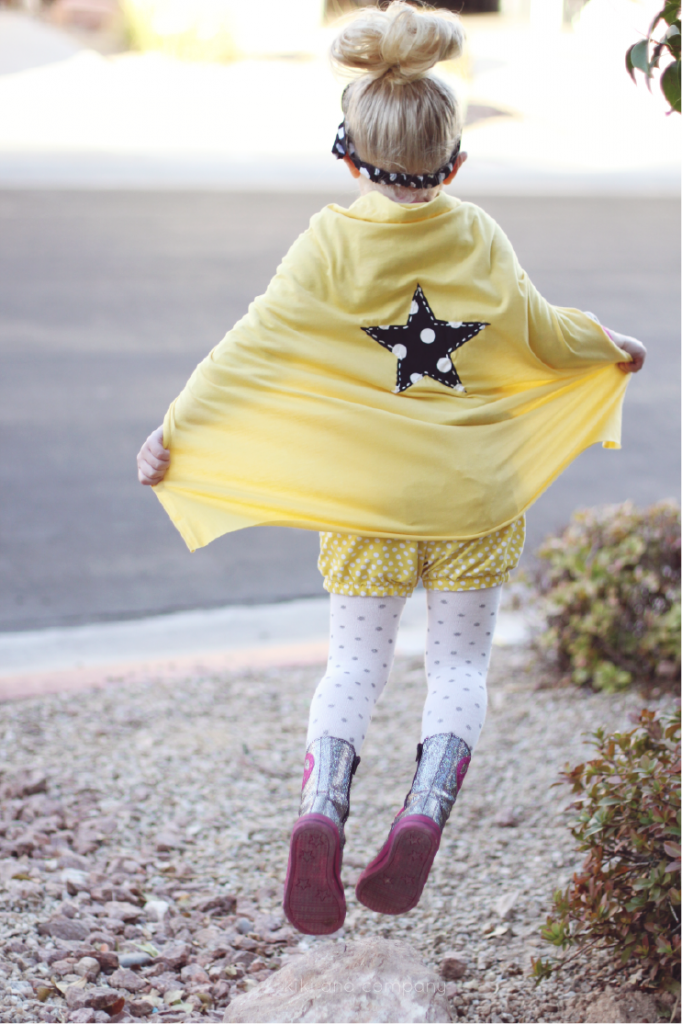 I am packaging my capes all up with a little print to remind the receiver that they can all be superheroes regardless of their circumstances.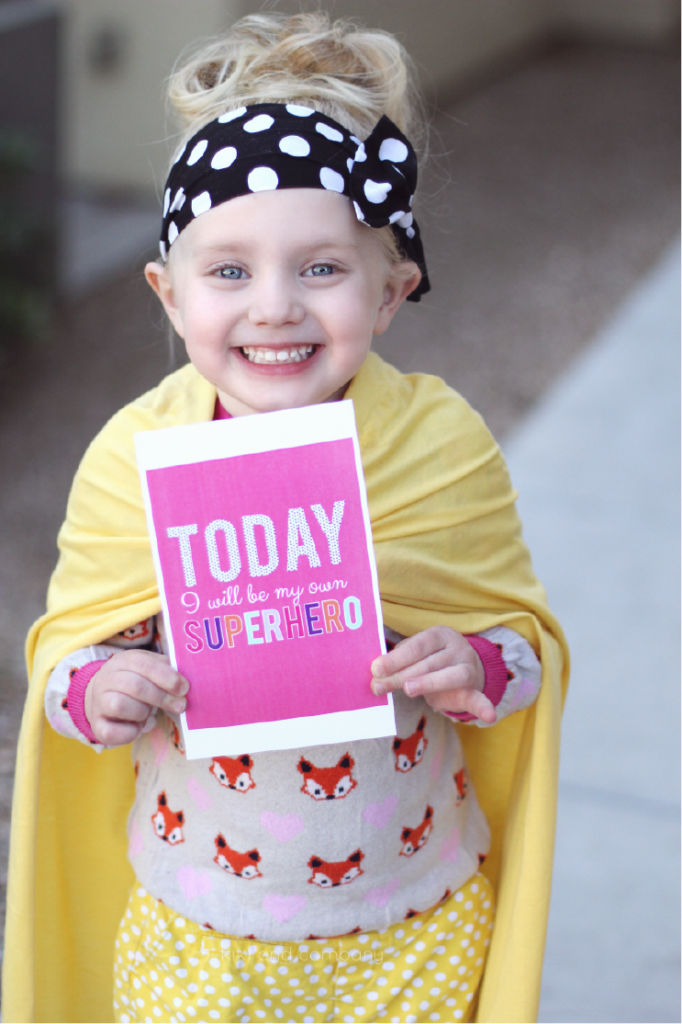 I am also giving you all of my printables for the night to throw your own superhero party!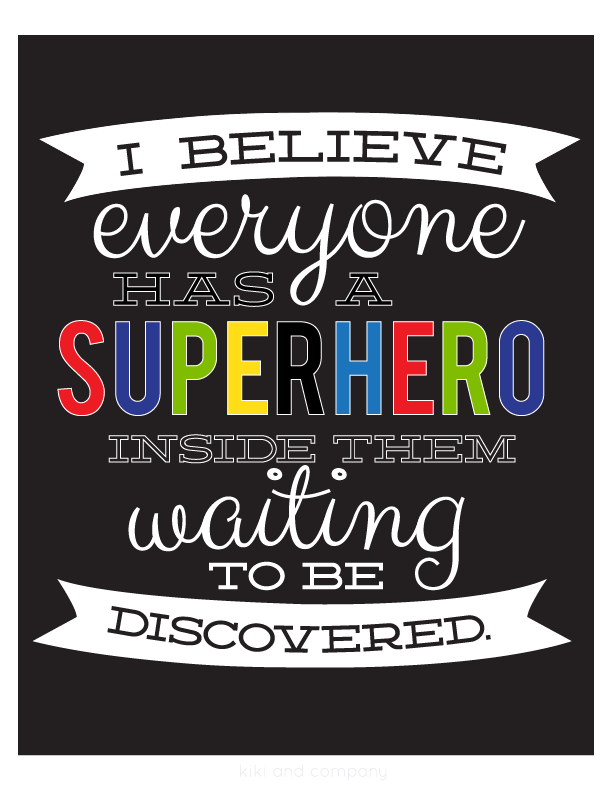 I believe everyone has a Superhero inside them print can be found HERE.
The little red, green and blue polka dotted flags can also be found HERE.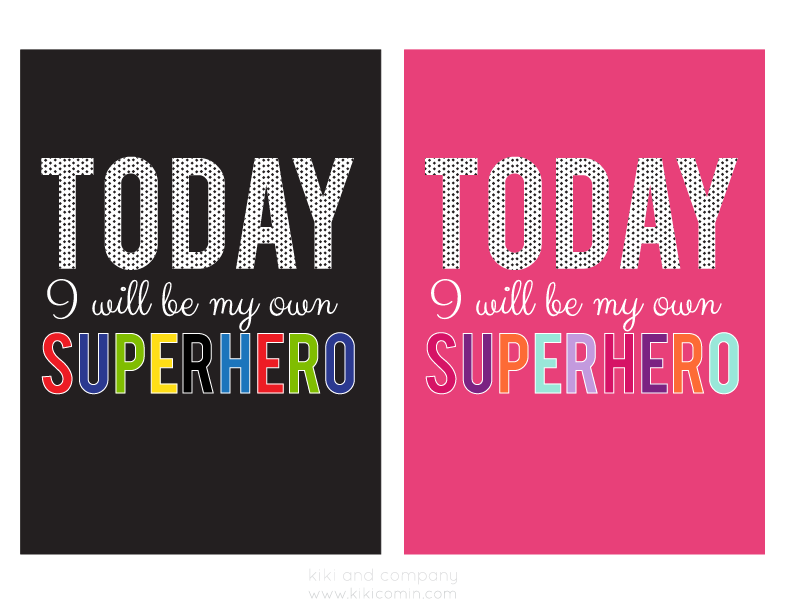 Today I will be my own superhero print HERE.
To get the Superhero Paper Tots, click HERE.
A big thanks to Family Fun for letting me  be a part of this. I hope you will find a few minutes to make some Superhero capes and be a part of this awesome cause!
Happy Superhero Cape Making!