I LOVE writing love notes. I love writing love texts. So I knew for Valentine's Day this year, I wanted to make a fun Love Note that I could write not only to my husband, but to my kiddos too. (Have you ever left your kids love notes?) Mine giggle and laugh when they find them from me. It makes my heart skip a beat when I see how excited they are.
This year we are getting technical: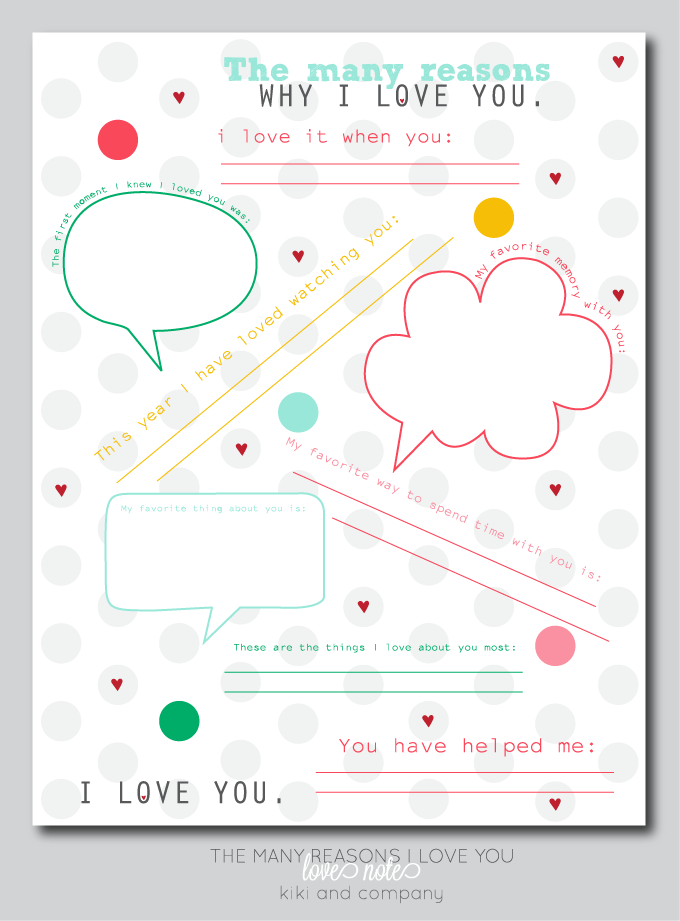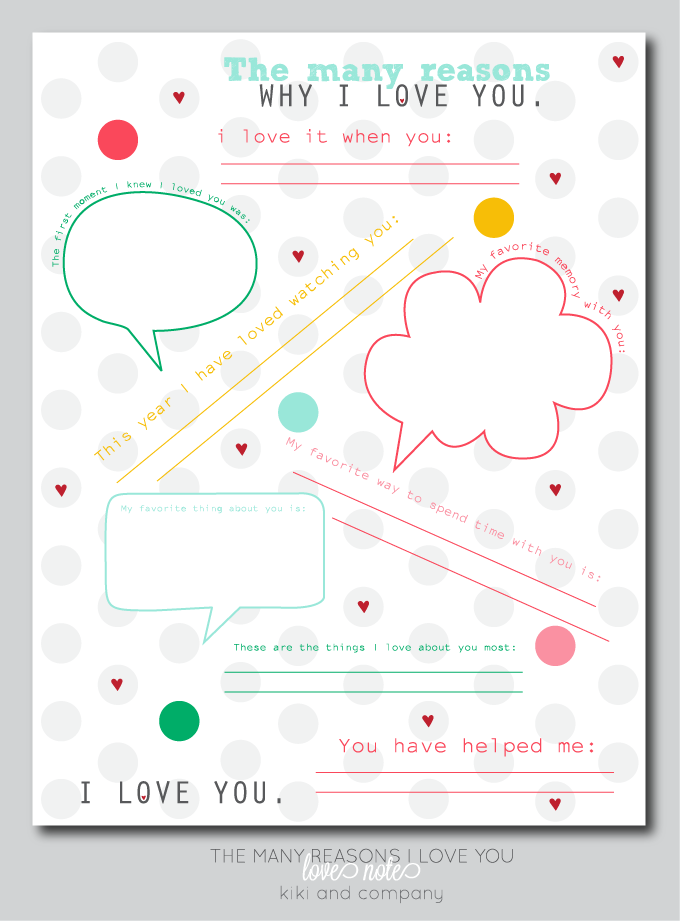 Now they will all know the MANY reasons I love them. Well, at least a few of them!  I'll be leaving these plus a few Hershey kisses on their freshly made bed for Valentine's. Because nothing says I love you more than sweet words, chocolate and a clean bed, right?!
You can find this fun little Love Note HERE.
Happy Valentine's Day!