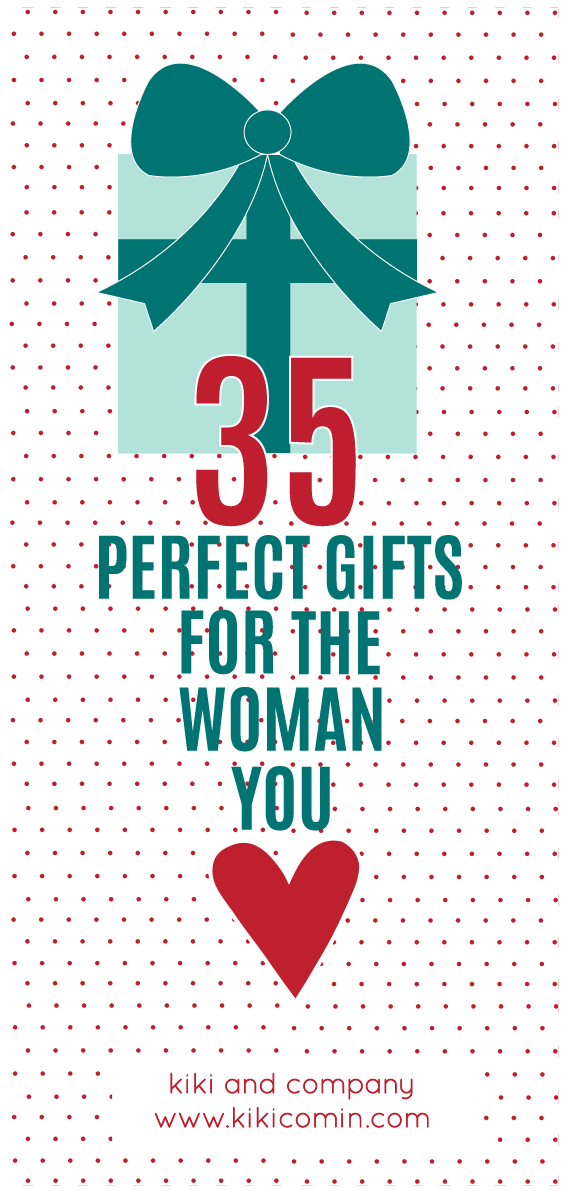 One of my husband's favorite thing to do is to find a gift for me (big eye roll). He always asks me for a list and it made me think I could make his job a LOT easier if I made one!
Valentine's Day is right around the corner so I put together a list of 35 gifts that I would love to get (some of them I do have) and I tried to get a little bit of everything for whatever her interests may be.
…
Does your lady like to craft? The Cricut Explore is a great machine that makes so many incredible projects. I added in some of my favorite papers, pens and vinyl.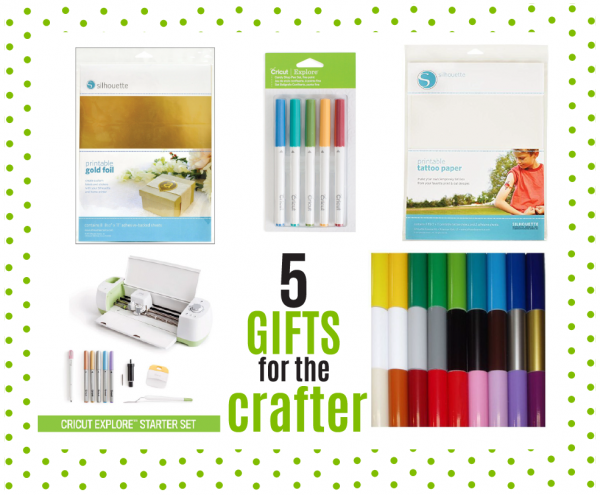 Silhouette Printable Gold Foil
/Cricut Color Candy Shop Fine Point Pen Set
 /Silhouette Temporary Tattoo Paper

Cricut Explore Starter Set / Colorful Vinyl Set
…
One of my favorite things to receive are new DIY/Crafts books. I want all of these on my shelf one day. I can tell you that Happy Handmade Home is an incredible book filled with a lot of projects and inspiration.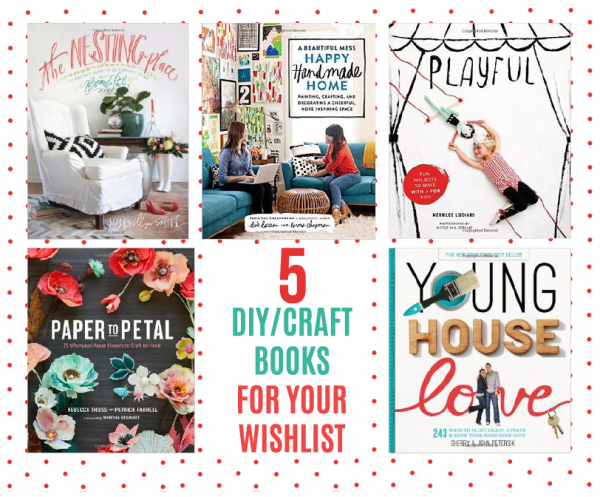 The Nesting Place
 /Happy Handmade Home
 / Playful
Paper to Petal
 /Young House Love
…
Does your lady love to scrapbook? For those who love to do it and do it, or those who wish they had enough time for it, Project Life is the perfect solution. Check out these pretty products I found and the mini albums are my favorites to make. They are short and sweet to put together.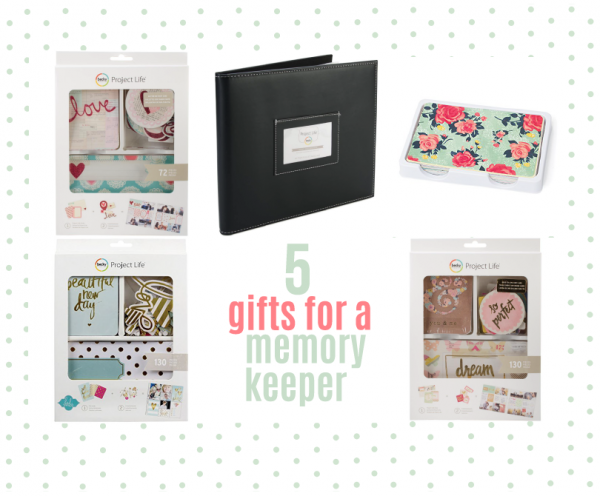 Project Life Love Notes Value Kit
 / Project Life Mini Album
/ Maggie Holmes Flea Market Kit
Heidi Swapp Gold Foil Project Life Kit
/Project Life Notes and Things Kit
I LOVE carrying journals and cards in my purse for those times when I may need them. Check out the fun ones below. PLUS, check out the calendar…not only will it help keep you organized, but the prints each month can be turned into something else with templates that are included. LOVE!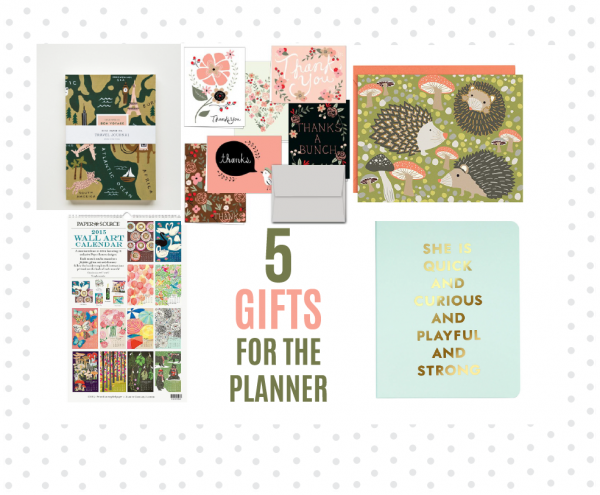 Rifle Paper Co. Bon Voyage Journal
/Thank You Cards
 / Hedgehog Stationery

Wall Art 2015 Wall Calendar
/Kate Spade Spiral Notebook
…
Is the lady in your life a book lover? These books are gorgeous and my wish is to have every single one to display. Love the bright colors and patterns. PLUS, they were my favorites as a child and I KNOW my daughter will love reading every single one too!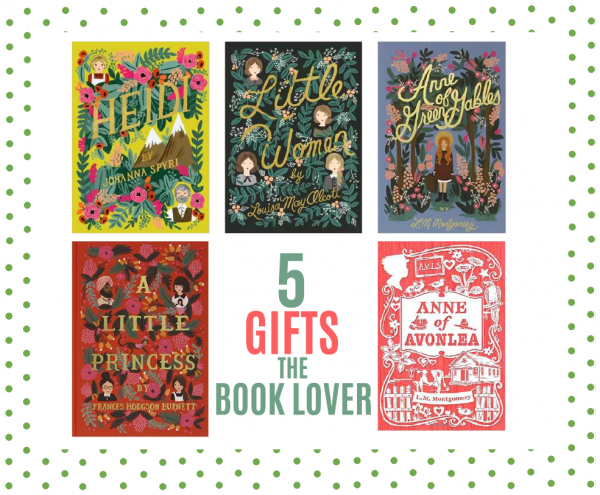 Heidi
 /Little Women
 /Anne of Green Gables

A Little Princess
 / Anne of Avonlea
…
I don't know about your lady, but I LOVE to have a fun pattern on my phone. These caught my eye: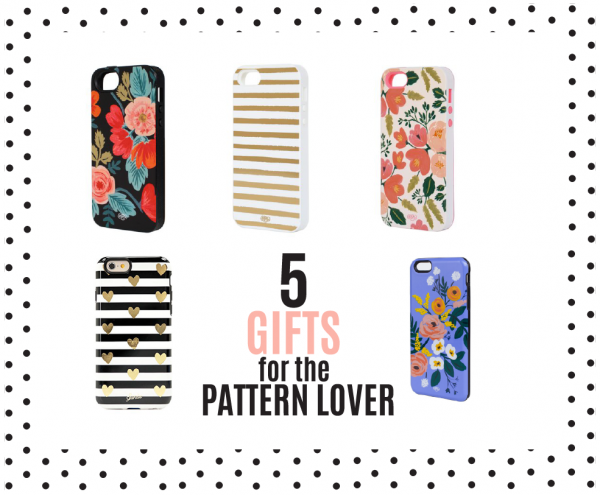 Black Floral
 / Gold Stripe
/White Floral

Heart Stripe Gold
 /Violet Floral
…
Does your lady have a DSLR camera that she doesn't know how to use? From experience, the book below by Kristen Duke is amazing. It's simple and practical (It will fit right in your camera bag) and if books aren't her thing, Kristen also offers a video class. I also LOVED the fun camera straps and the lens is one of my FAVS. It's worth the extra money!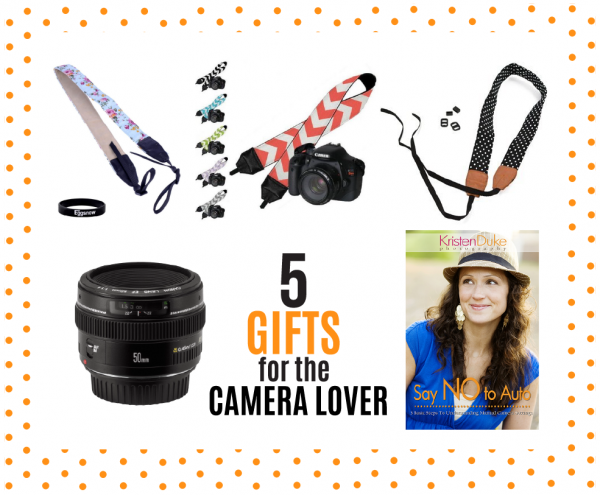 Floral Camera Strap
/Chevron Camera Strap
 /Polka Dot Camera Strap

Canon EF 50mm f/1.4 DSLR Lens
 / Say NO to Auto Photography Book
This post contains affiliate links. Thanks for helping support my blog.